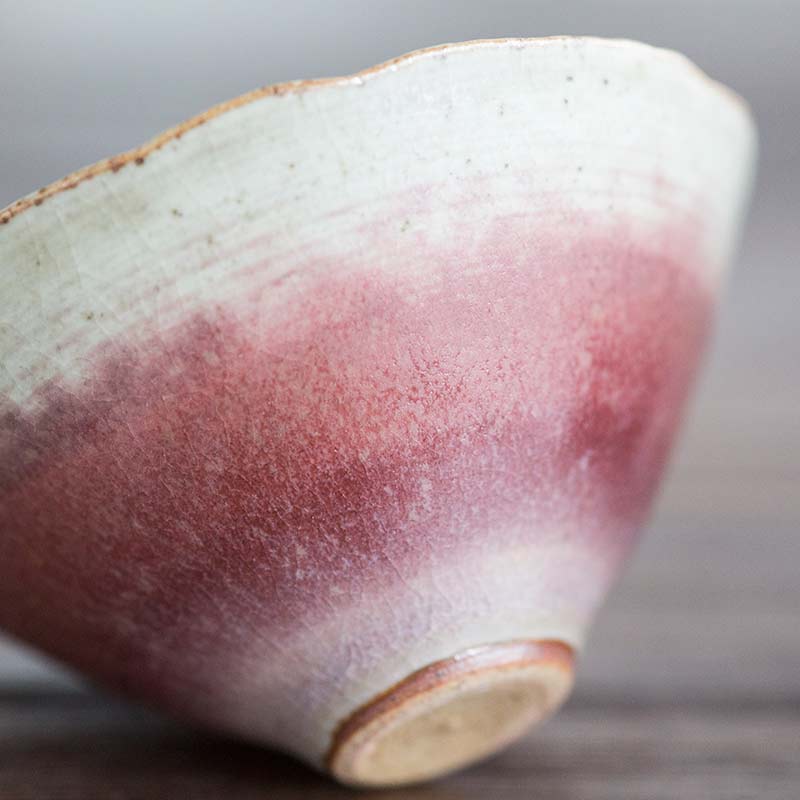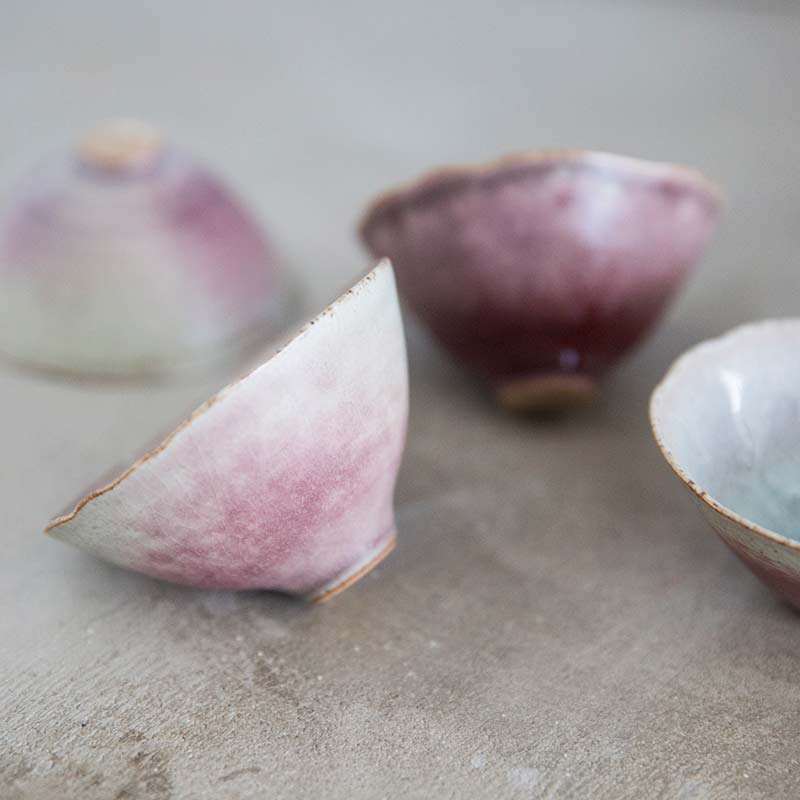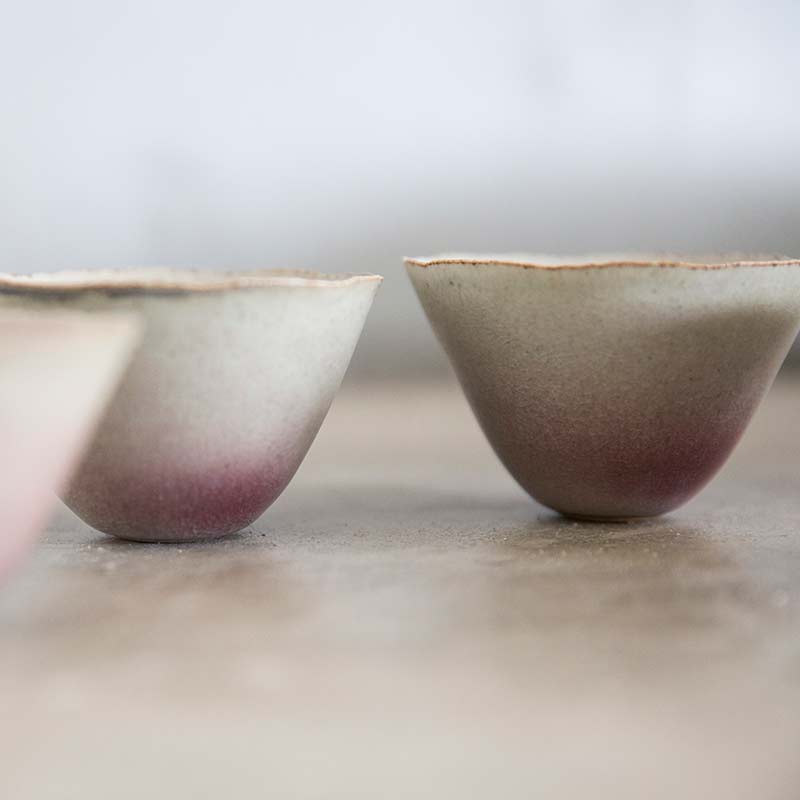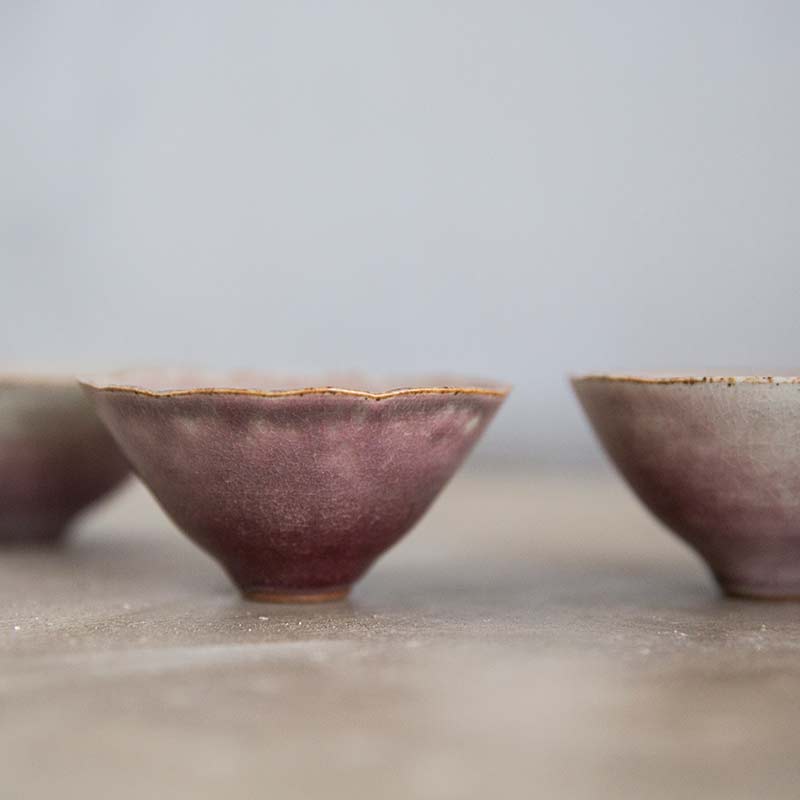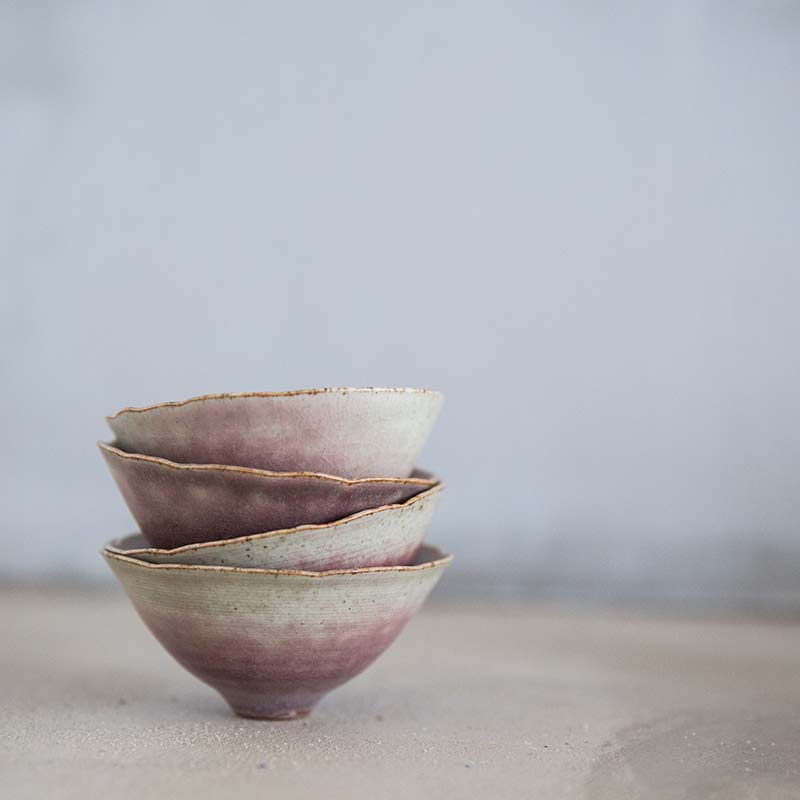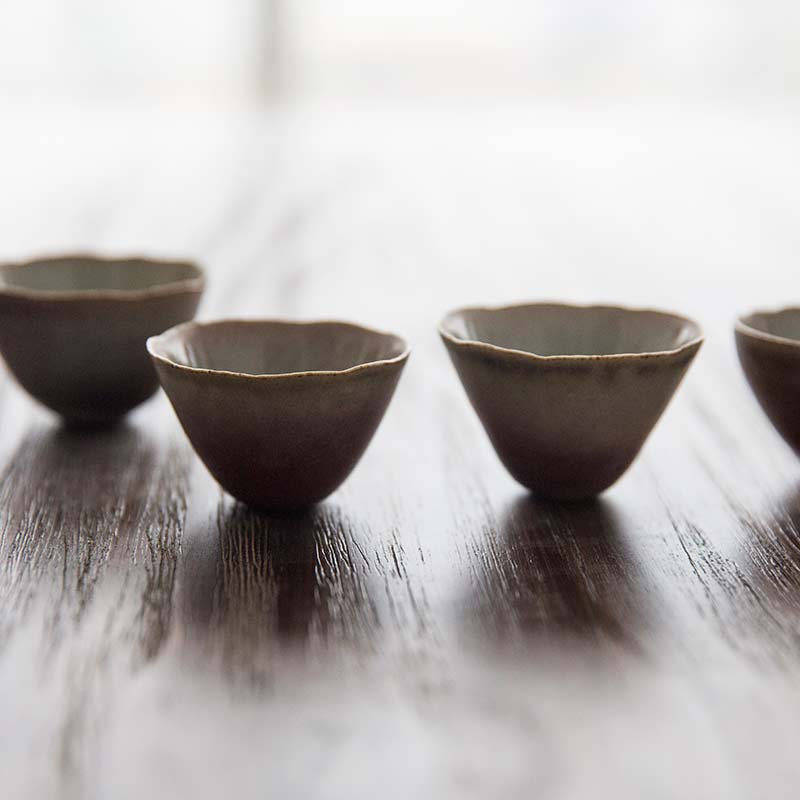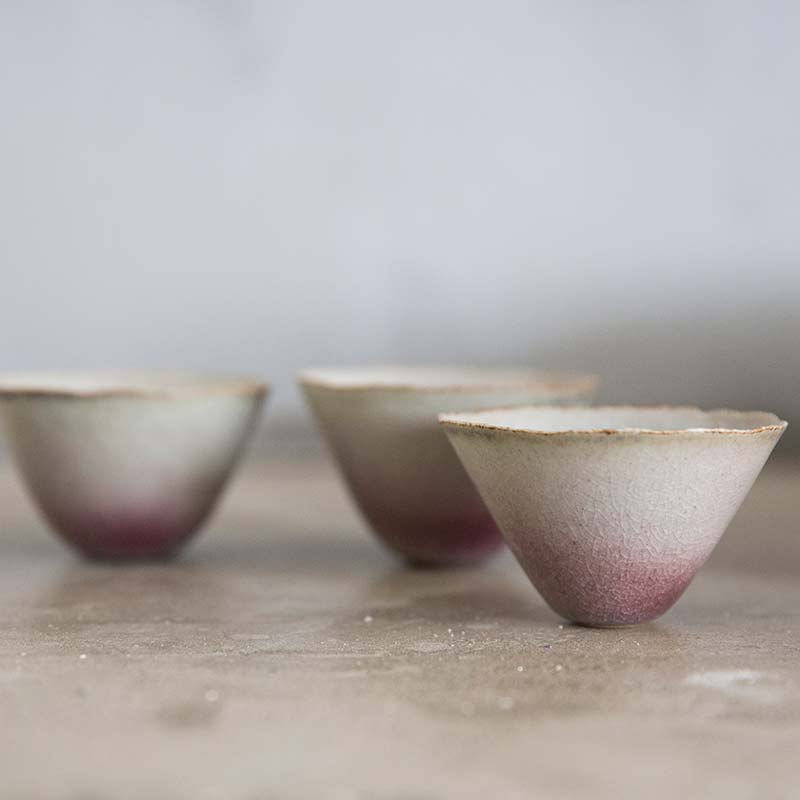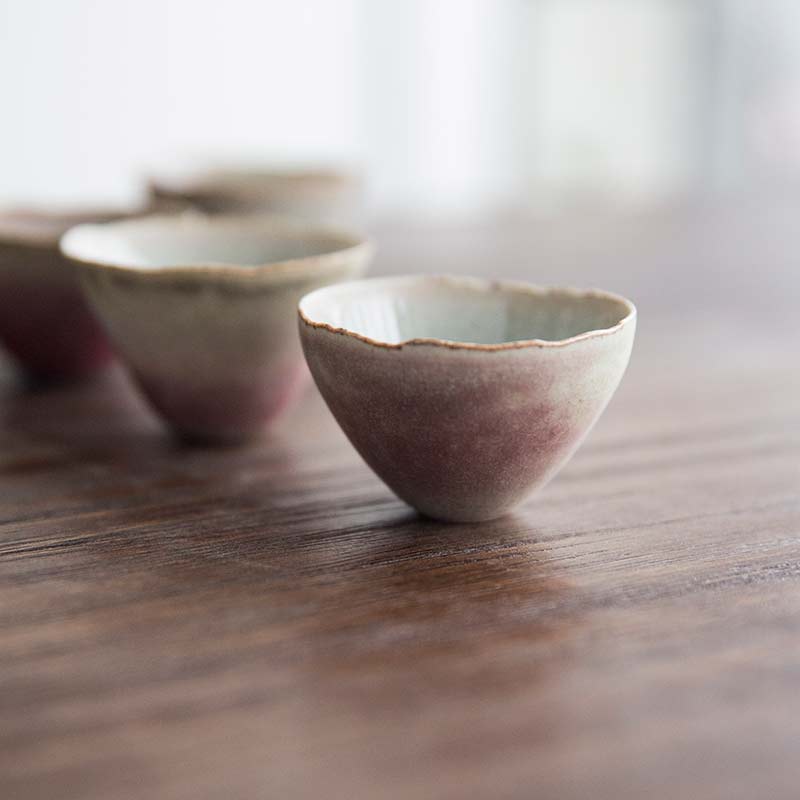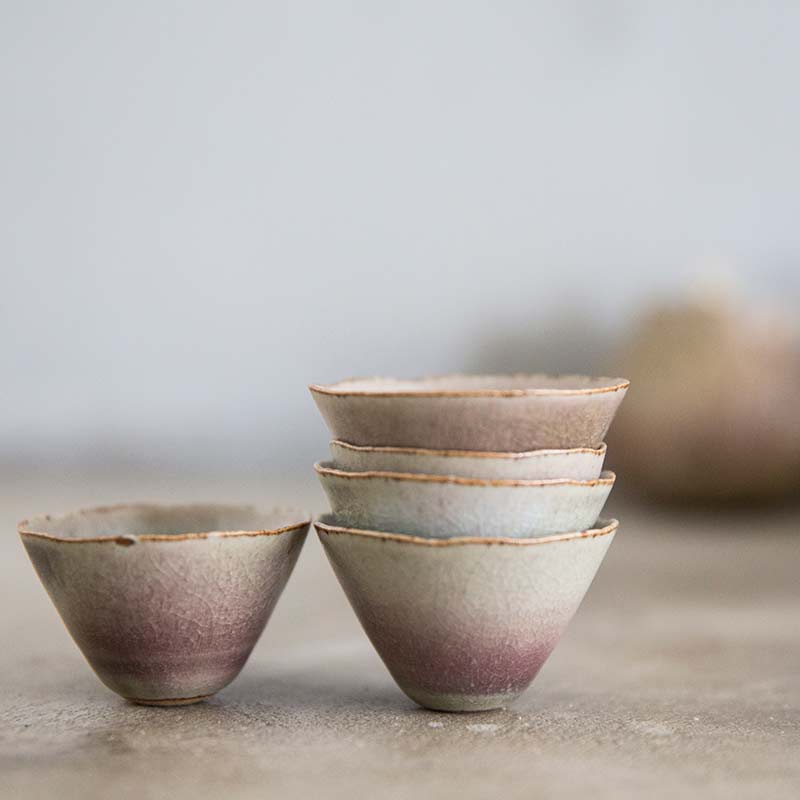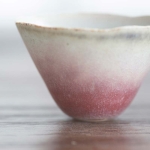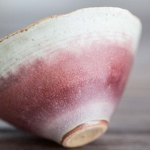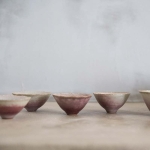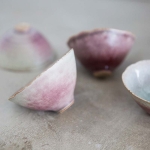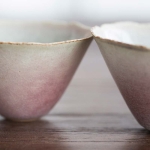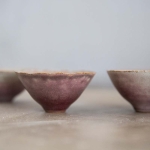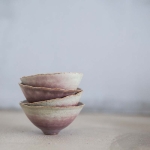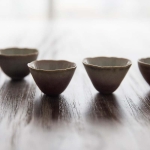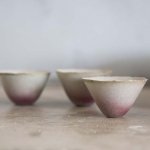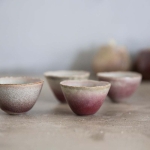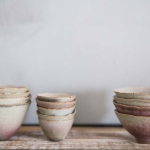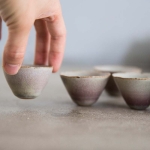 Germination Teacup
$22.00 – $25.00

Description
Additional information
Description
These teacups feature a predominantly pink-purple and light grey colour with a finish that varied from matte to glossy on the exterior. Inside is a light blue glaze with light surface crackles.
These teacups are available in extra small (30-35ml), small (45-65ml), medium (80-90ml), and large (100-145ml).
Please note that as these are handmade pieces, size may differ from one to another.