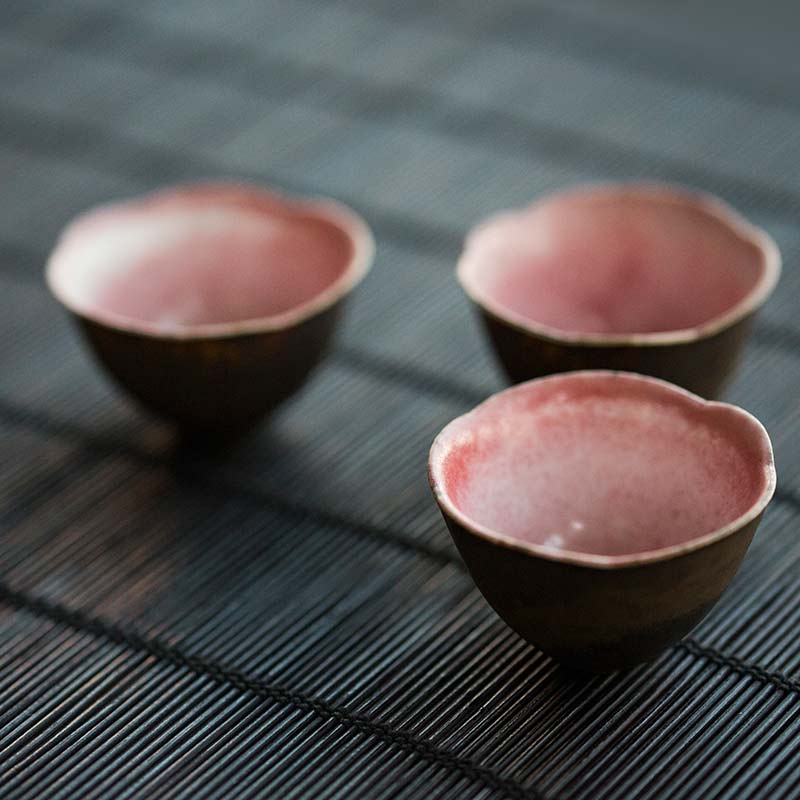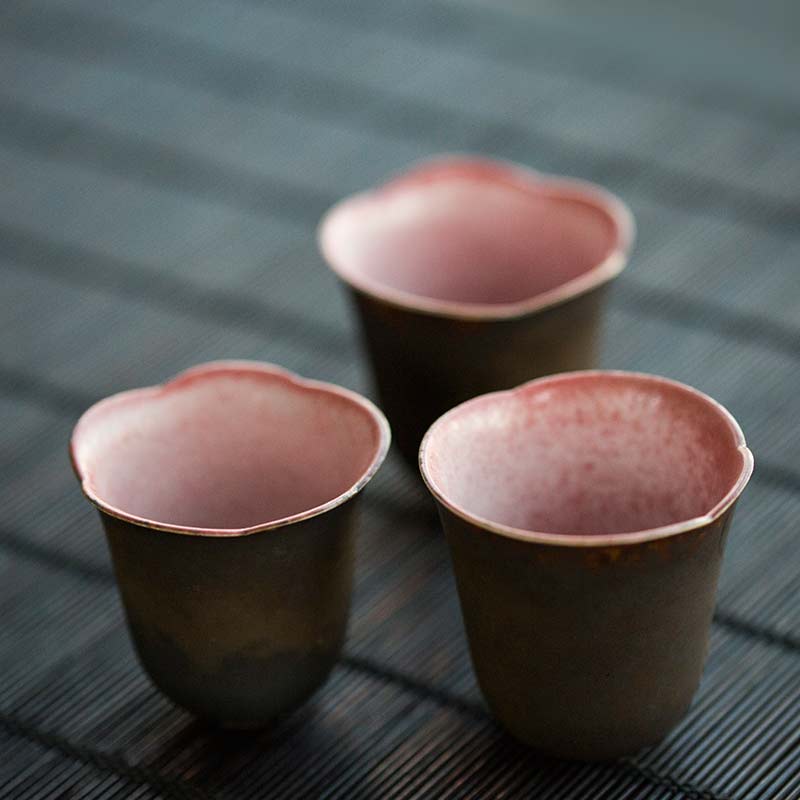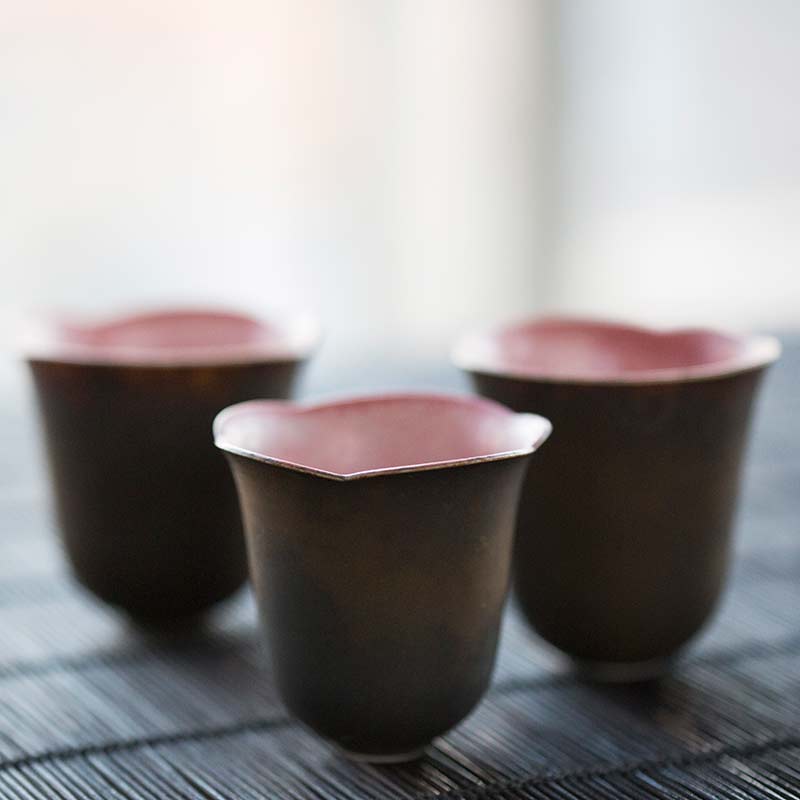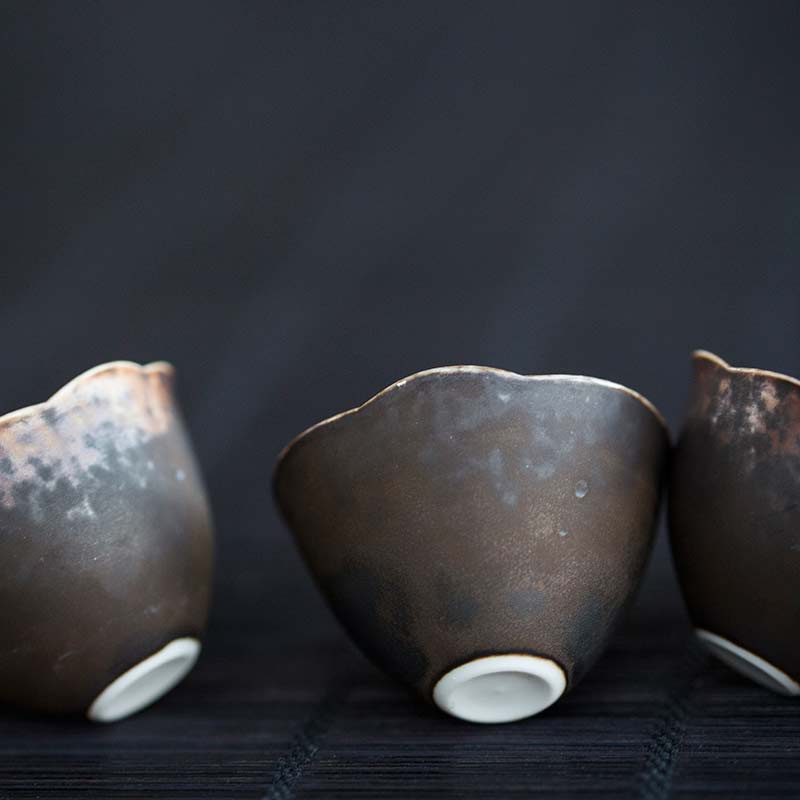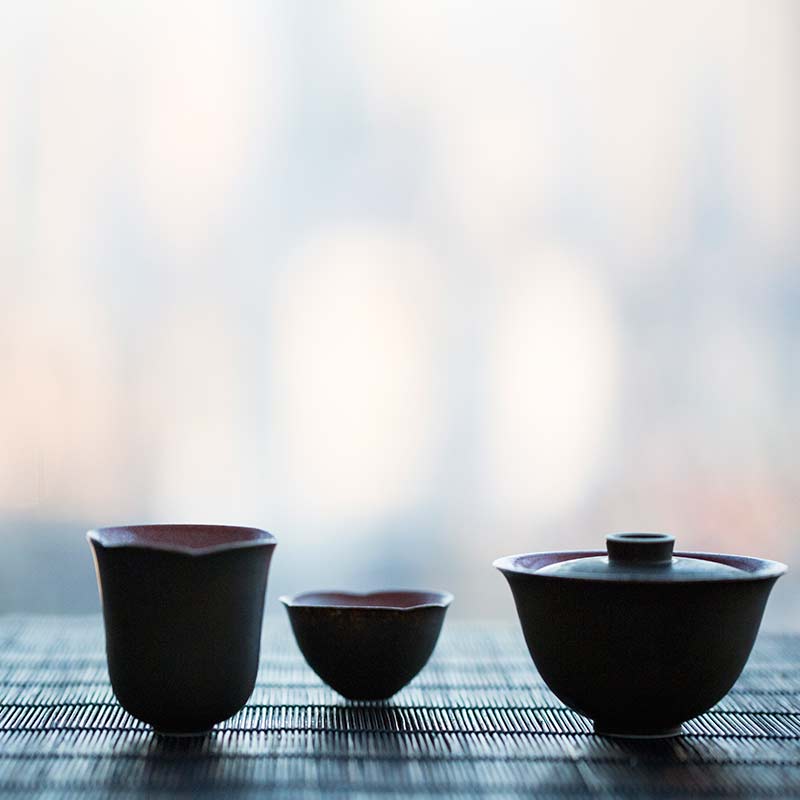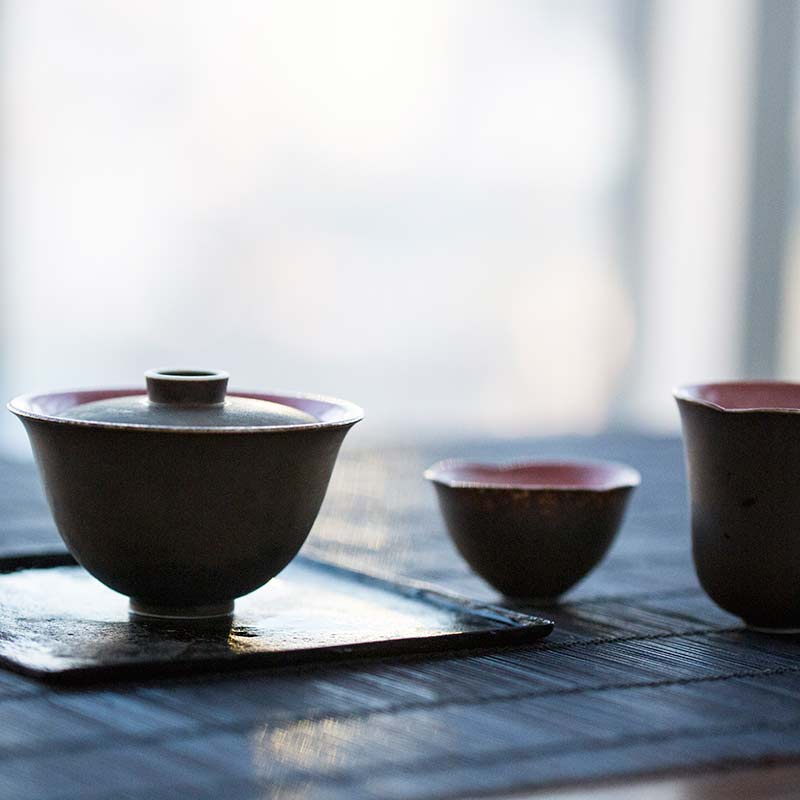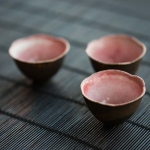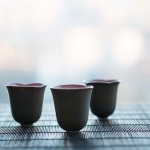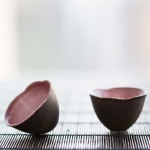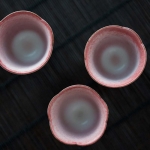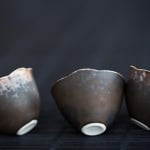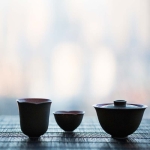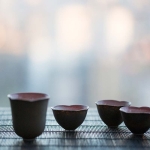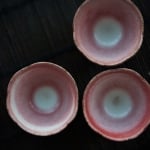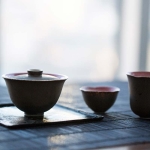 Germination Teacup II
$25.00 – $28.00

Description
Additional information
Description
After a 1+ year hiatus, our Germination teacups are back.
The newest incarnation of these teacups feature a matte black glazed exterior and beautiful blooming pink interior.
These cups are available in 2 sizes: Tall (70ml) and Short (35ml)
Please note that as these are handmade pieces, appearance may differ slightly from one to another.