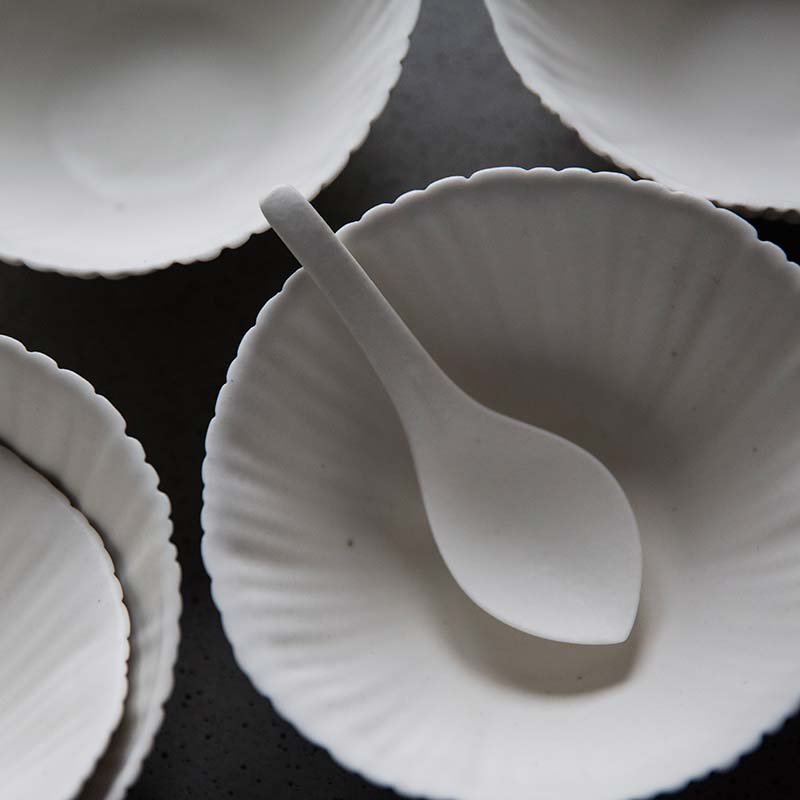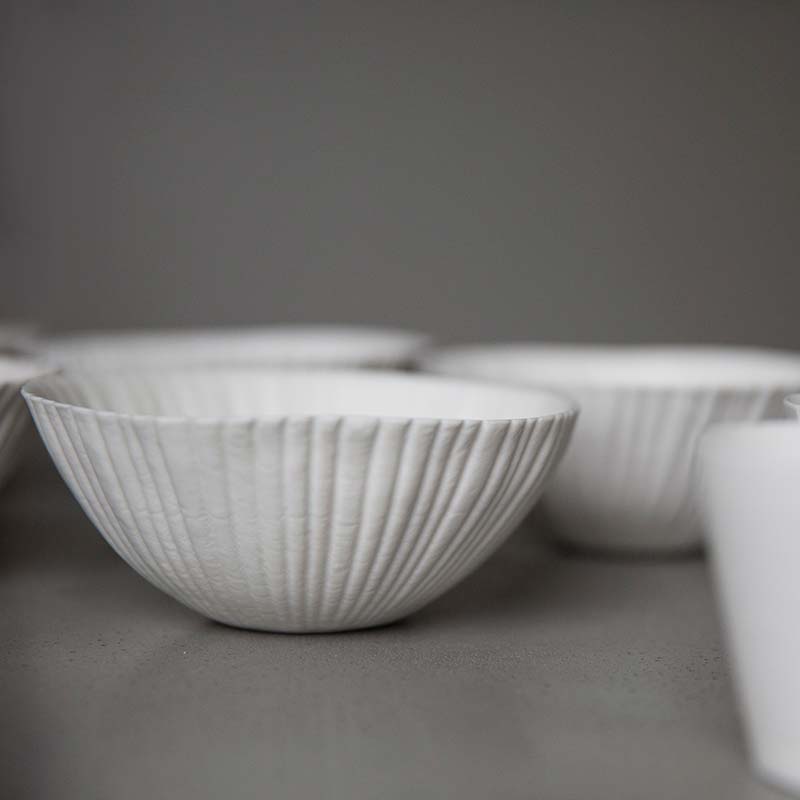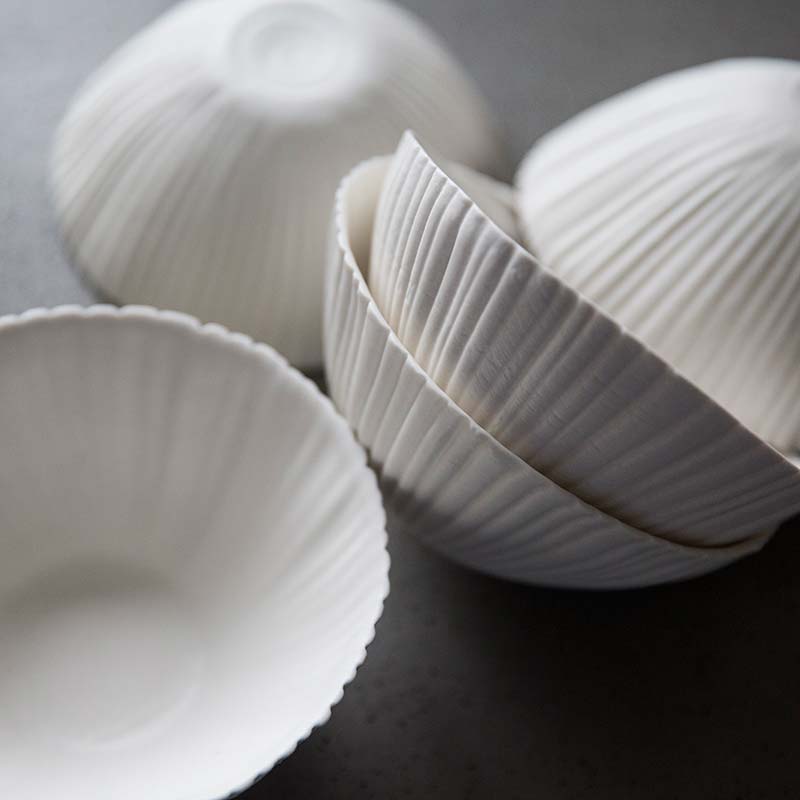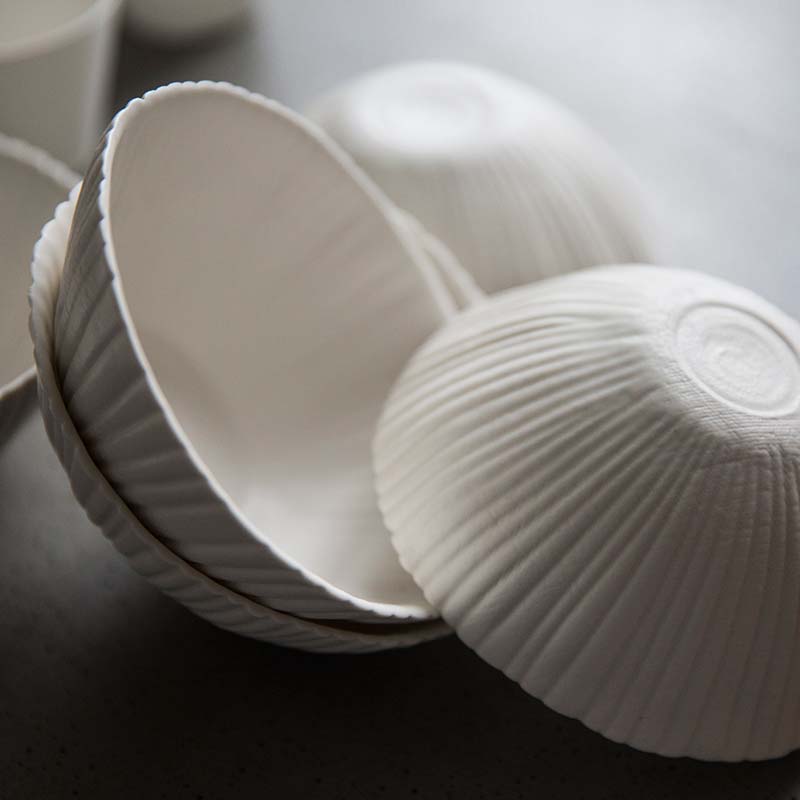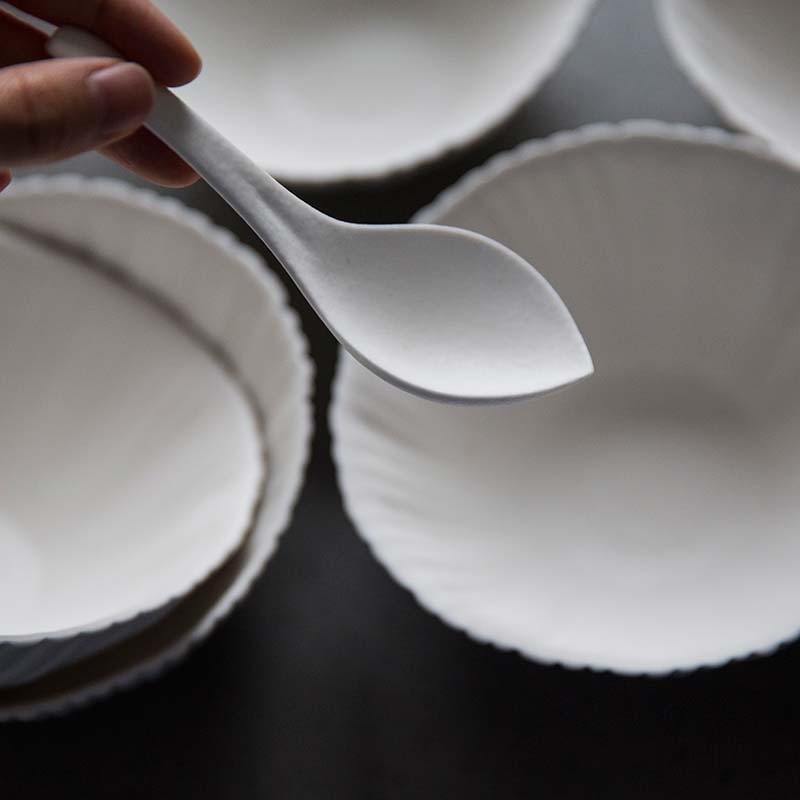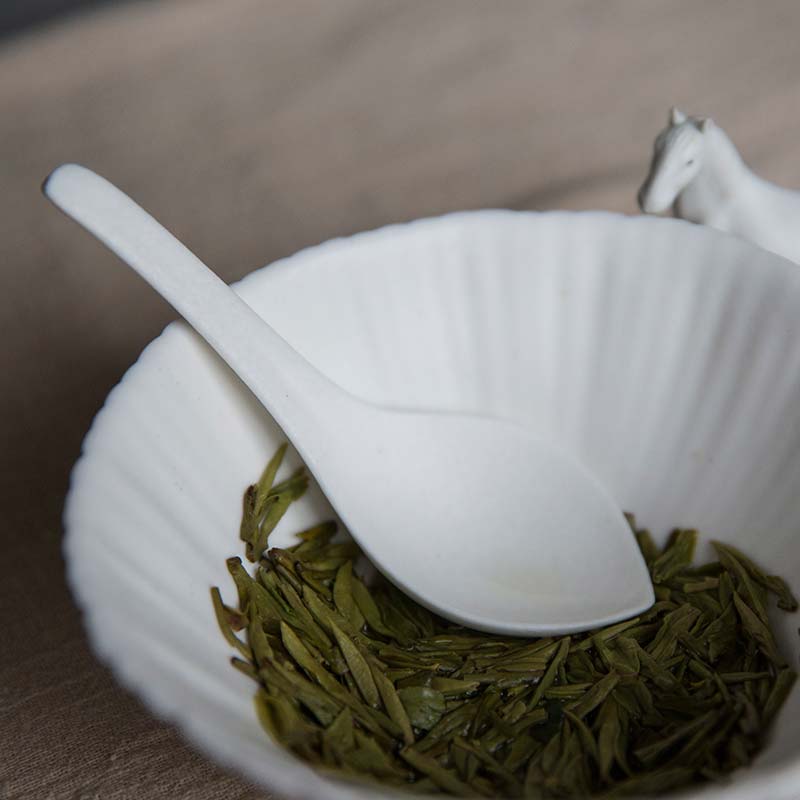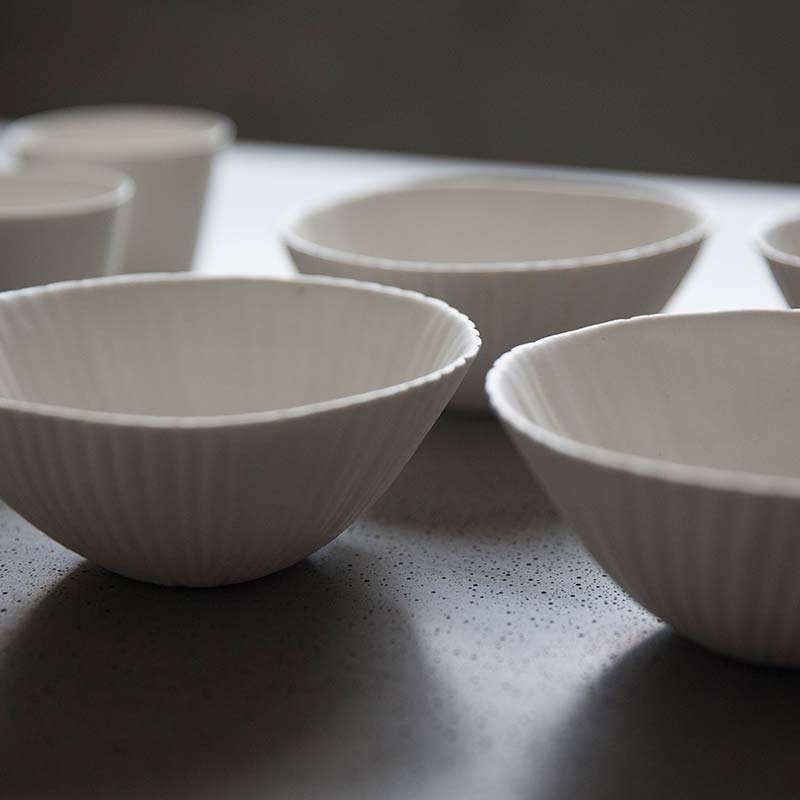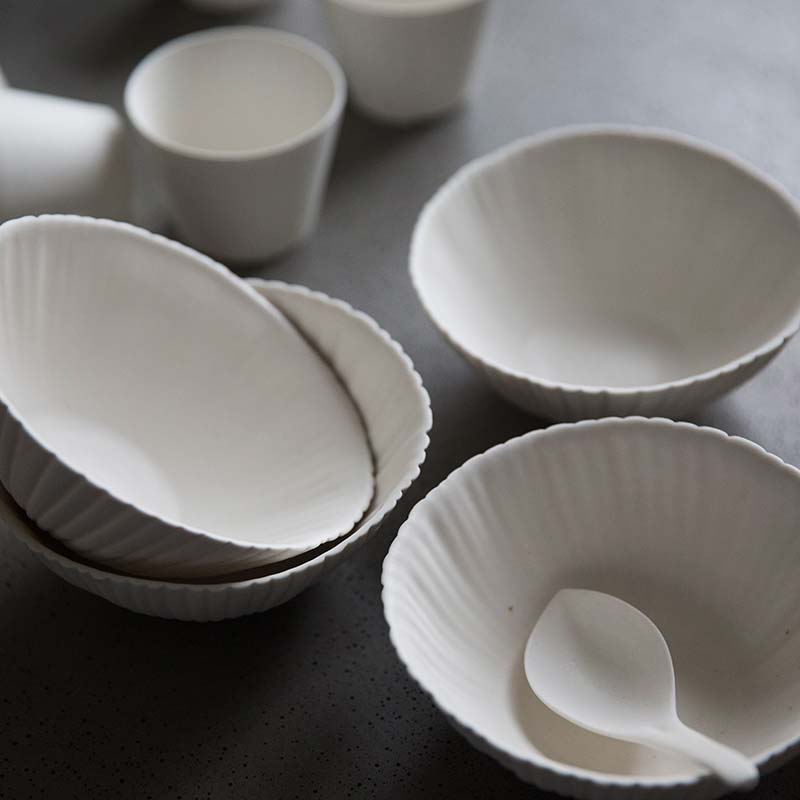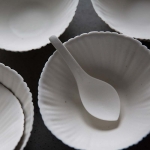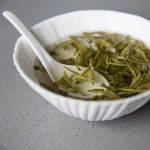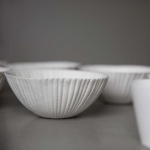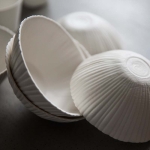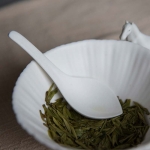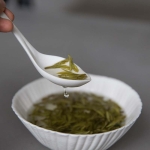 Papier Tea Bowl & Spoon
$16.50 – $52.00

Description
Suggested Usage
Additional information
Description
This bowl and spoon combo (sold separately) are handmade by an artist in Jingdezhen and feature a simple style that uses a proprietary chalky-matte white glaze.
With an emphasis on form and feel, we suggest using these pieces for preparing green tea, although they can certainly be used for any other bowl-spoon related tasks, like cereal, soup, or whatever else the kids use bowls for these days. Each bowl holds approximately 430ml of liquid, although some variation is to be expected with handmade pieces.
For suggesting brewing technique with green tea, please click the tab above.
(function(d, t) {
var g = d.createElement(t),
s = d.getElementsByTagName(t)[0];
g.src = 'http://assets.gfycat.com/js/gfyajax-0.517d.js';
s.parentNode.insertBefore(g, s);
}(document, 'script'));
1) Pour tea into bowl
2) Fill 25-35% full with 80-85C water
3) Ensure leaves are all covered by water
4) Fill remainder with water (same temperature)
5) Wait 2-3 mins
6) Spoon tea into cups and enjoy
7) Repeat 1-2 more times, extending brewing time as needed
Additional information
| | |
| --- | --- |
| Weight | 225 g |
| Dimensions | 14 × 14 × 6 cm |