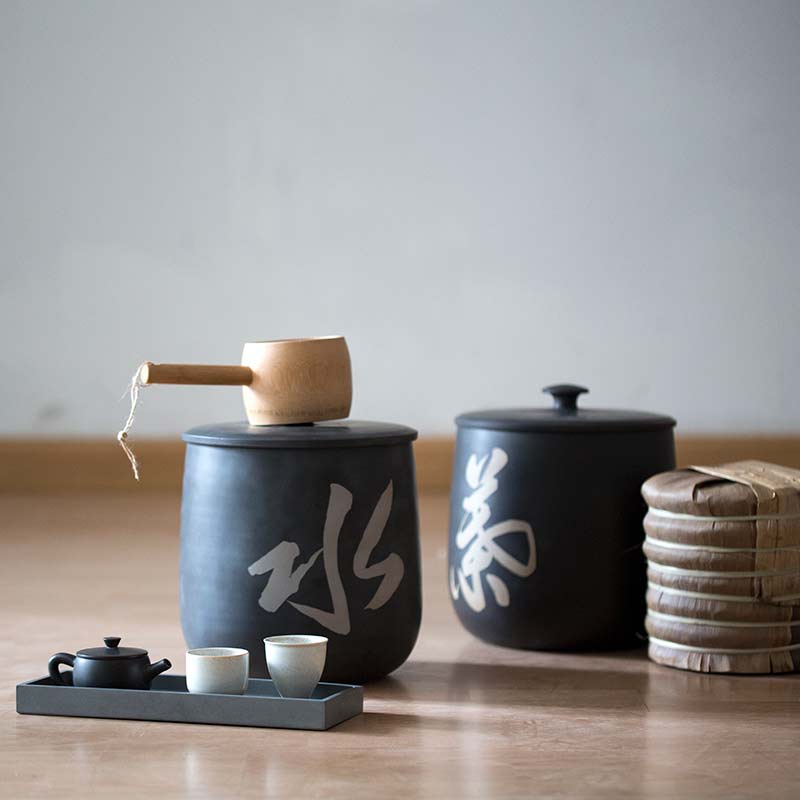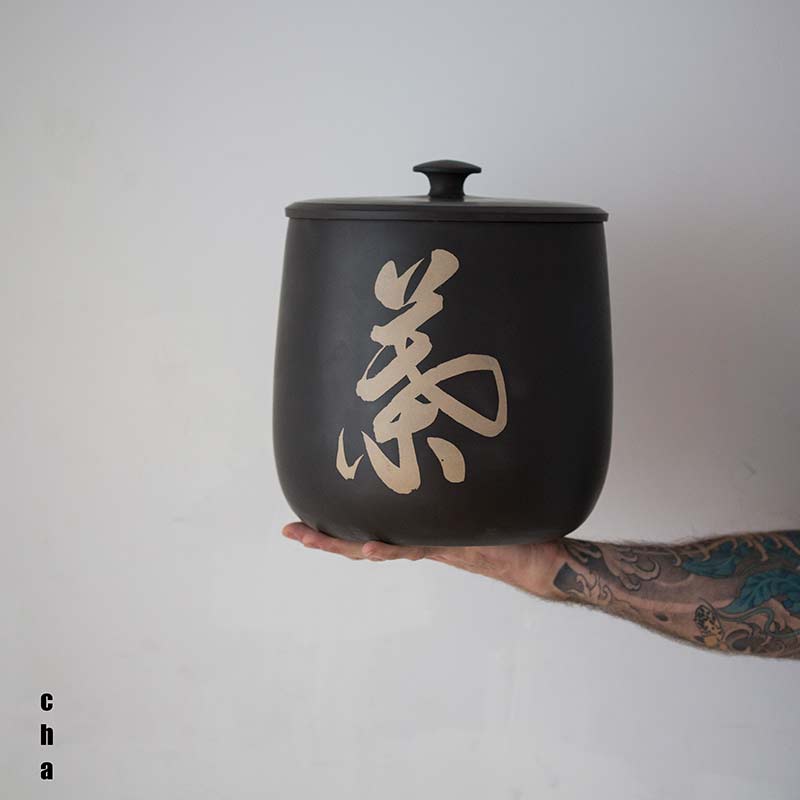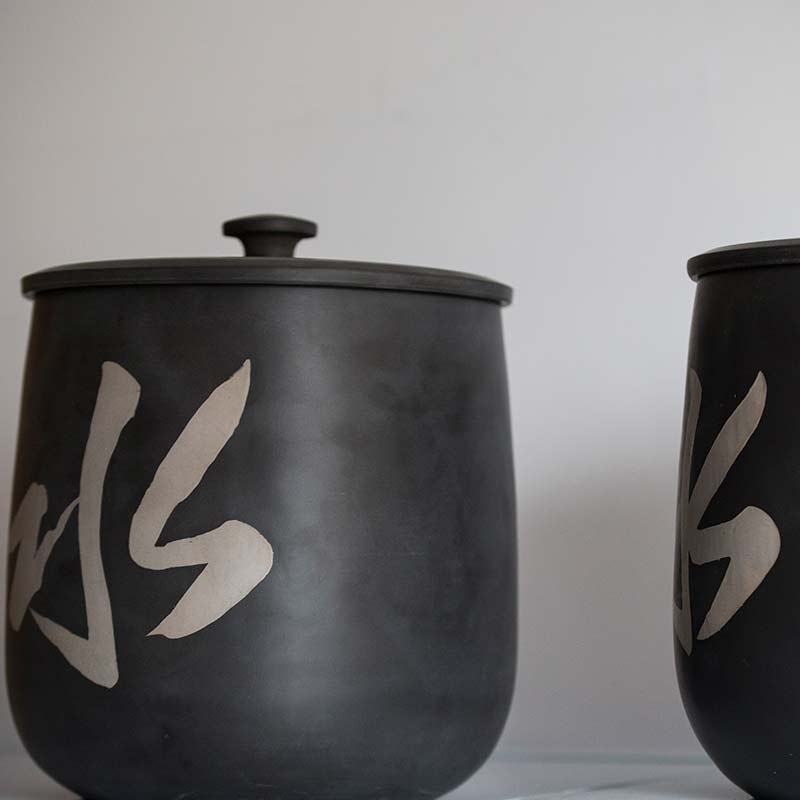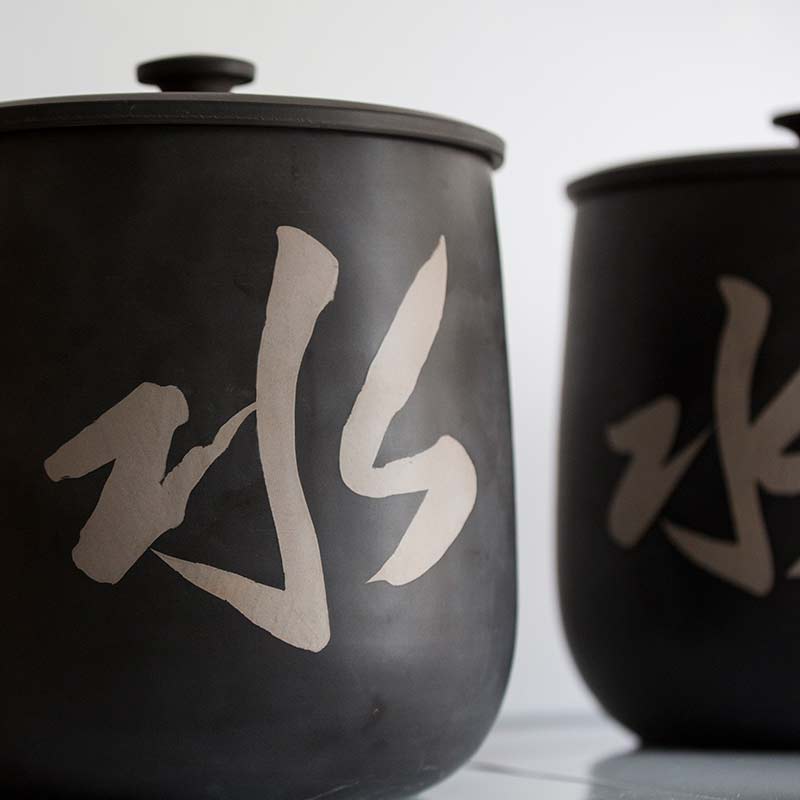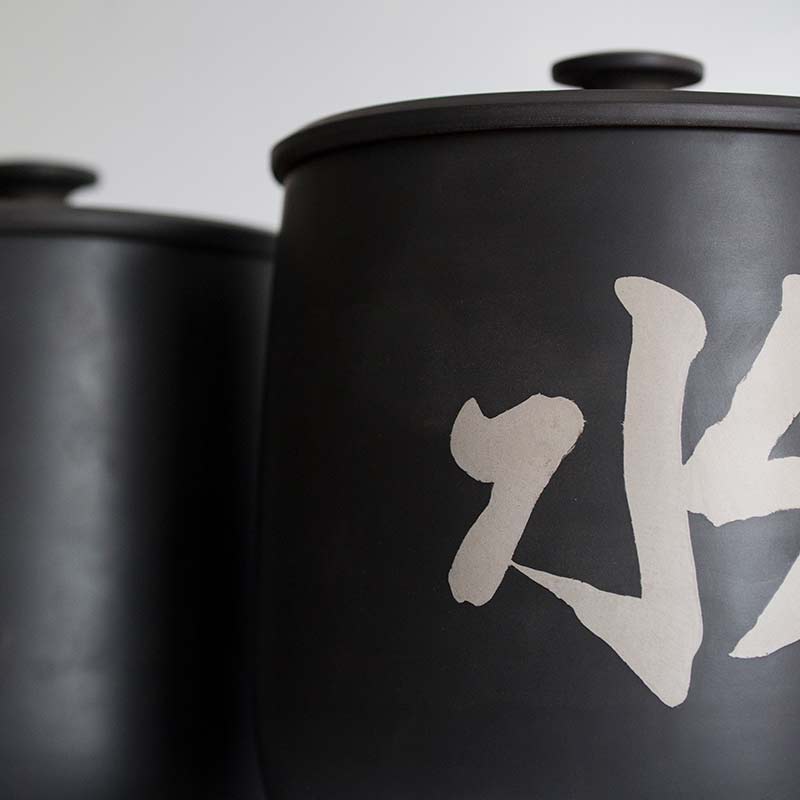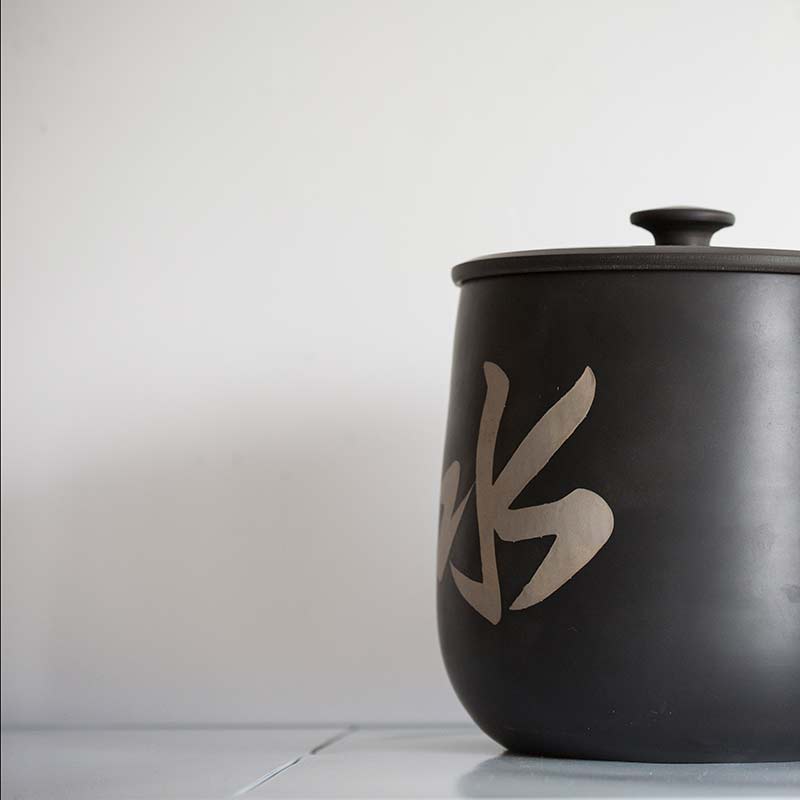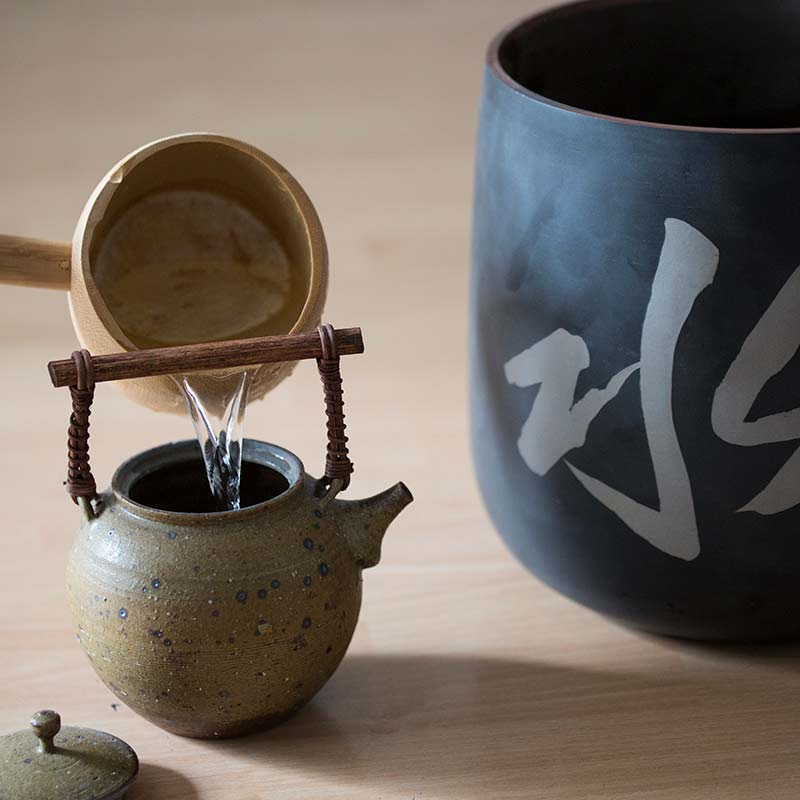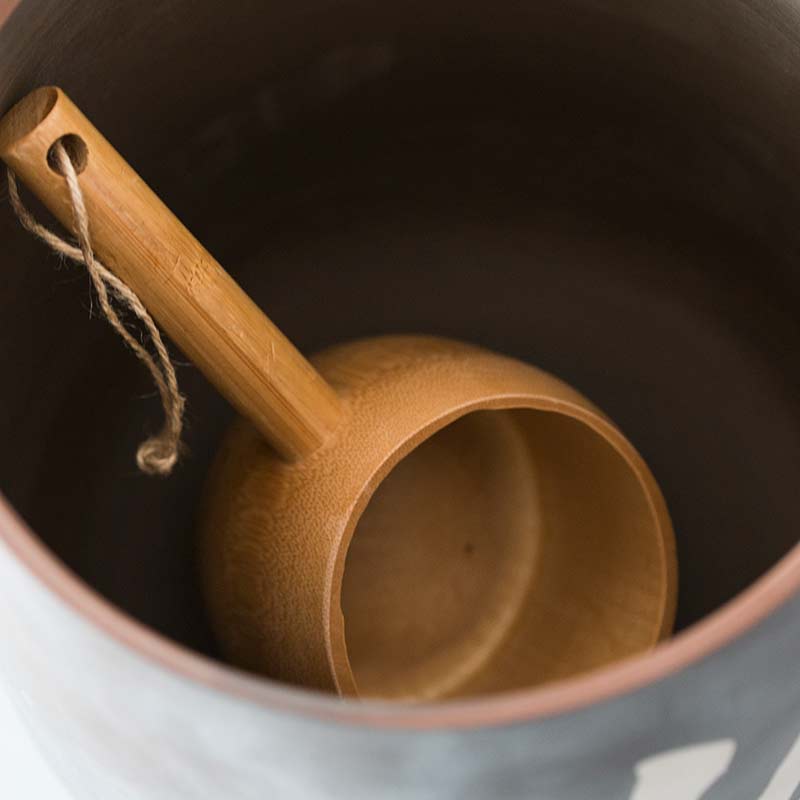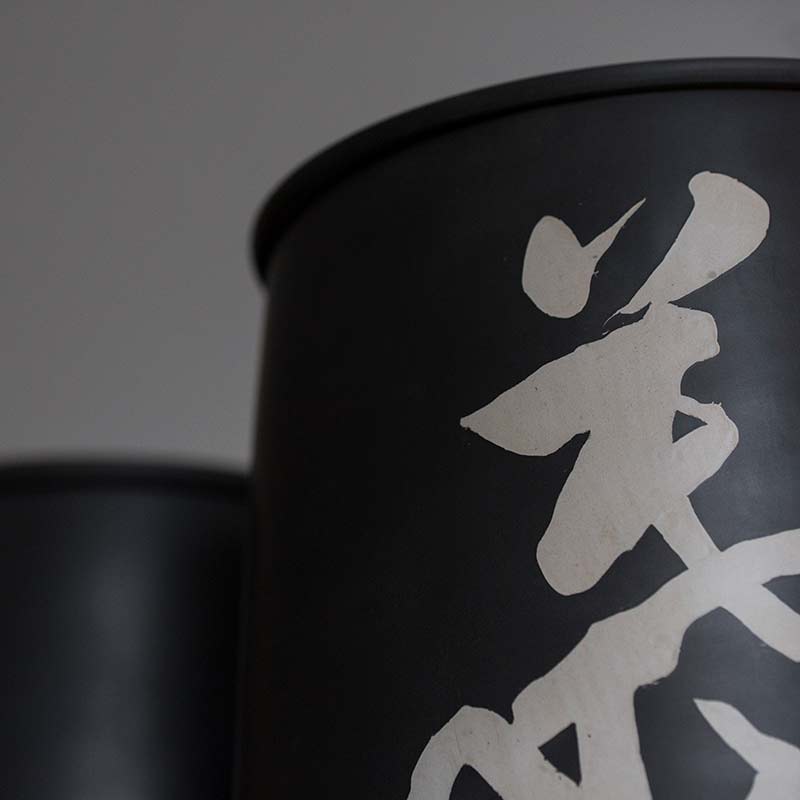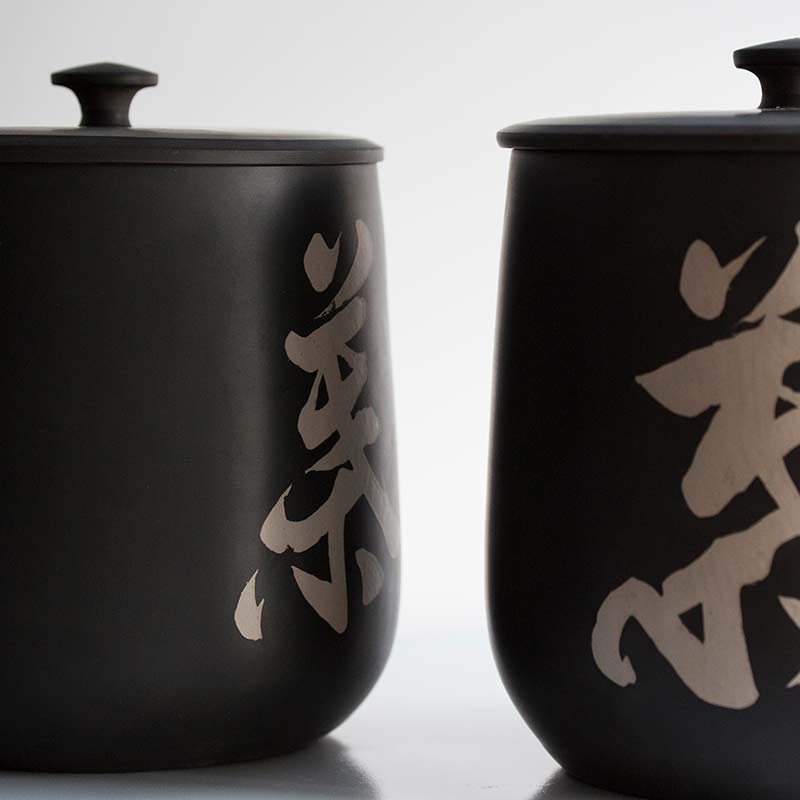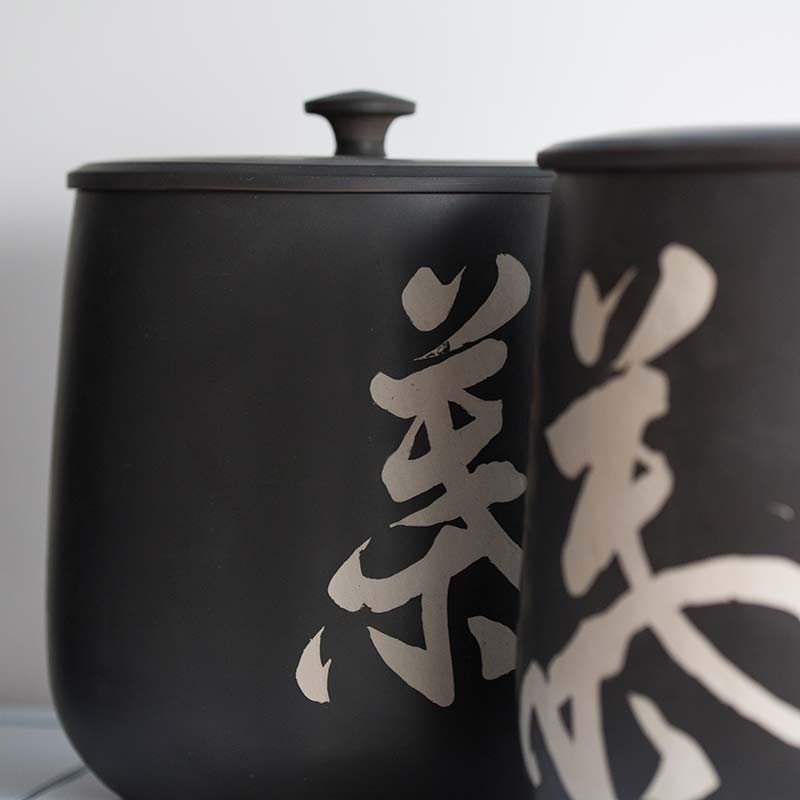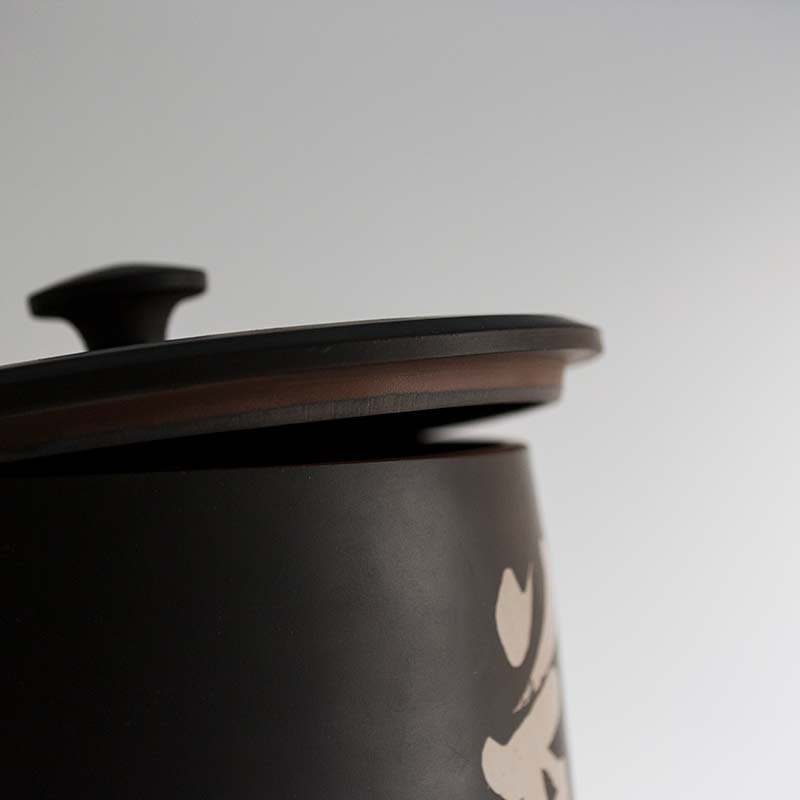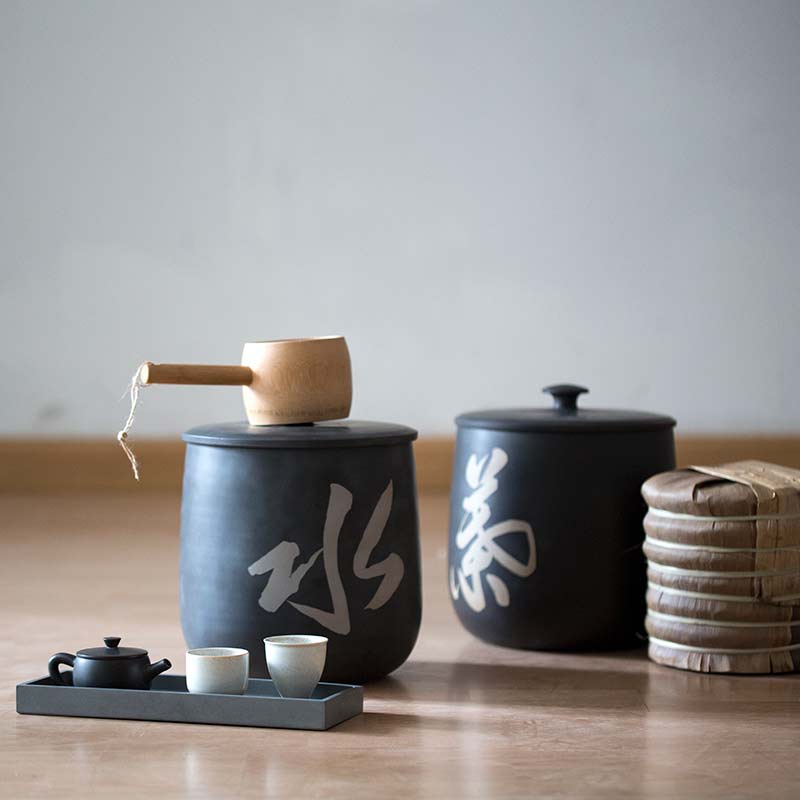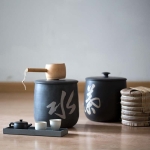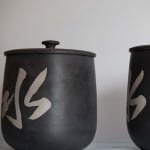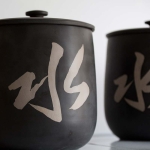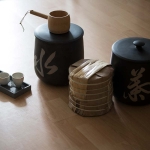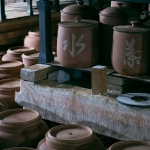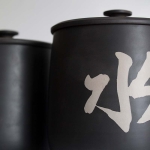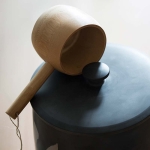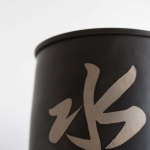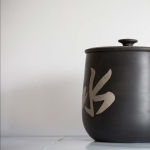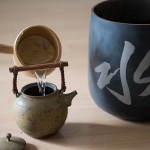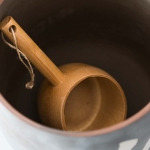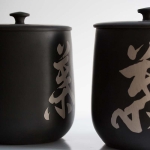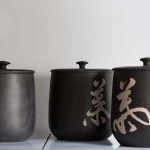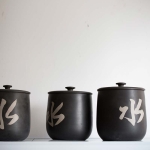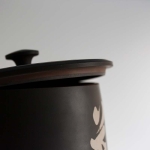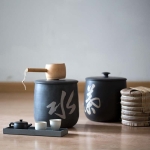 Essentials Jianshui Zitao Tong & Water Jars
$13.00 – $285.00
Description
Additional information
Description
There are 2 things that you absolutely need to make tea: Tea and water. Ok, perhaps some other teaware will aid you in this process as well, but these are the essentials.
And if you love tea as much as we do, you're going to need a lot of it, plus some good water. But where to store it?
Enter our Essential jars. These zitao jars are made from 100% Jianshui purple clay. Each one has a stylized character of either 茶 (tea) or 水 (water) that is engraved and then inlaid with white clay. What you choose to store in your jar is up to you, but we've kind of already made the suggestion.
If you plan to store tea, these are designed to hold at least a tong of full-sized puer cakes (7 x 357g cakes) without needing to break them up – possibly more depending on the placement of the cakes in the jar and how well you take advantage of the space on the sides.
Although it can be used to store any type of tea you choose, purple clay storage is quite beneficial for puer as it provides a stable environment and micro-climate to protect your tea from fluctuations in your environment's temperature and humidity.
This particular container is ideal as a long-term storage solution, but can also serve as a suitable container for cakes of similar age on the go.
Jianshui zitao is also a very popular choice for storing water, especially in Yunnan. Whether you use spring, purified, filtered, or even tap water, the porous Jianshui purple clay will help soften your water and make it more suitable for tea. These water jars can be purchased with an optional scoop.
Each water jar has the same capacity as the tea jars, which translates to 5-7L of water that can be stored. Before your first use, we advise filling with tap water and allowing it to sit overnight (or longer). Repeat this step twice to remove any excess clay flavours, then add whatever water you prefer to brew with. Ideally, the water can sit for 12-24 hours first before using to maximize the effect of the clay on the water.
One question that we have received regarding storing water in zitao jars is whether there is a risk of mold/mildew. Due to the porous nature and properties of zitao clay, unwanted mildew or growth will not be a problem, unlike plastic or non-porous containers. We personally have used similar jars 4x this size as our primary water storage for several years and have never encountered any issues.
Please note that due to the large size and weight of these jars, we have had to restrict shipping to some countries. If you are unable to select a shipping option at checkout, please contact us for a shipping quote.
These pieces are entirely handmade, therefore there may be slight differences in terms of design and details from one to another.
Additional information
| | |
| --- | --- |
| Weight | 4500 g |
| Dimensions | 24 × 24 × 27 cm |