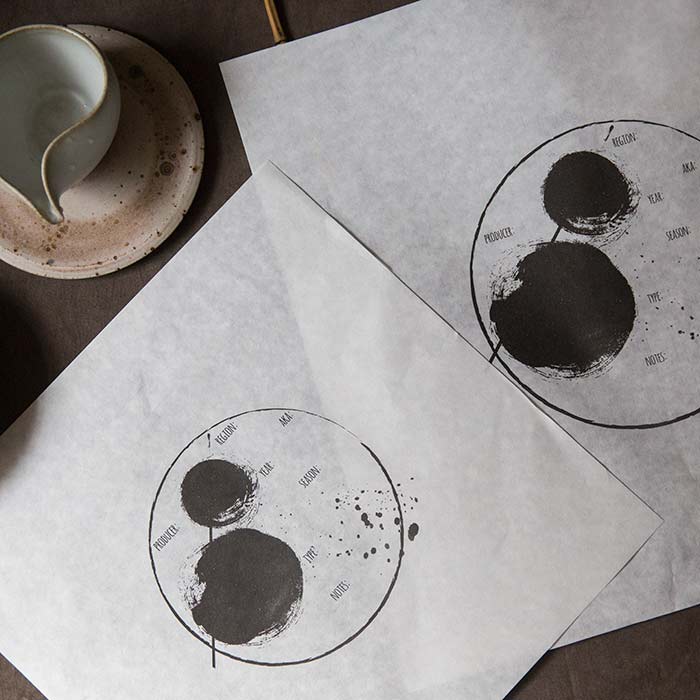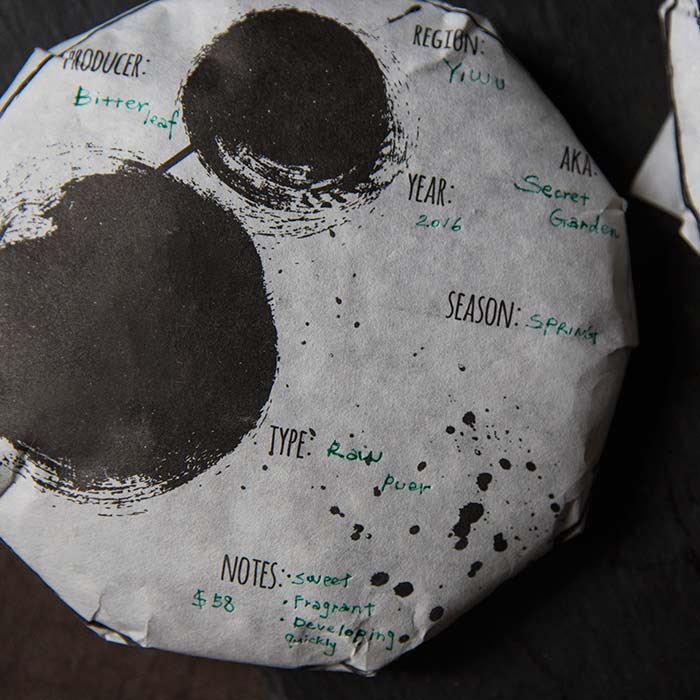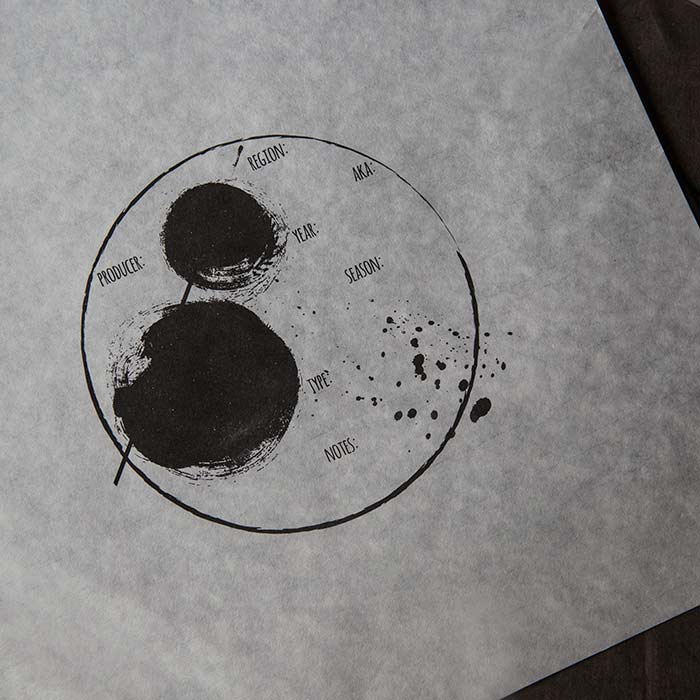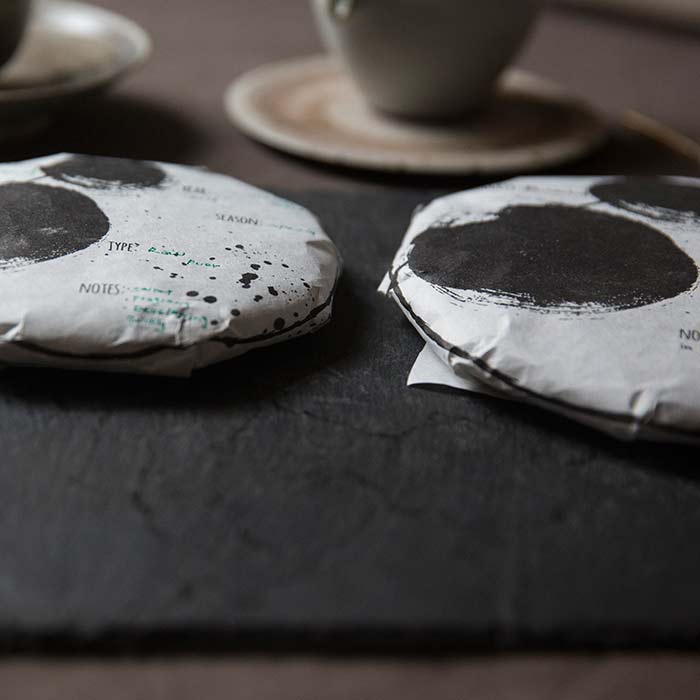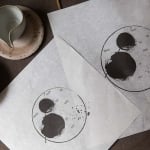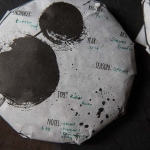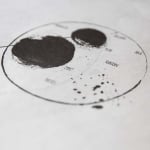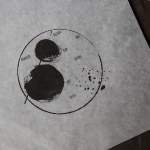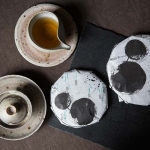 Fill in the Blanks Puer Paper
$2.50

Description
Additional information
Description
Anyone who's stored puer cakes that they break into with any regularity has likely suffered torn paper, especially with older or factory cakes.
Our "fill in the blanks" puer wrapping paper allows you to rewrap your cakes using thicker, extra durable quality paper. There is also space for any necessary labels, including producer/company, tea type, year, season, region, tea name (aka), and any notes you might want to add about the cake (storage history/origins, tasting notes, brewing tips, etc).
This paper is sold in packs of 5 and available in sizes suitable for 357/400g cakes (42 x 42cm) and 200/250g cakes (34 x 34cm).
Please note that depending on the other items in your order,this paper may be folded or rolled for shipping. We will do our best to avoid bending or creating additional creases.
While no paper is 100% impervious to tears, this one is about as good as it gets in terms of durability, and is the paper of choice for most of our own cakes.