Instinct Raw Gaiwan Yi
$70.00
Earn 700 Tea Miles
Description
Inside the Studio
Additional information
Description
This gaiwan is part of series of unique gaiwans produced by an extremely creative and spontaneous couple in Jingdezhen, with (almost) no two that are the same. The pieces in this particular sub-series feature rougher, more organic appearance.
This gaiwan holds approximately 100ml of liquid.
Formed by a highly creative young couple in Jingdezhen, this studio's creations are driven more by an unrestricted vision of the results they want to see, rather than worrying about what will sell. This makes it quite difficult to categorize their work, as their ceramics employ various glazes, clays and techniques.
This approach spills over into their daily life. Many artists in Jingdezhen live in more somewhat dwellings, using their creativity and eye for aesthetics to make the most it. These artists also have a knack for turning ordinary and simple objects like a piece of wood or cloth into interesting creative decorations. Although their work covers a broad range in terms of appearance, they manage to have their own style, even if they regularly change it up to stay stimulated. If they were musicians, then they would be the type that can pick up any instrument and make it sound good.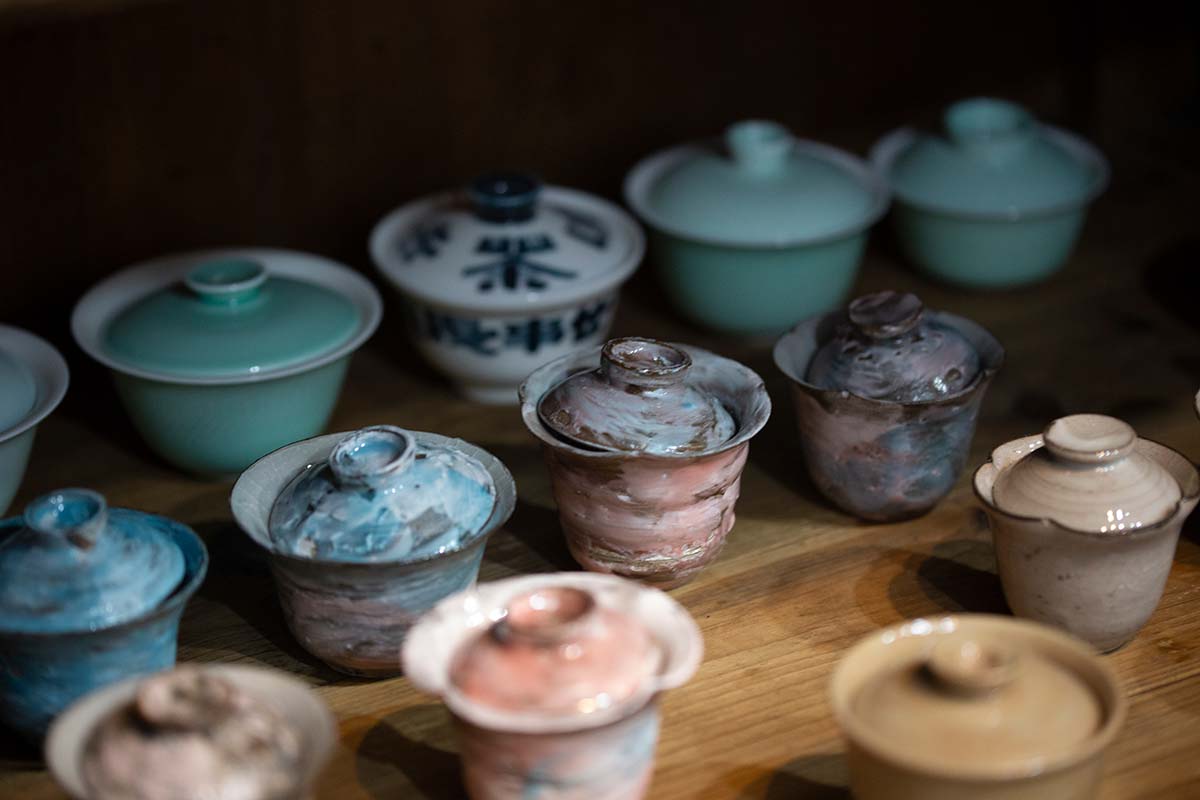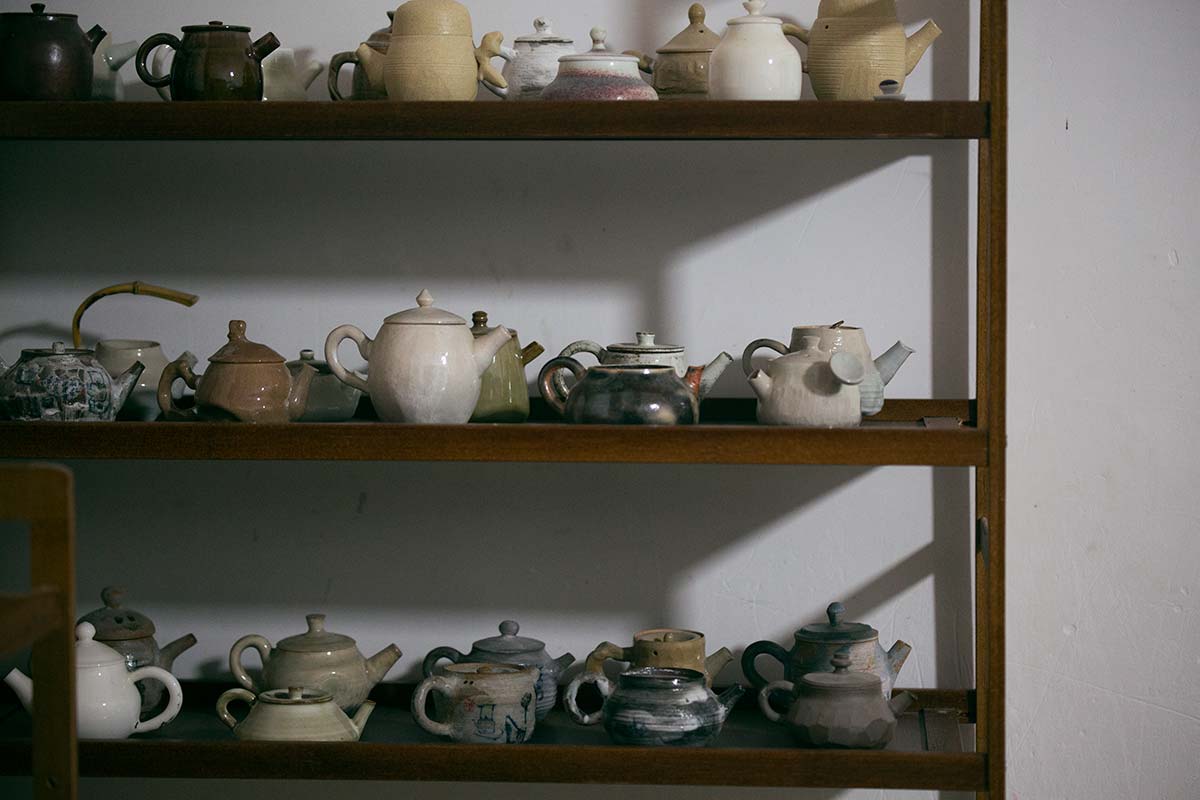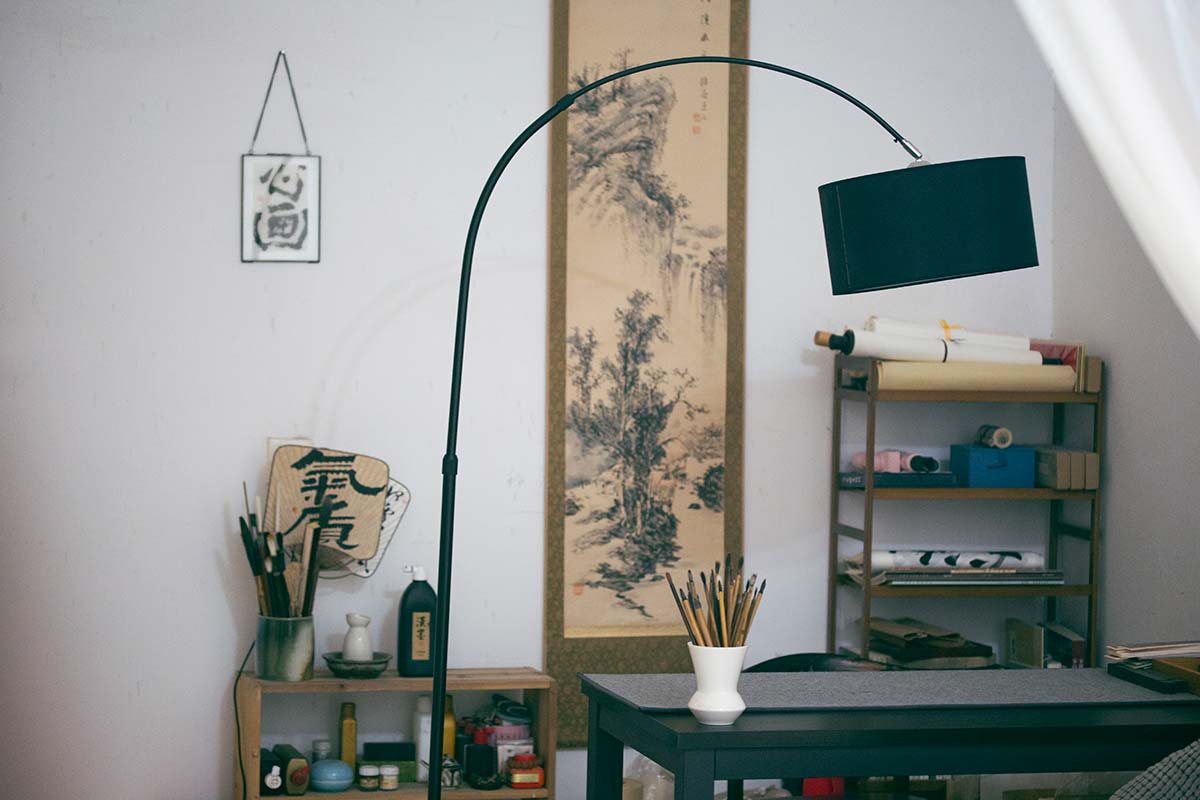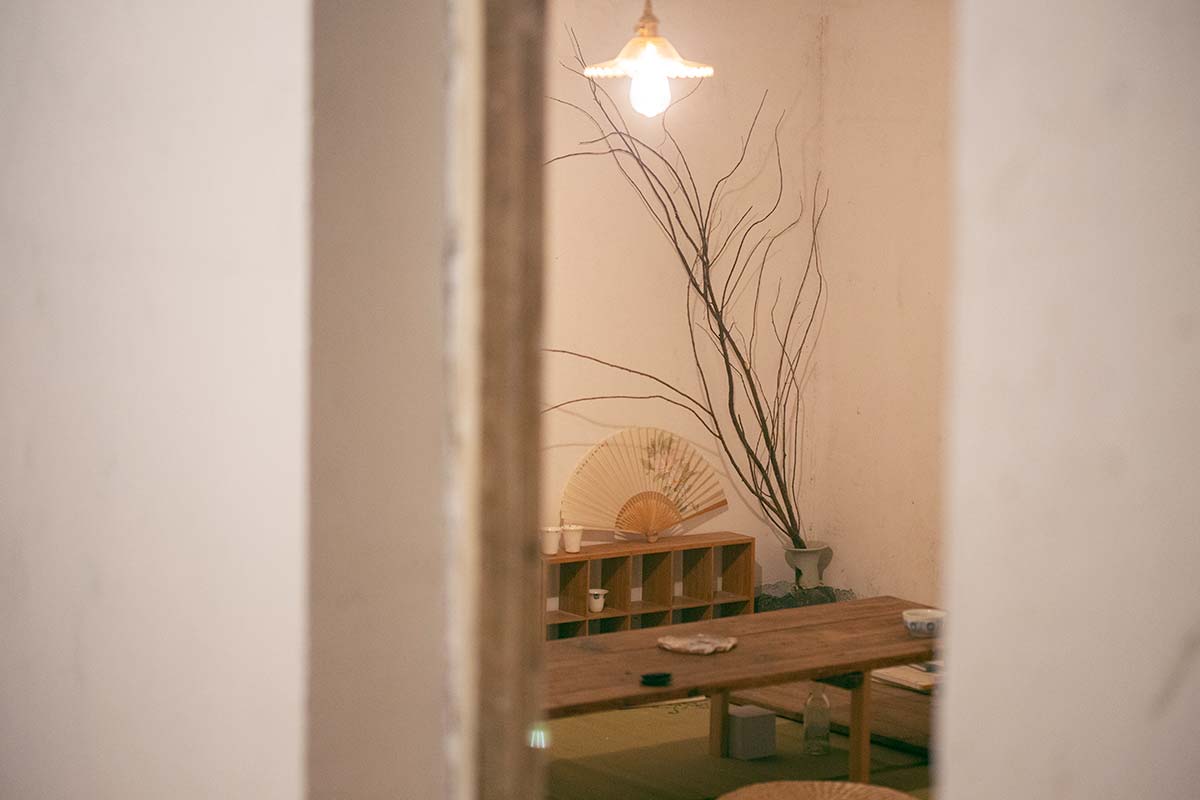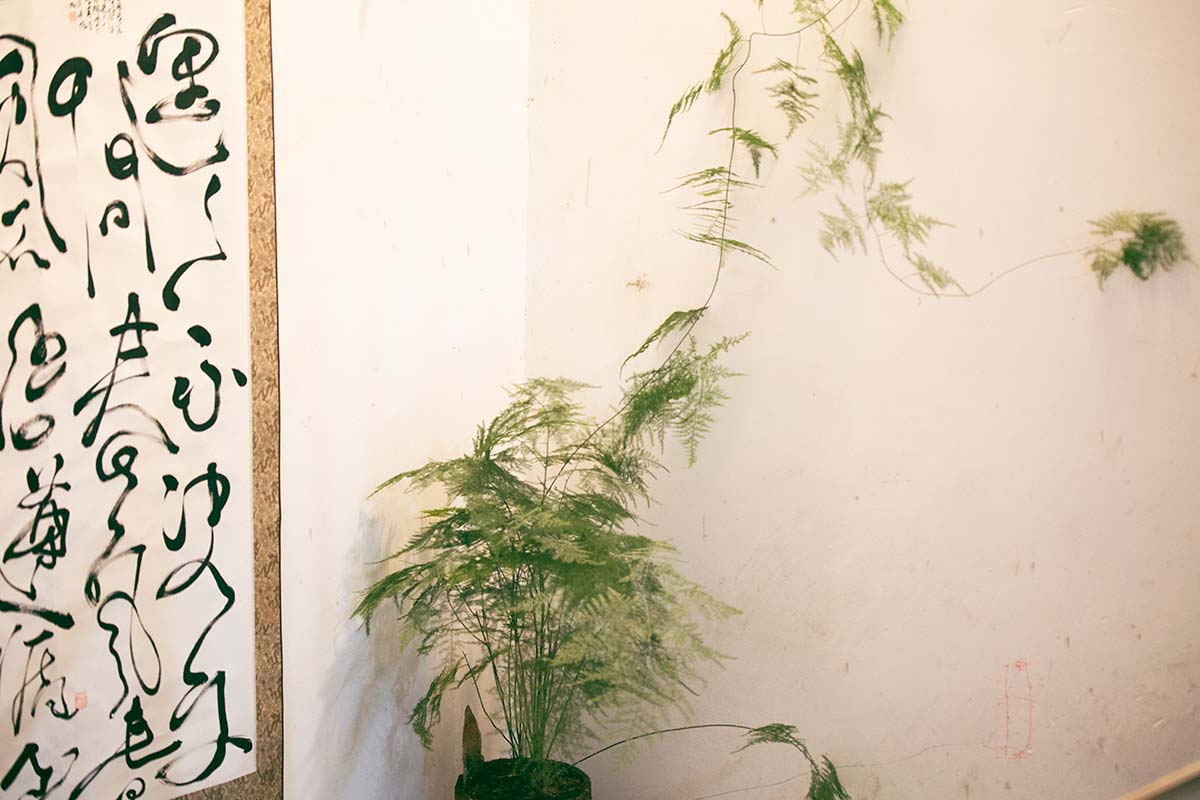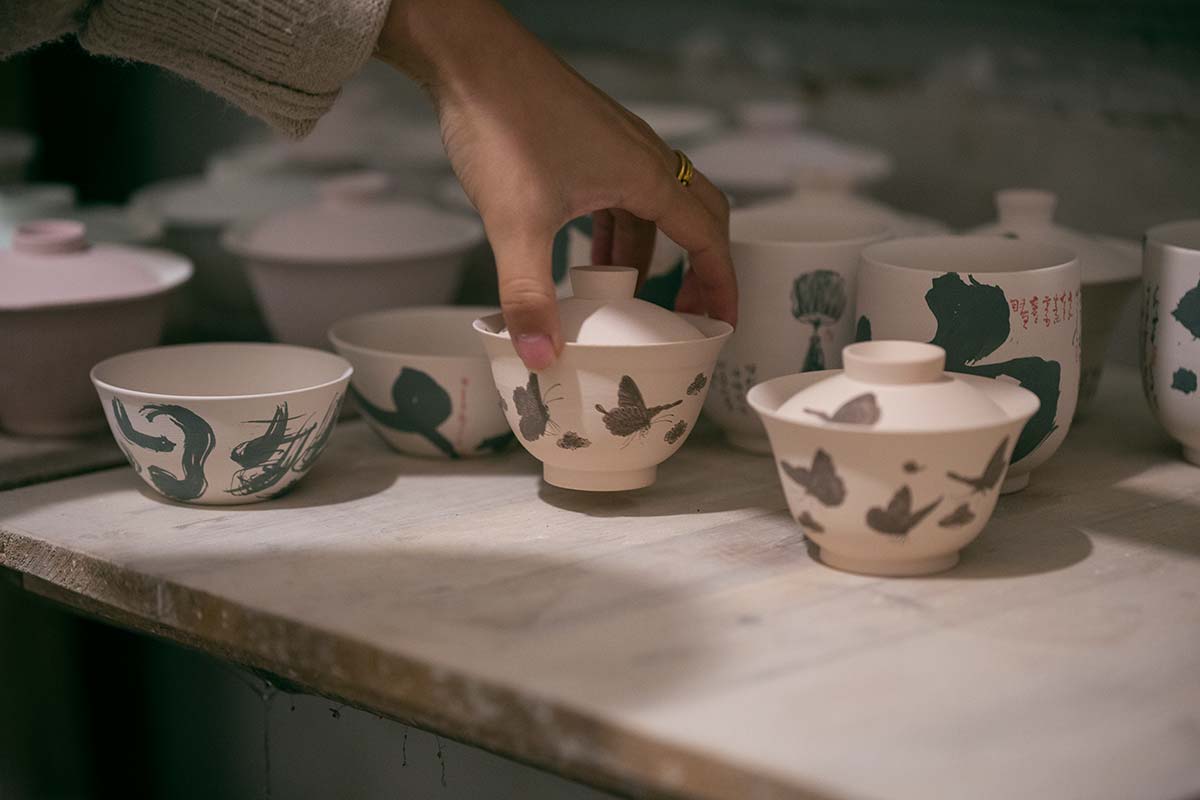 Additional information
| | |
| --- | --- |
| Weight | 140 g |
| Dimensions | 9 × 9 × 7.5 cm |
Want to be notified when this product is back in stock?