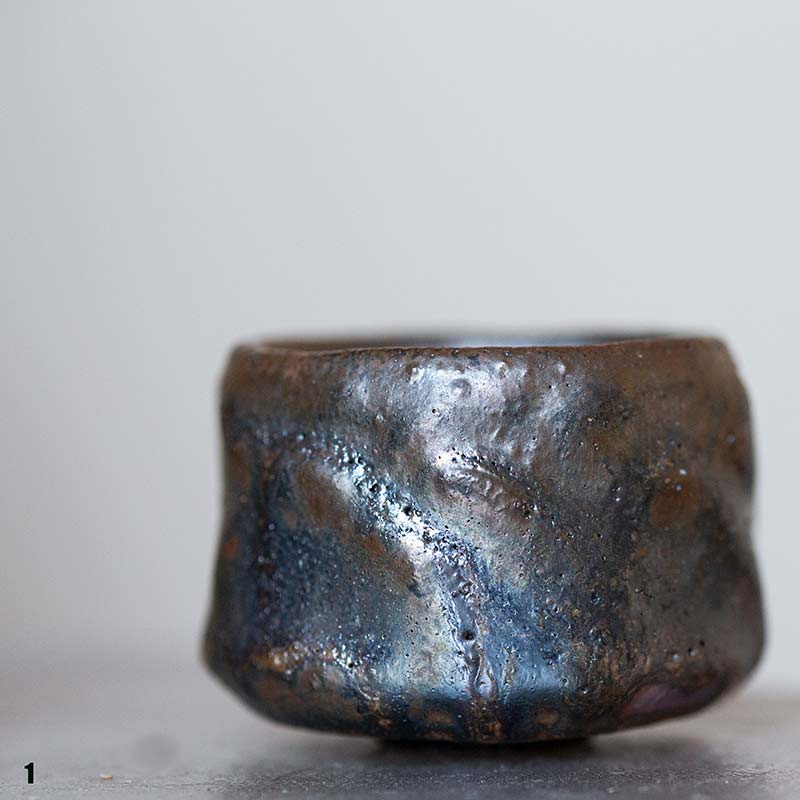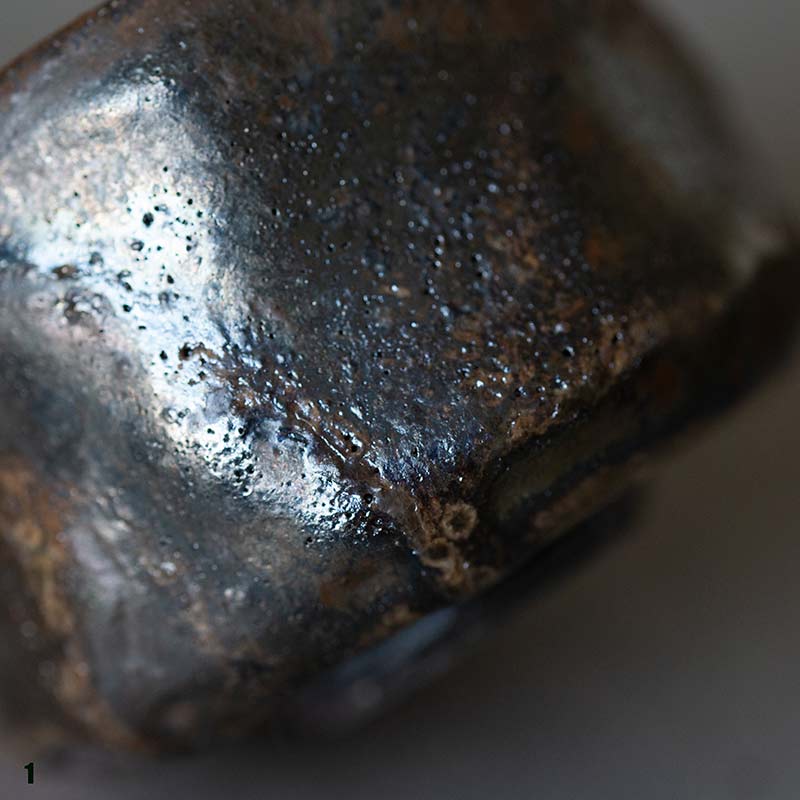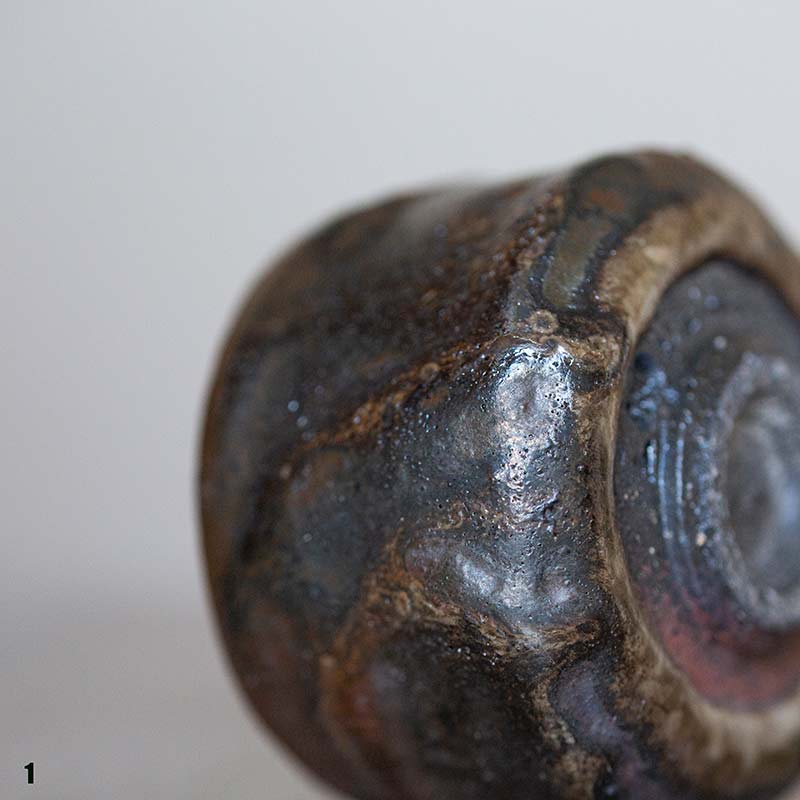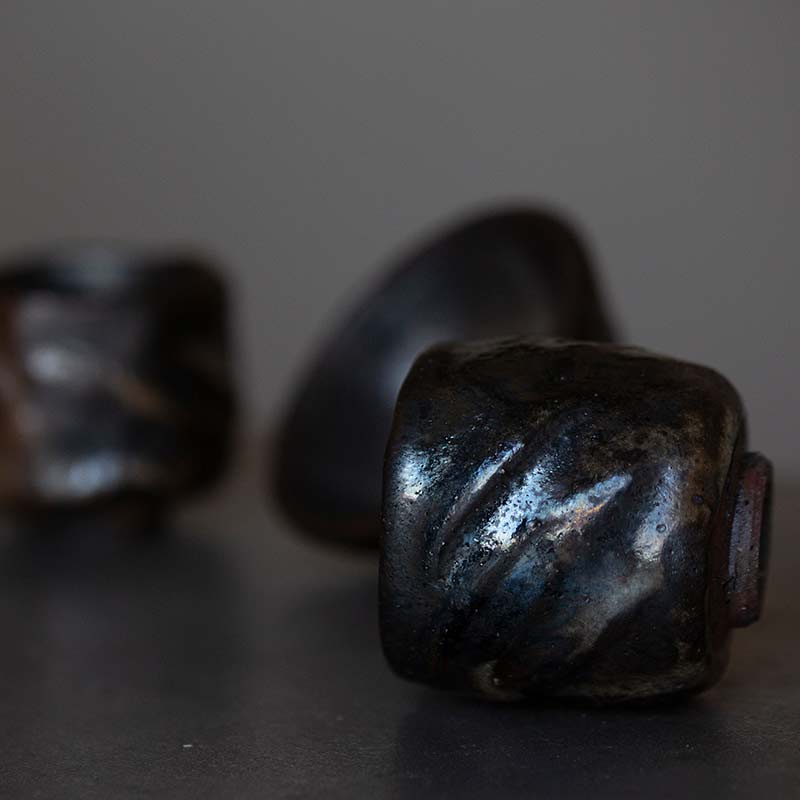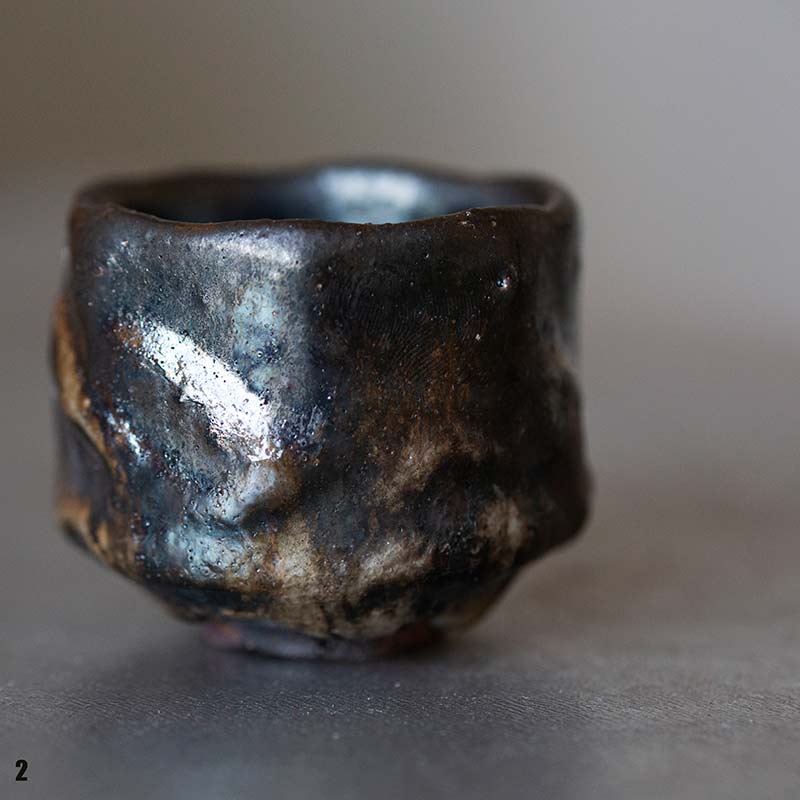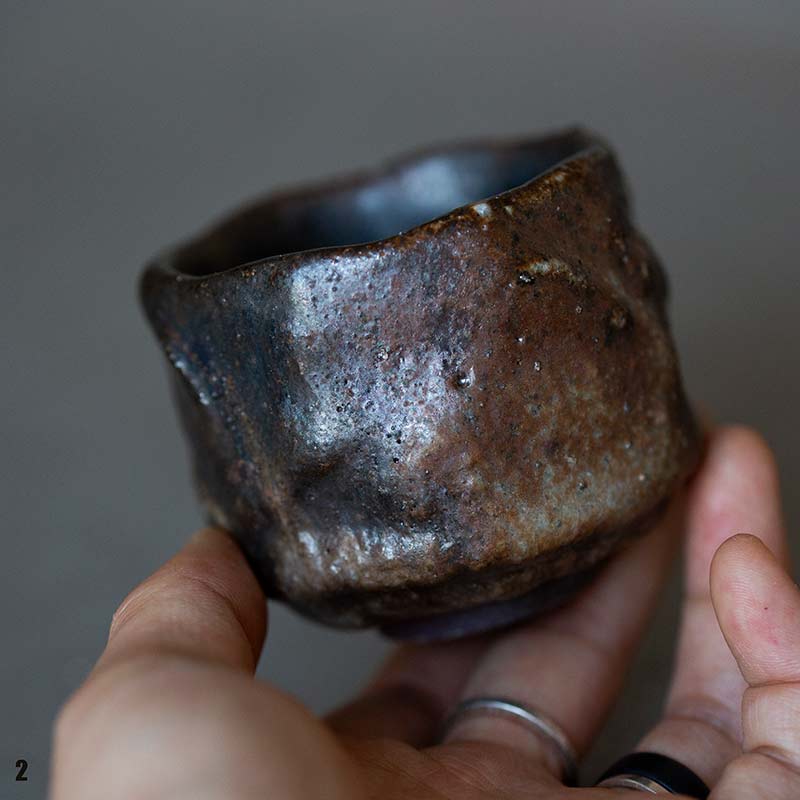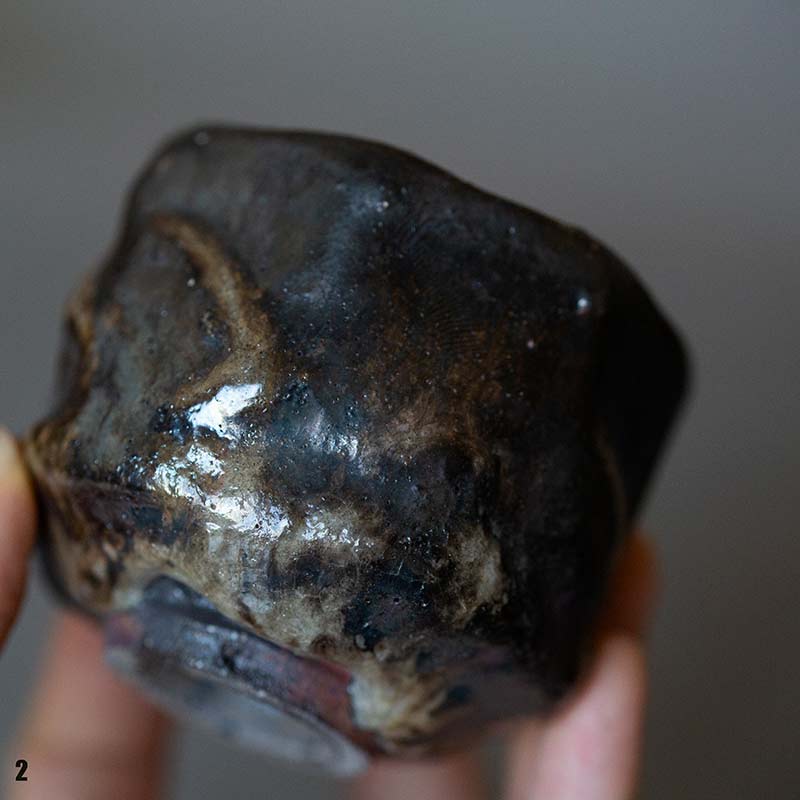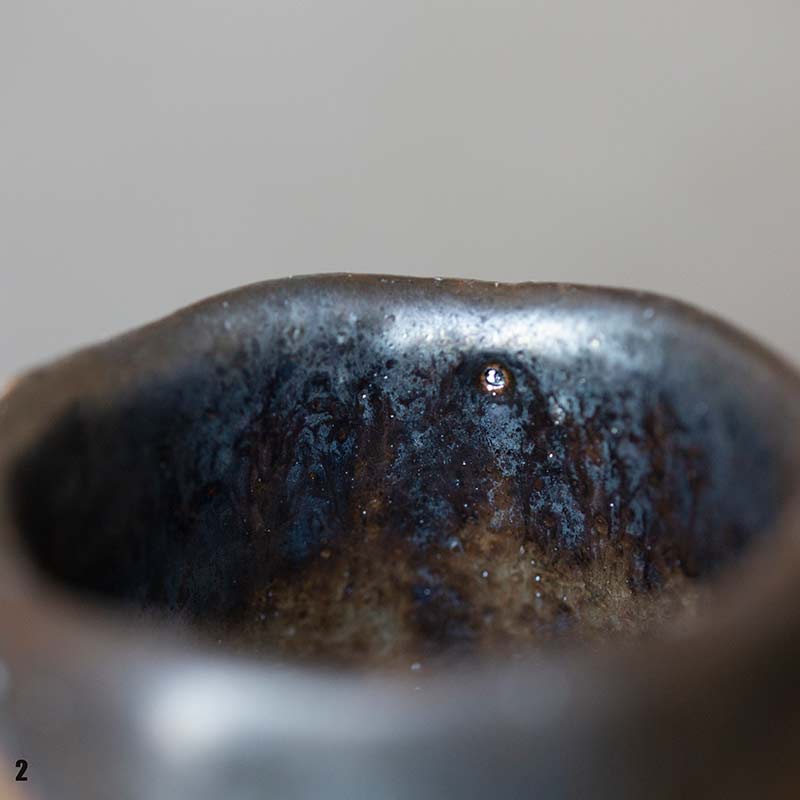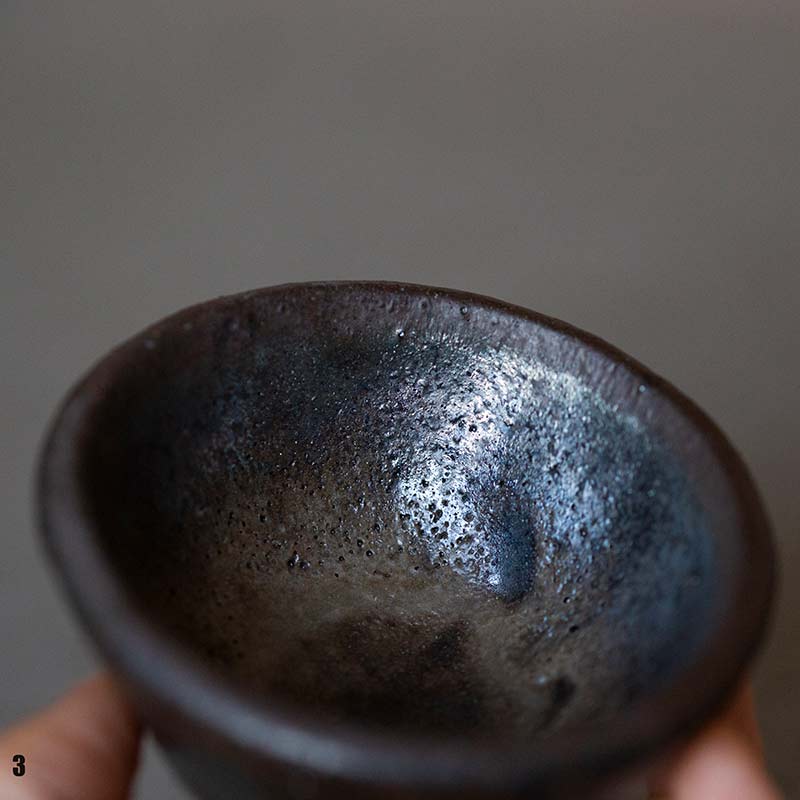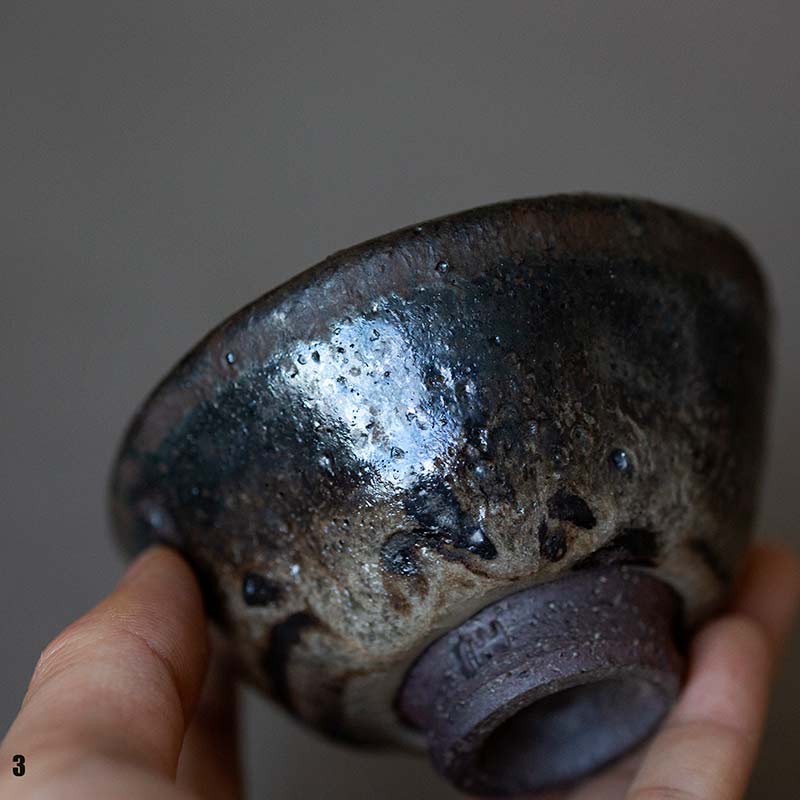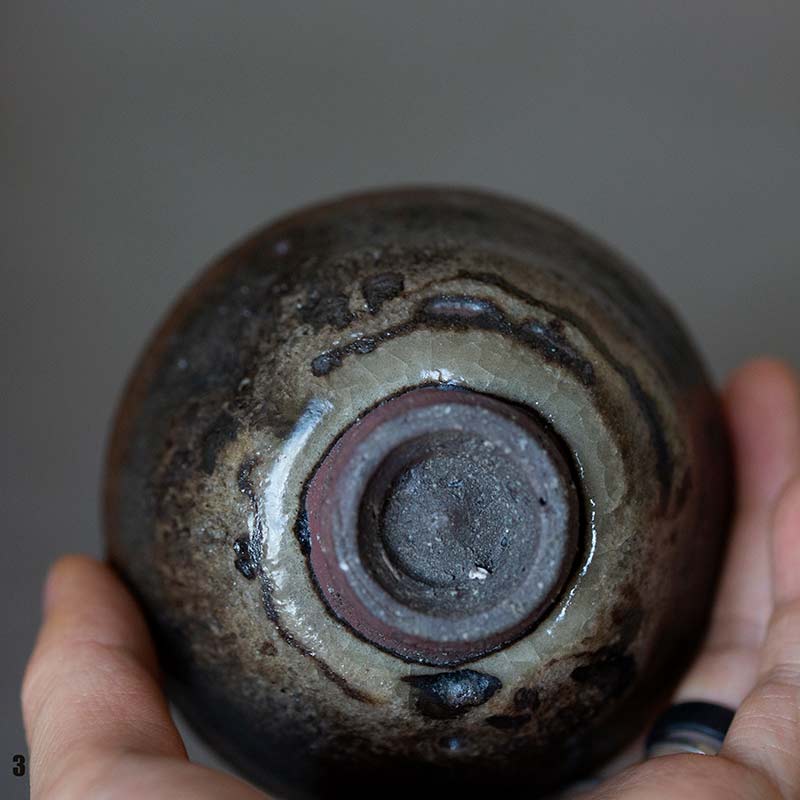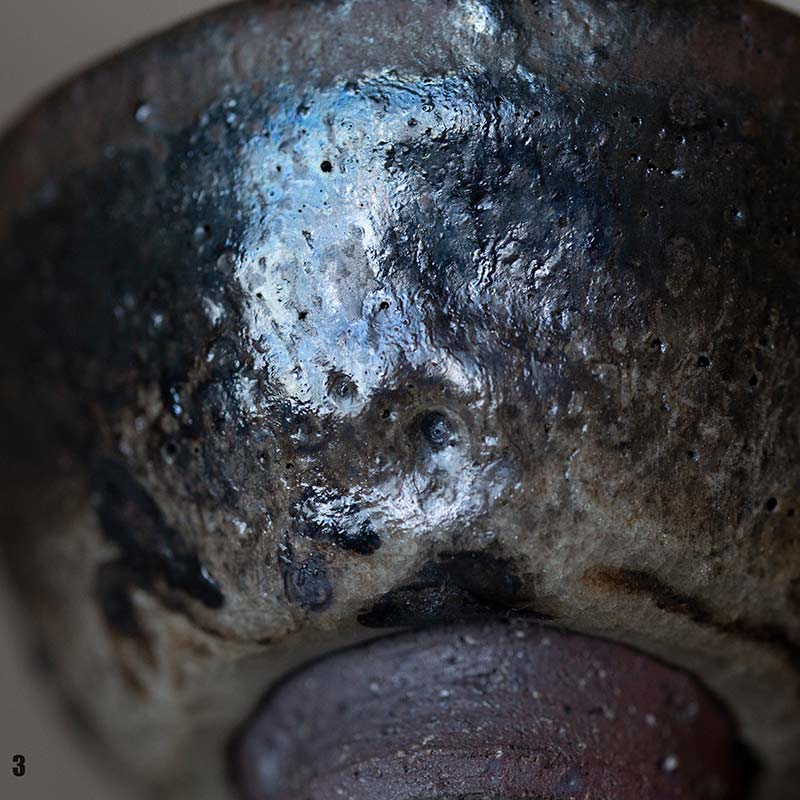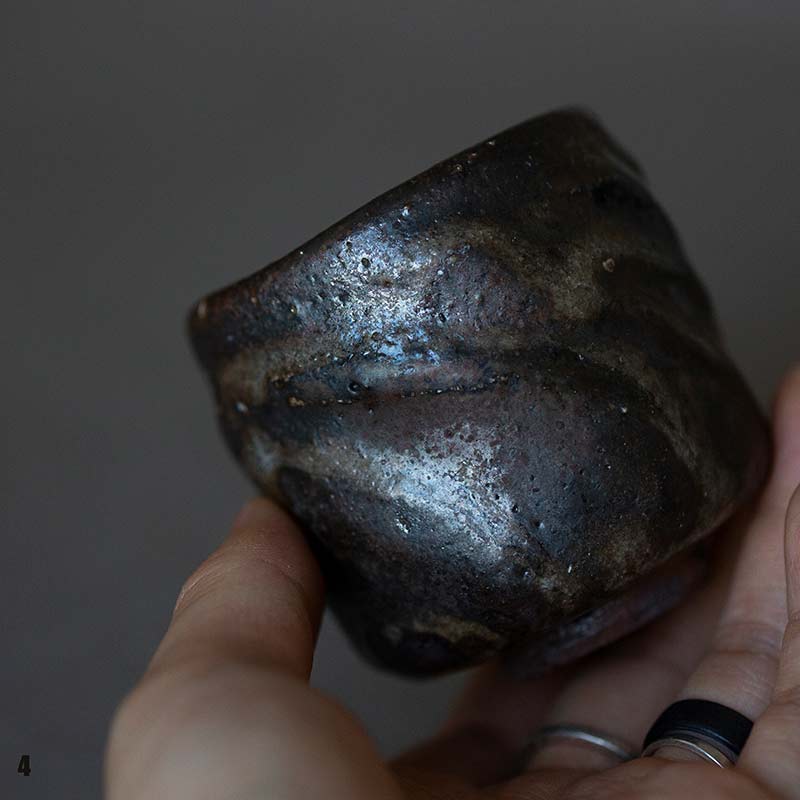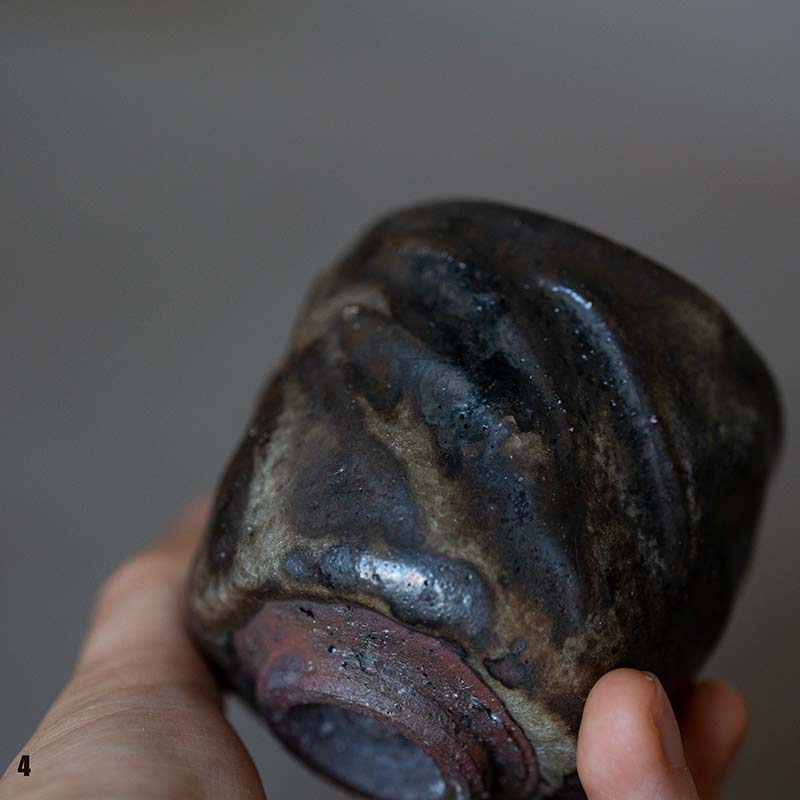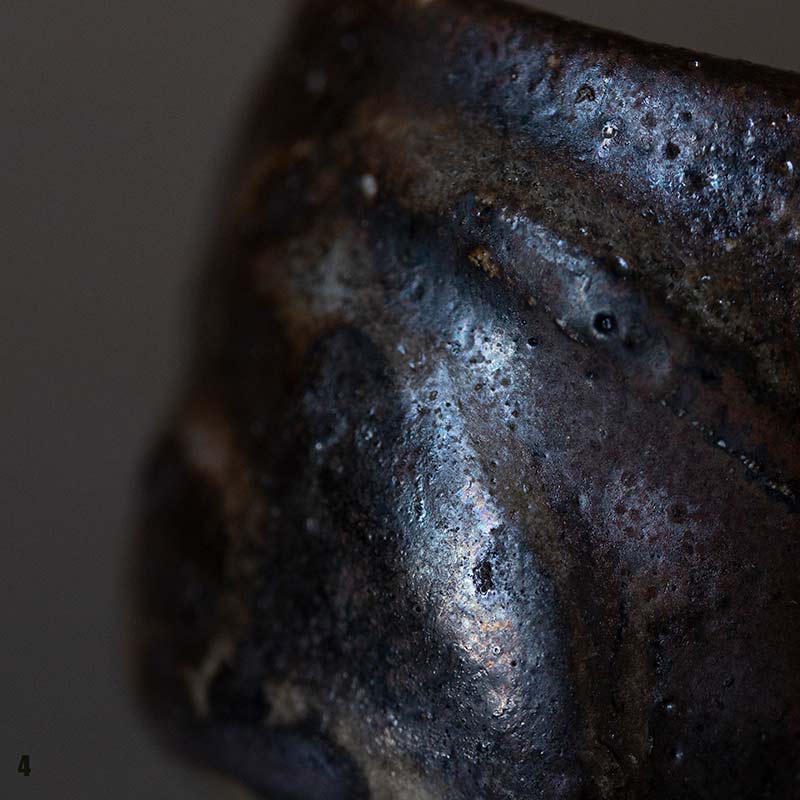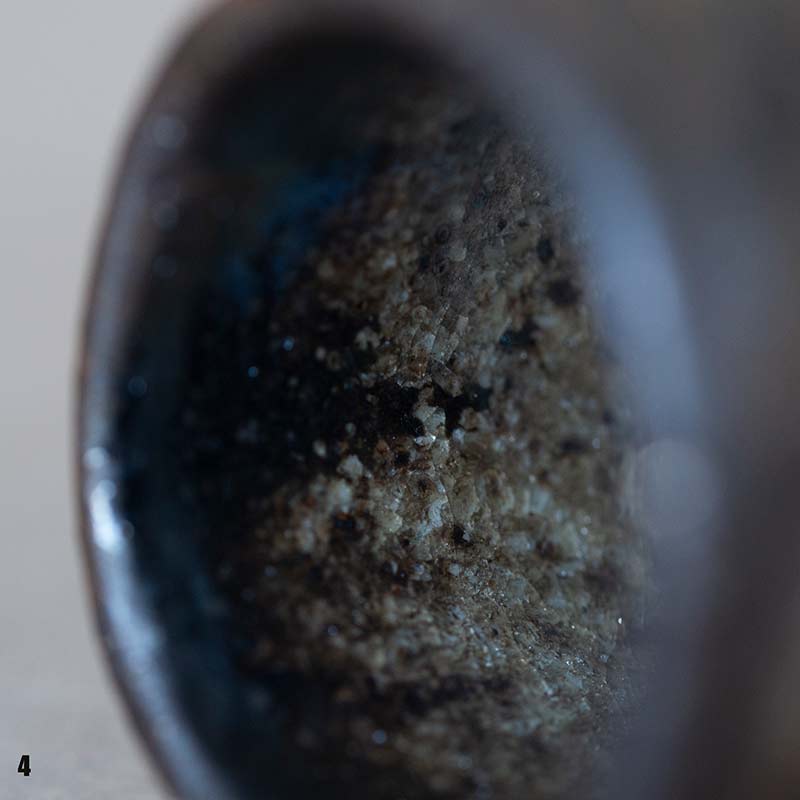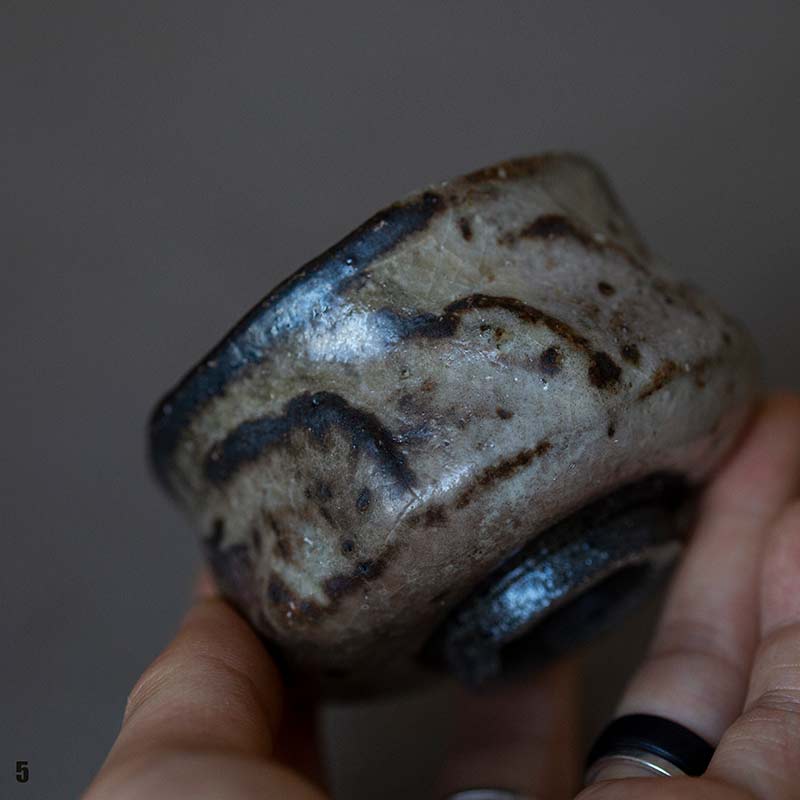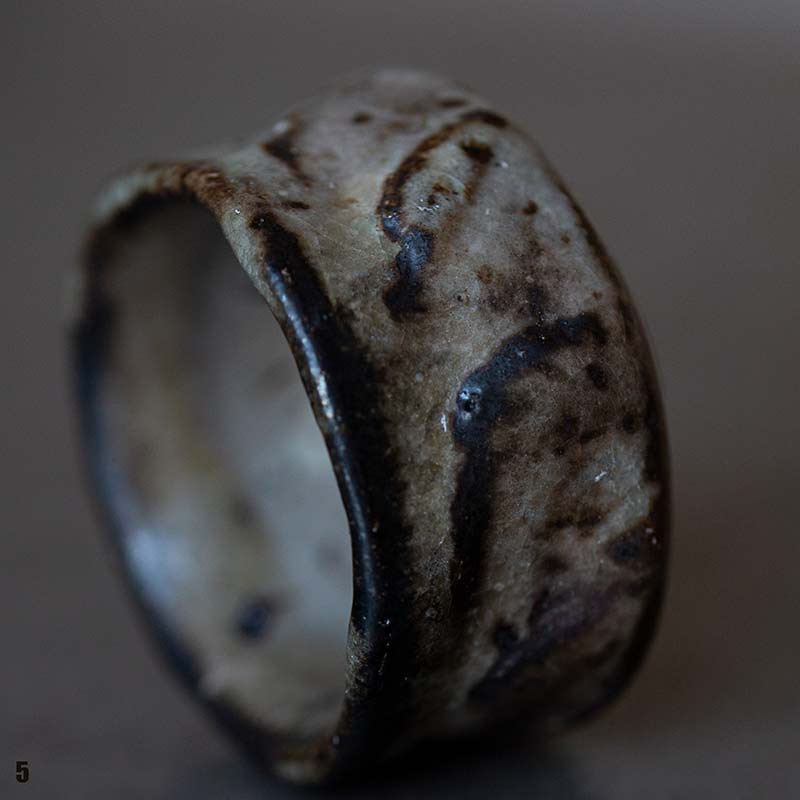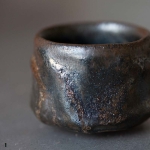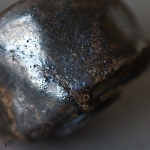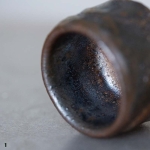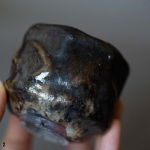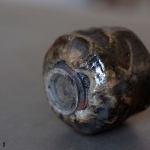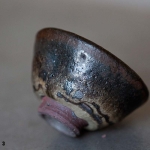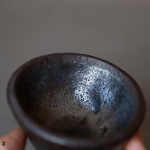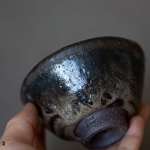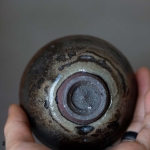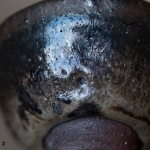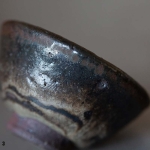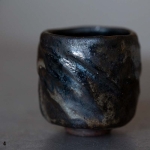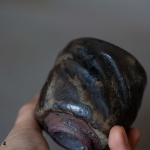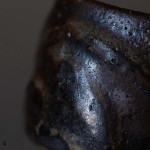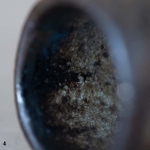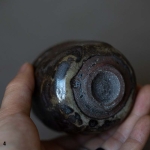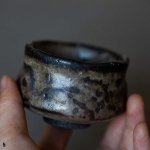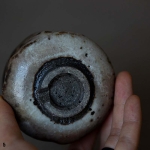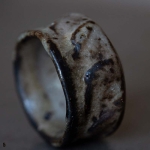 Moonrock Wood Fired Teacup
$78.00

Description
Additional information
Description
Made by the same artist as our regular Moonrock teacups, these cups undergo wood firing, giving them a unique appearance and texture.
These are made in Jingdezhen by an artist who specializes in creating and using his own glazes, which are often modified based on traditional recipes.
Each teacup holds approximately 60-85ml of liquid. Please make a selection below to confirm the exact appearance and size.