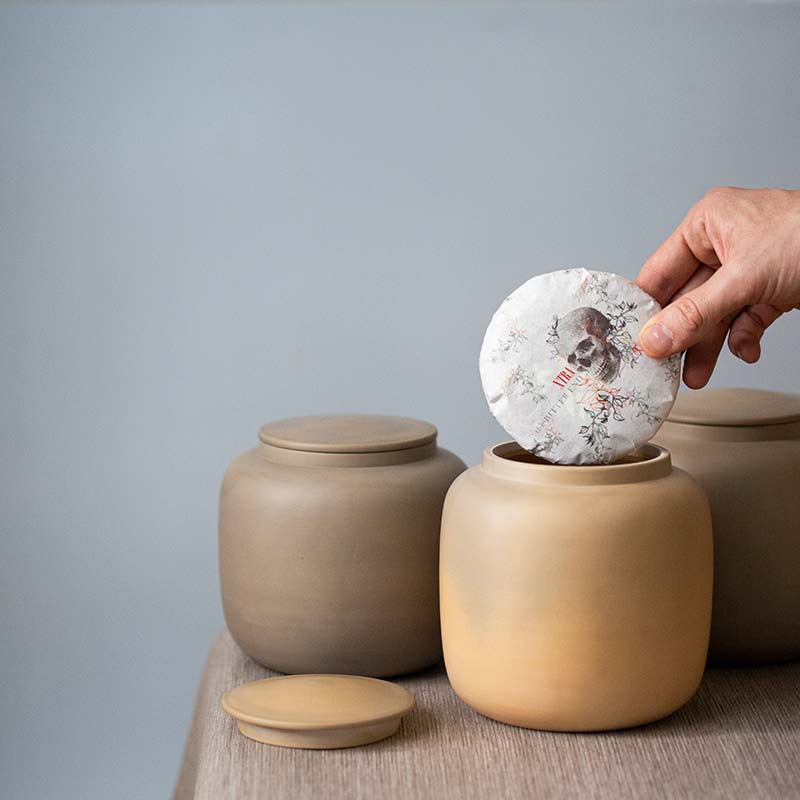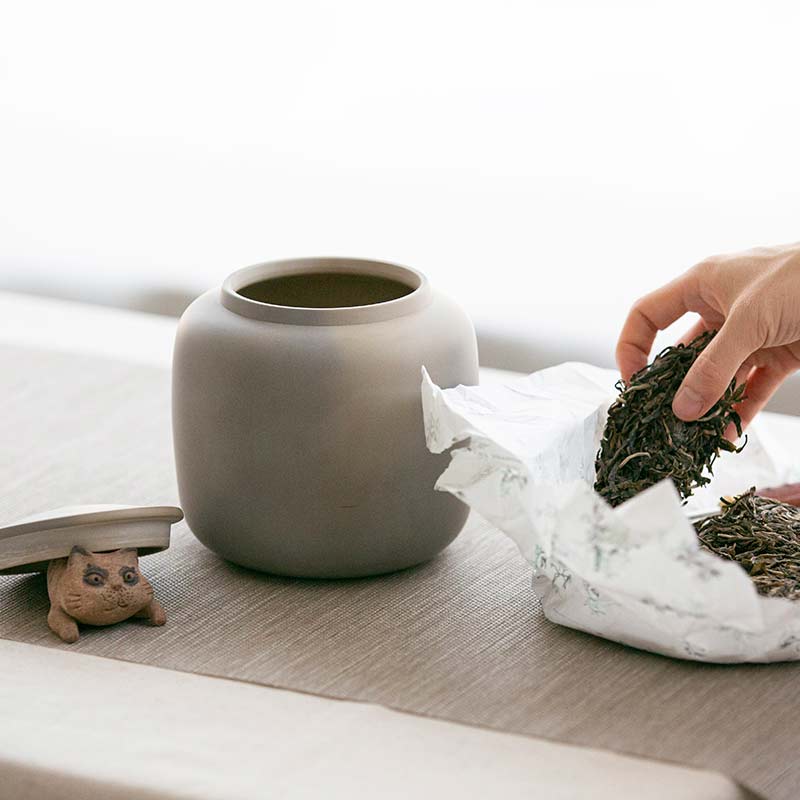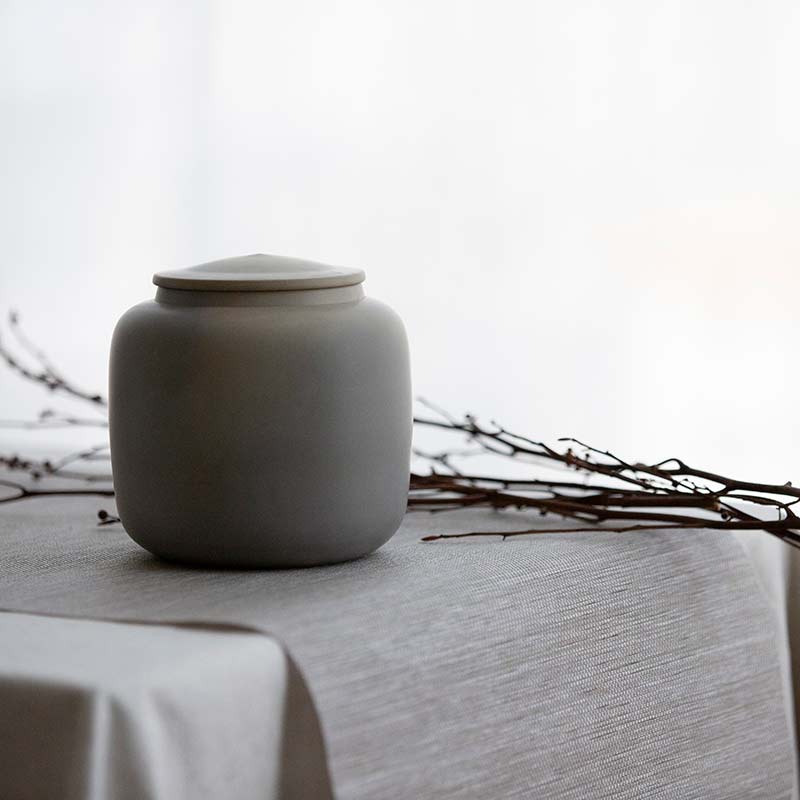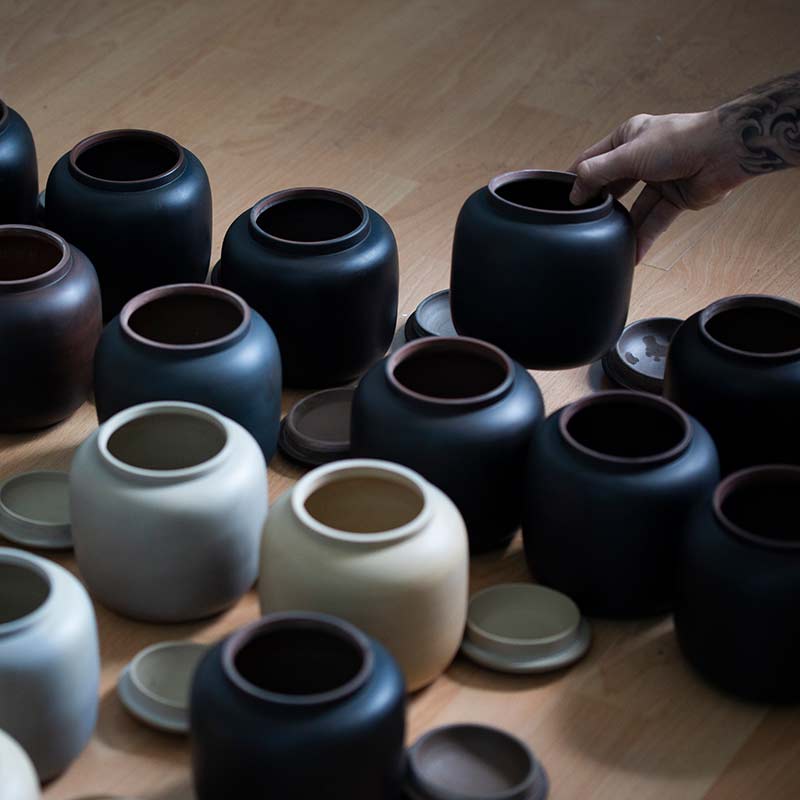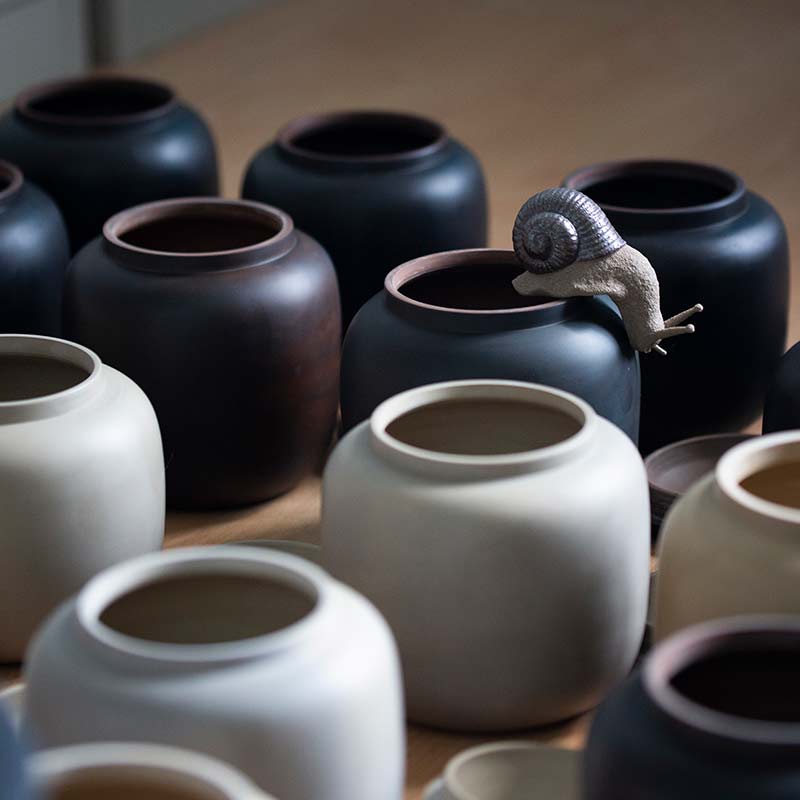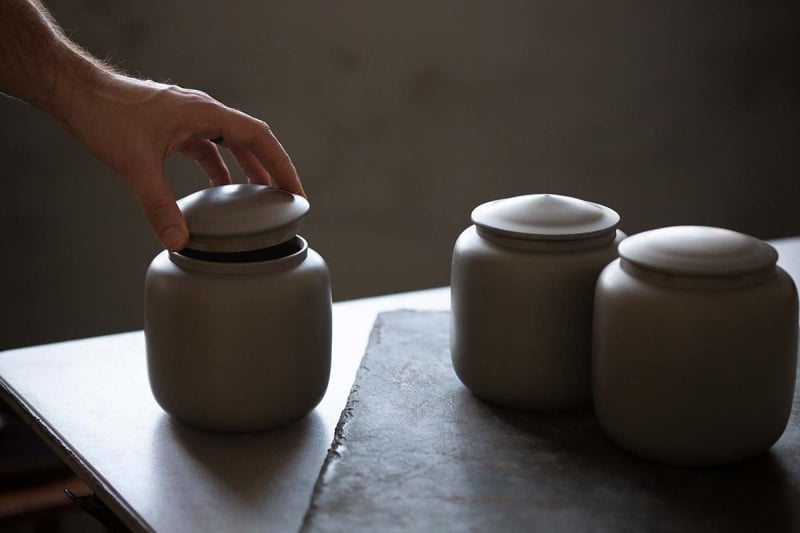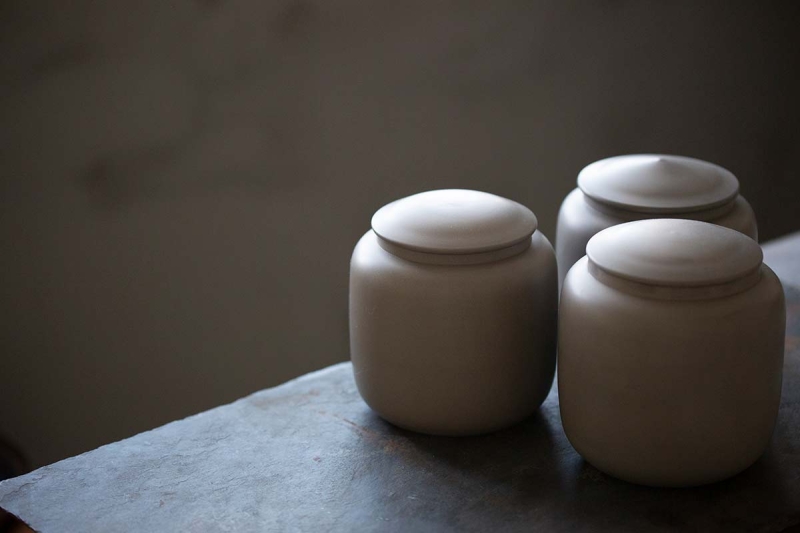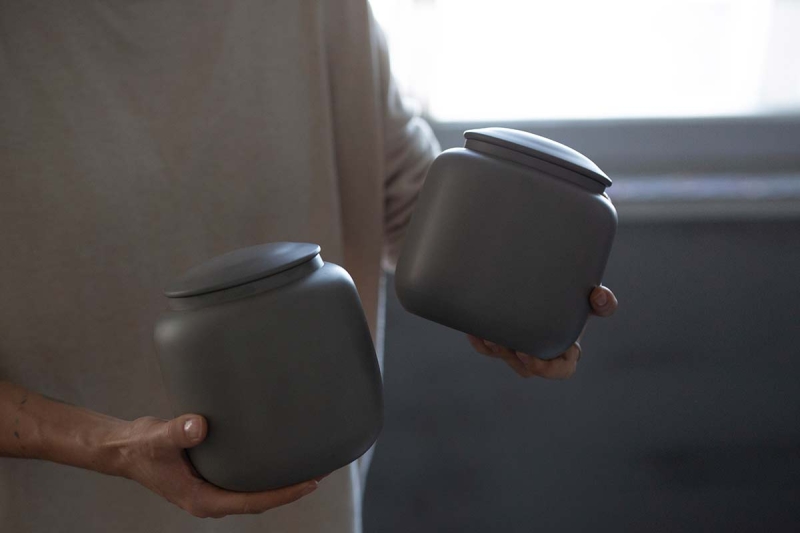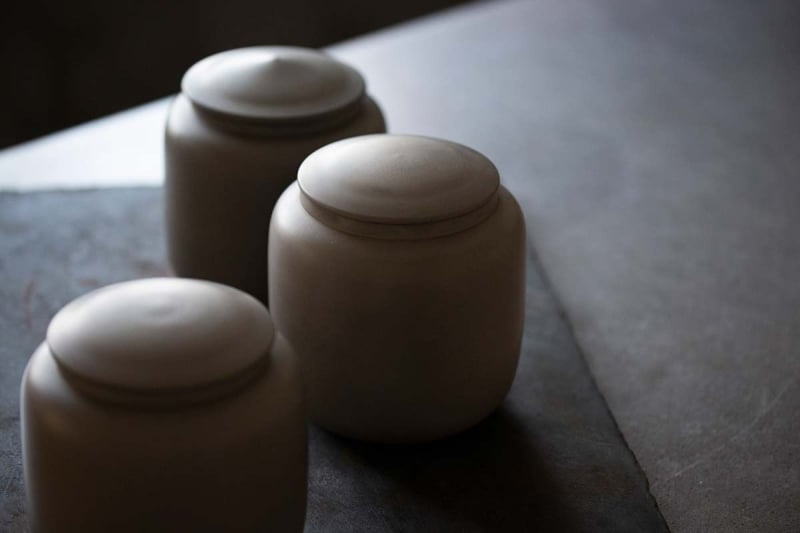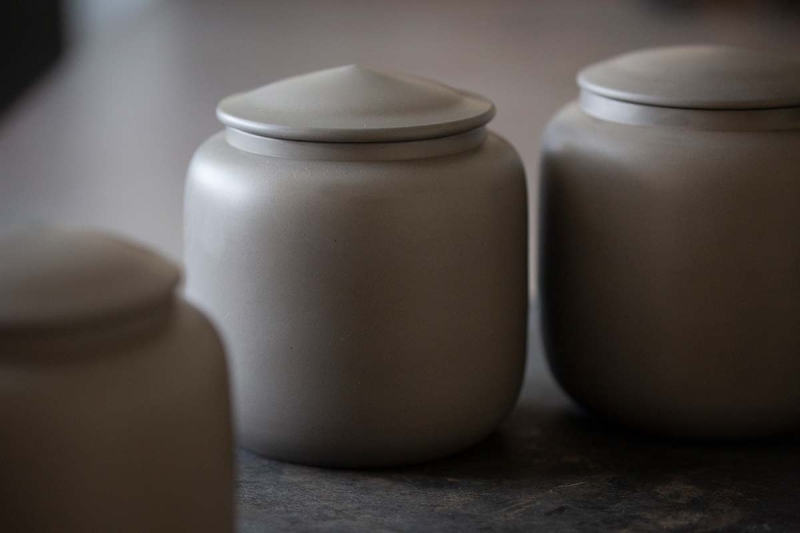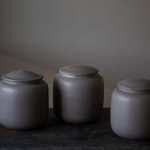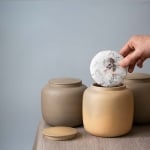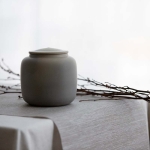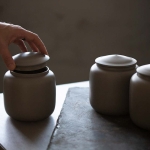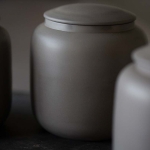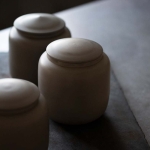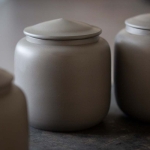 Nuages Jianshui Zitao Tea Jar
$59.00
Earn 590 Tea Miles
Description
Additional information
Description
These affordable, medium-sized tea jars provide simple tea storage that is both ideal for your tea and pleasing to the eye. This new batch of tea jars is more uniform in colour, with a light grey colour. However, there may be slight differences from one jar to another.
Made entirely from pure Jianshui white zitao (purple clay), these jars feature no dye or paints. The colour of white Jianshui clay can be affected by many variables, including kiln placement, weather, other items in the kiln, etc. Unlike our previous batch, these jars feature more light grey than yellow.
This colour of clay is also more difficult to work with than other Jianshui clays, as breakage and cosmetic blemishes are more frequent. While these jars are free of any notable defects by our standards, there may be minor cosmetic imperfections. If you're easily bothered by imperfections, please do not buy these jars.
Storage-wise, they effectively create a microclimate for your tea to age in, protecting it from sudden changes in temperature or humidity. While you are free to store whatever tea you would like in it, we highly recommend these jars for puer, due to the reasons mentioned above.
Each jar has a volume of approximately 1-1.2L, making it suitable for storing approximately more than a full-sized (357g) cake, when broken up. If storing maocha, the capacity is significantly reduced.
Additional information
| | |
| --- | --- |
| Weight | 1000 g |
| Dimensions | 14 × 14 × 14 cm |