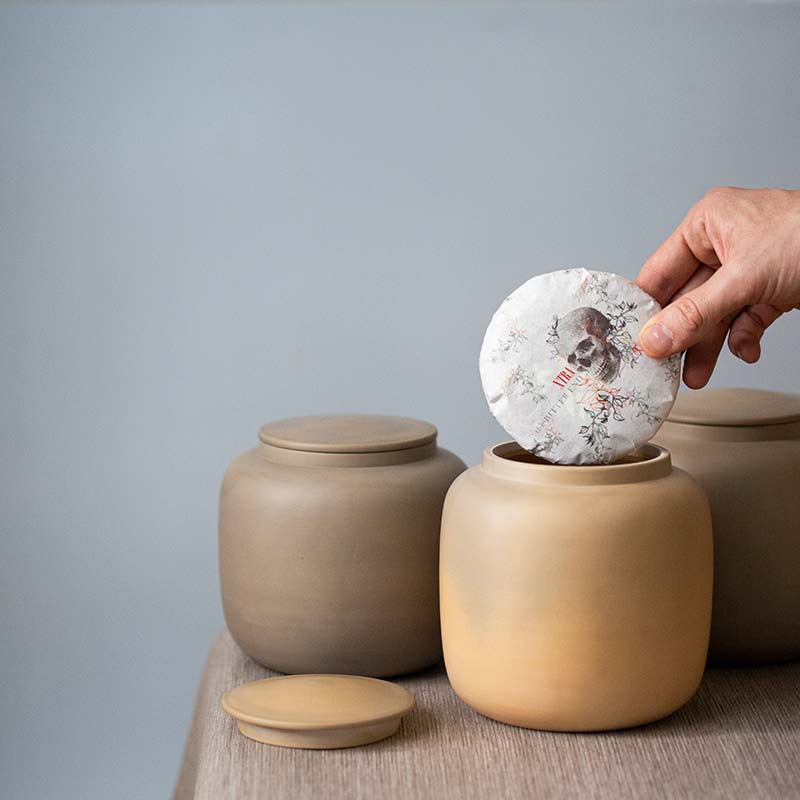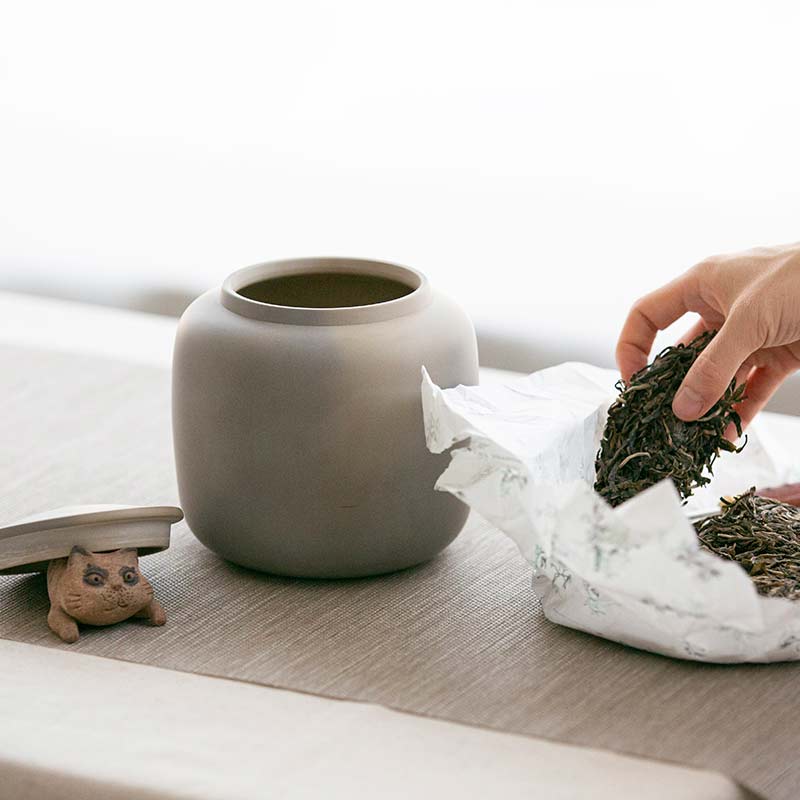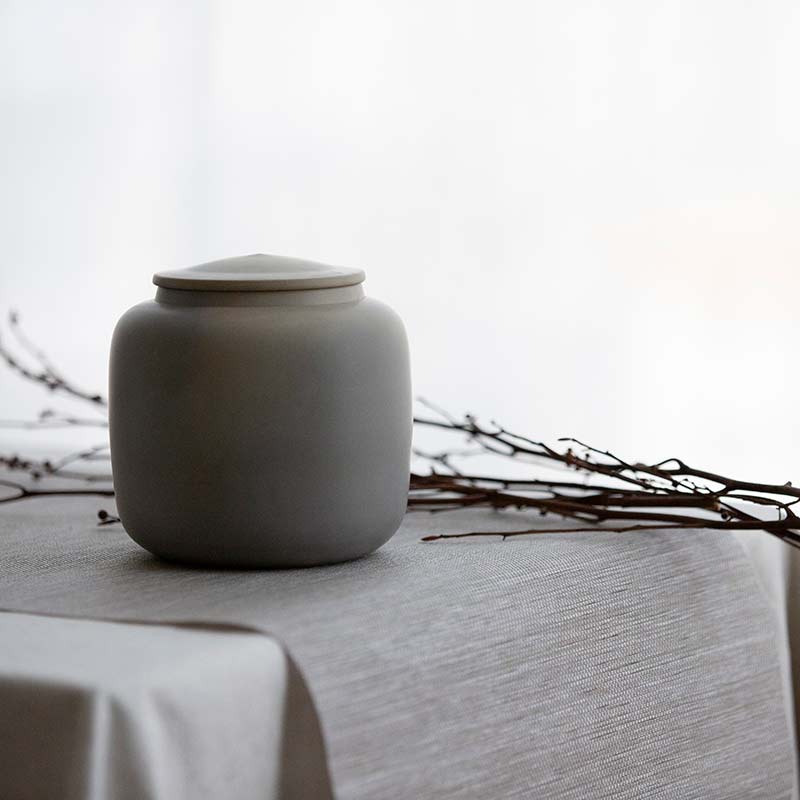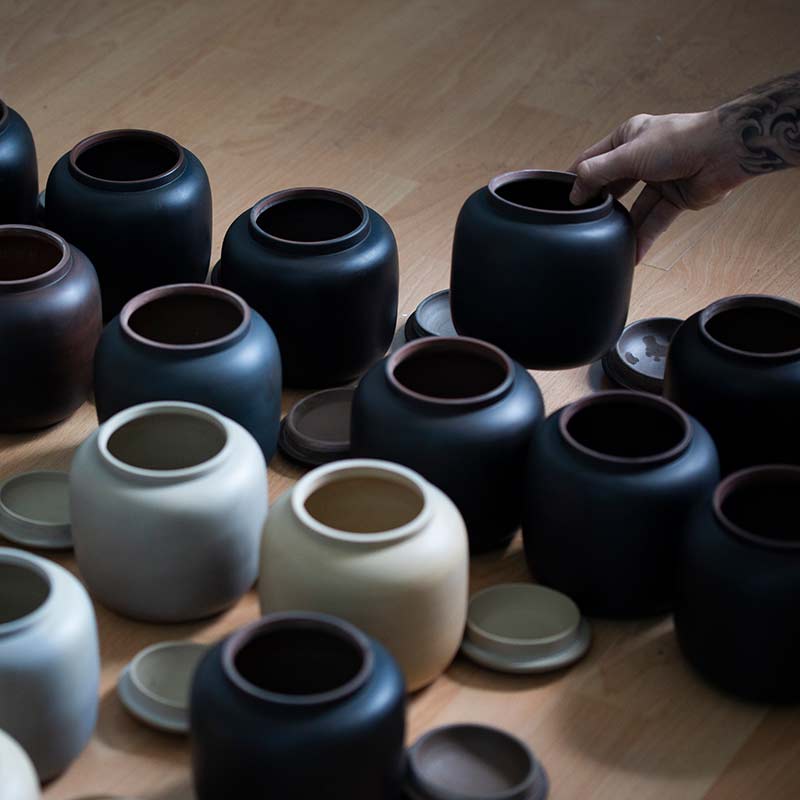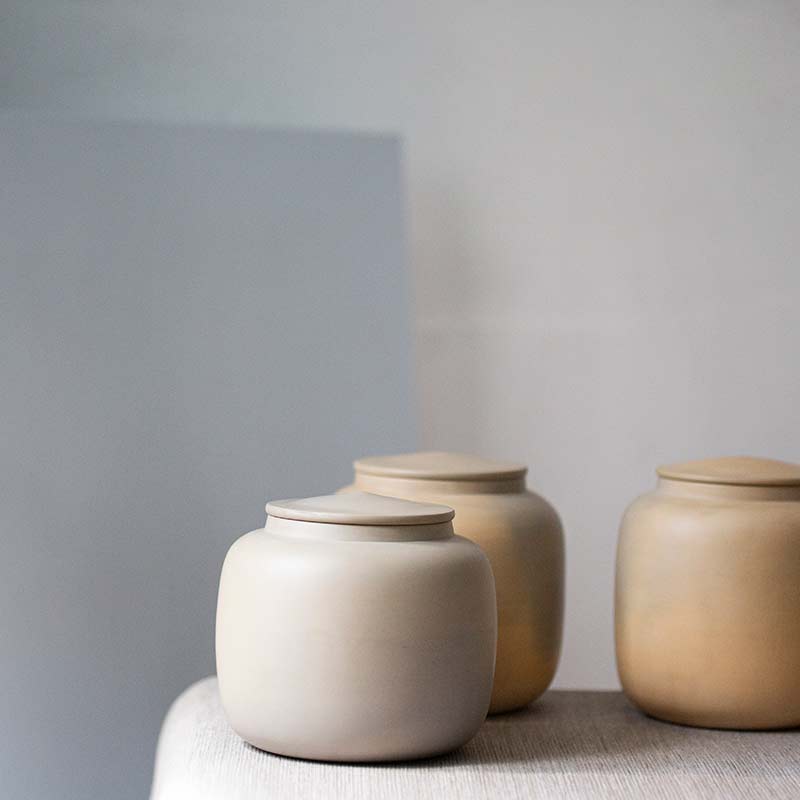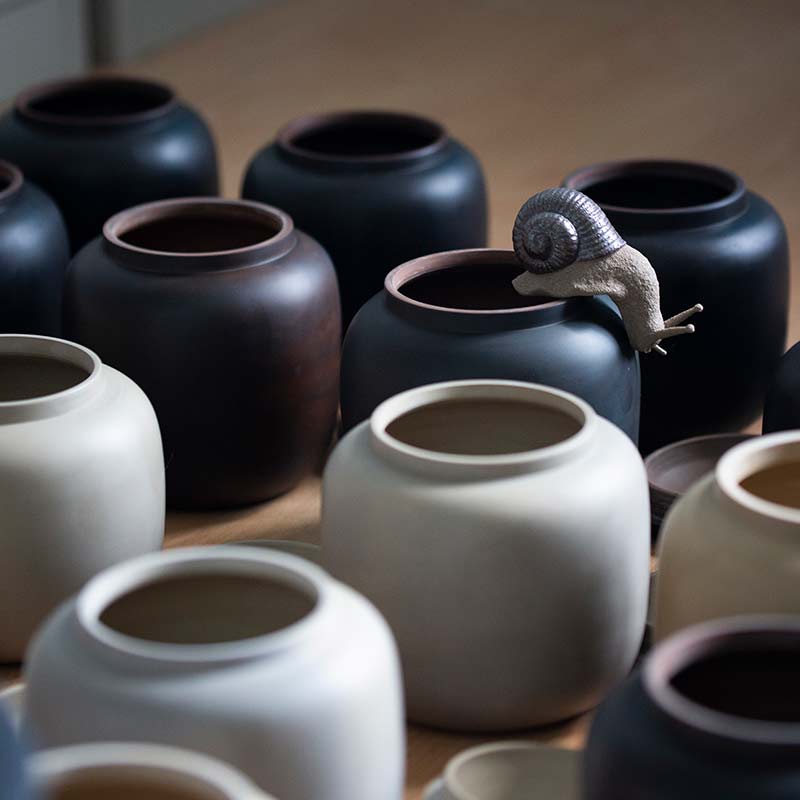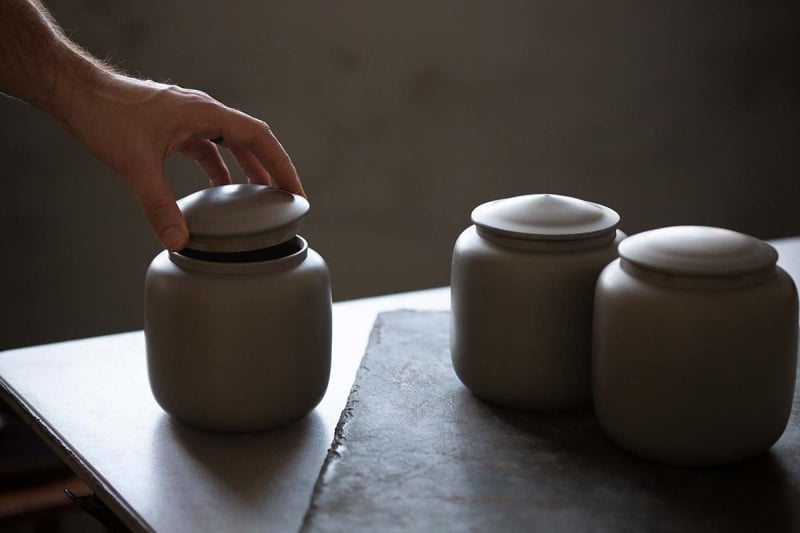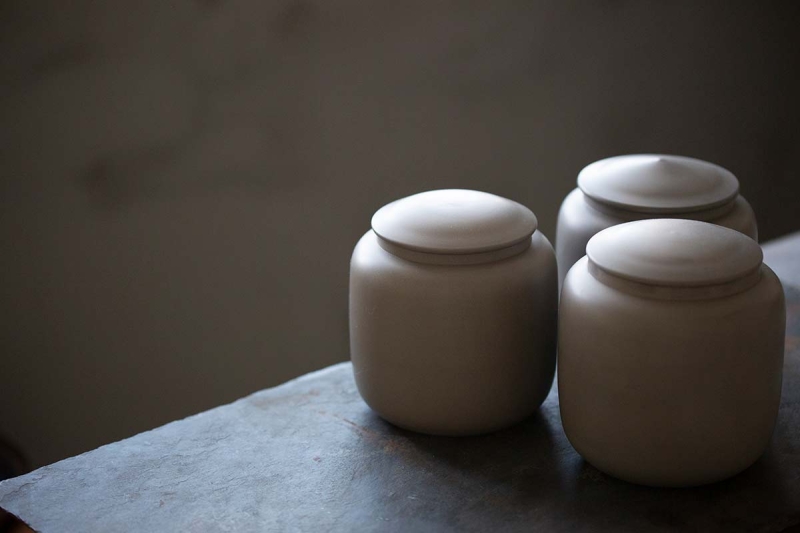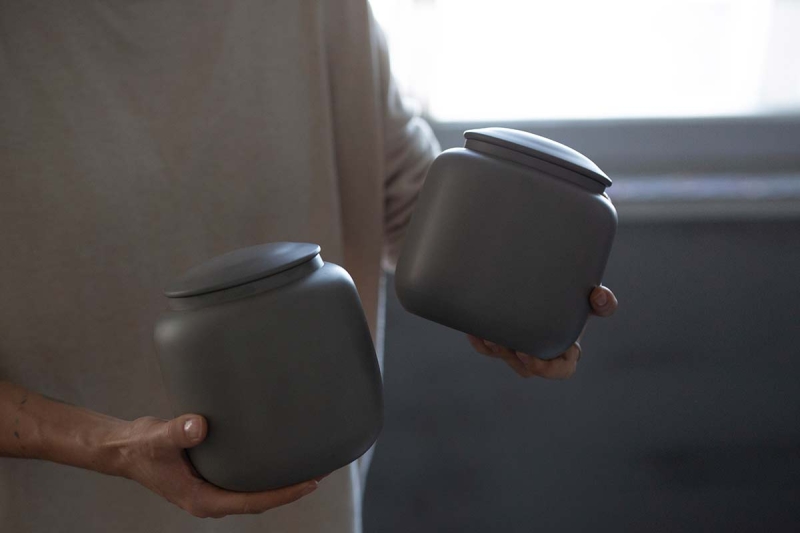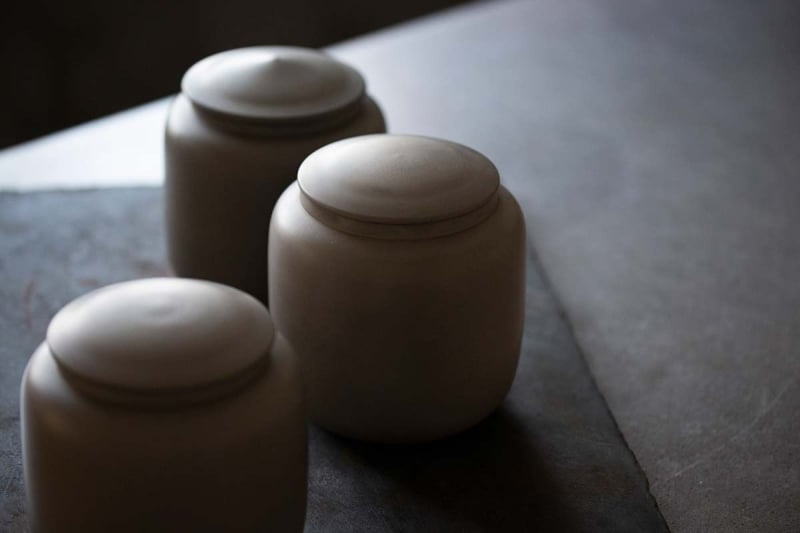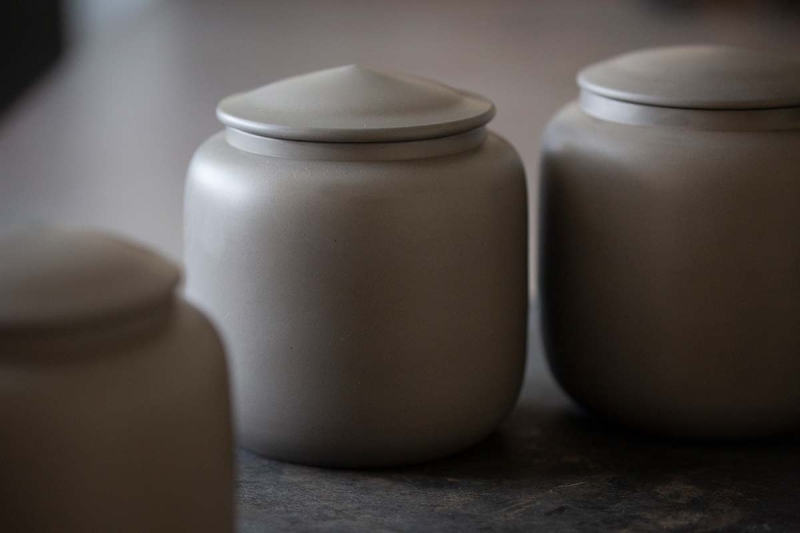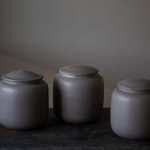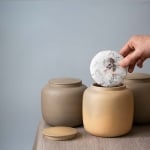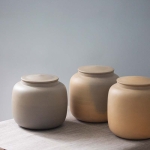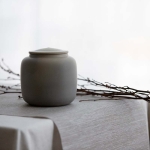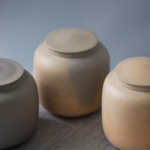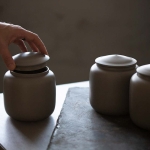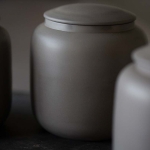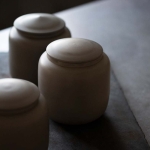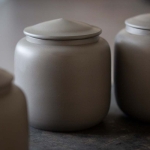 Nuages Jianshui Zitao Tea Jar – B Grade
$49.00

Description
Additional information
Description
Please note that these are "B grade" items, which means there may be minor cosmetic defects. This could include a pinhole, discolouration, a minor crack on the interior or other small irregularity. These do not affect the functionality and in most cases are not very visibly noticeable. Nonetheless, these pieces are offered at a reduced price.
These affordable, medium-sized tea jars provide simple tea storage that is both ideal for your tea and pleasing to the eye. This new batch of tea jars is more uniform in colour, with a light grey colour. However, there may be slight differences from one jar to another.
Made entirely from pure Jianshui white zitao (purple clay), these jars feature no dye or paints. The colour of white Jianshui clay can be affected by many variables, including kiln placement, weather, other items in the kiln, etc. These jars come from 2 batches that had differing result, with one batch more yellow and the other more grey in colour.
Storage-wise, they effectively create a microclimate for your tea to age in, protecting it from sudden changes in temperature or humidity. While you are free to store whatever tea you would like in it, we highly recommend these jars for puer, due to the reasons mentioned above.
Each jar has a volume of approximately 1-1.2L, making it suitable for storing approximately more than a full-sized (357g) cake when broken up. If storing maocha, the capacity is significantly reduced. The "yellow" jars are slightly larger than the "grey" jars.
Additional information
| | |
| --- | --- |
| Weight | 1000 g |
| Dimensions | 14 × 14 × 14 cm |