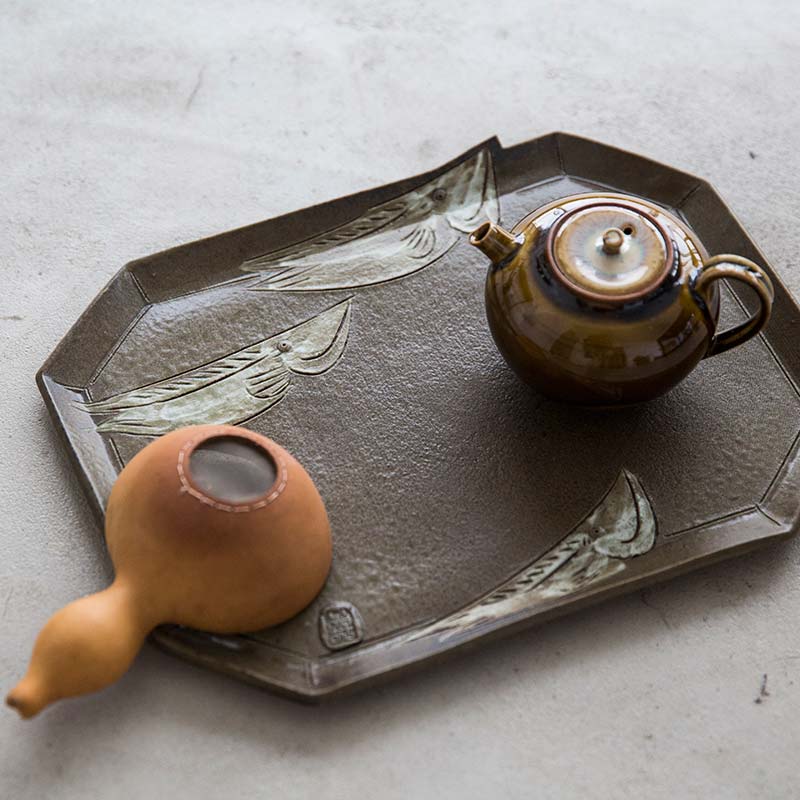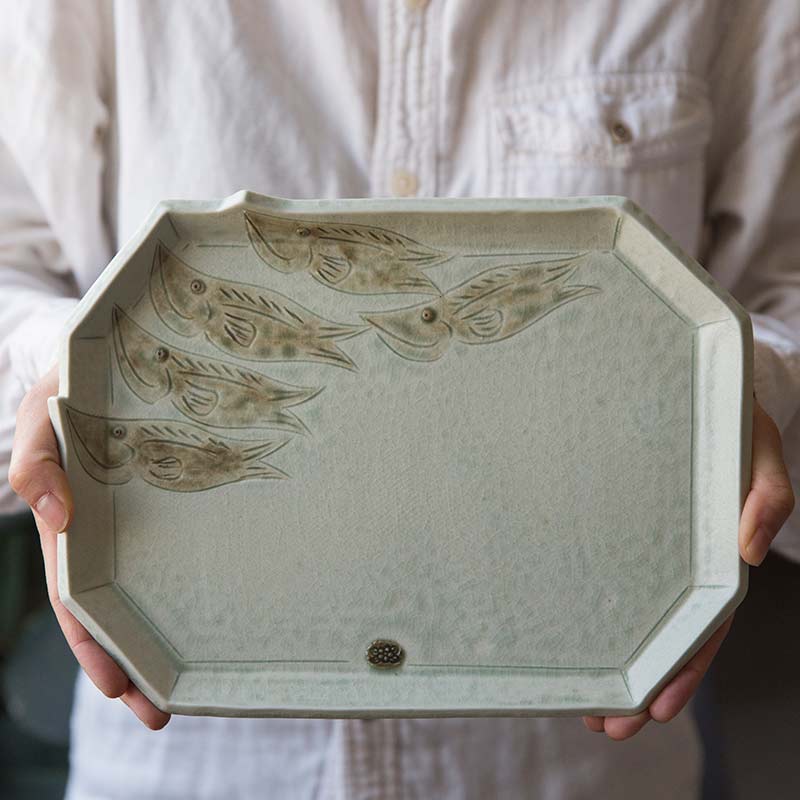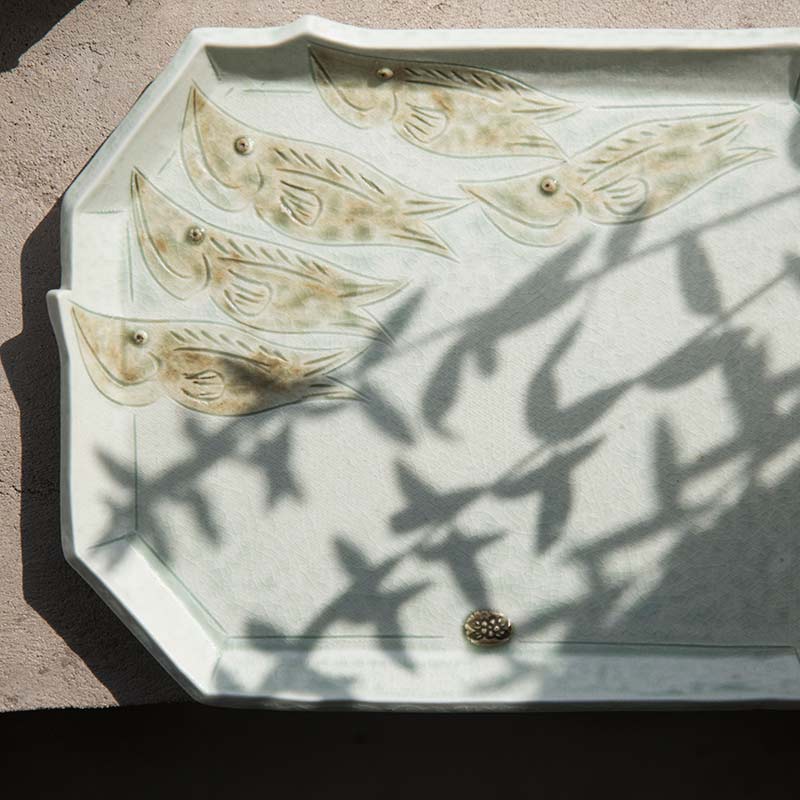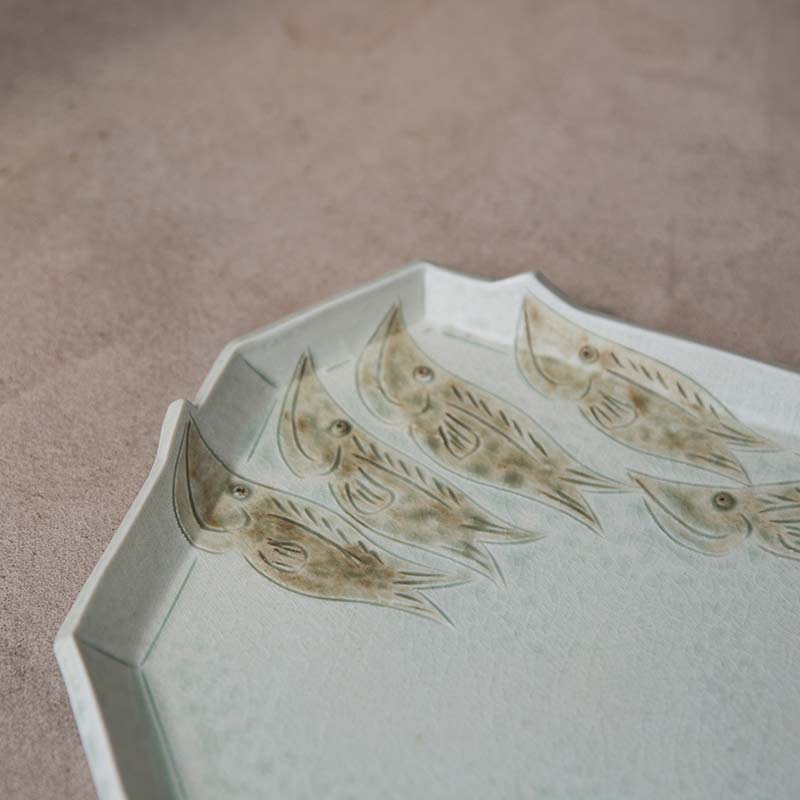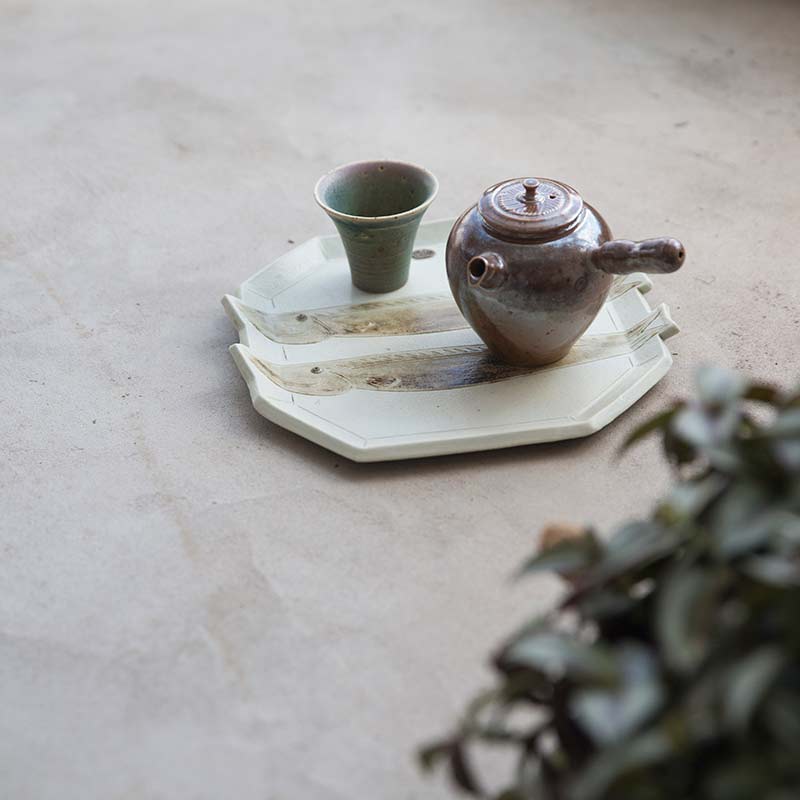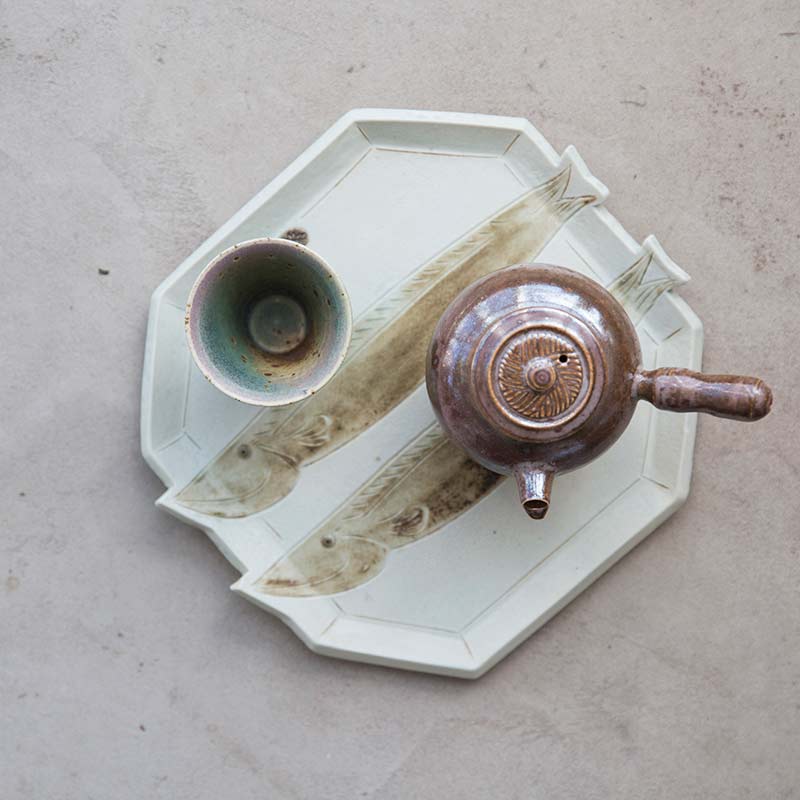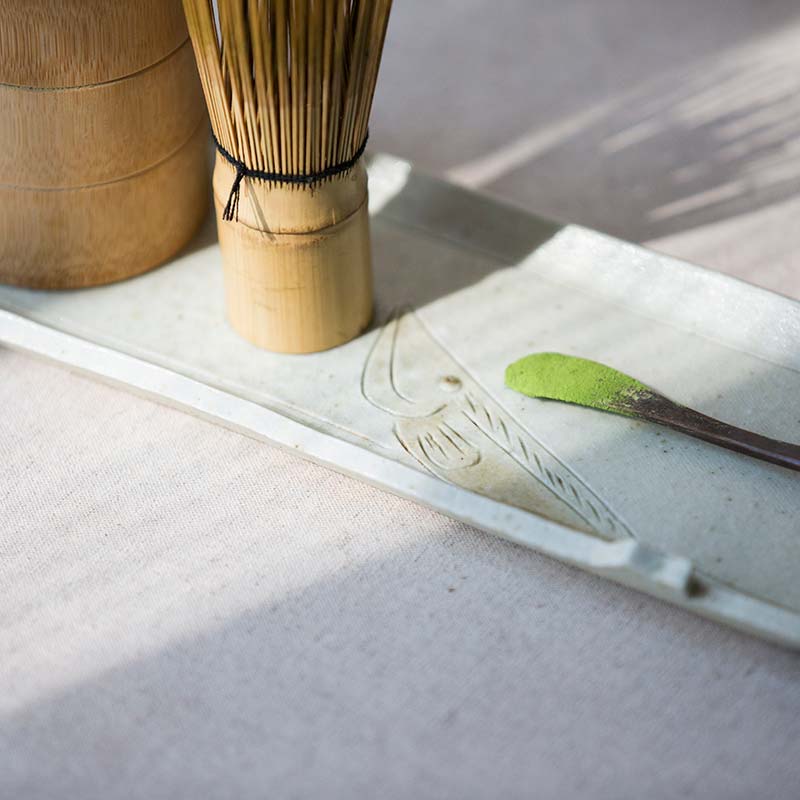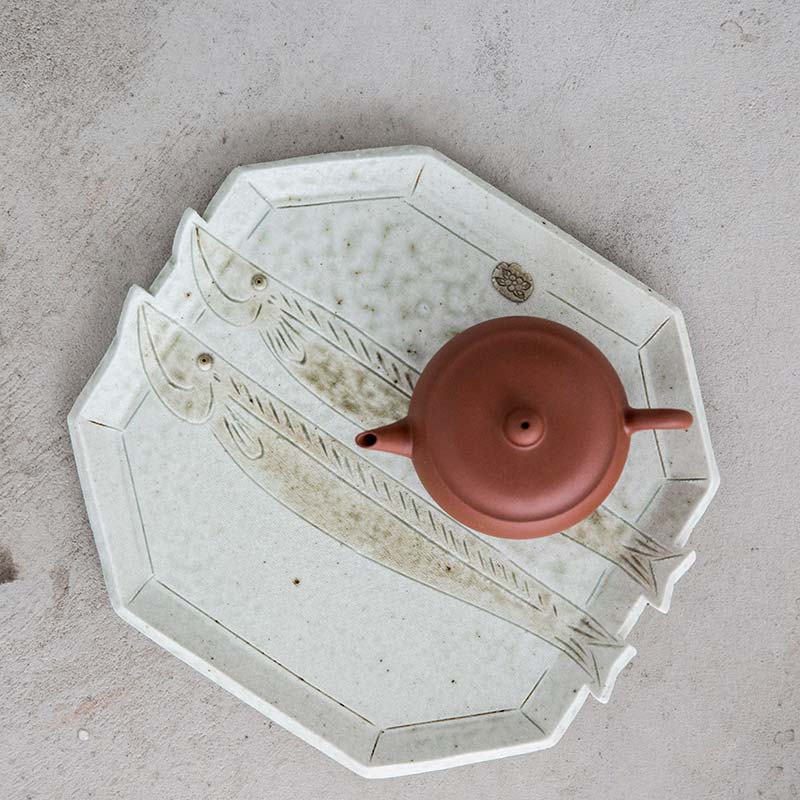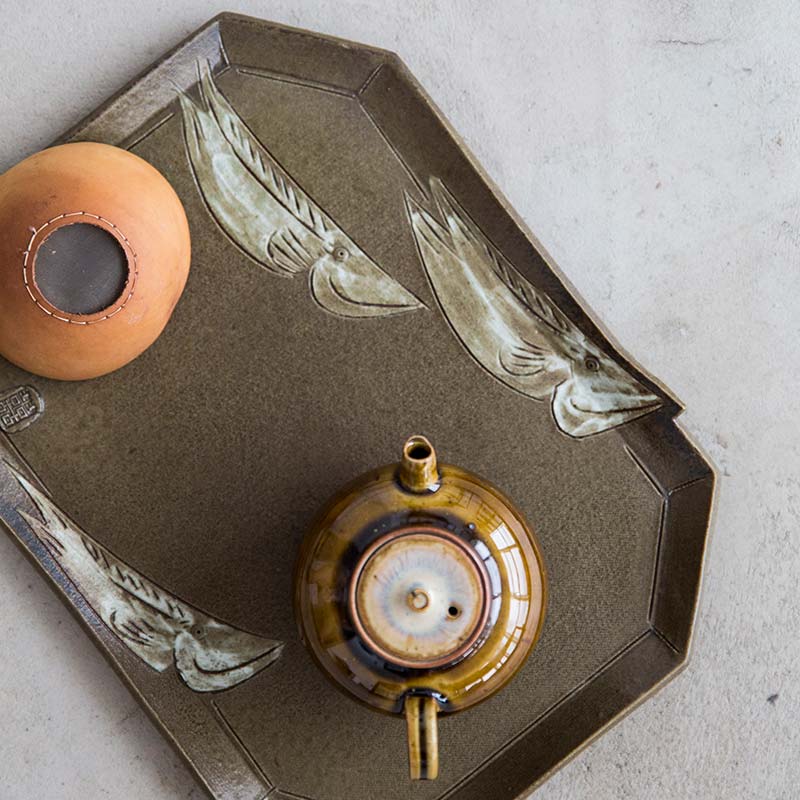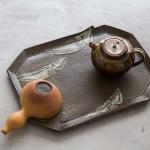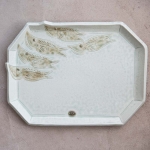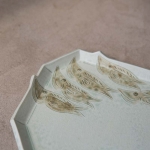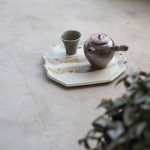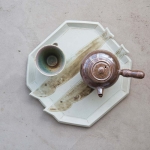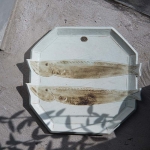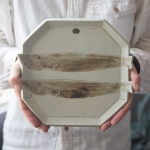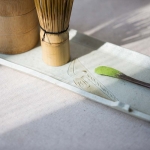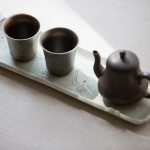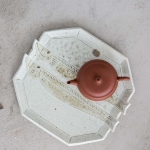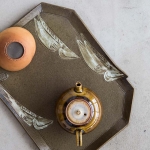 Plenty of Fish Plate/Tea Tray (Corners)
$60.00

Description
Additional information
Description
Featuring various types of fish engravings, these unique tea trays were all handmade in Jingdezhen by an award winning ceramics artists. Her inspiration for these pieces come from an old Qing dynasty catalog of marine creatures, which was recently published as part of the Classics of the Forbidden City Collection.
Some of the fish swim solo, while others are in pairs or groups of three. They come in various shapes and species, so choose carefully – although in Chinese culture fish are considered a positive symbol for wealth and prosperity, so really they're all winners.
These trays are suited for dry-pour gongfu brewing, although there is a large enough lip to ensure drips and spills are kept within the safe bounds of the plate.