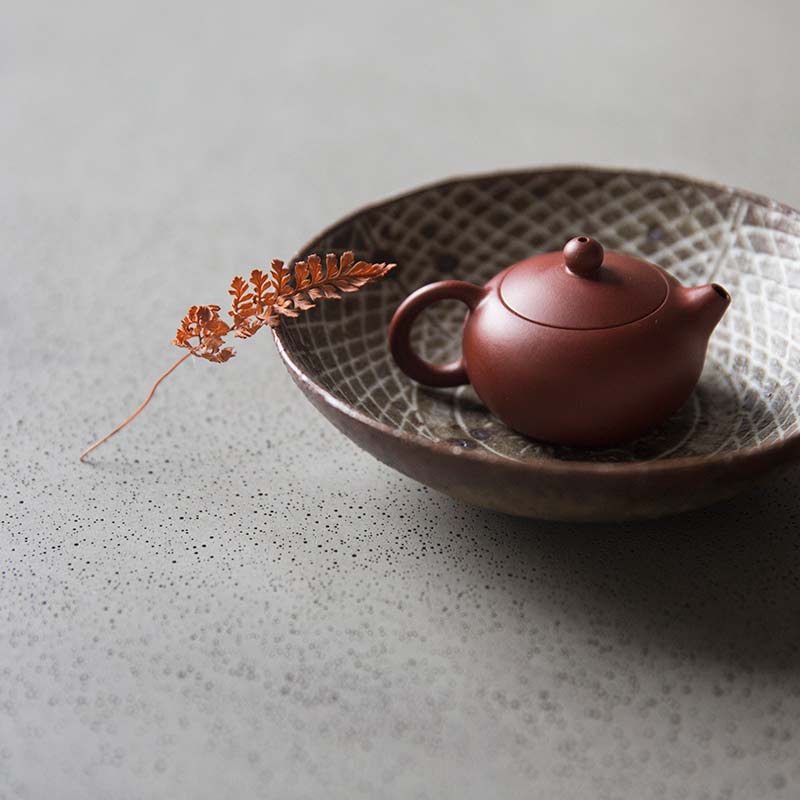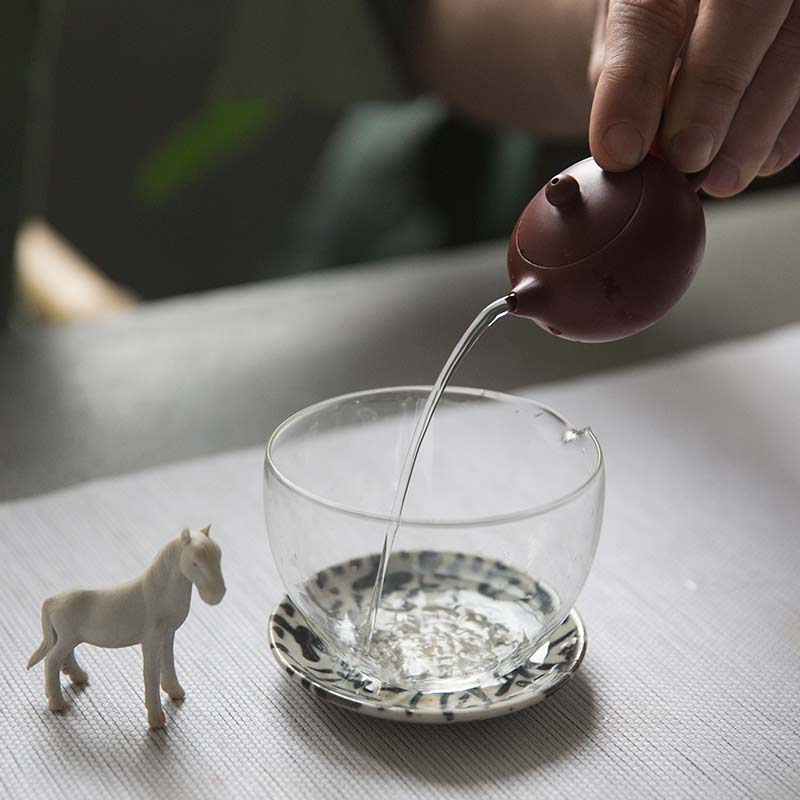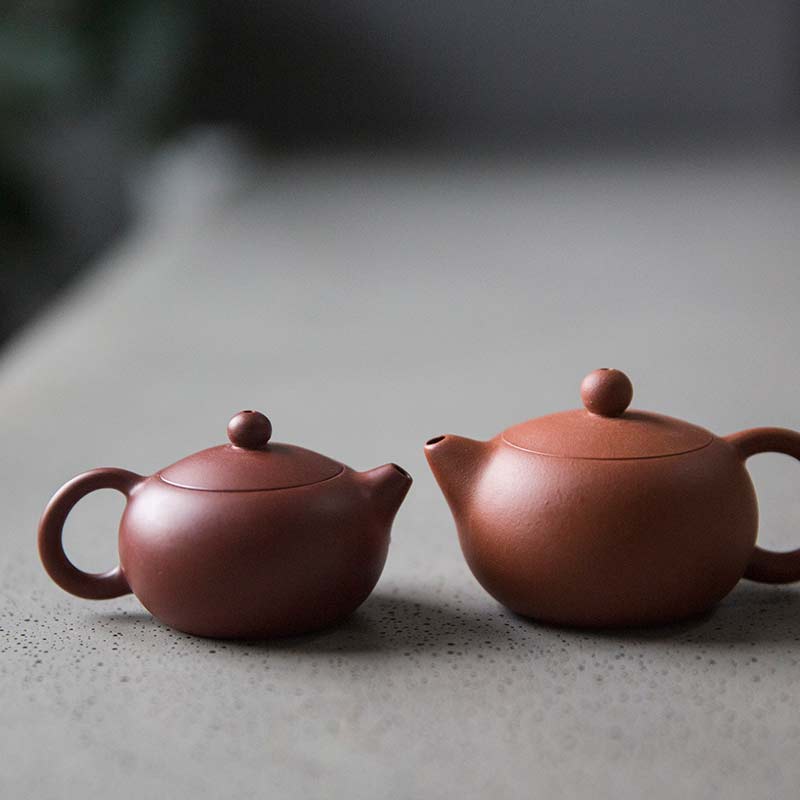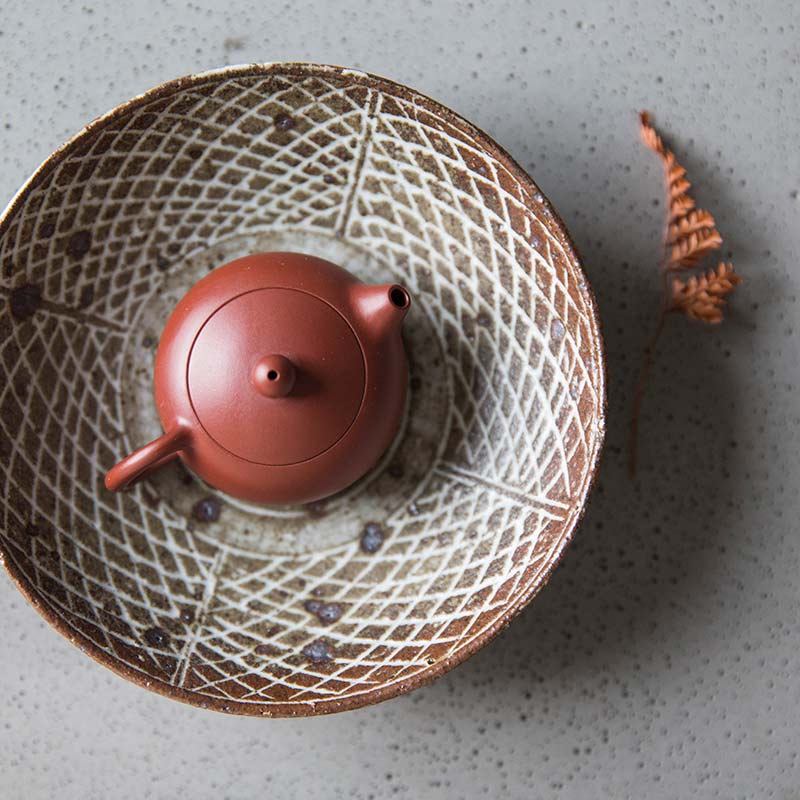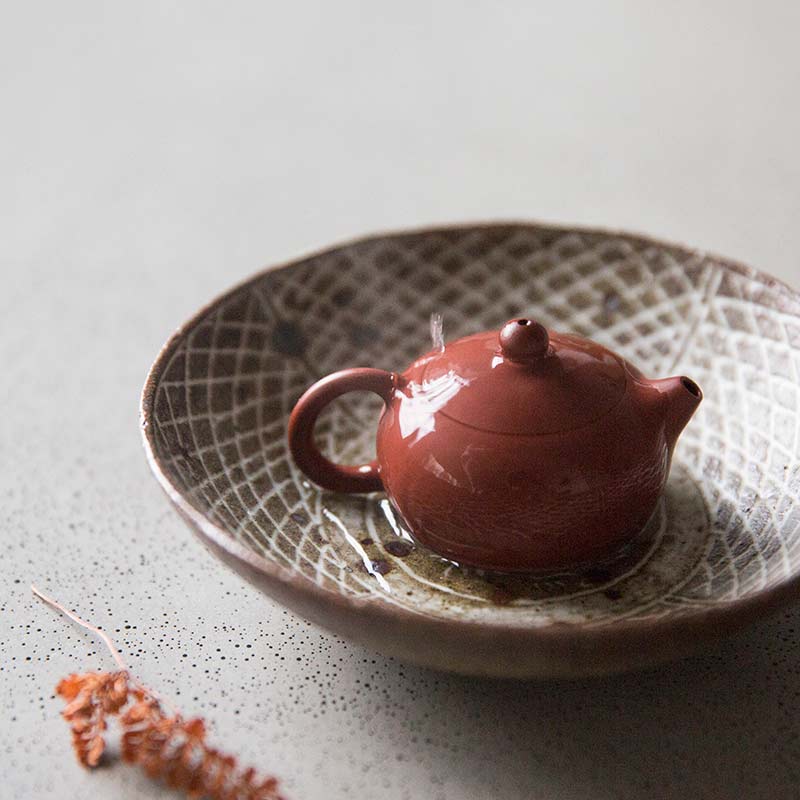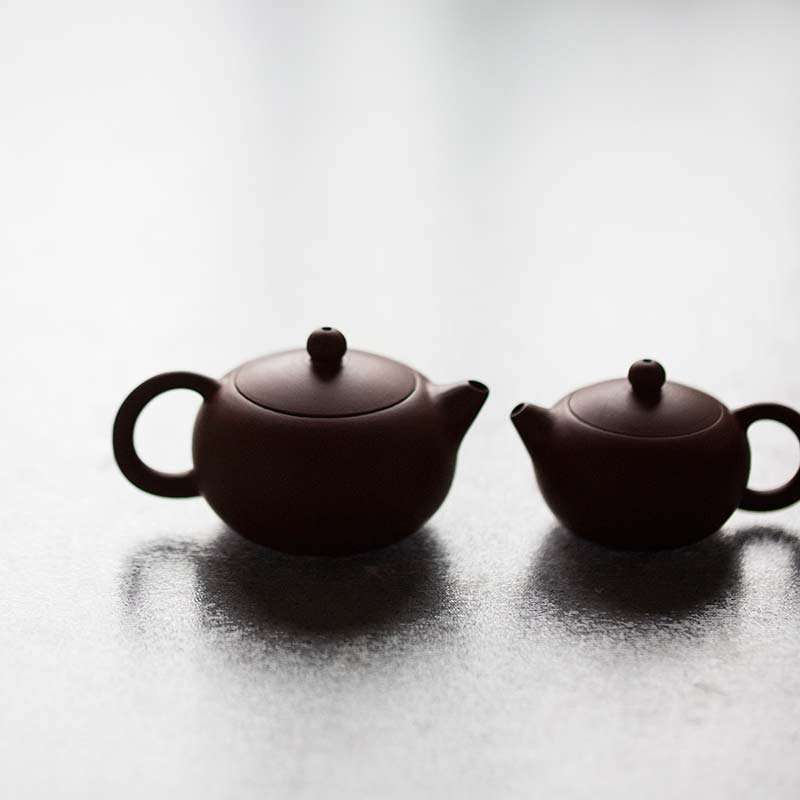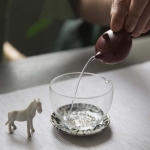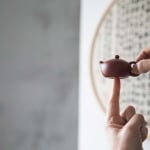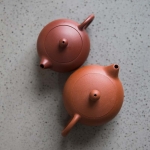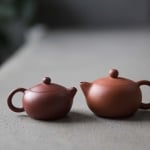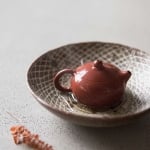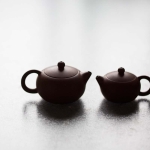 Chaozhou Da Hong Pao Clay Xishi Teapot
$98.00
Earn 980 Tea Miles
Description
Recommended Care
Additional information
Description
These teapots are made from aged Chaozhou Da Hong Pao red clay. While this clay shares its name with the popular tea varietal, that's the extent of their relationship. Da Hong Pao clay's main difference is a deeper, darker red than our other Chaozhou zhuni teapots. This clay is also denser and less porous than typical Chaozhou Zhuni, but will still similarly absorb the flavour and character of the tea you use it for, improving with continued use.
This particular teapot is a Xishi (西施) shape and holds approximately 75ml (+/- 5ml) of liquid with a 7 second pour.
Each pot comes with a certificate of completion by the artist, who previously spent much of his formative years honing his craft in Yixing.
Please note that these teapots have been restocked and will be slightly larger in size than pictured, but still use the darker red clay.
As these are unglazed pieces, we recommend dedicating your teapot to one type of tea and avoiding the use of soap or detergents.
You may wish to season your teapot before using it. We advise doing so with caution, and to refrain from leaving the teapot in boiling or simmering water. If you wish to season it, allow the pot to rest in freshly boiled water for around 30 minutes. Remove the pot, rinse and dry. Change the water and bring it to a boil again, this time with some tea (spent or fresh) that you plan to use the pot for. After this water has come to a boil, let the pot rest in it for another 30 minutes or so, rinse and dry. Repeat as desired.
Additional information
| | |
| --- | --- |
| Weight | 75 g |
| Dimensions | 8.5 × 6 × 5.5 cm |