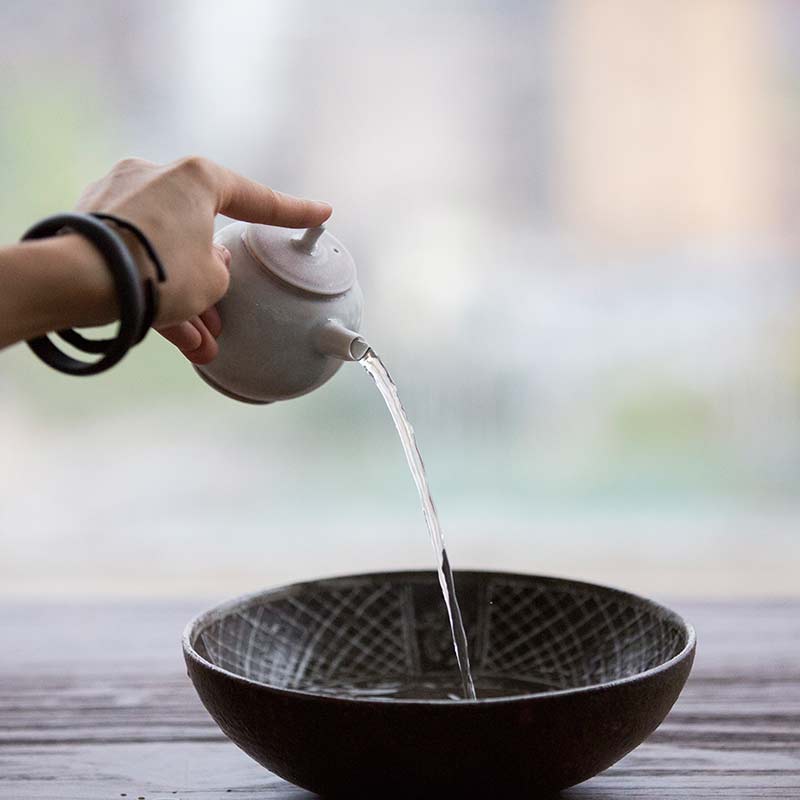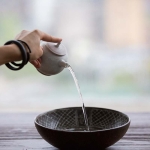 Sugarbomb Left Handed Kyusu Teapot
$65.00

Description
Additional information
Description
Each of these teapots are made by a professor at the Jingdezhen Ceramic Institute using a patented glaze and have been custom made to feature the handle on the opposite side, making them suitable for left-handed drinkers.
The glaze can appear either matte or glossy with light surface crackles, depending on how it was applied. Varying amounts of a pink, purple and blue colour dust the sides and edges.
Each teapot features a 21 hole ball filter and is glazed on the inside as well, making them suitable for any type of tea, any time. These teapots have a capacity of 90-150ml of liquid so please make a selection below to confirm the exact size and appearance. They pour to empty in approximately 6-7 seconds.