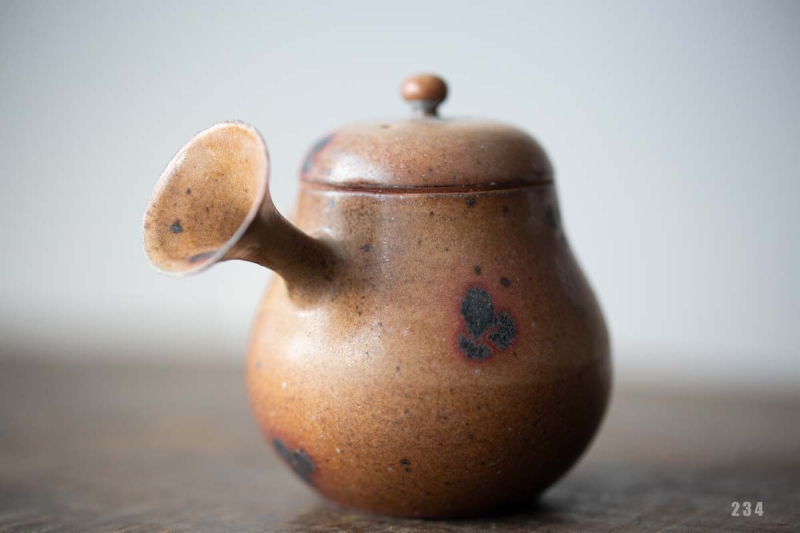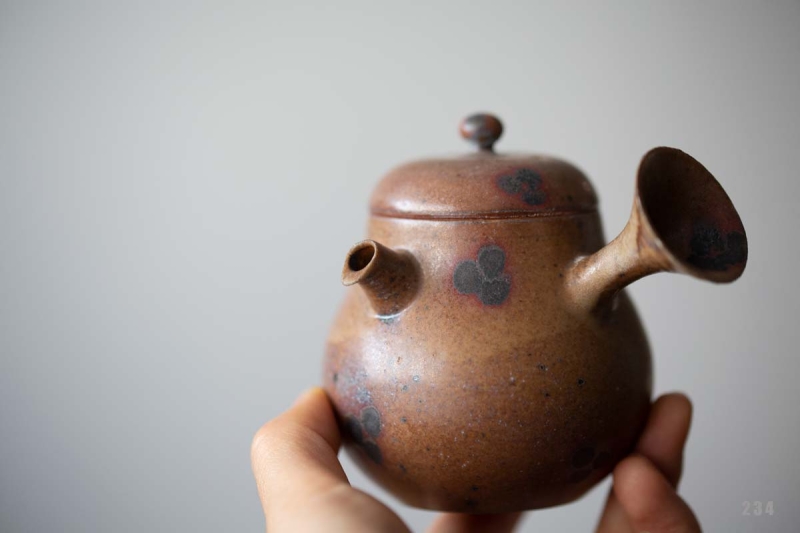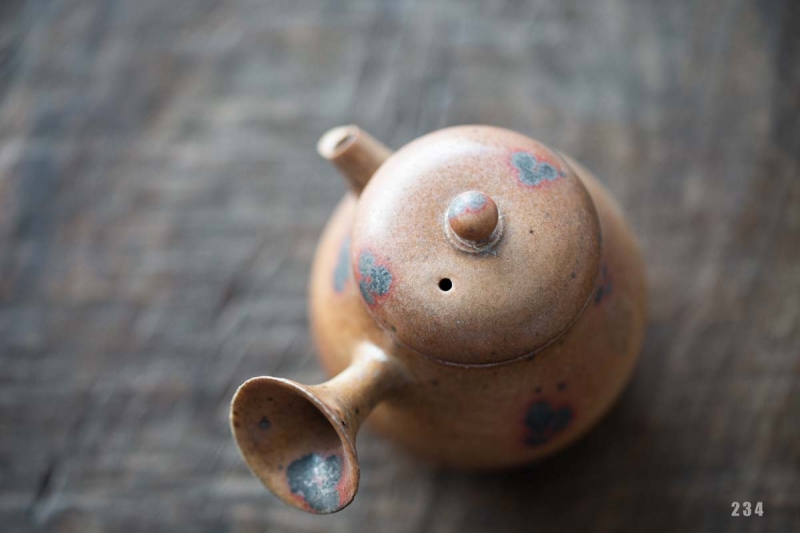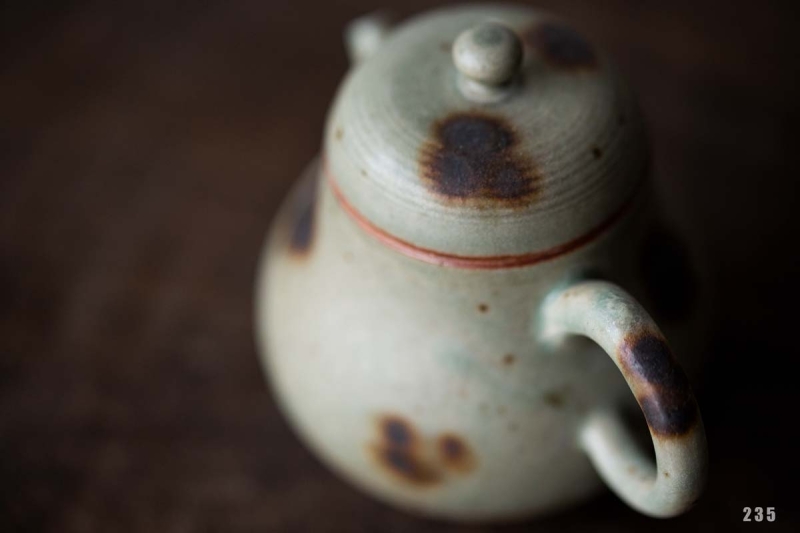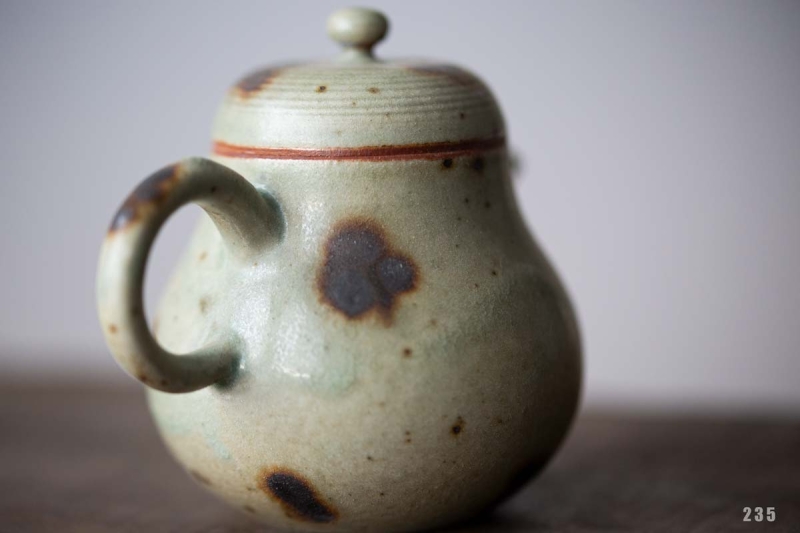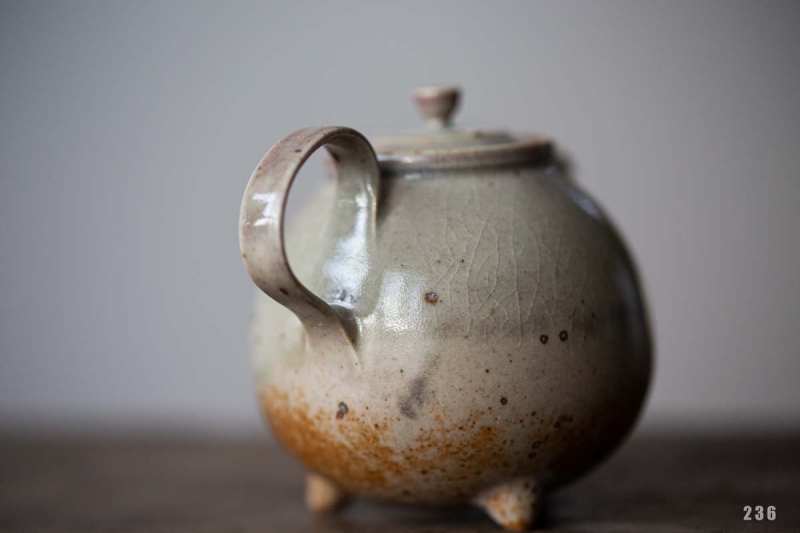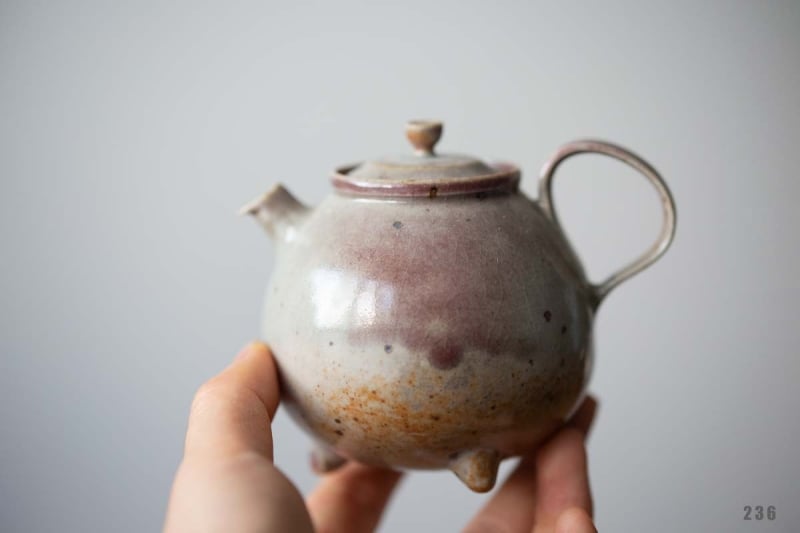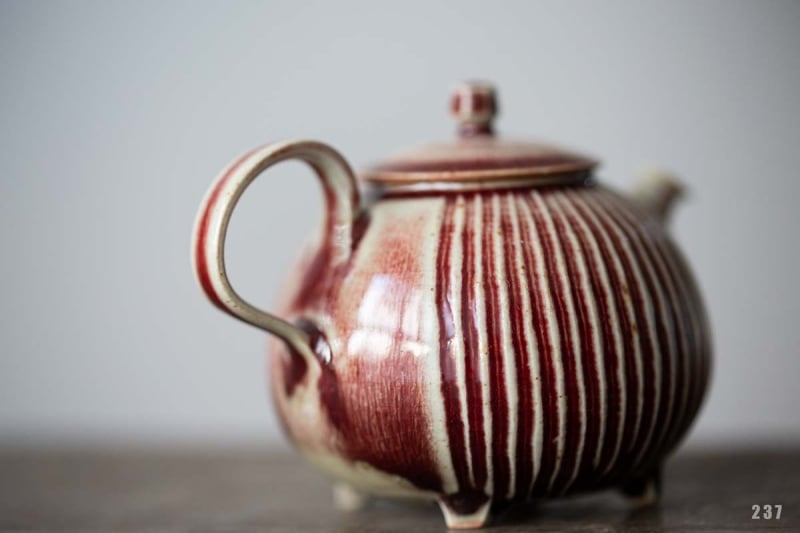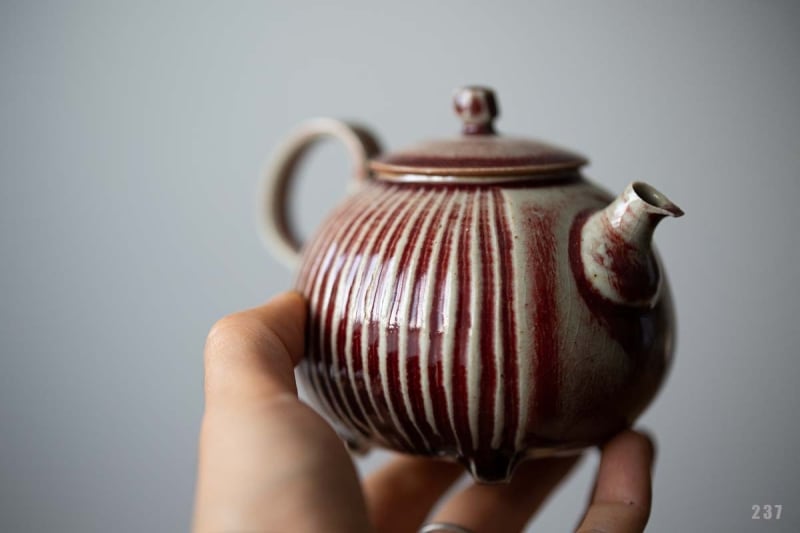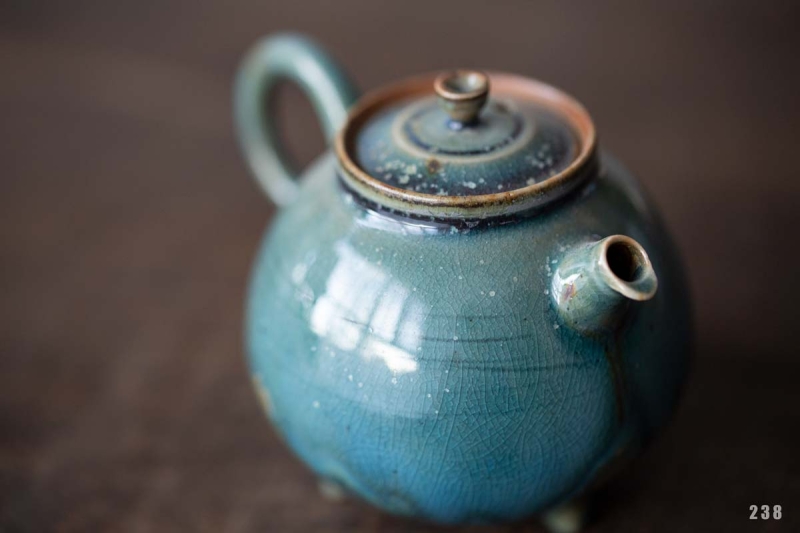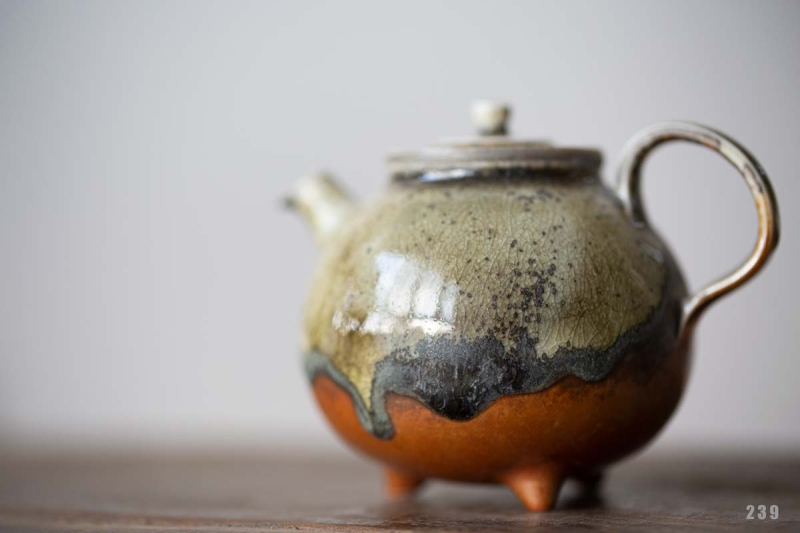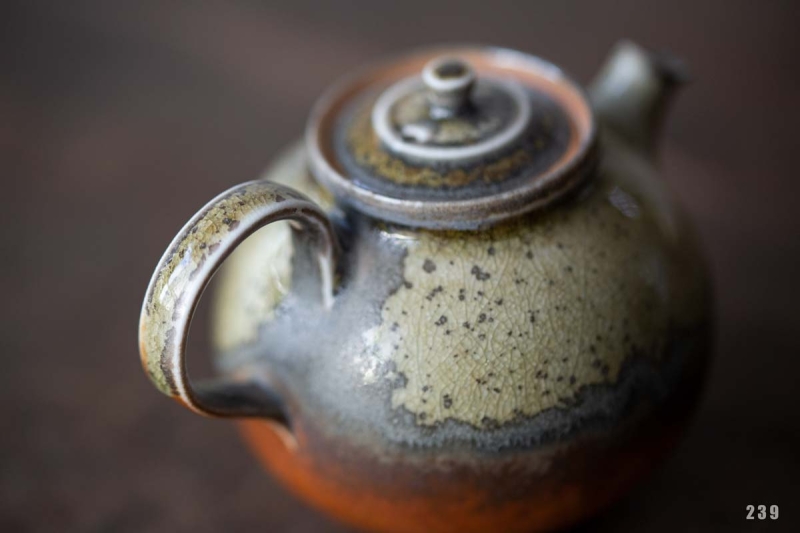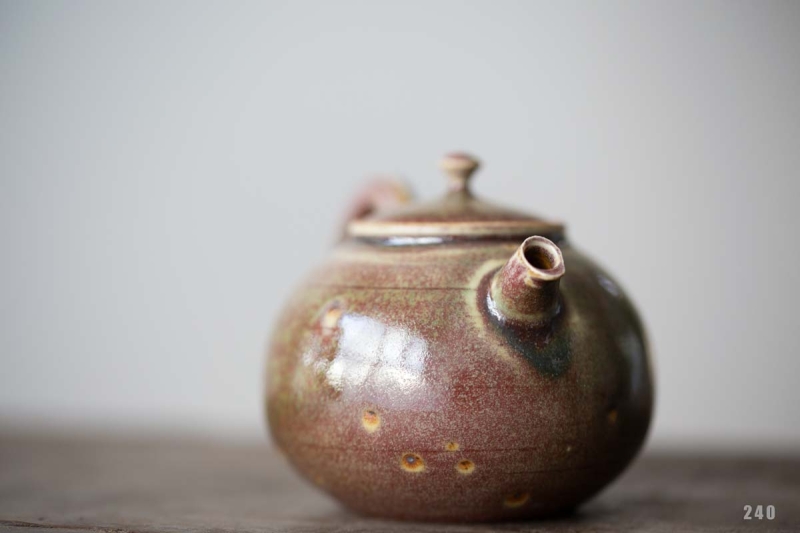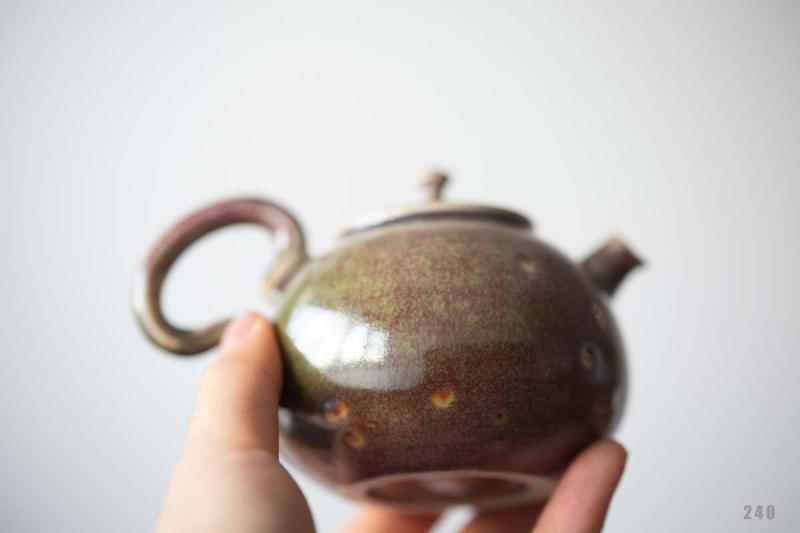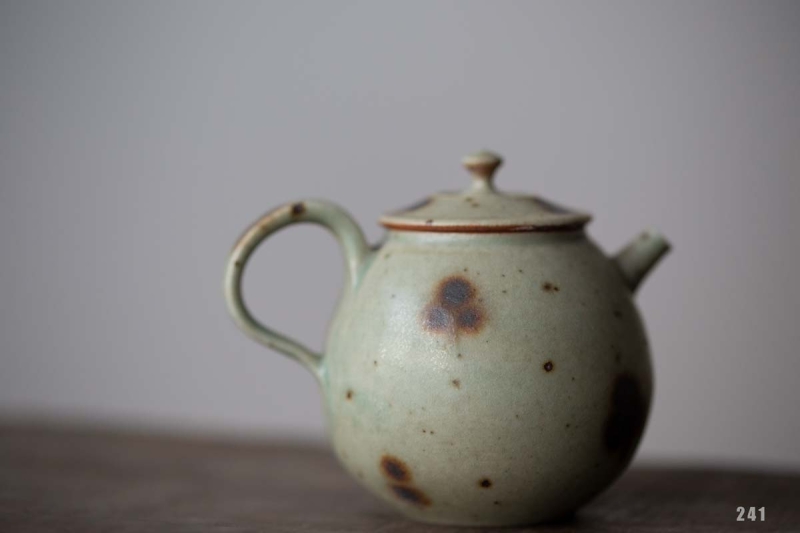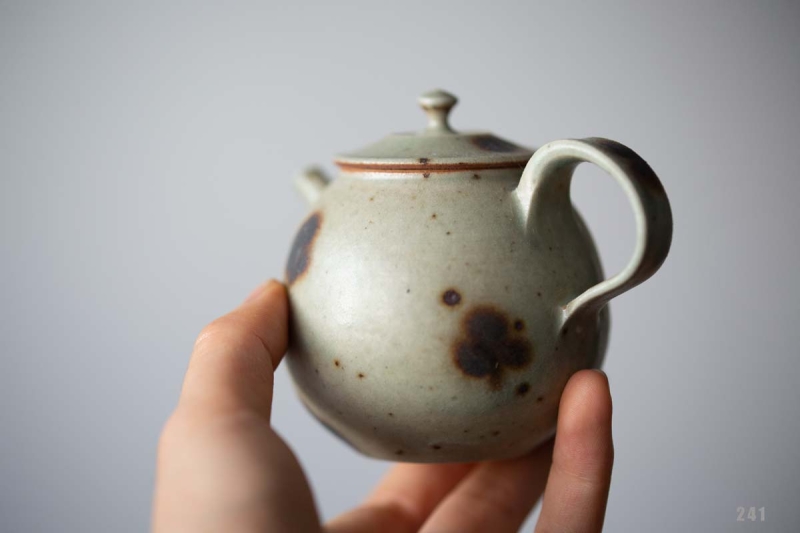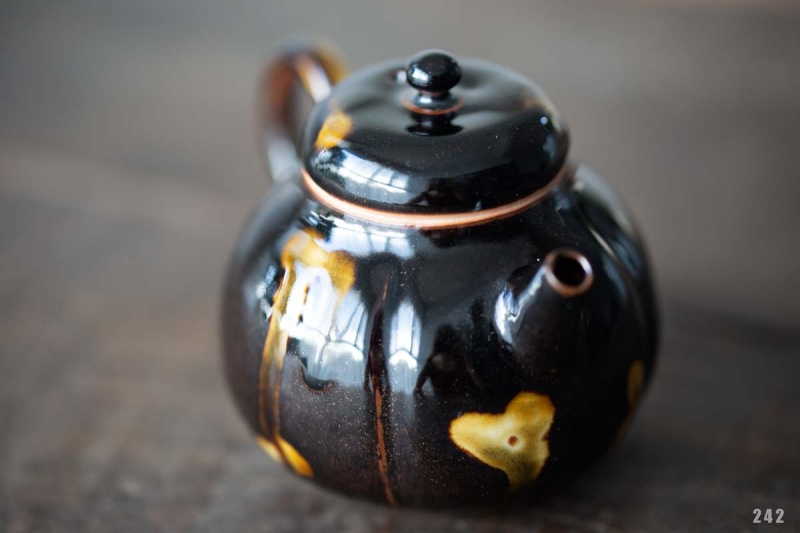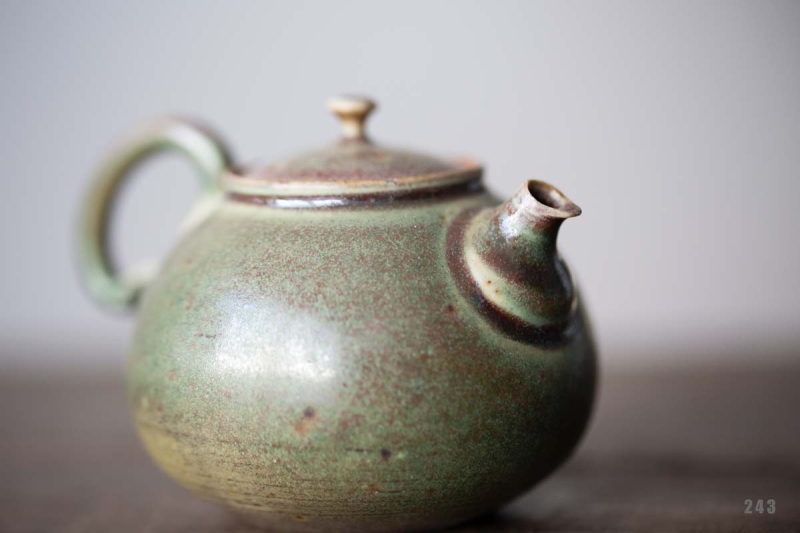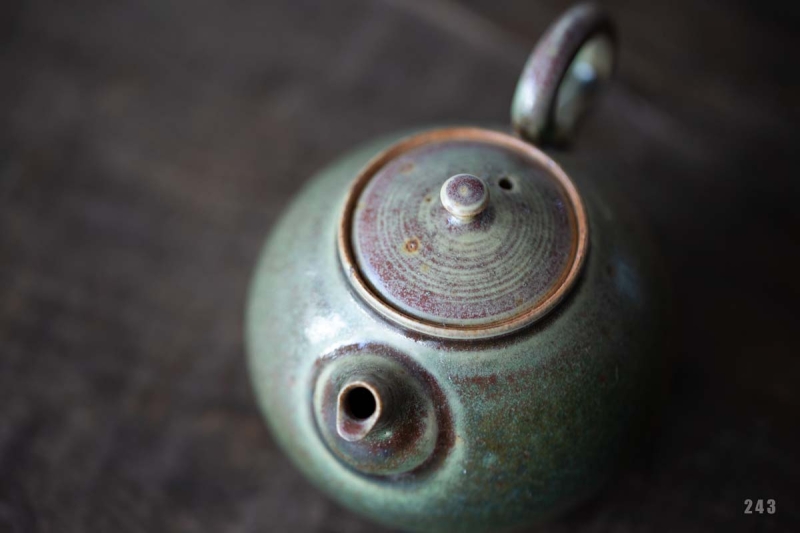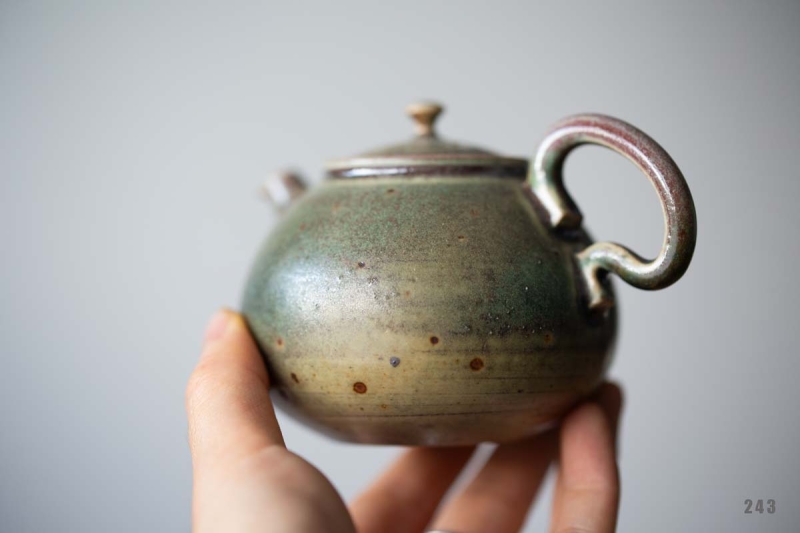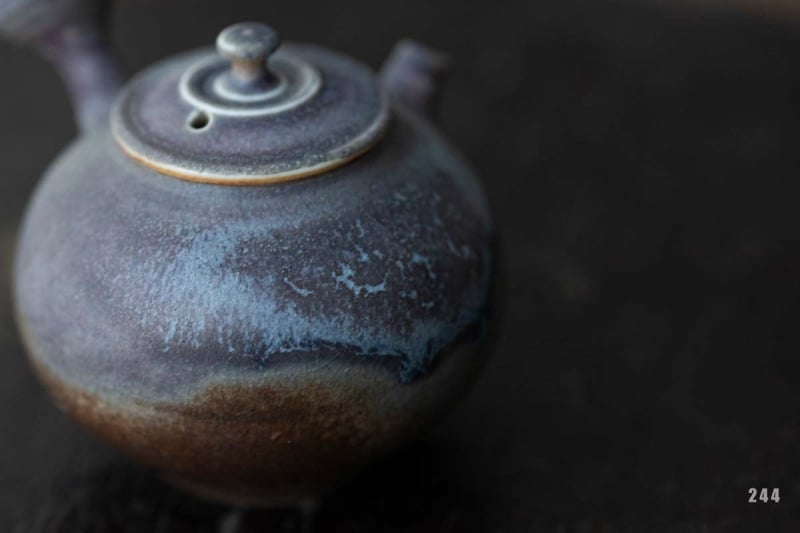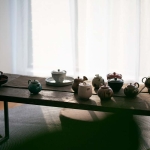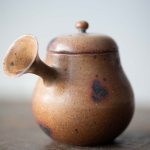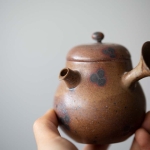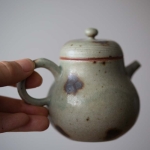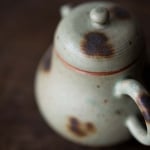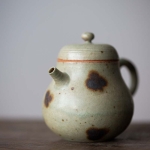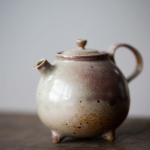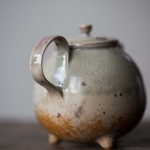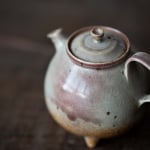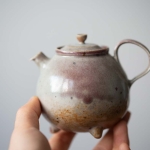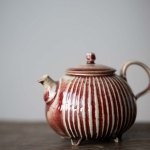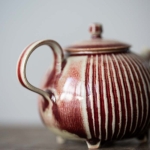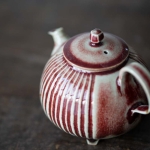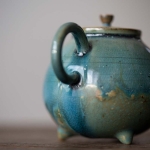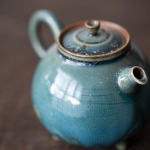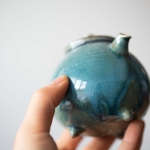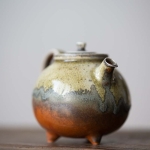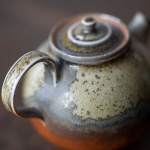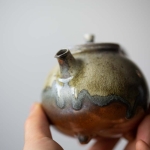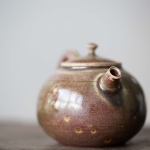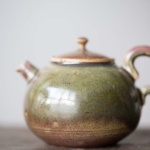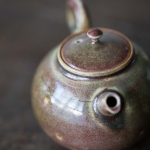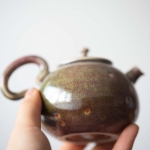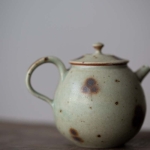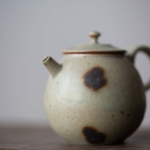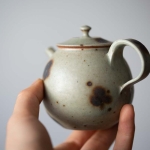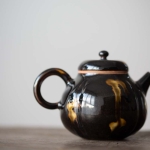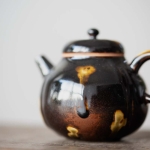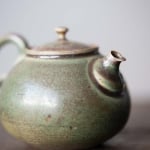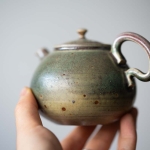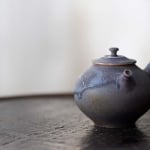 1001 Teapots – #234-244
Description
Additional information
Description
Made by a small studio in Jingdezhen, these teapots are fired at a high temperature. The inside is unglazed, while the outside features a unique glaze.
These teapots feature a 21 hole ball filter.
Please note that as this teapot is made from rough clay, the lid may or may not seal perfectly, especially compared to tighter fitting purple clay pots. If you find the seal to leak, we advise using a smooth, steady pour to avoid drips without sacrificing pouring speed.