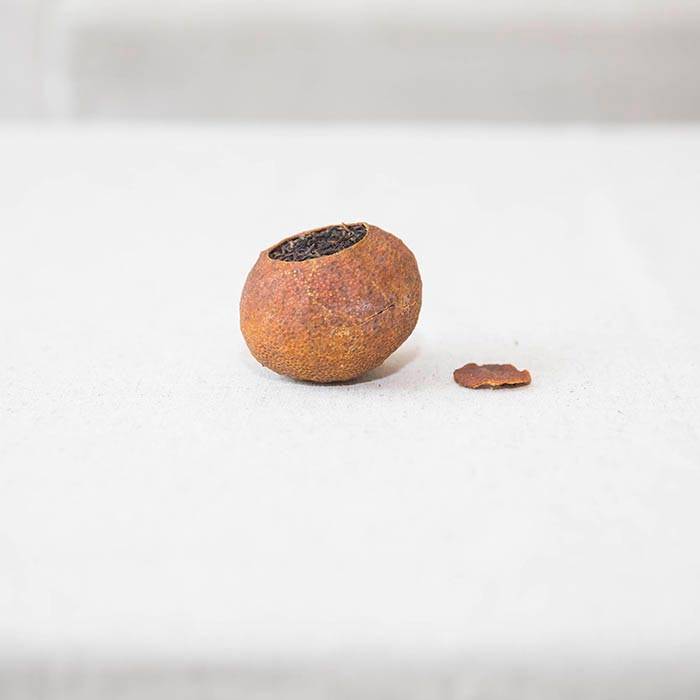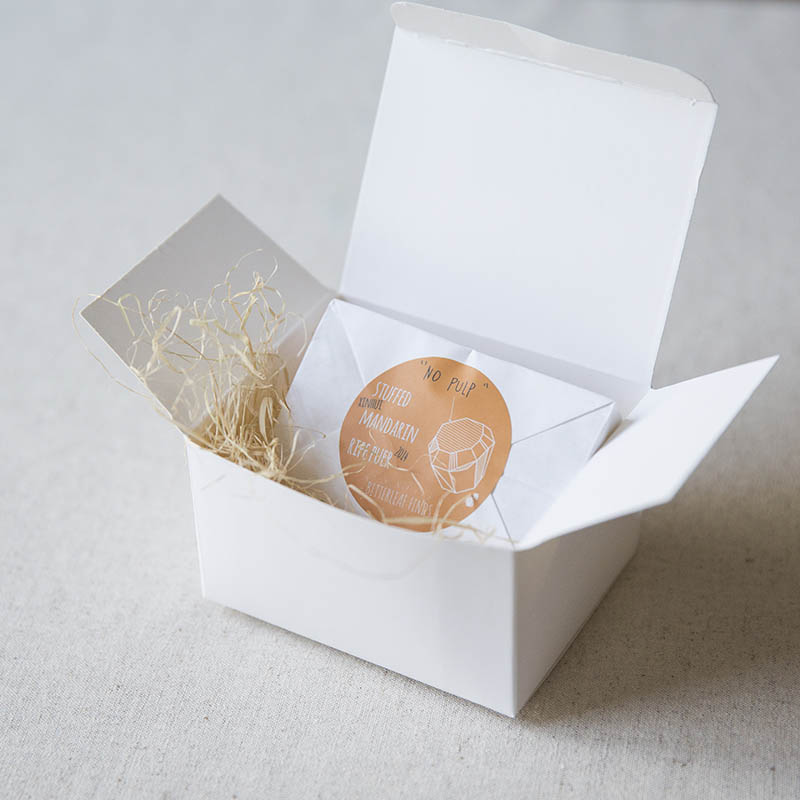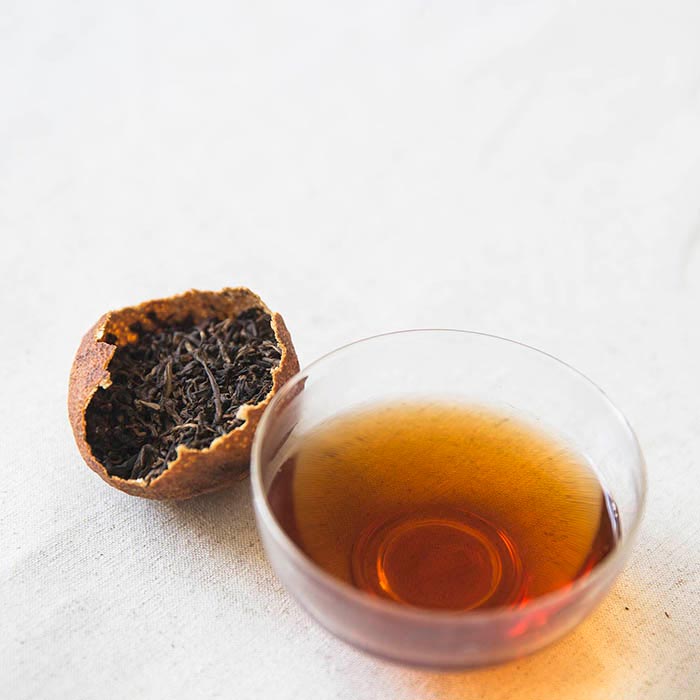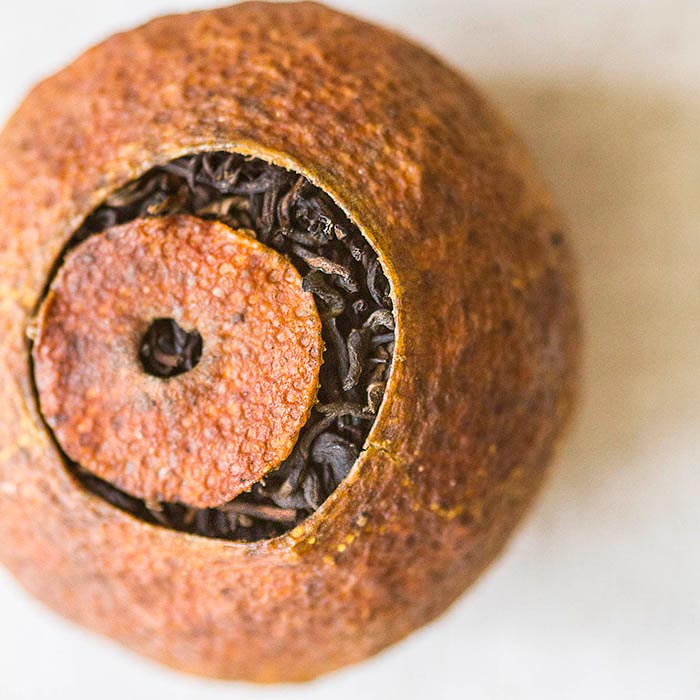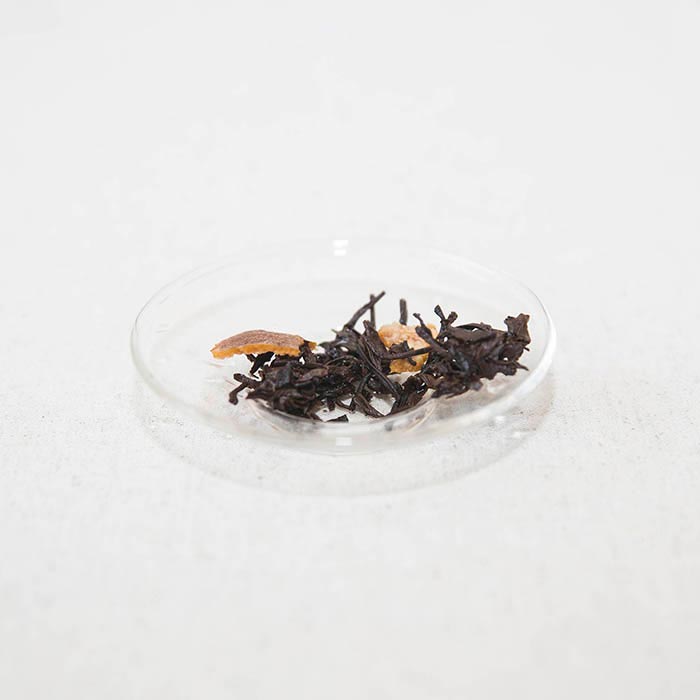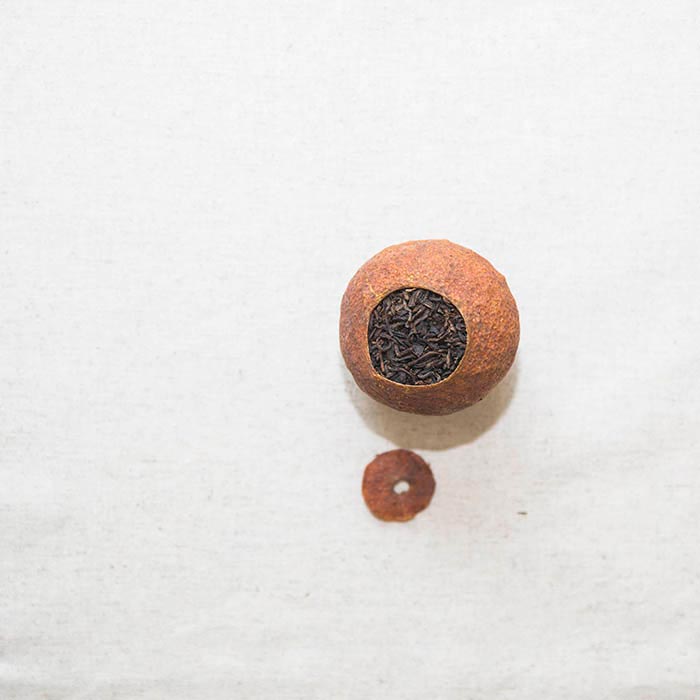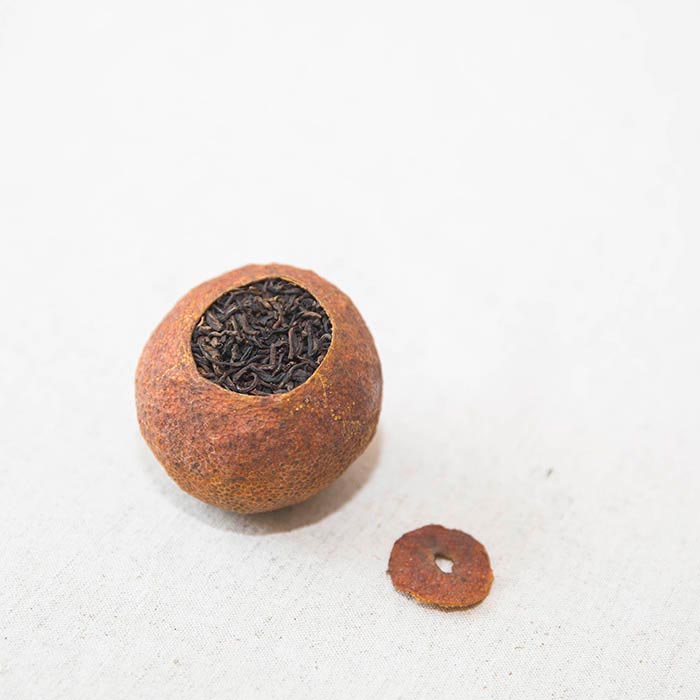 No Pulp 2014 Ripe Puer Xin Hui Mandarin
$7.50
Description
Additional information
Reviews (1)
Description
This marriage of Xinhui mandarin and 2014 Menghai ripe puer has yielded fantastic results in the form of our No Pulp stuffed mandarins. It's unclear who originally came up with this idea, but the tradition clearly stuck and has been popular both in and out of China ever since. The tea itself is clean and smooth, just how we like our ripe puer to be, while the mandarin peel lends a sweet, fragrant touch. Brew with or without the peel to vary the level or orange flavour.
Each mandarin weighs a minimum of 40 grams.
Click here for more information about this tea and brewing instructions.
$0.19/gram
Additional information
| | |
| --- | --- |
| Weight | 40 g |
| Dimensions | 6 x 6 x 6 cm |
| size | 100g, 25g |
Out of stock
Let me know when this item is back in stock!
Be the first to know when we get more! This item is currently sold out, but that dosesn't mean it is gone for good! Enter your email address below and we'll email you when it (or a similar enough item) is back in stock.