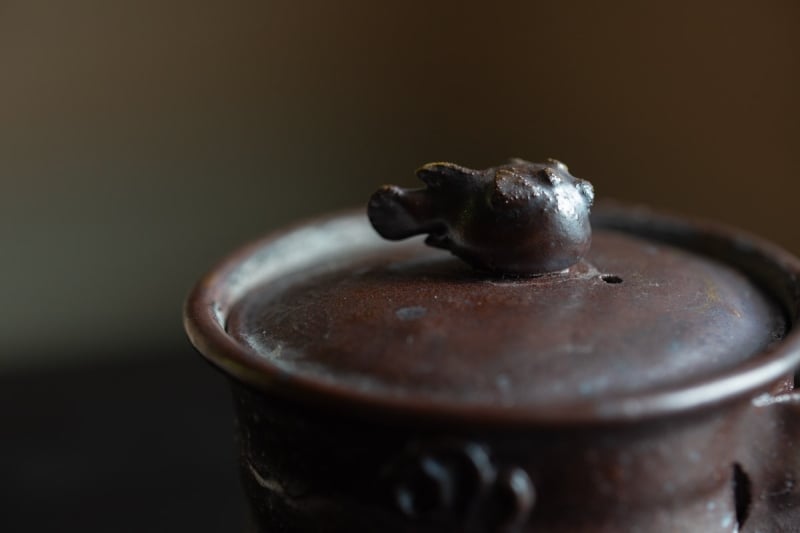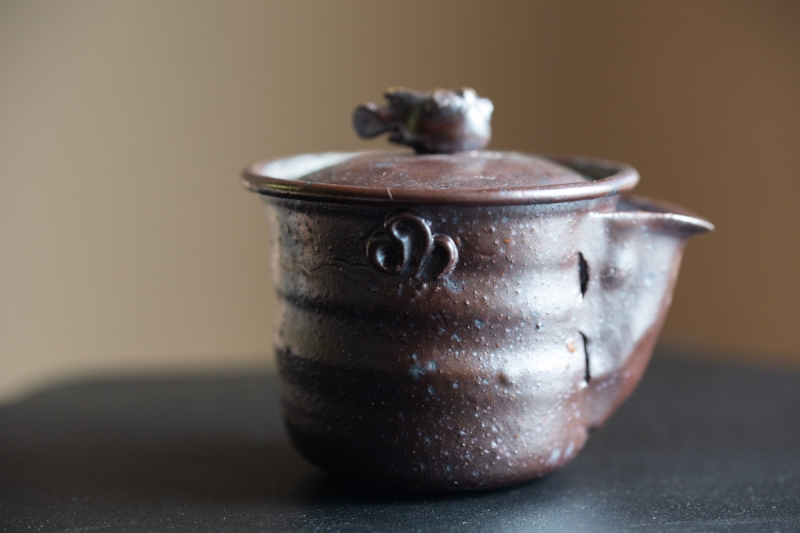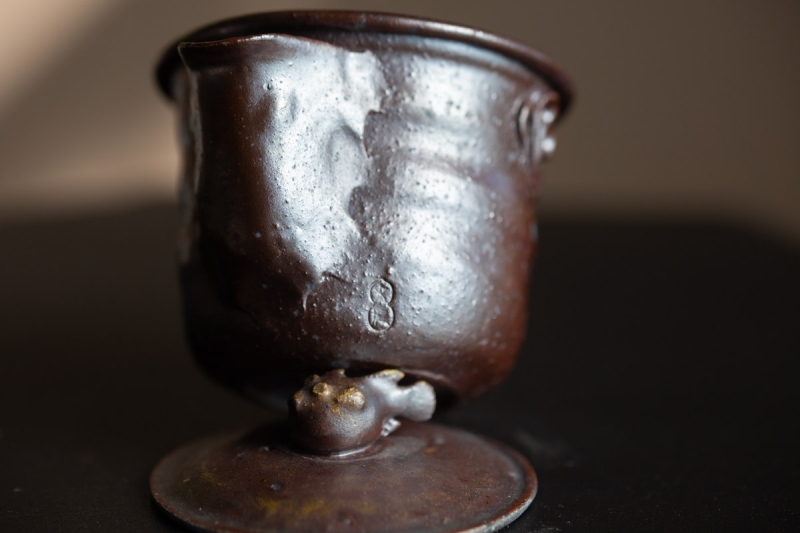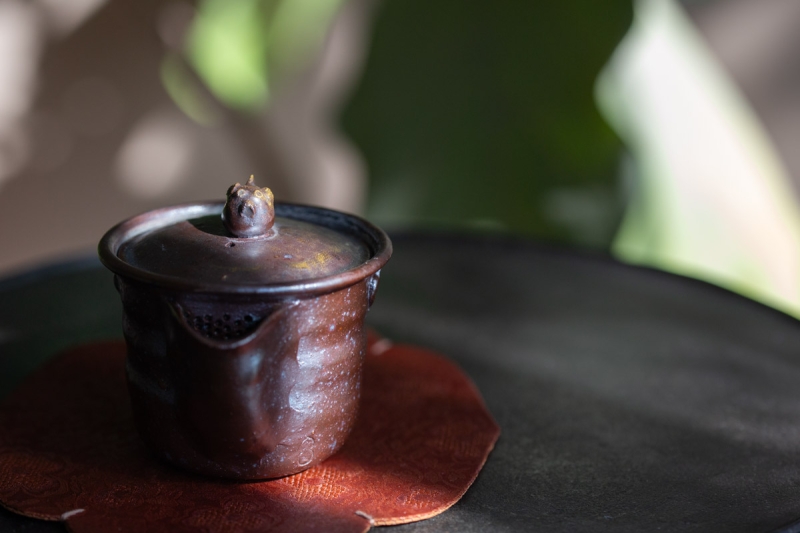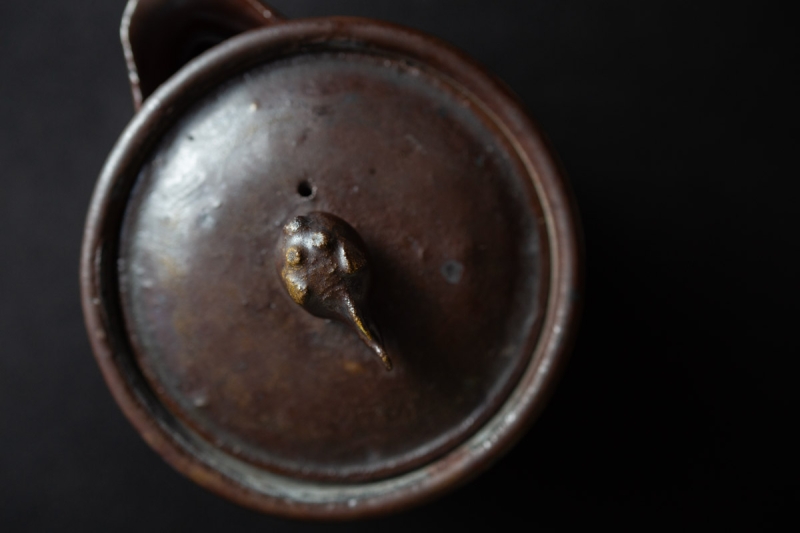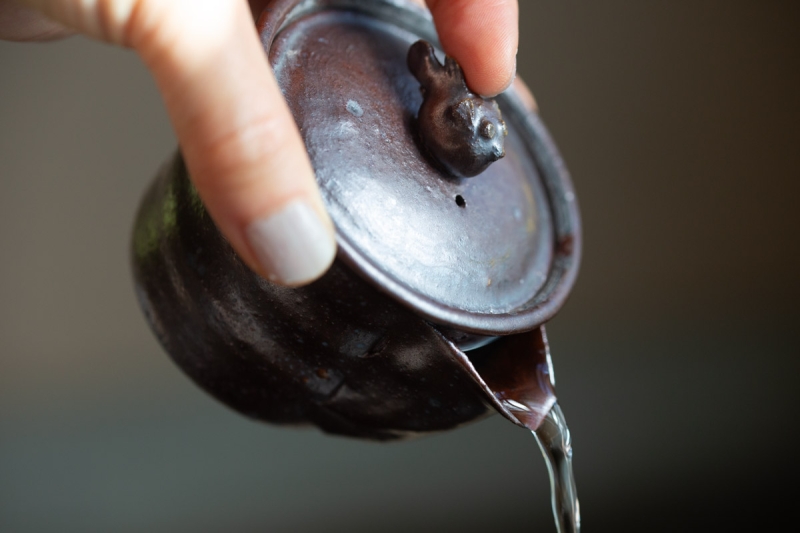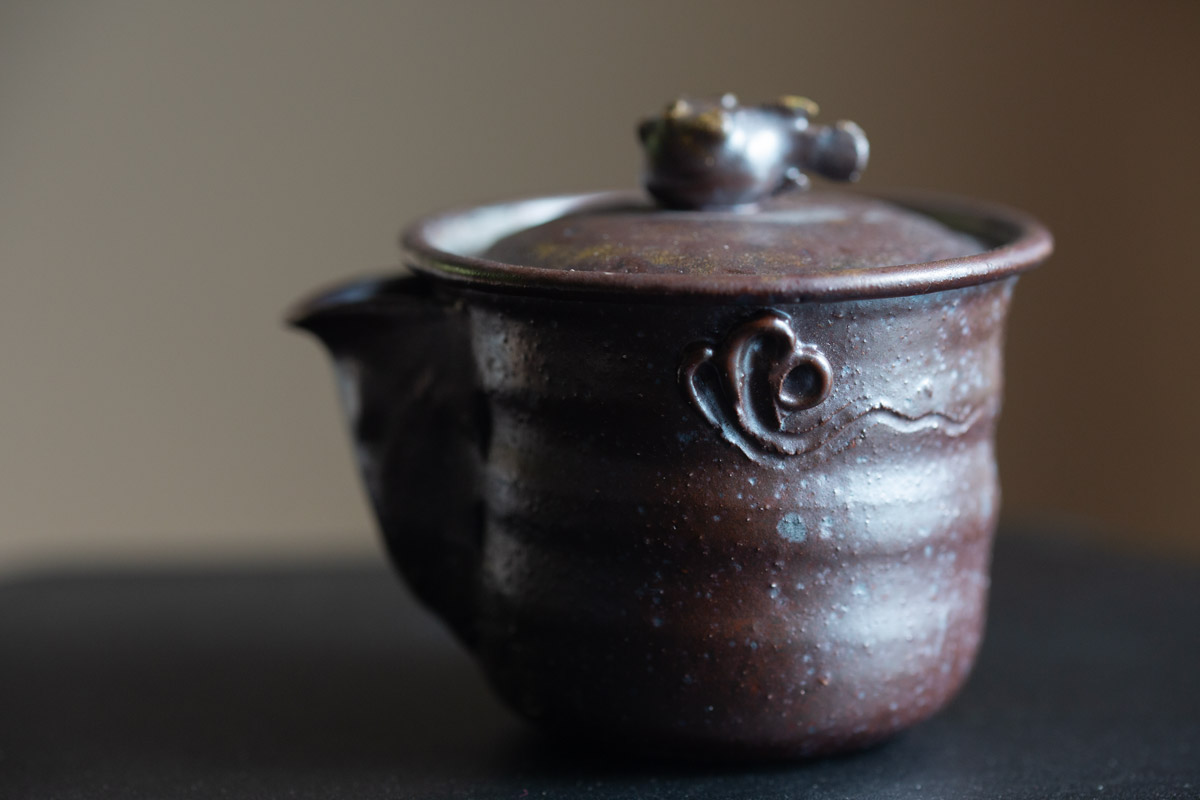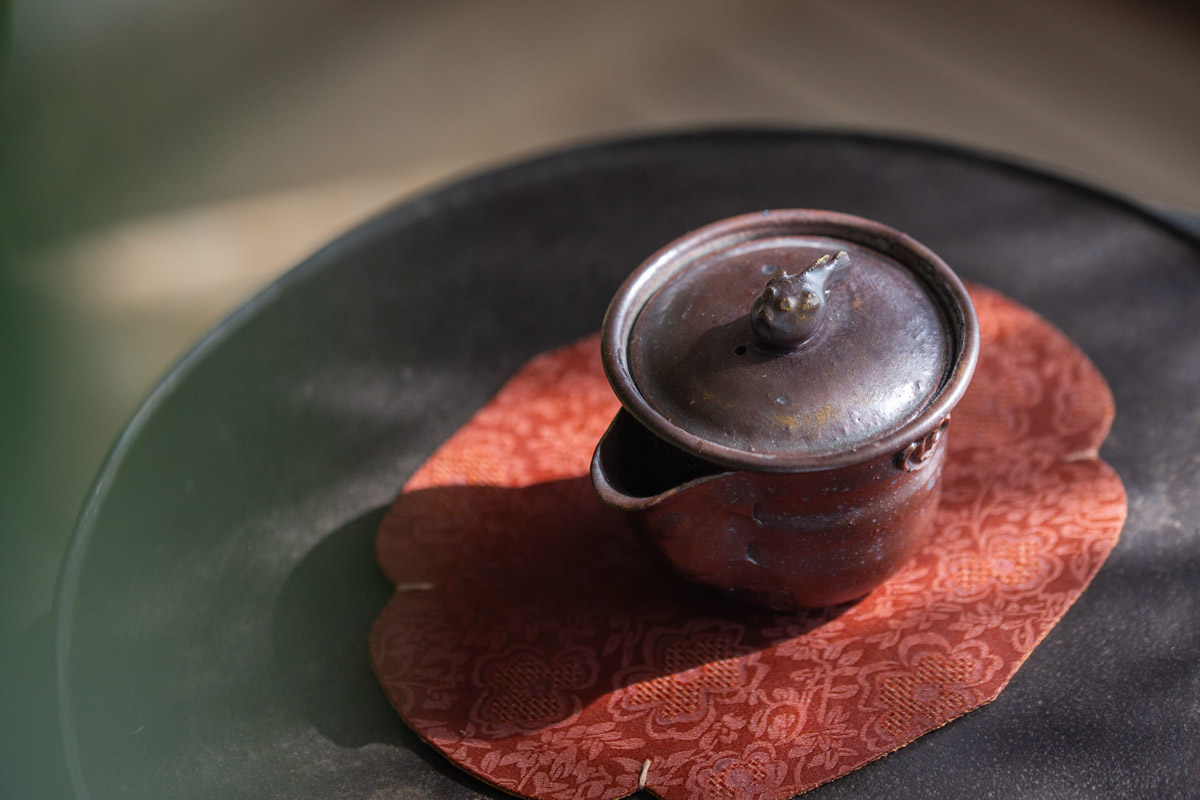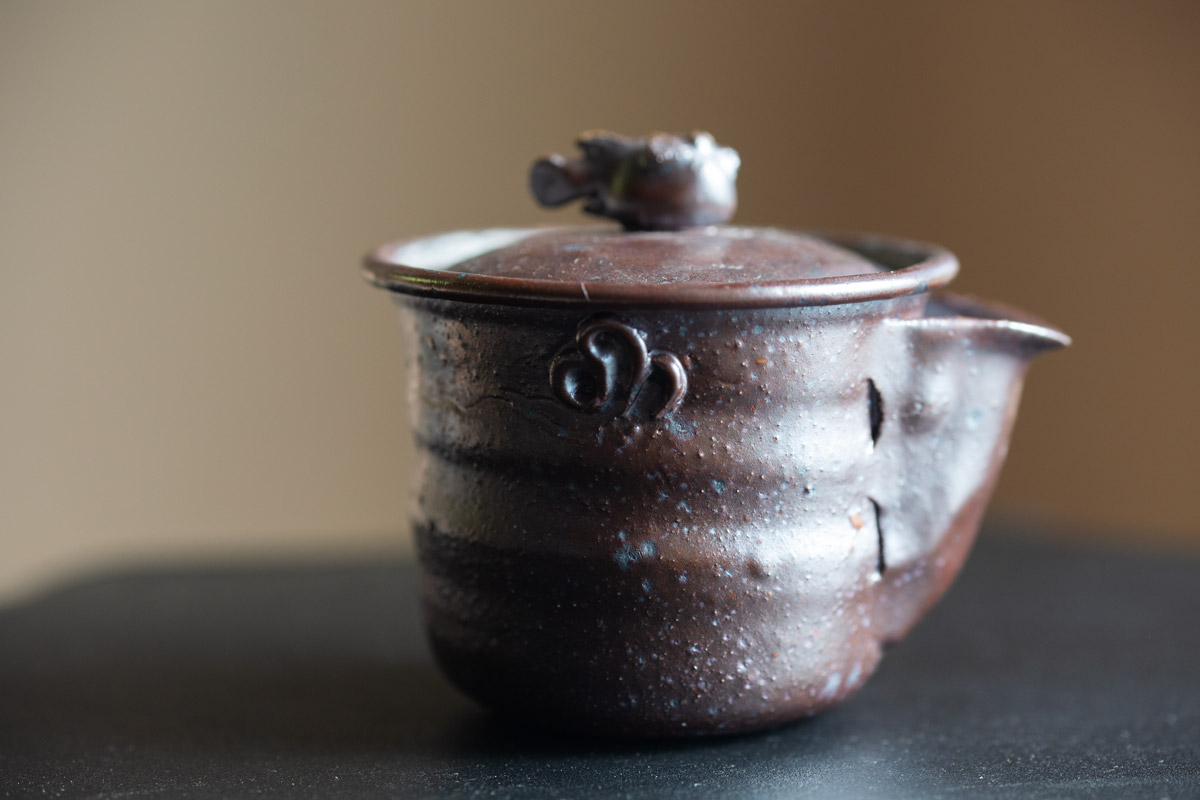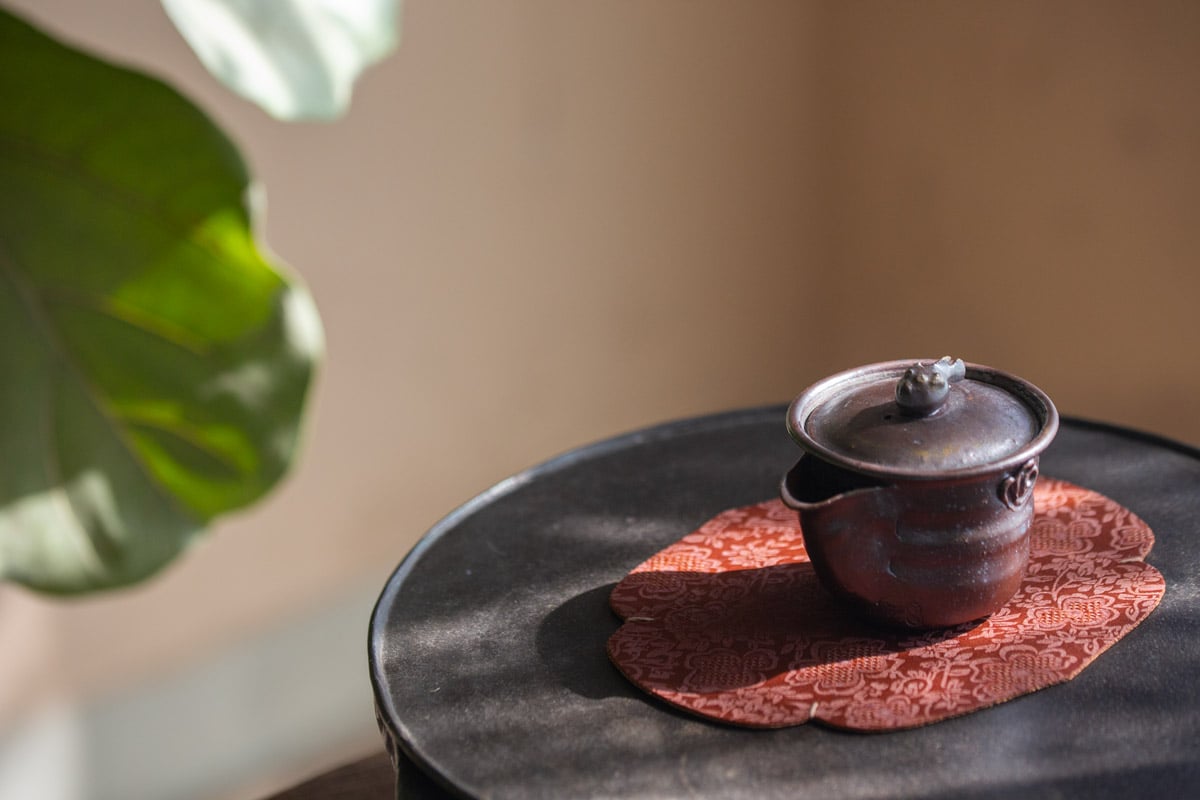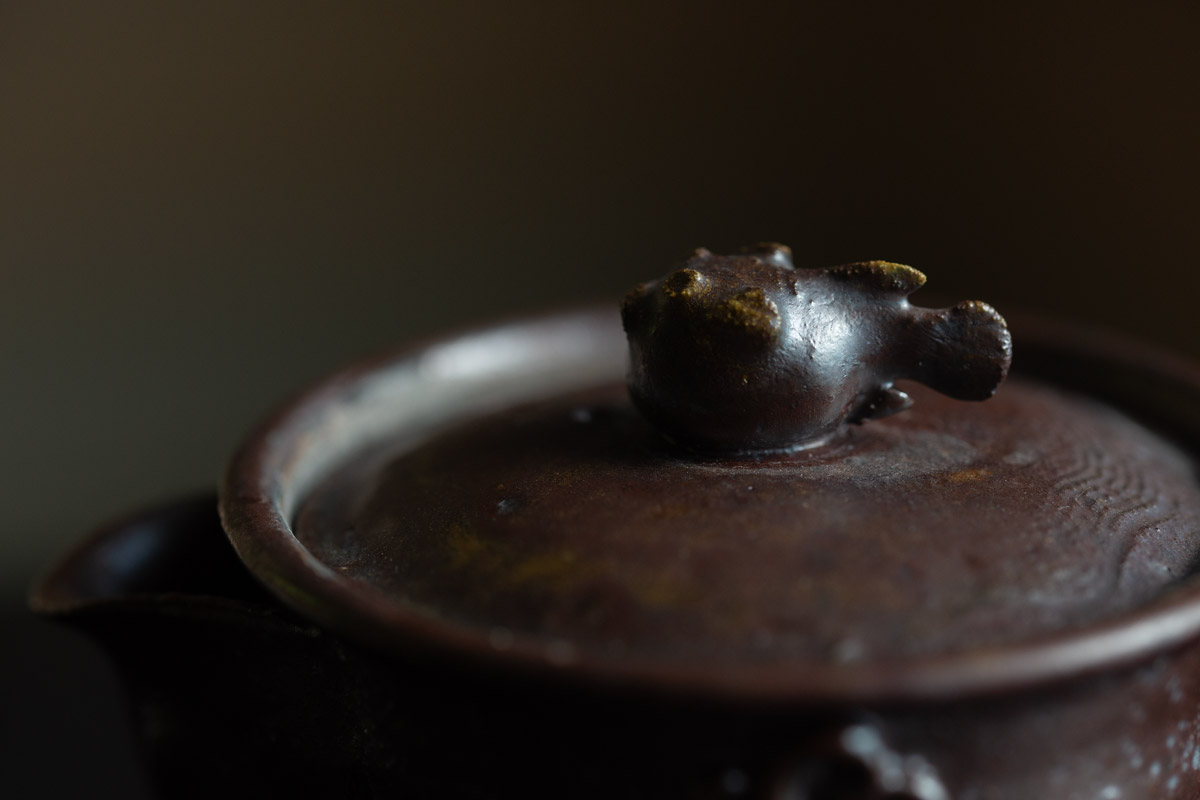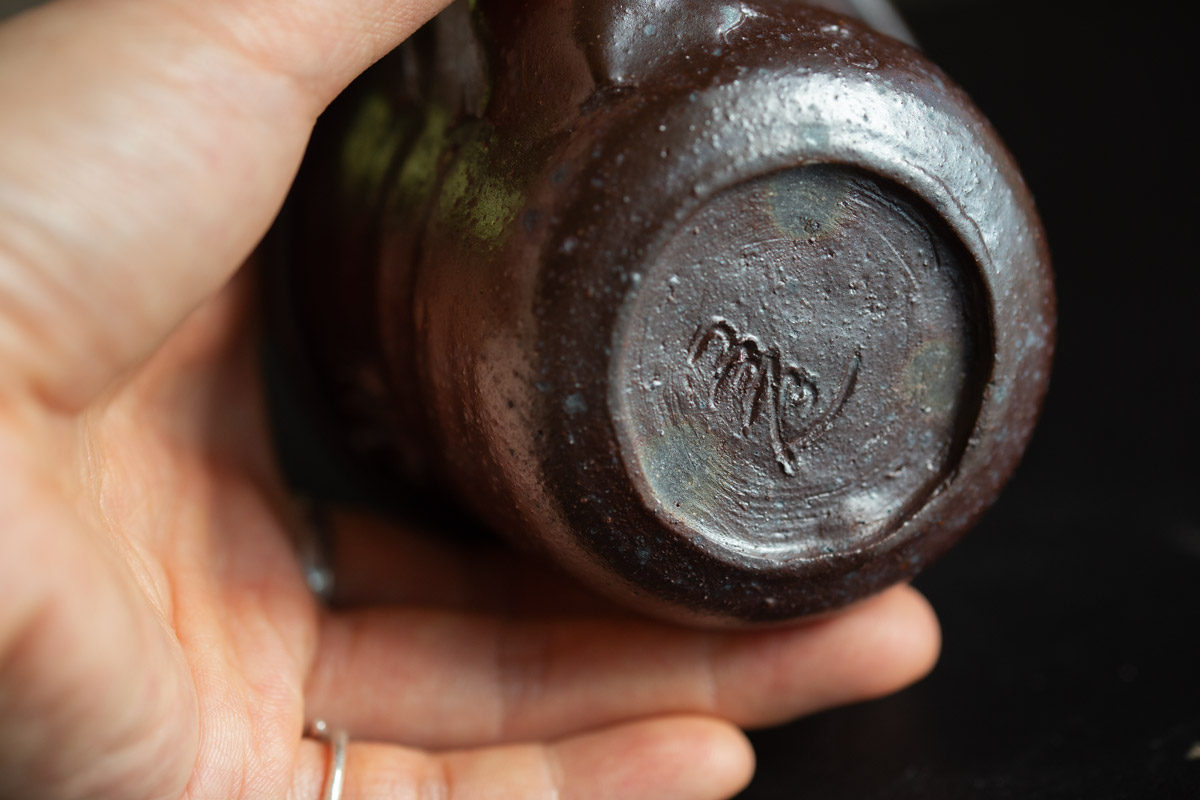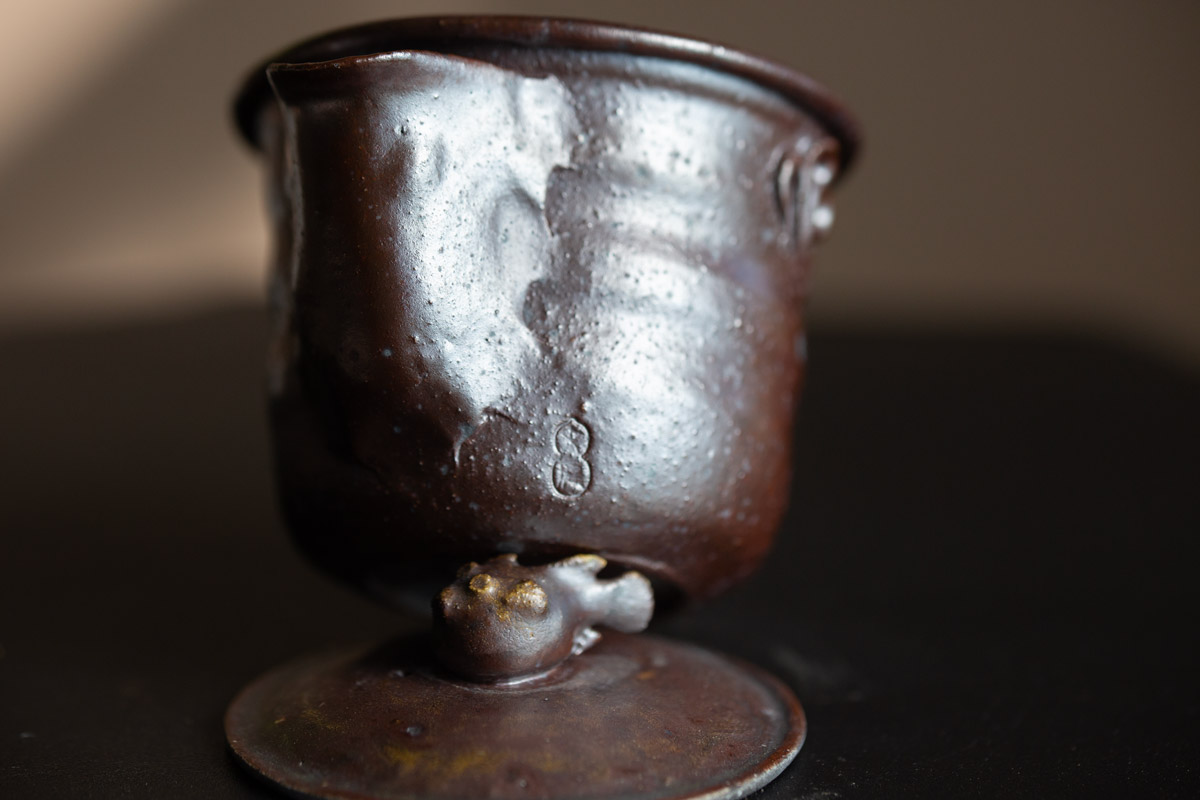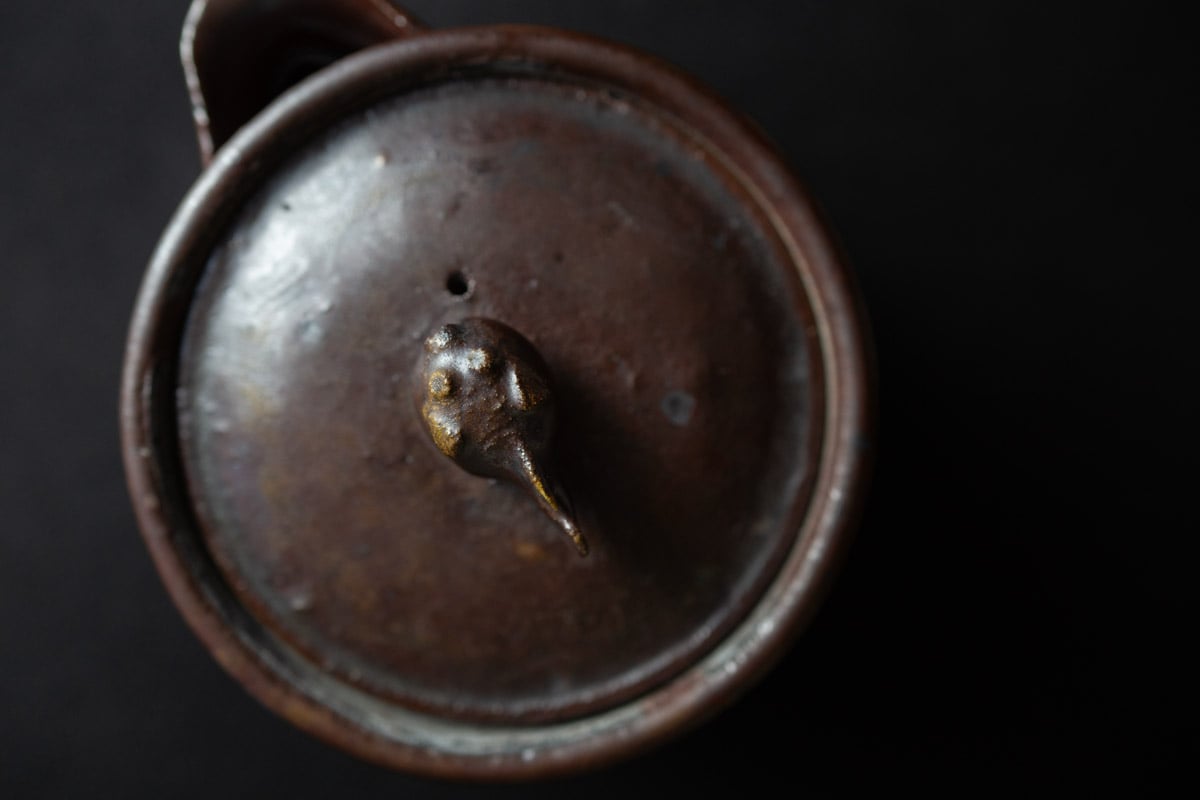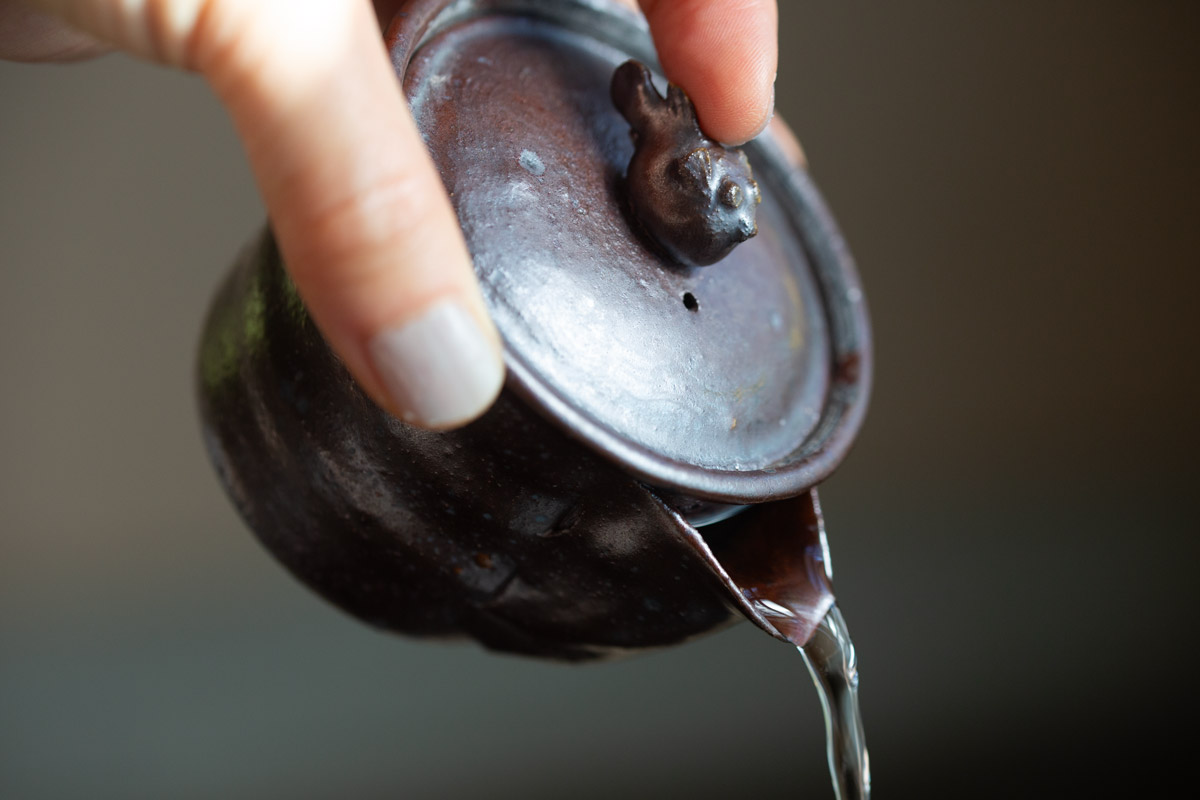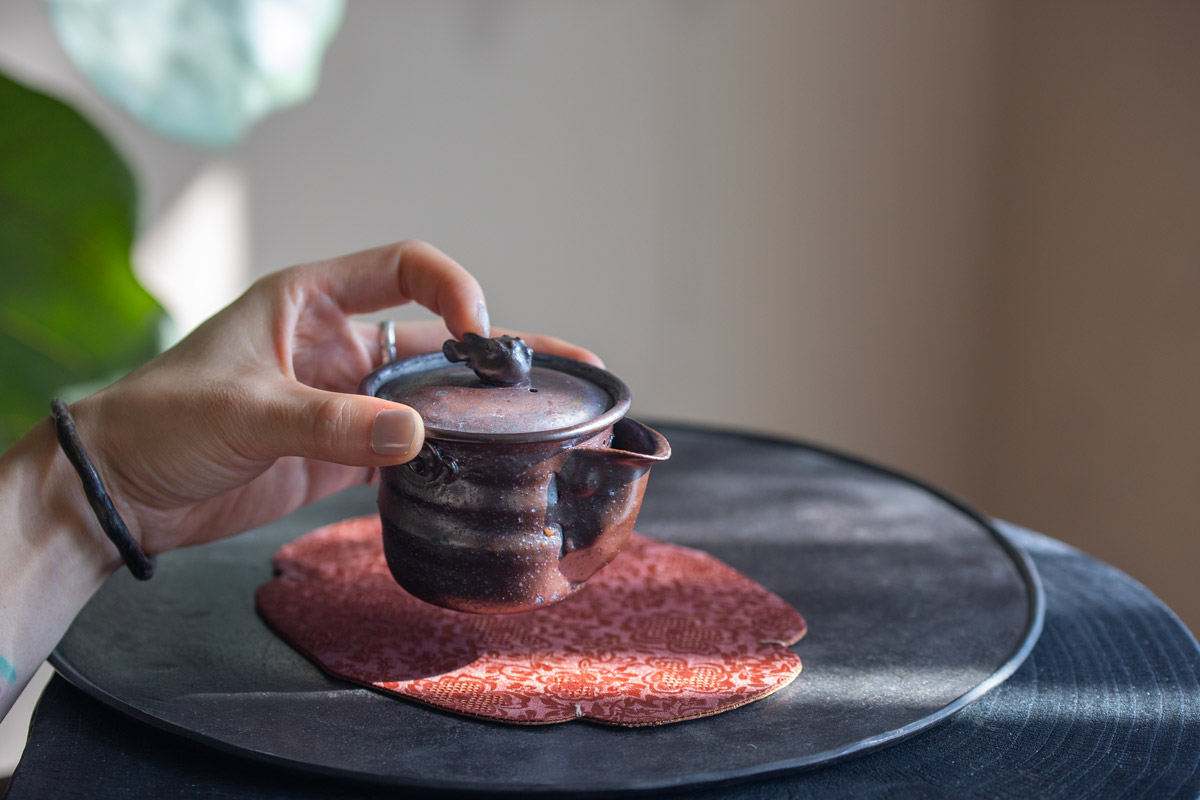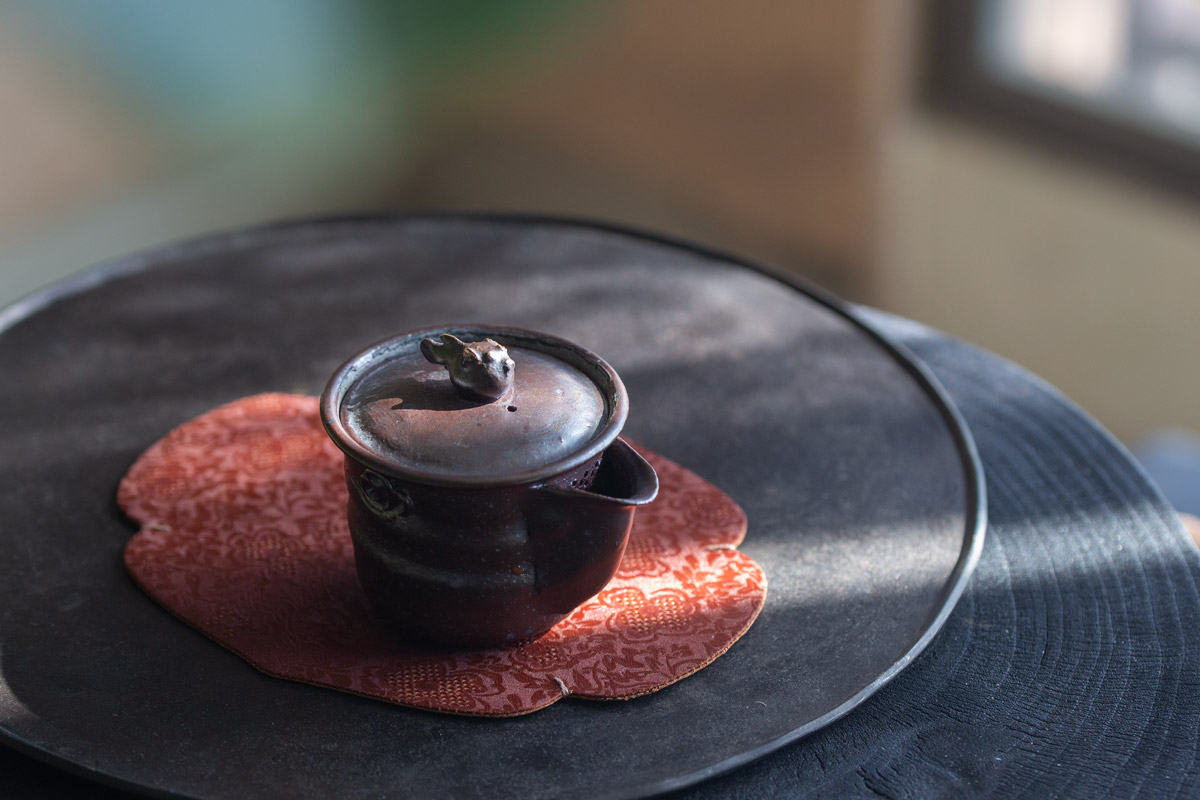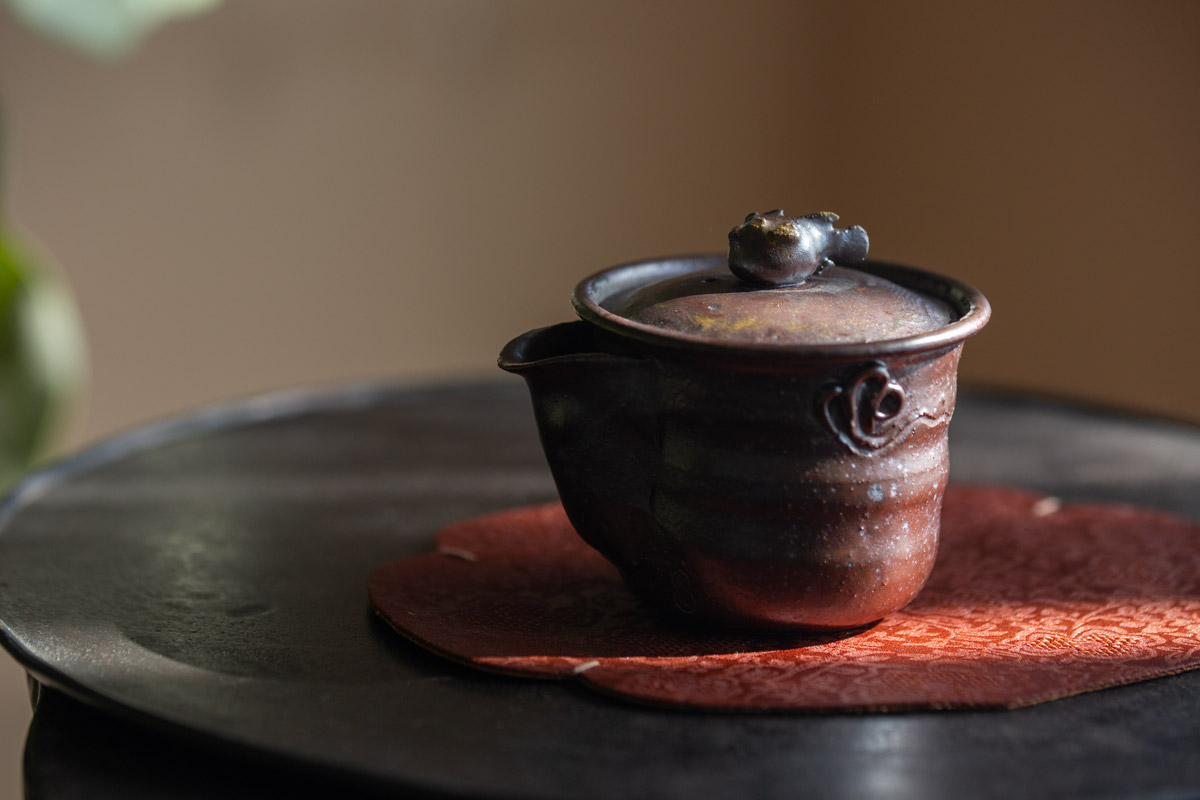 Creation Wood Fired Houhin – Pufferfish
$275.00
Earn 2,750 Tea Miles
Description
Additional information
Description
These wood fired houhins comes from a studio that employs and acknowledges traditional styles, while also blending in youthful energy and their own personal touch. As the popularity of wood fired ceramics in Jingdezhen has increased over the years, the difficulty to find pieces that truly stand out has also increased.
This is why were drawn to this studio's work, as they are willing to experiment with various adornments on their teaware, not to mention pursue "just for fun" projects and in some cases showcase a sense of humour. Each of these houhins features a different animal, which lends its own character to the piece.
As this houhin is wood fired, placement in the kiln ends up affecting the interaction between the clay and smoke, producing a unique appearance and effect for each piece.
As we've continued to use our own houhin from this studio, it's become clear that the houhin really is an ideal marriage between a teapot and gaiwan. Benefit from the fast pour and wide mouth of a gaiwan, as well as the built in strainer and burn-free experience of a teapot.
This houhin holds approximately 80ml of liquid.
Please note that these pieces are unglazed inside and out. While we haven't experience much effect of the clay on tea, you may still want to dedicate this piece to one type of tea.
Additional information
| | |
| --- | --- |
| Weight | 113.1 g |
| Dimensions | 9 × 7.8 × 7.5 cm |
Want to be notified when this product is back in stock?