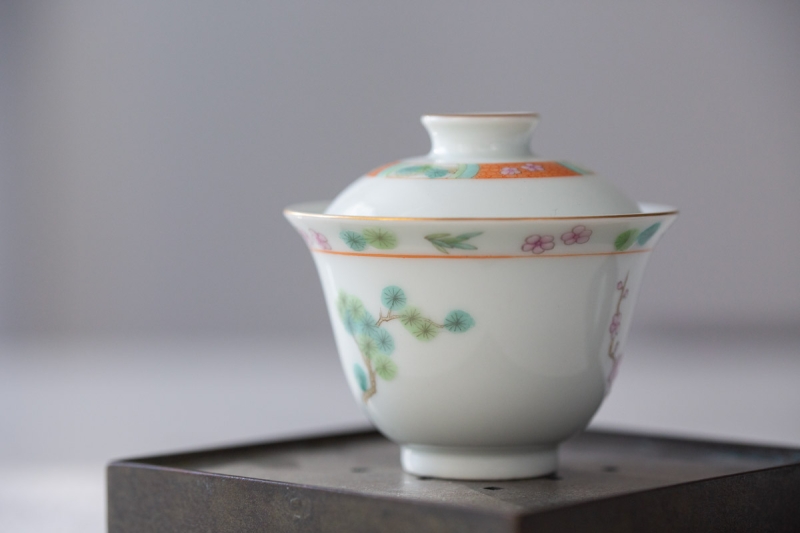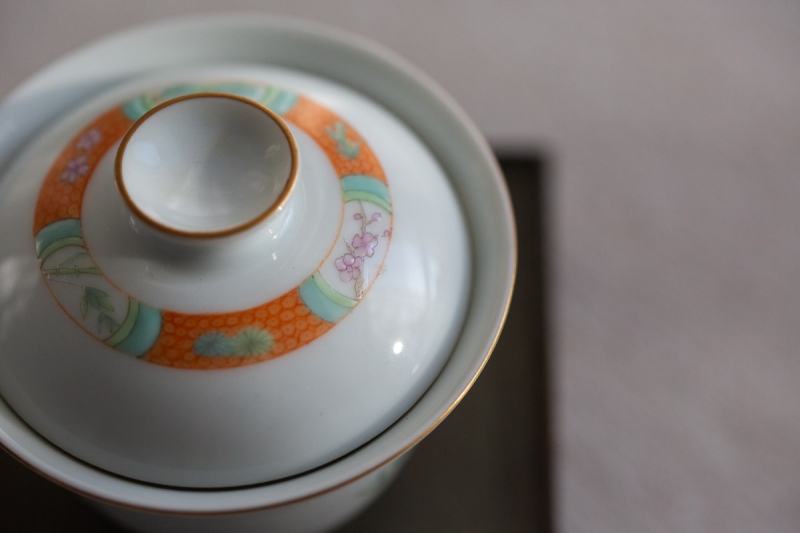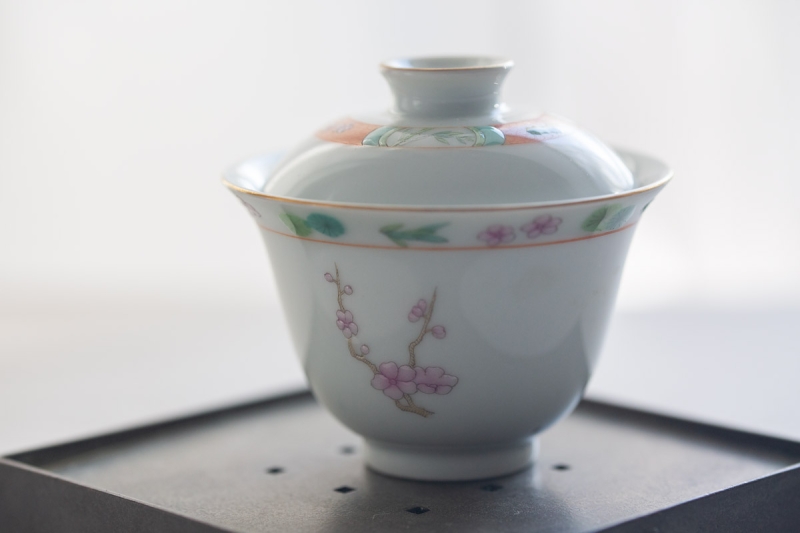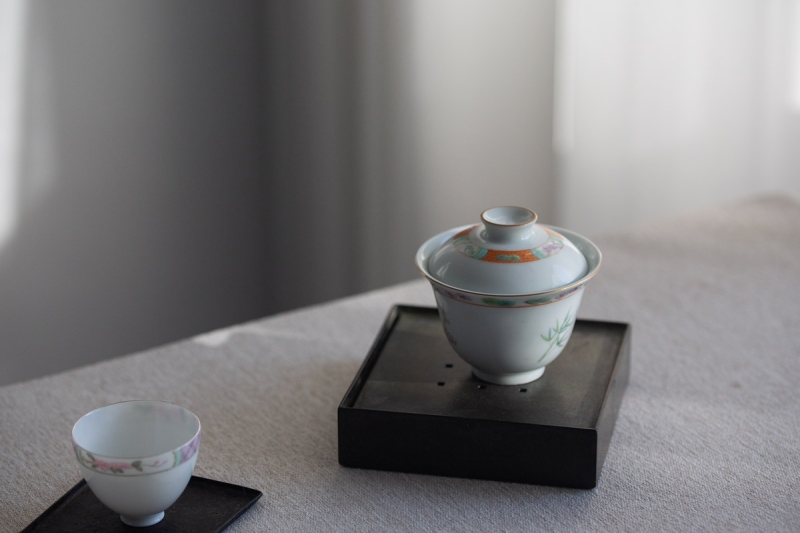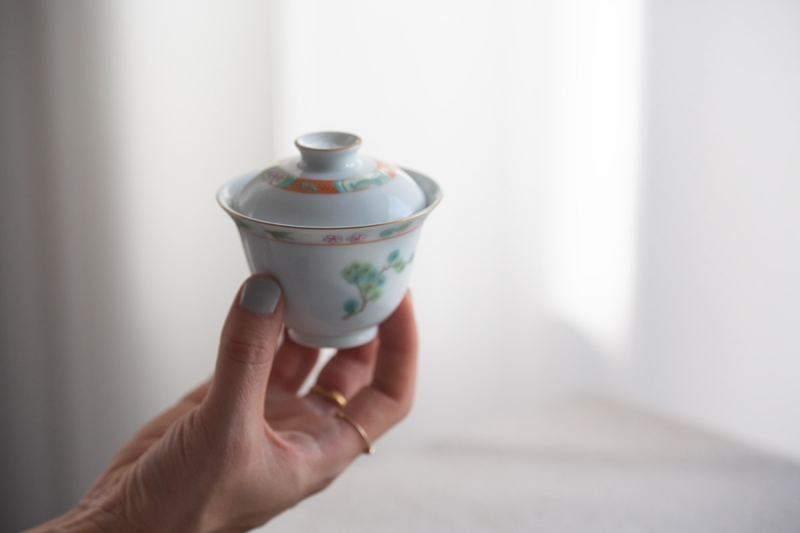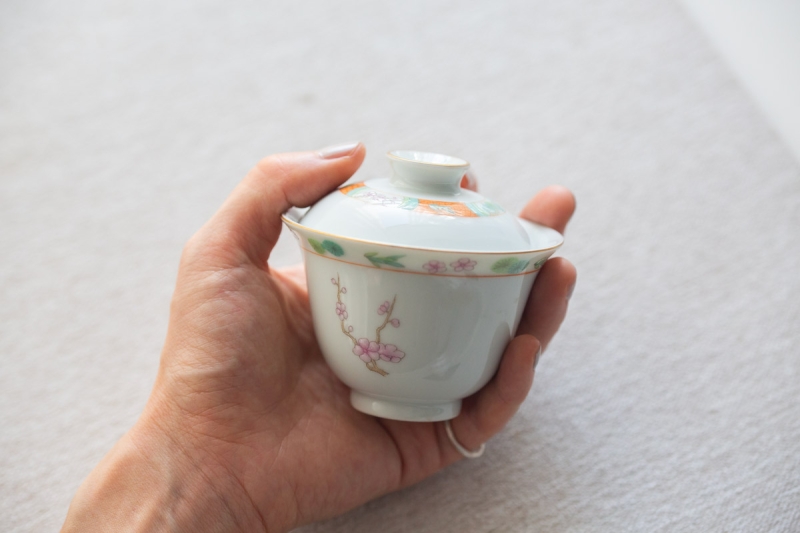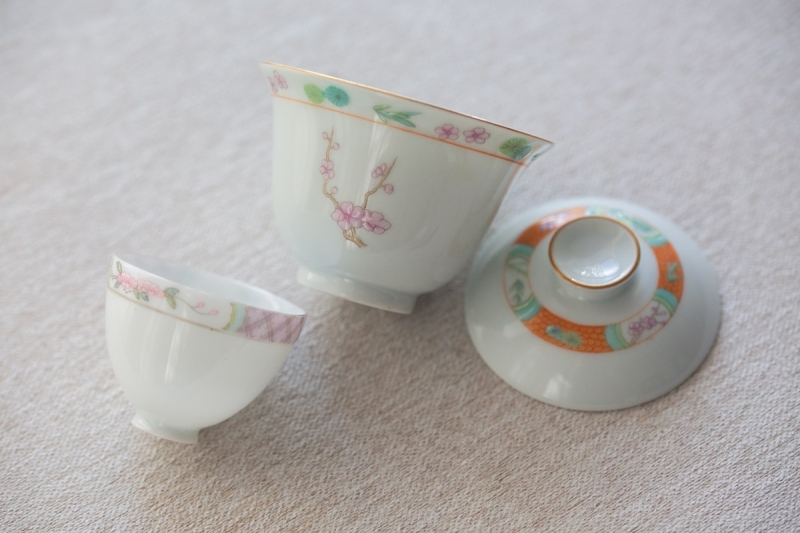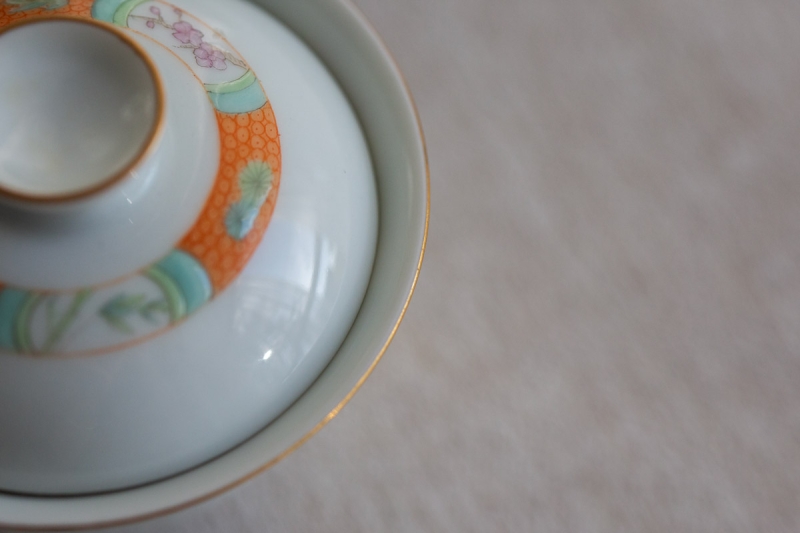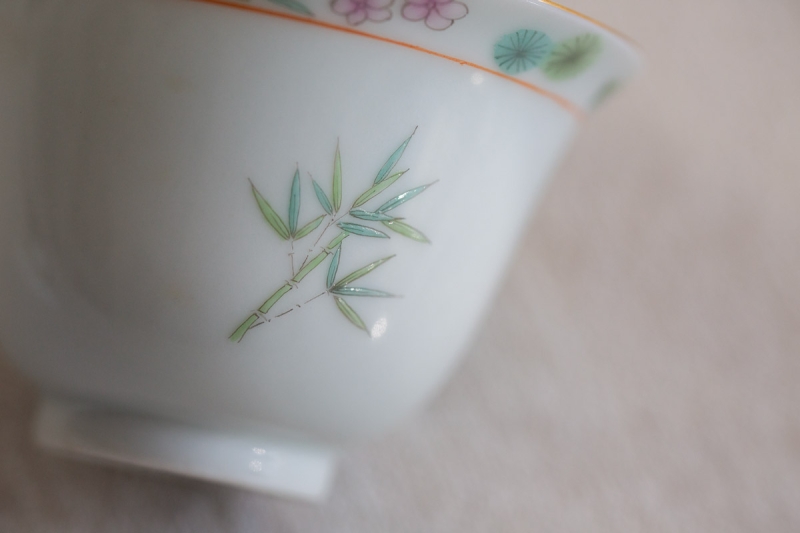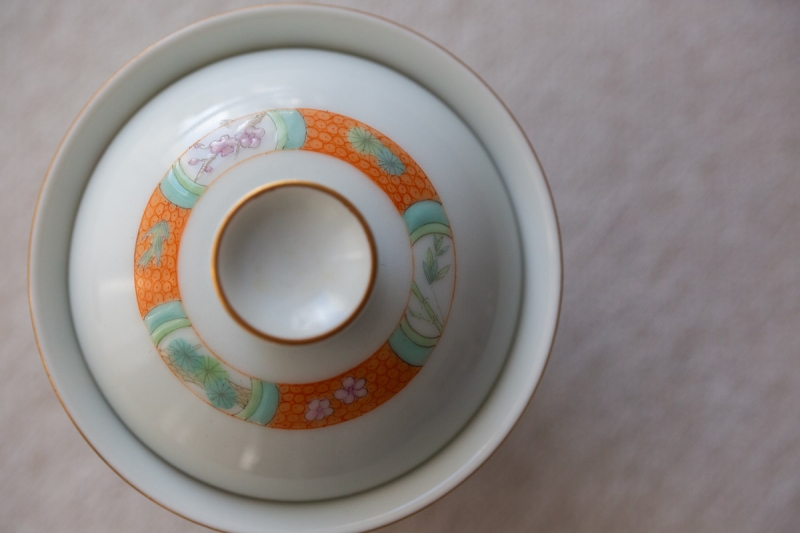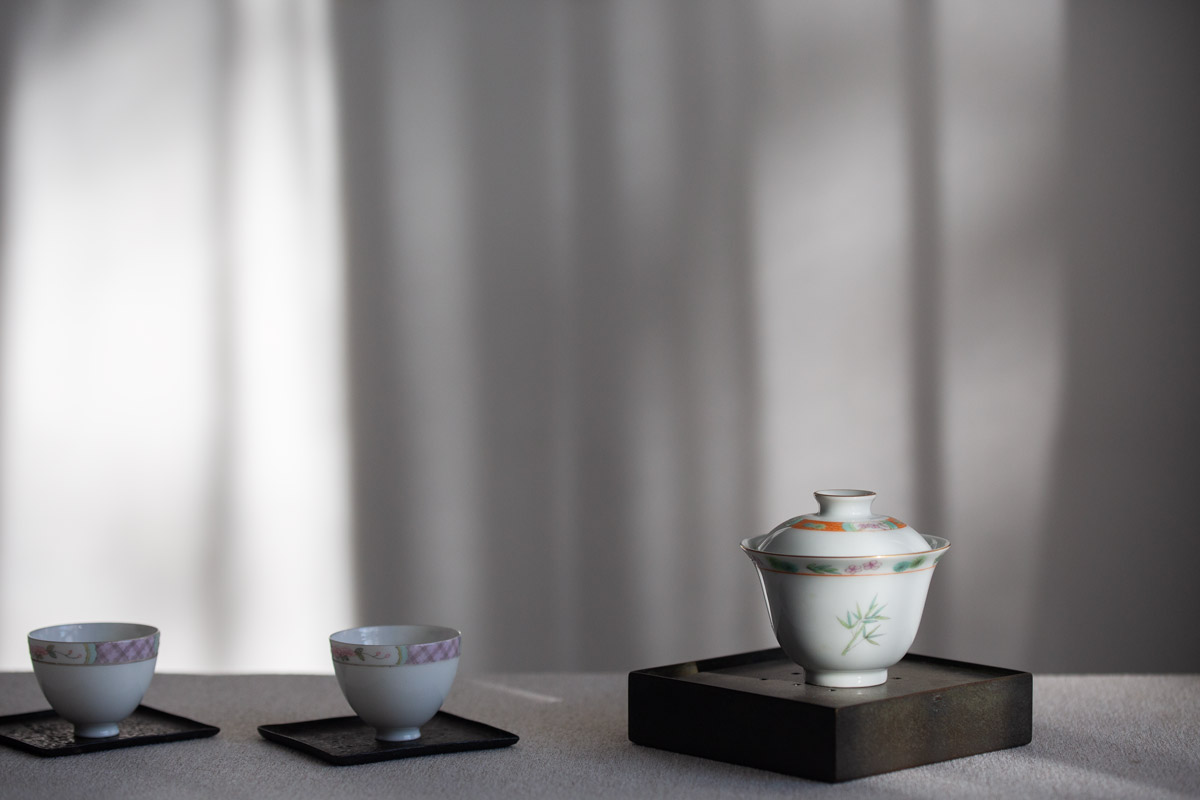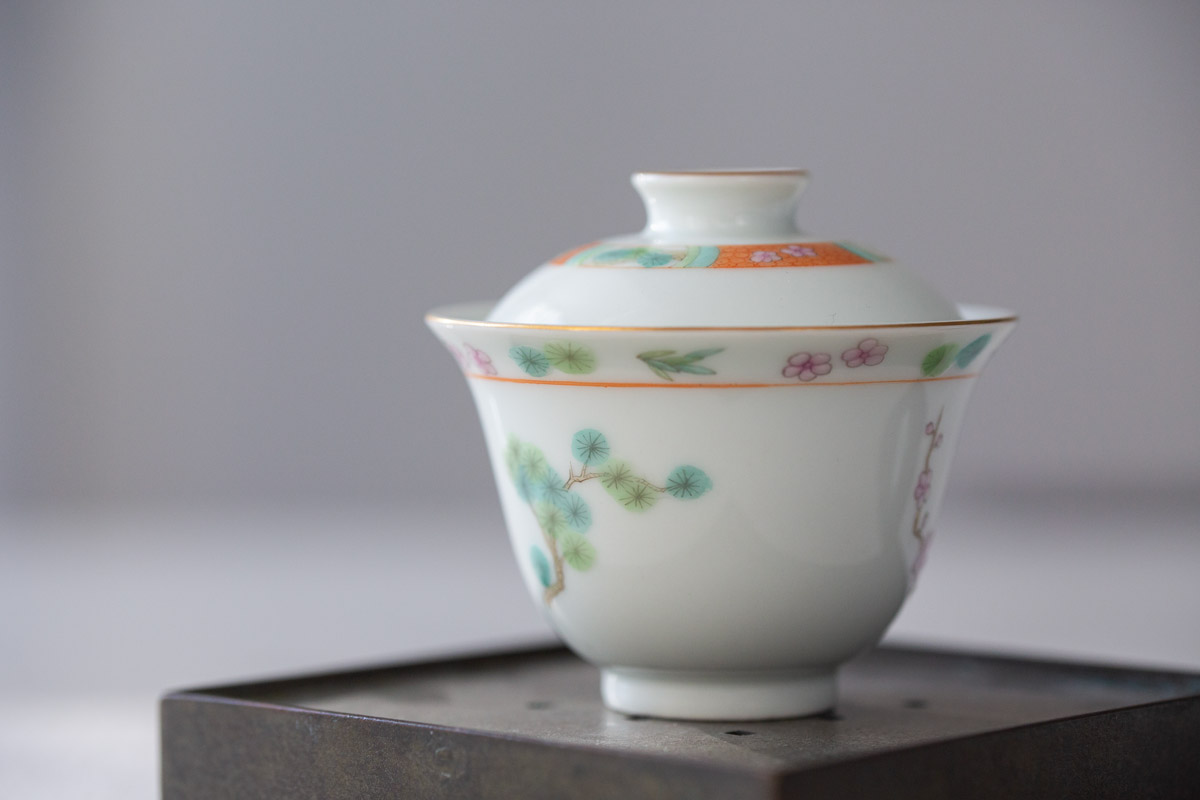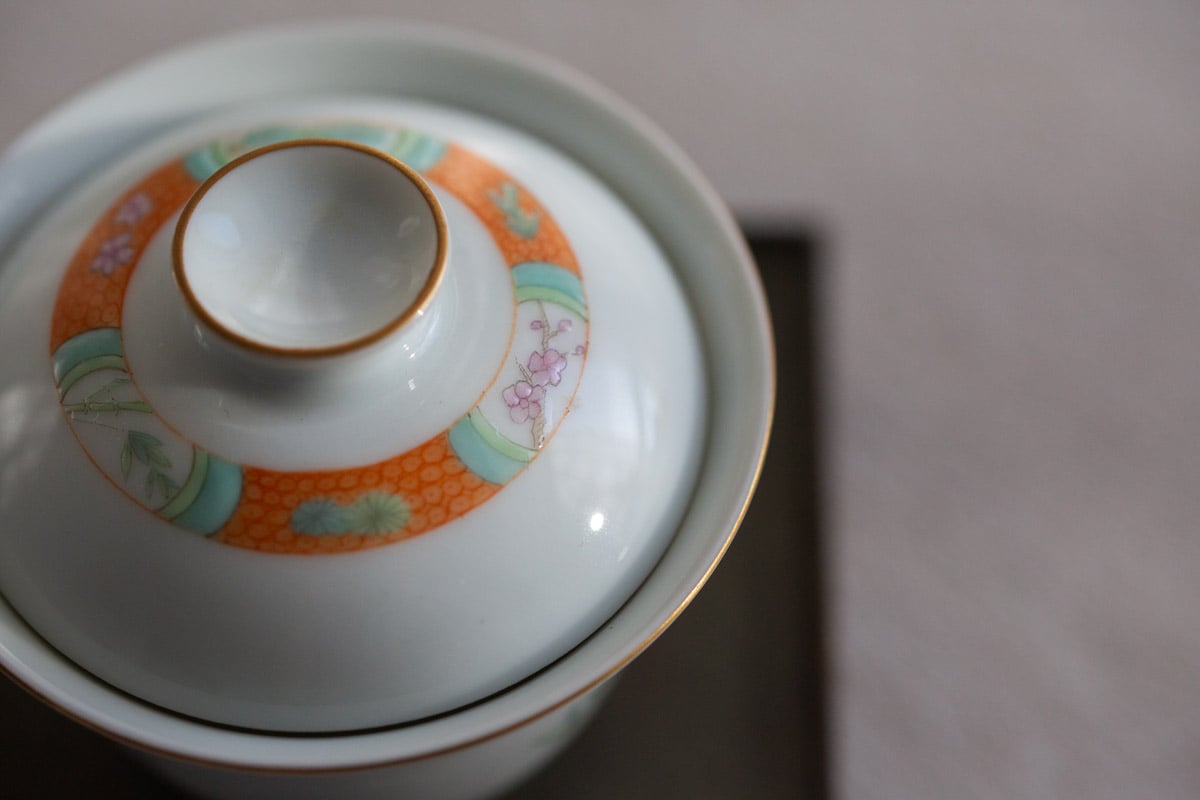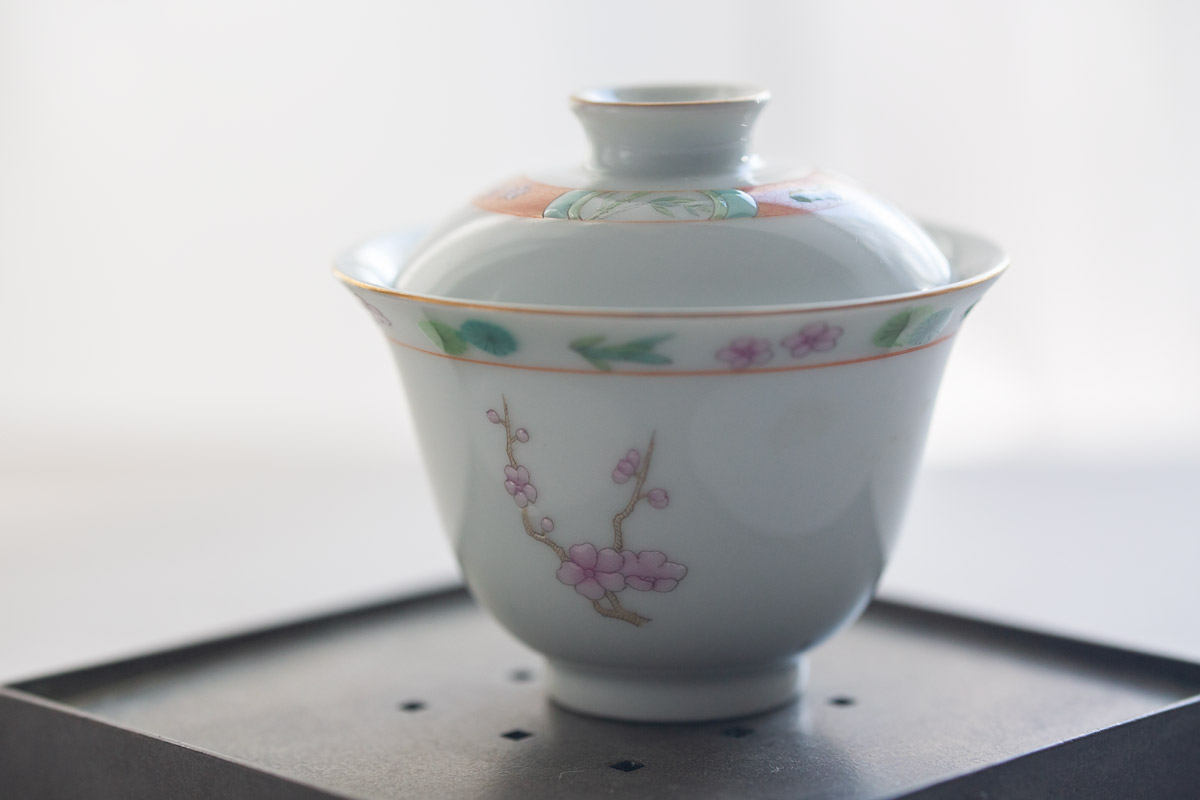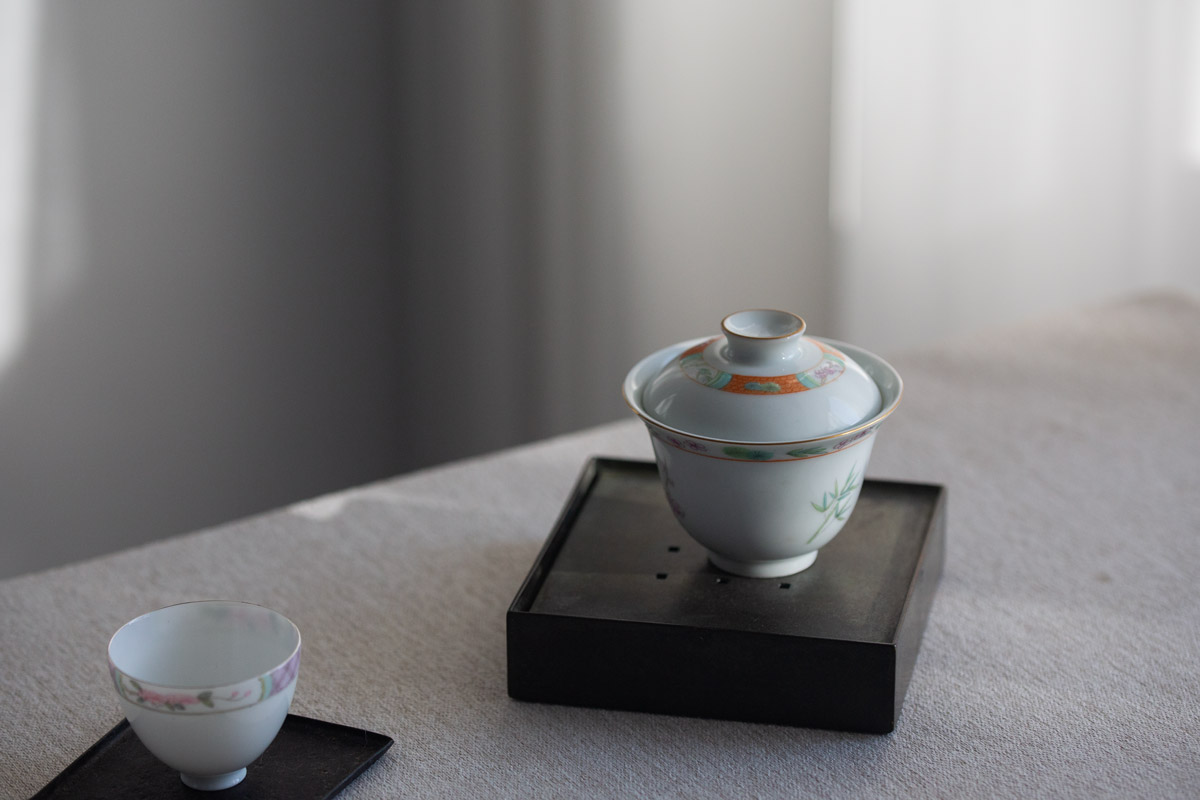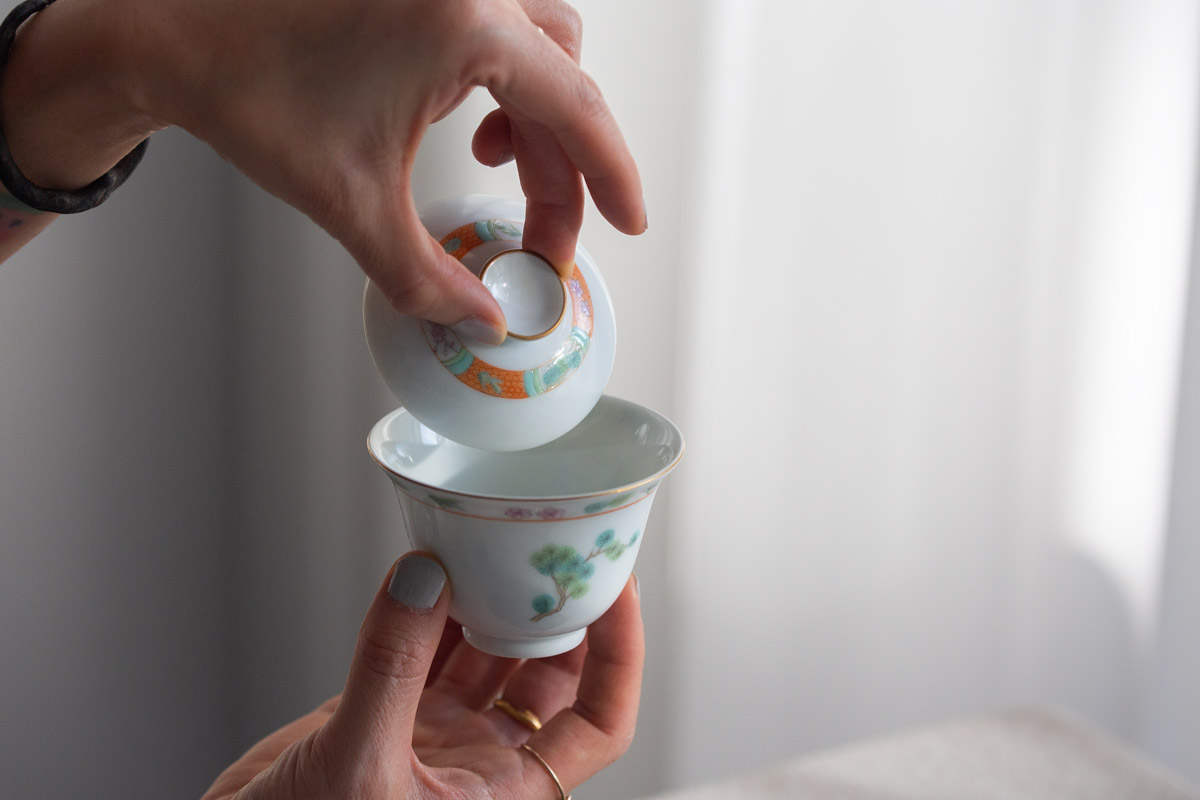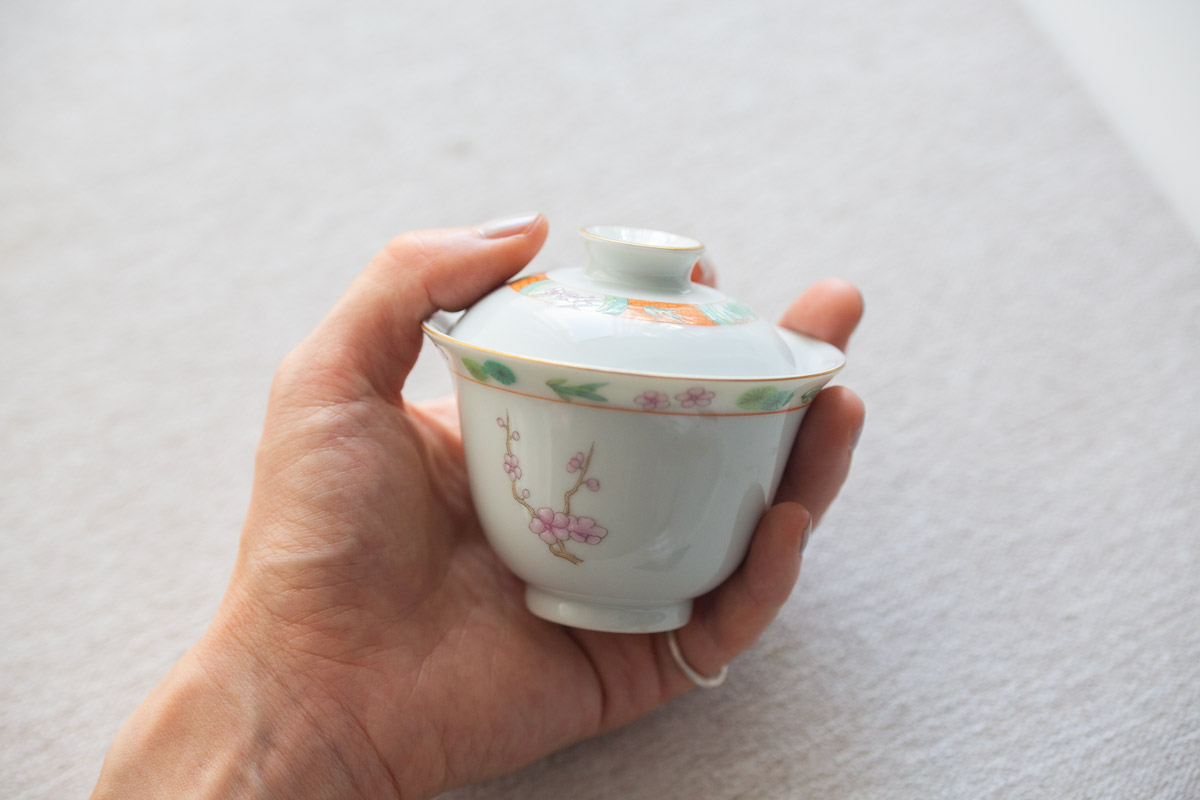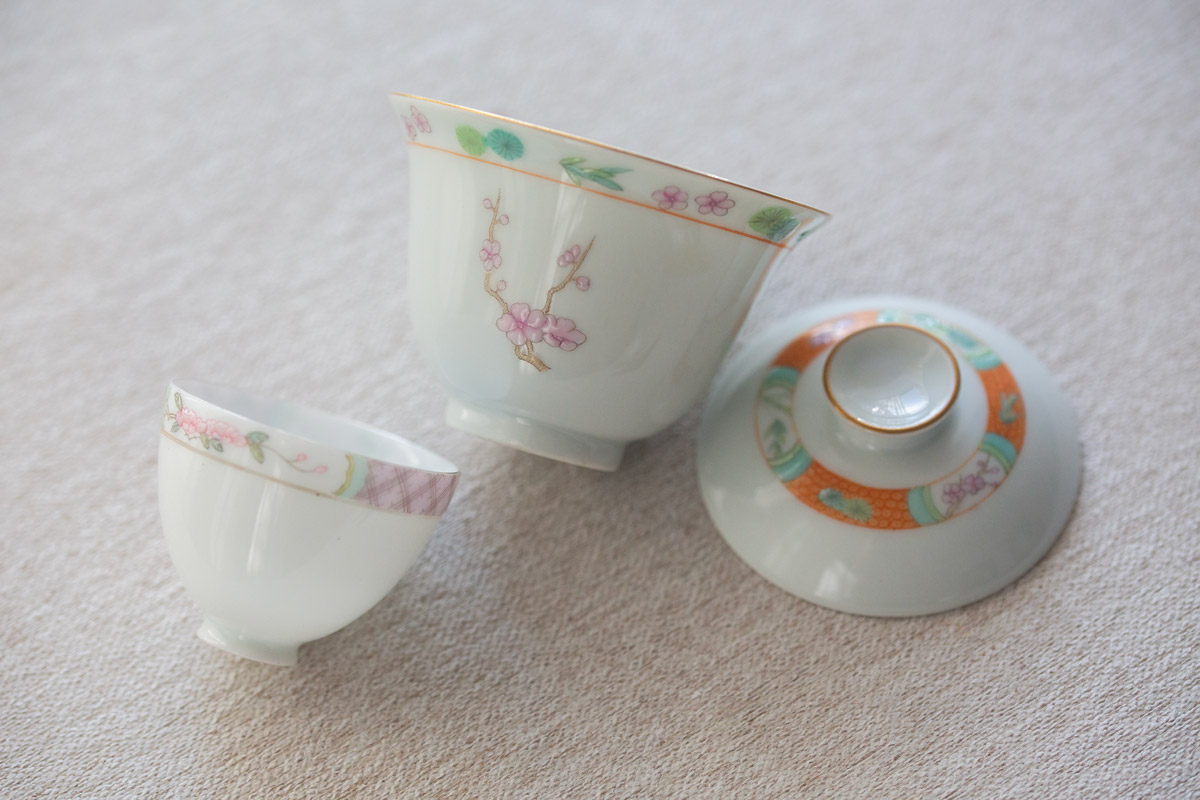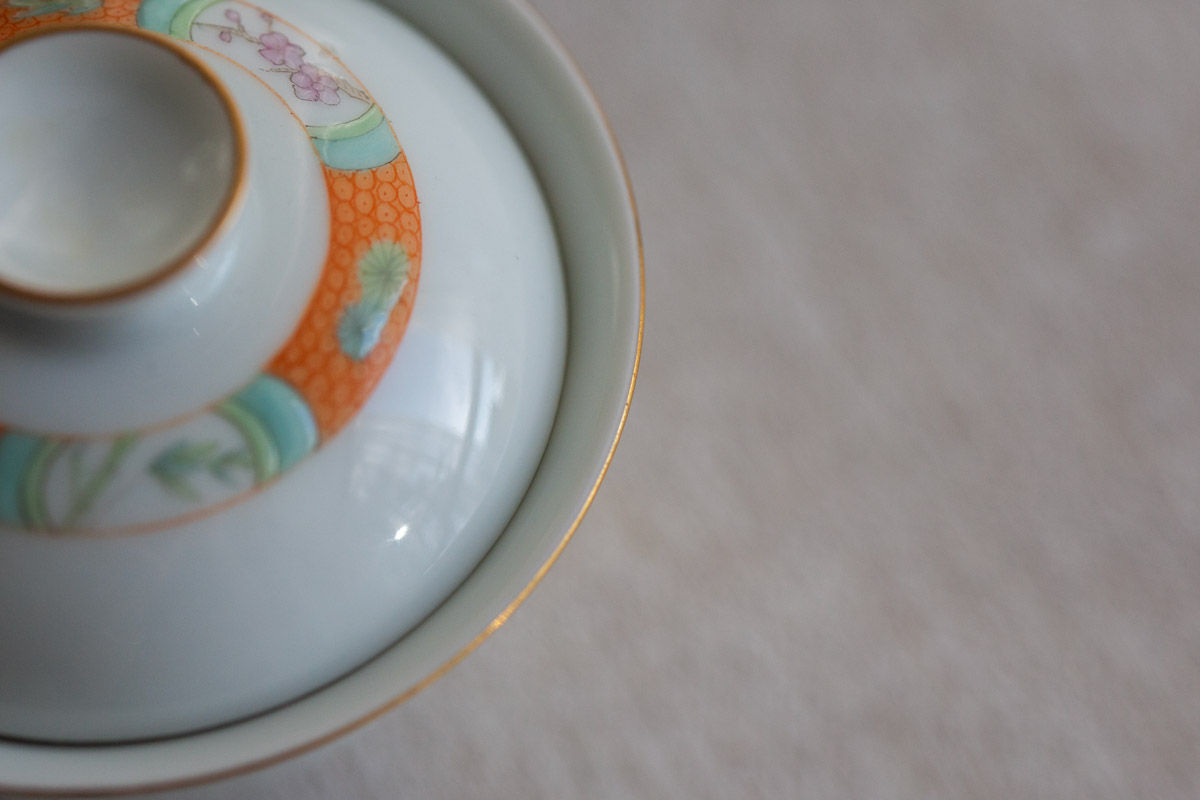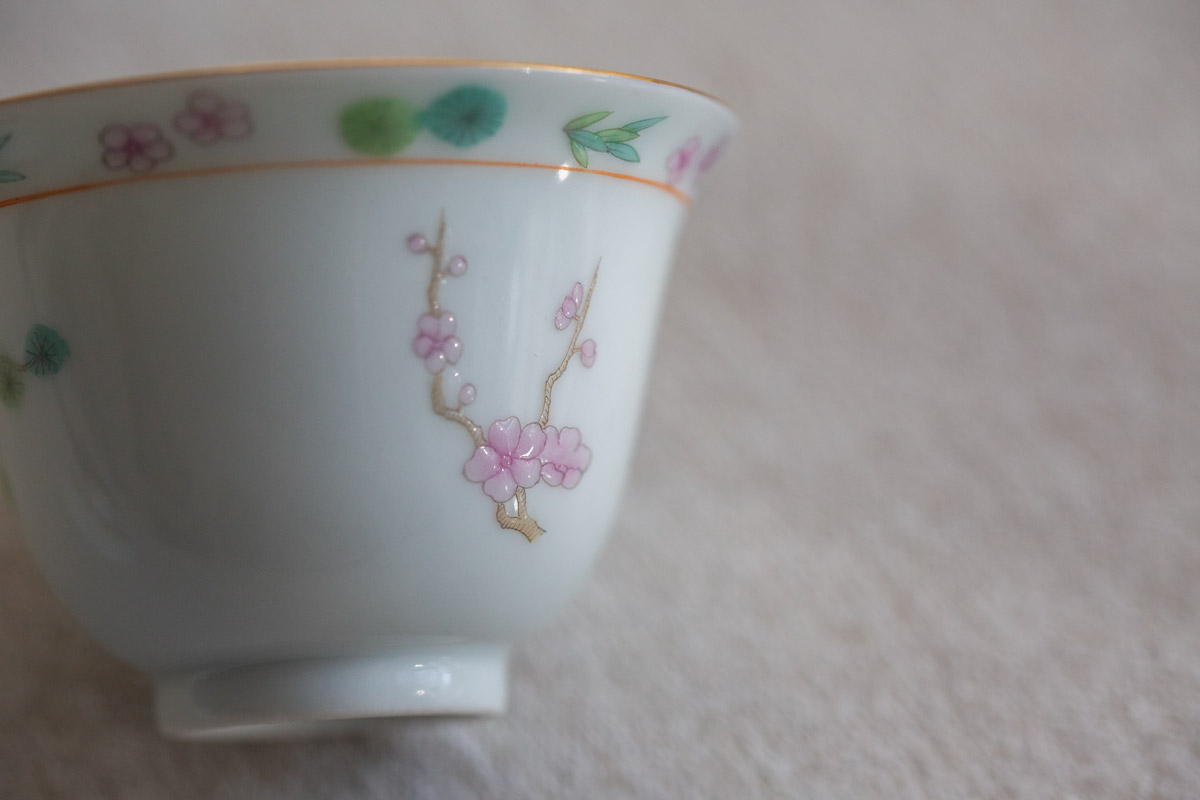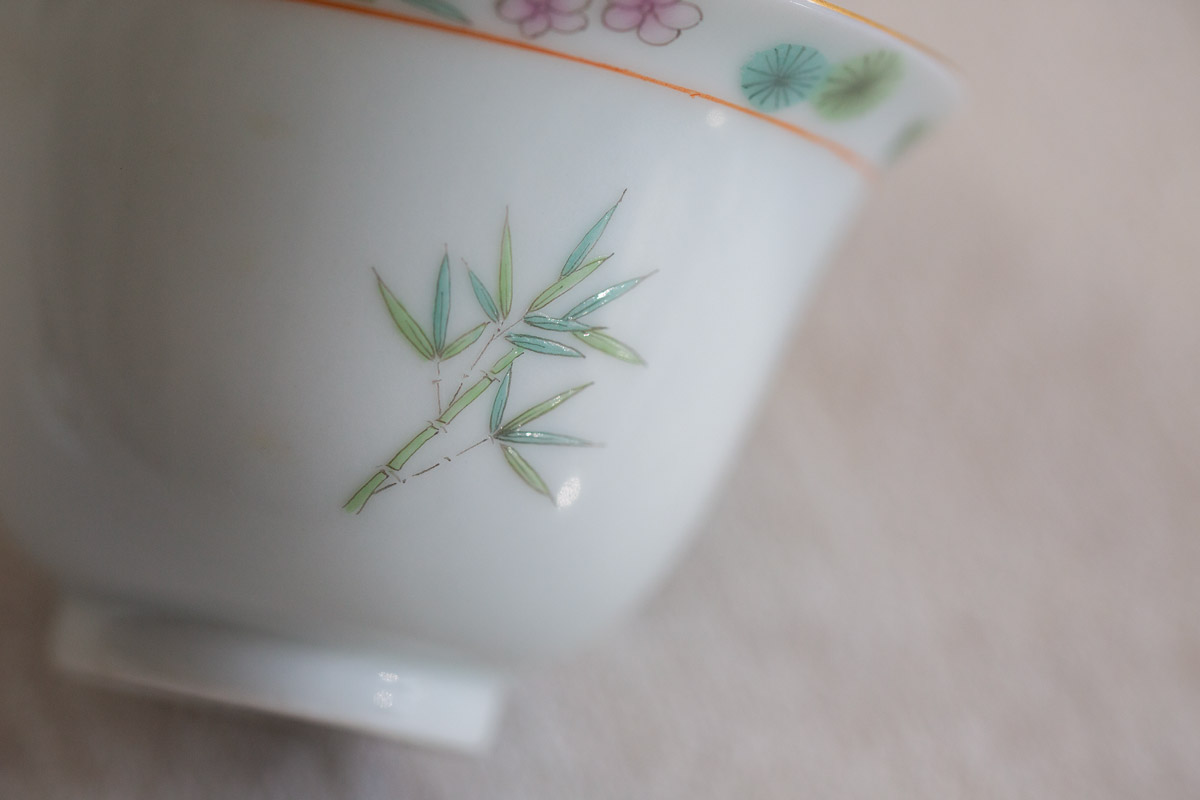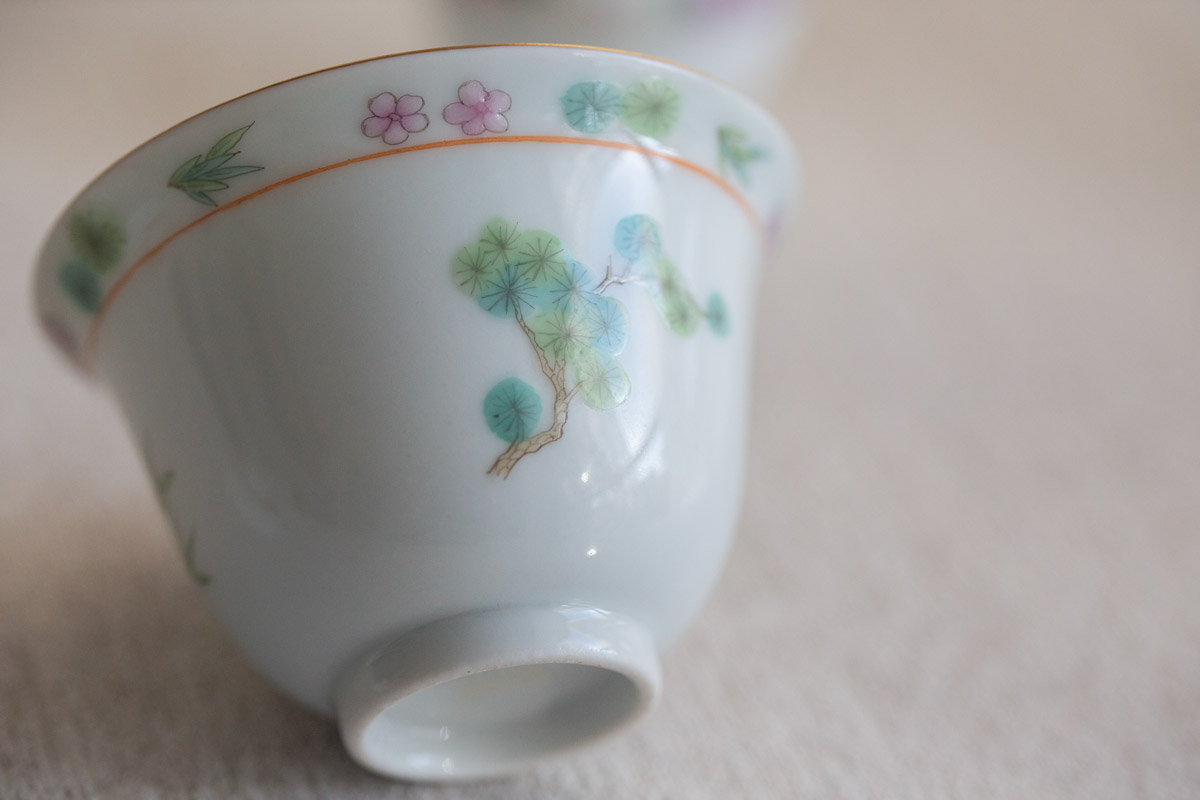 Zephyr Gaiwan – Gonghong 3 Friends
$130.00
Earn 1,300 Tea Miles
Description
Additional information
Description
This series of teaware is made by a professional ceramics major in Jingdezhen. Each piece is a testament to her extensive training and unique perspective on traditional patterns and colour palettes. Meticulously hand-painted in fine detail, her work requires considerable time and attention to achieve such an elegant and refined result.
These gaiwans employ the use of "Gonghong", an orange-red that goes back to the Qing dynasty imperial kiln. As with her other work these delicately painted gaiwans employ colour combinations that not only resonate with the classic approach, but also bring a contemporary freshness to the piece.
But who are the 3 friends (aka "岁寒三友")? Originating from the Song dynasty, this term directly refers to the subjects painted on these gaiwans, which include bamboo, pine and a plum blossom. These plants are celebrated in Chinese culture for their ability to withstand cold weather without withering, further symbolizing perseverance and resilience.
These gaiwans hold approximately 100ml of liquid.
Additional information
| | |
| --- | --- |
| Weight | 133.3 g |
| Dimensions | 9.4 × 9.4 × 7.3 cm |
Want to be notified when this product is back in stock?