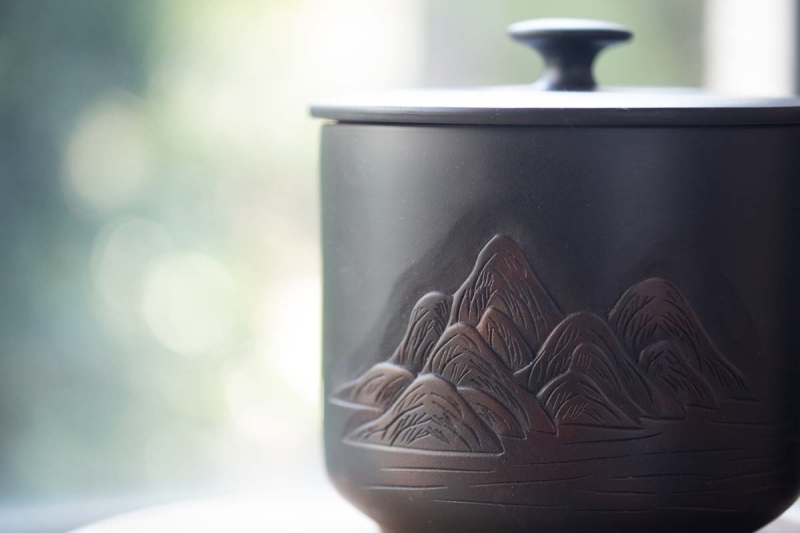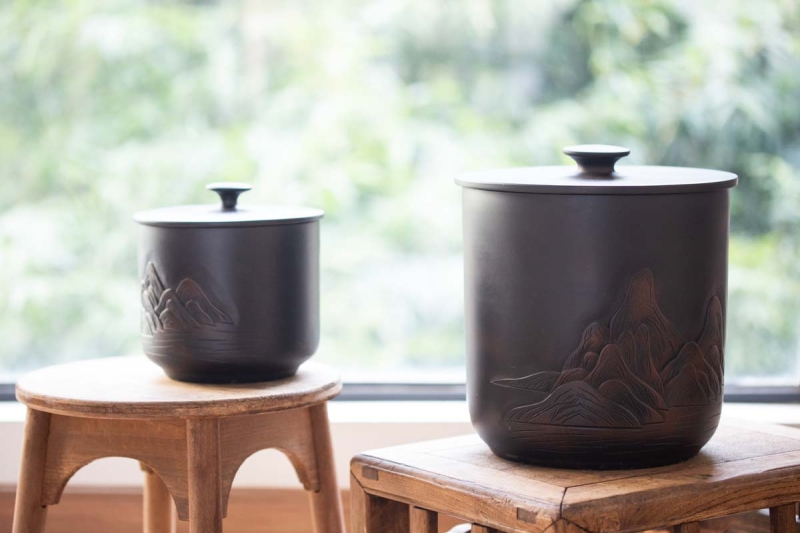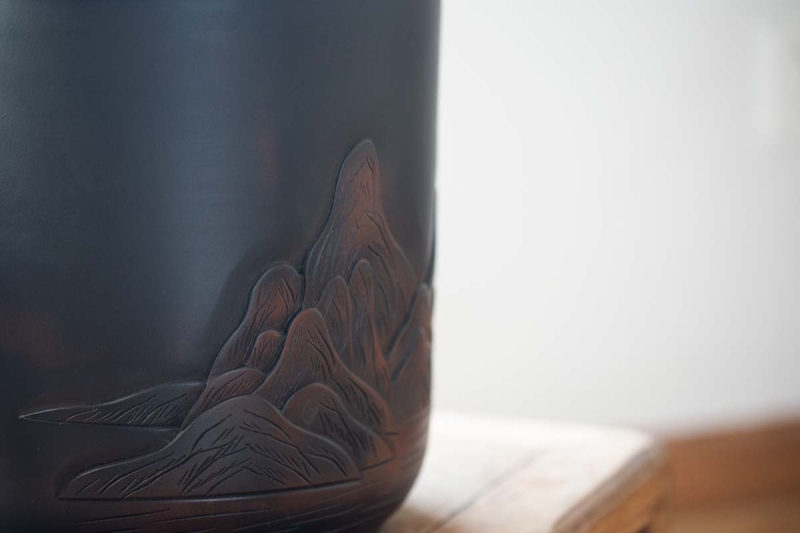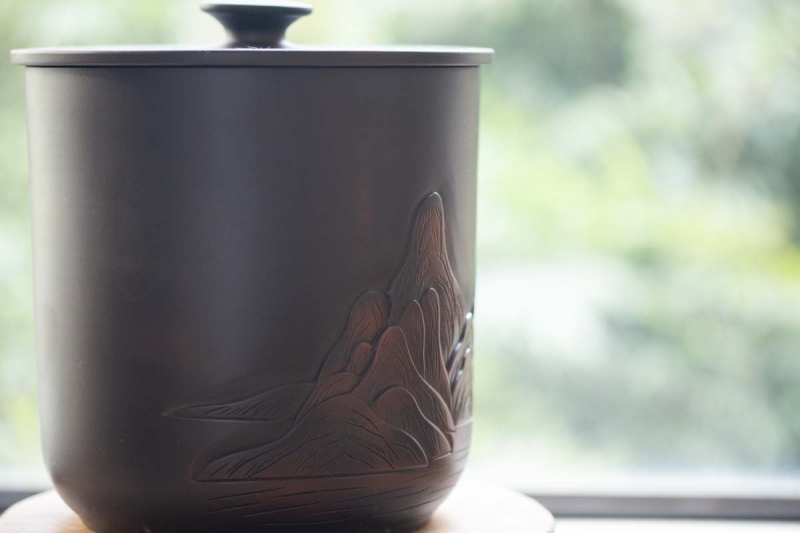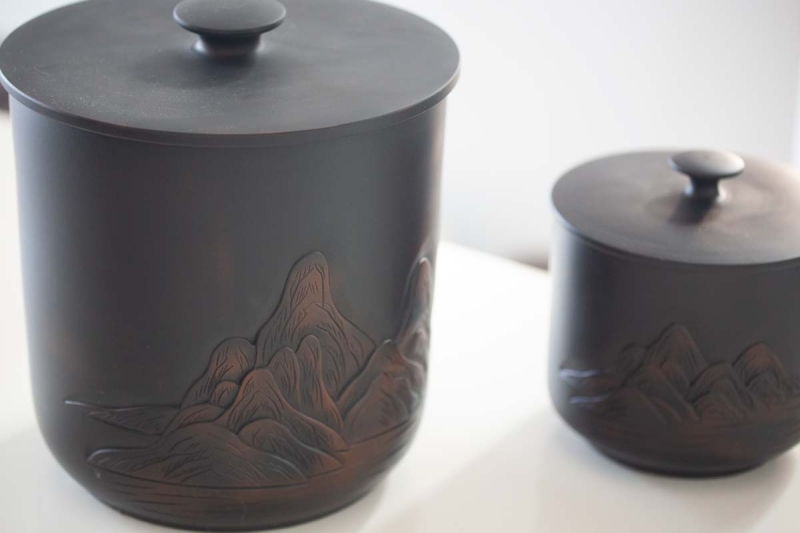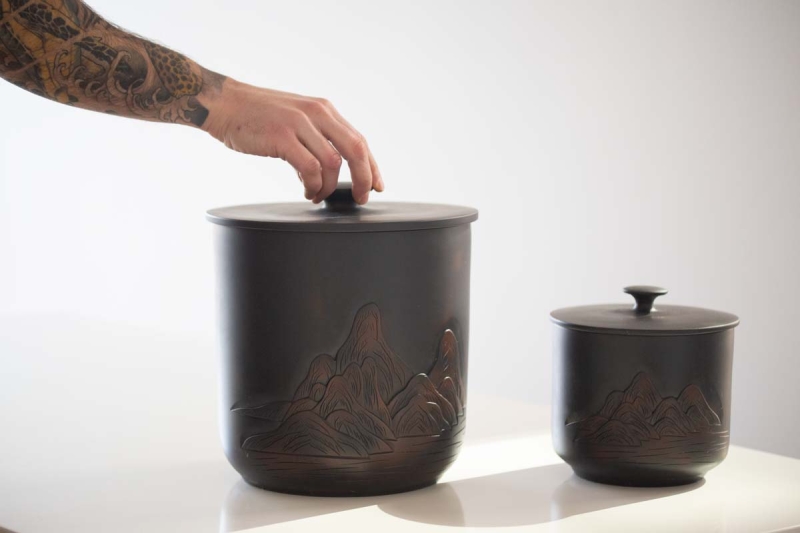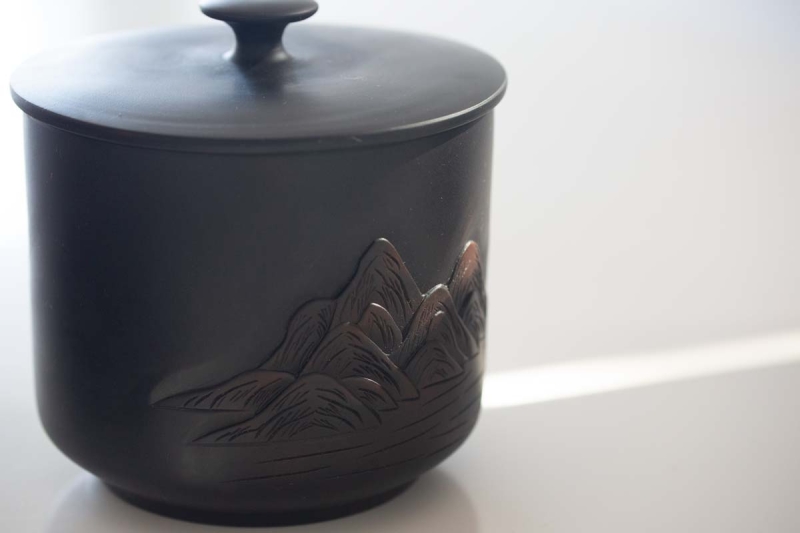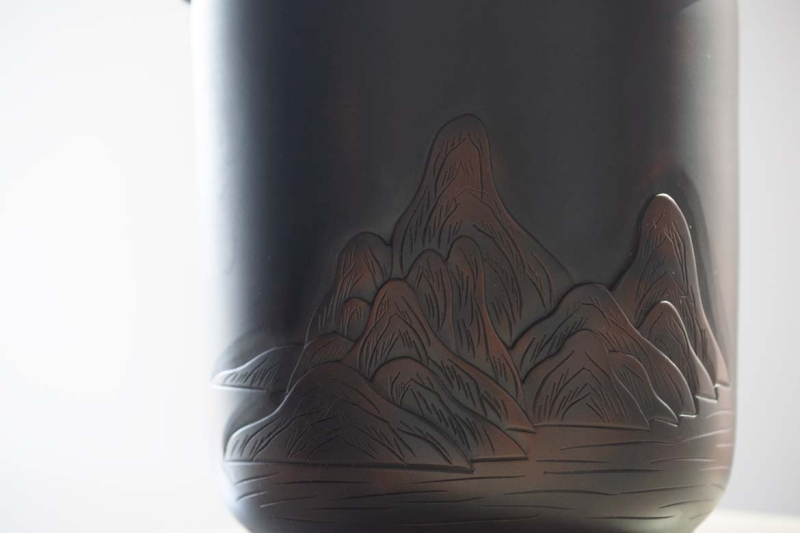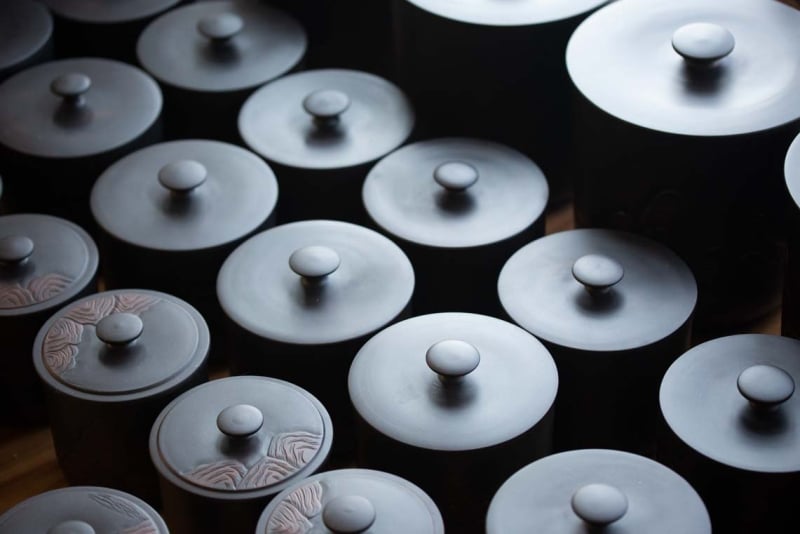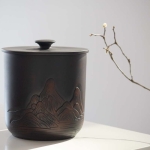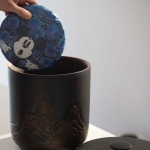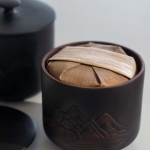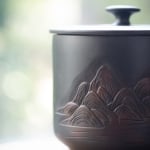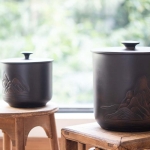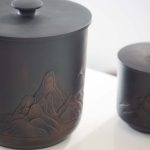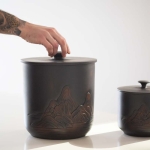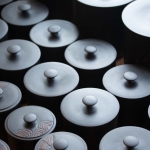 Peak 357 Jianshui Zitao Tong Tea Jar
$265.00
Earn 2,650 Tea Miles
Description
Additional information
Description
These zitao tea jars are made from 100% Jianshui purple clay. Each one has mountain design that has been engraved into the body.
These larger format jars are designed to hold at least a full tong of full sized puer cakes (7 x 357g cakes) without needing to break them up.
Although it can be used to store any type of tea you choose, purple clay storage is quite beneficial for puer as it provides a stable environment and micro-climate to protect your tea from fluctuations in your environment's temperature and humidity.
This particular container is ideal as a long-term storage solution, but can also serve as a suitable container for cakes of similar age on the go.
In case you need help filling your new jar, you will also receive a 10% discount on the purchase of any tong(s). The code will be automatically emailed separately after purchase, as well as visible by logging into your account. It can be used one time before July 1, 2021 on as many tongs as you choose. If you would like to purchase said tongs at the same time as the jar, we will gladly issue the discount in the form of a refund.
If you're worried about the breakage during shipping, then worry not. We have successfully sent many jars this size to various countries, without a single incident. Even if there were an unlikely mishap, we will refund or re-ship.
Additional information
| | |
| --- | --- |
| Weight | 4500 g |
| Dimensions | 26 × 26 × 50 cm |