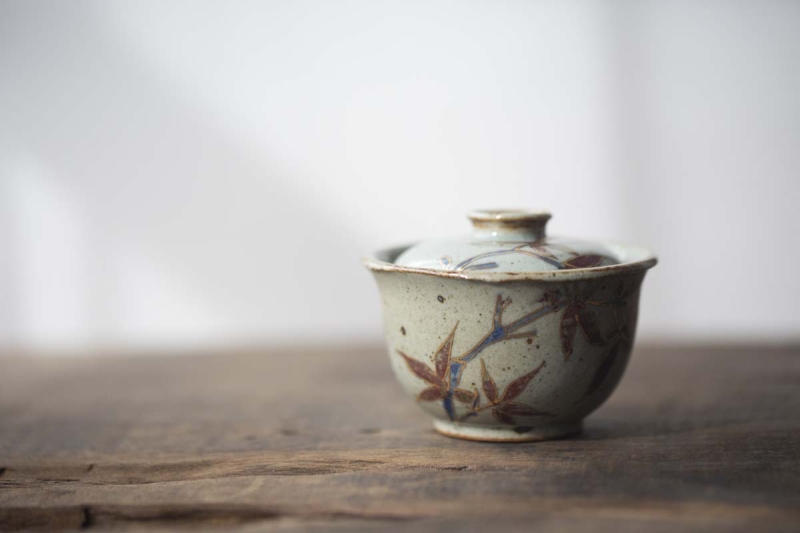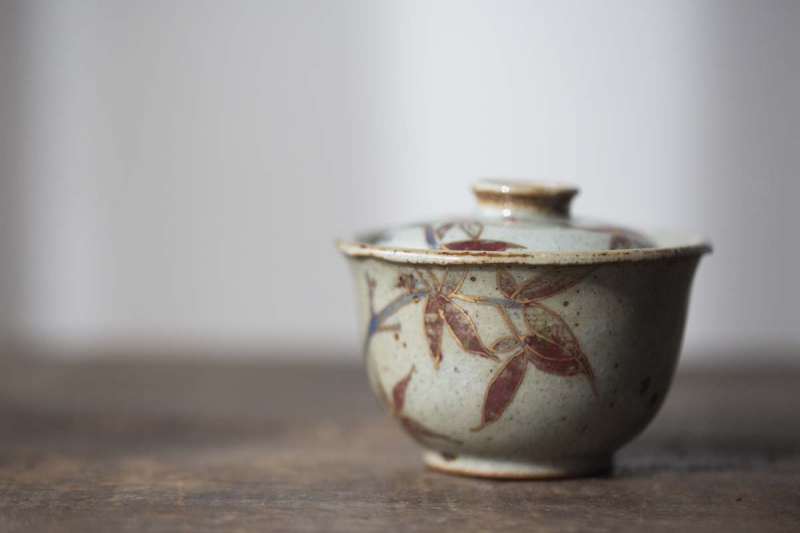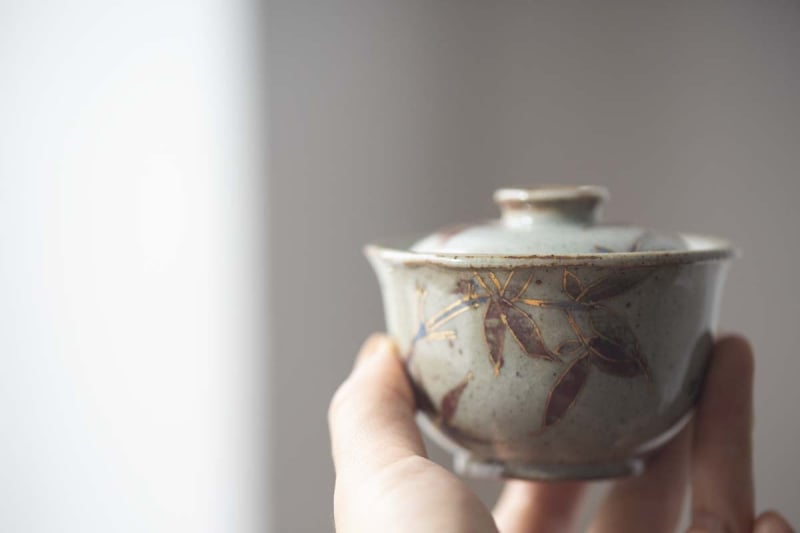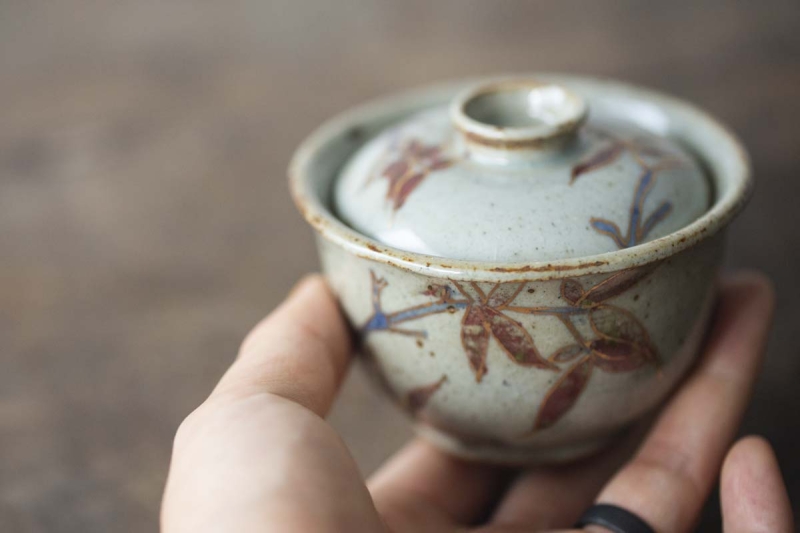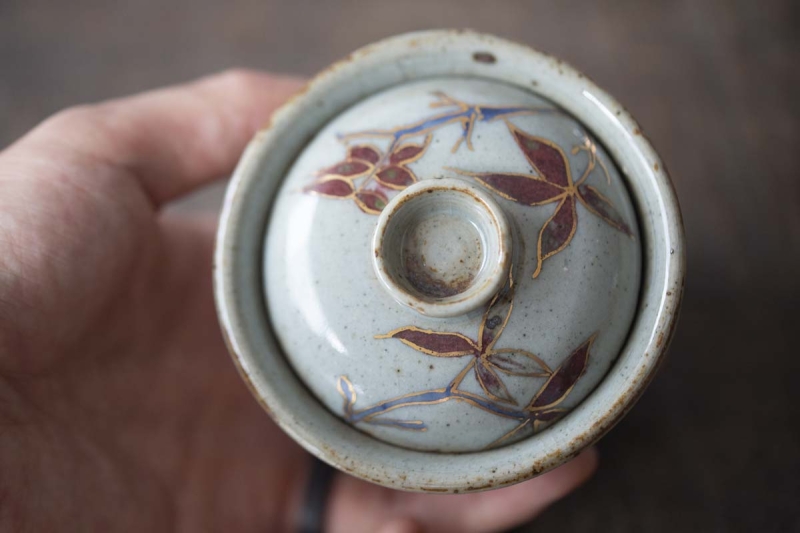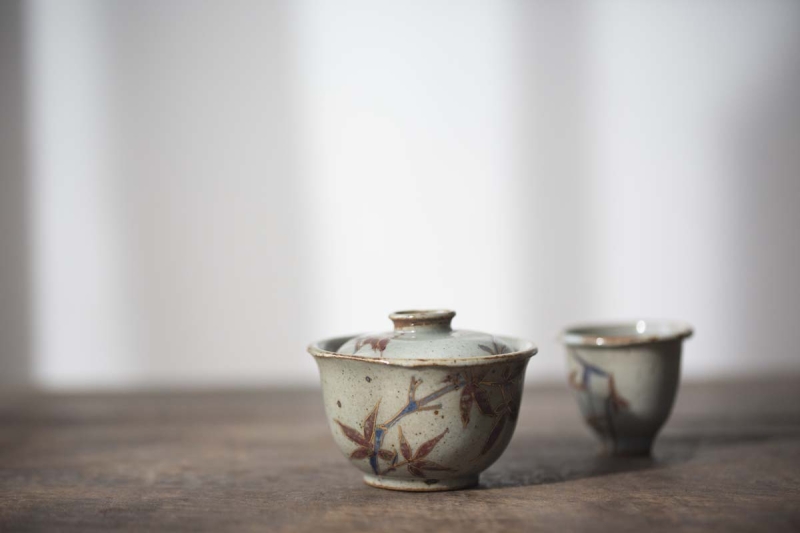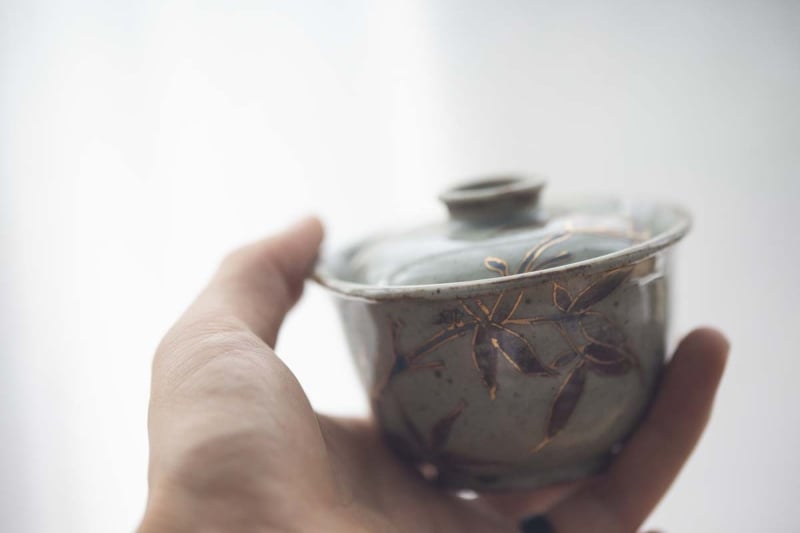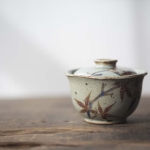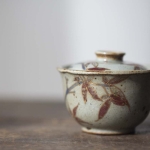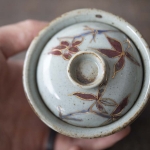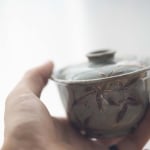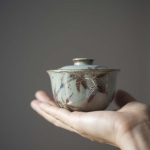 Spirit of the Valley Gaiwan V
$210.00
Earn 2,100 Tea Miles
Description
Additional information
Description
Possibly some of the most beautiful teaware we've come across yet, these gaiwans are as much pieces of art as they are teaware. The subjects for these pieces are inspired by the artist's wanderings in nature and the sketches they produce.
The fanggu (imitation antique) style of the clay and glaze is pleasantly contrasted by delicate paintings and gold adornment. Each piece is made with the intention of achieving a primitive simplicity – a beauty that is natural and outstanding at the same time.
These pieces are also intended to have an old, used feel to them, yet are also surprisingly light and thin-walled in some cases.
Each piece is fully made by the artists. This starts from mixing the clay to his own specifications to achieve that rough "fanggu" look. He then individually wheels each piece before painting and glazing them. The glaze used is "qinghua youlihong", which while looking nice, adds an extra layer of difficulty in terms of successfully firing.
The first firing is a high temperature reduction firing at 1320 Celsius, after which point some pieces will be traced with gold. The piece is then fired a second time at 720 Celsius, sealing in the gold portion and contributing to the smooth, tactile feel of the piece.
This gaiwan holds approximately 95ml of liquid.
Please note that due to the shape of the body of this gaiwan, the lid may flip over when the gaiwan is empty, depending on how it's placed on the bowl. This is not an issue when brewing, as the expanded tea will prevent it, but it is something we wanted to mention before purchasing.
Additional information
| | |
| --- | --- |
| Weight | 110 g |
| Dimensions | 8 × 8 × 6 cm |
| Glazed | Fully Glazed |
| Production Type | Handmade, Handpainted |
| Production Region | Jingdezhen |