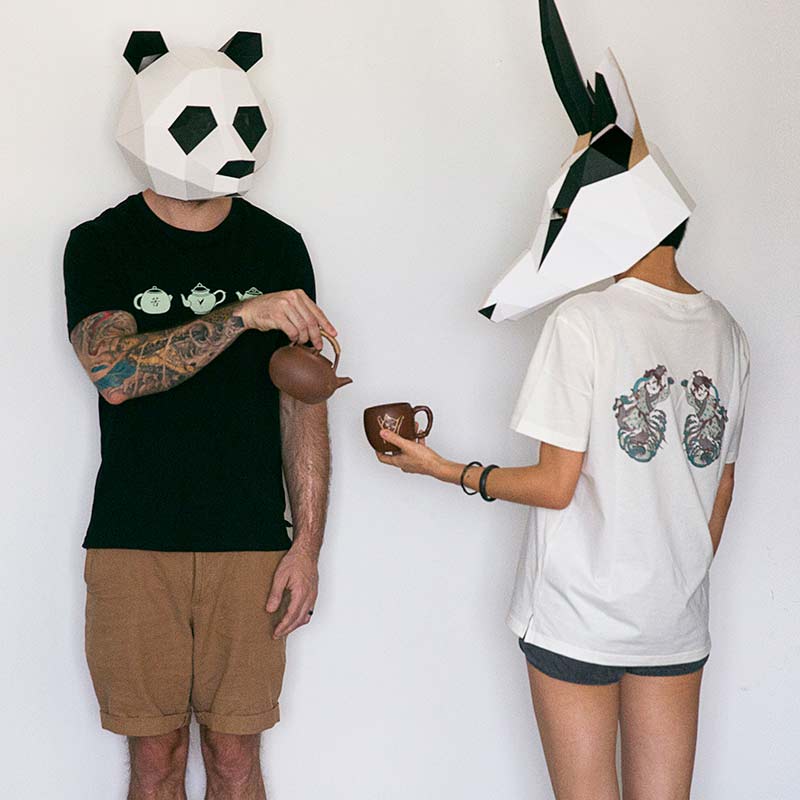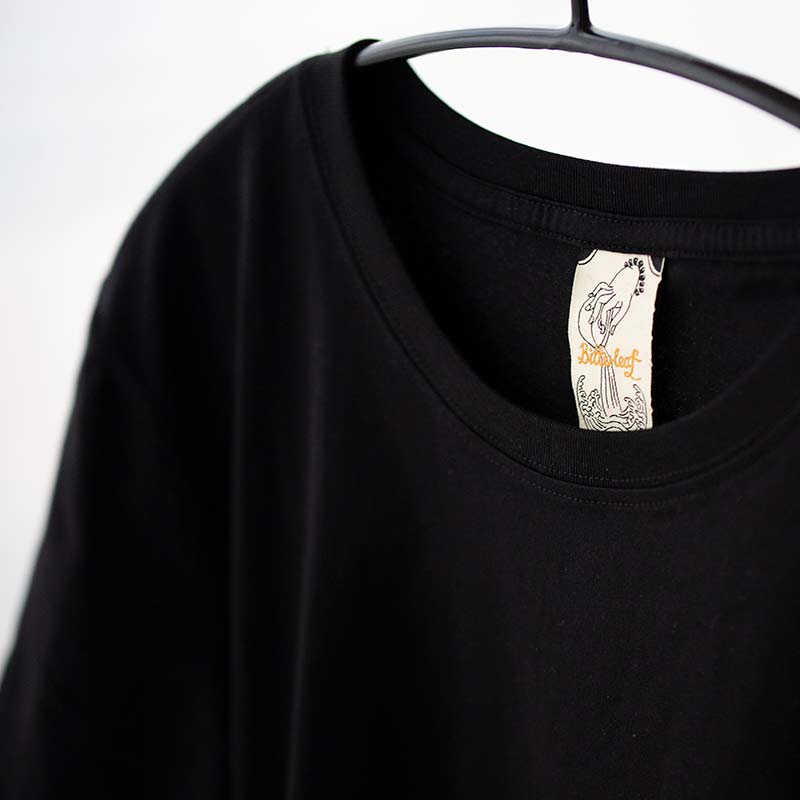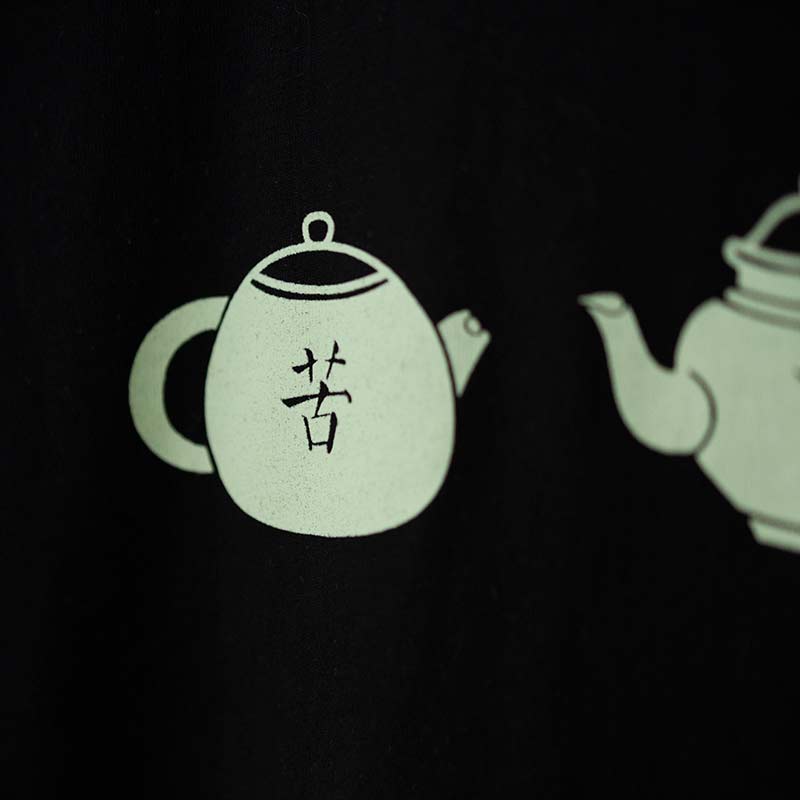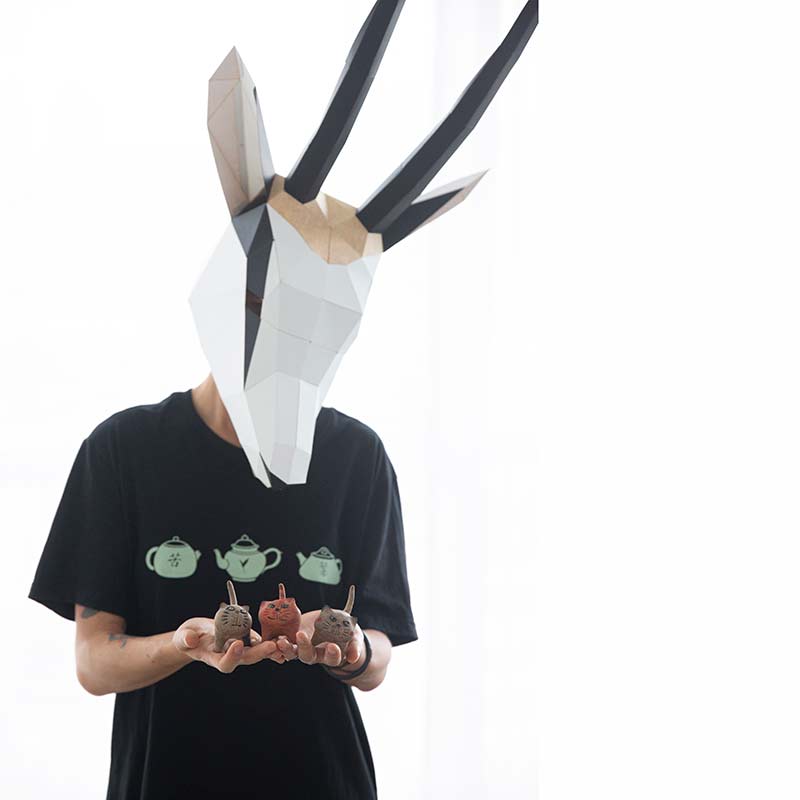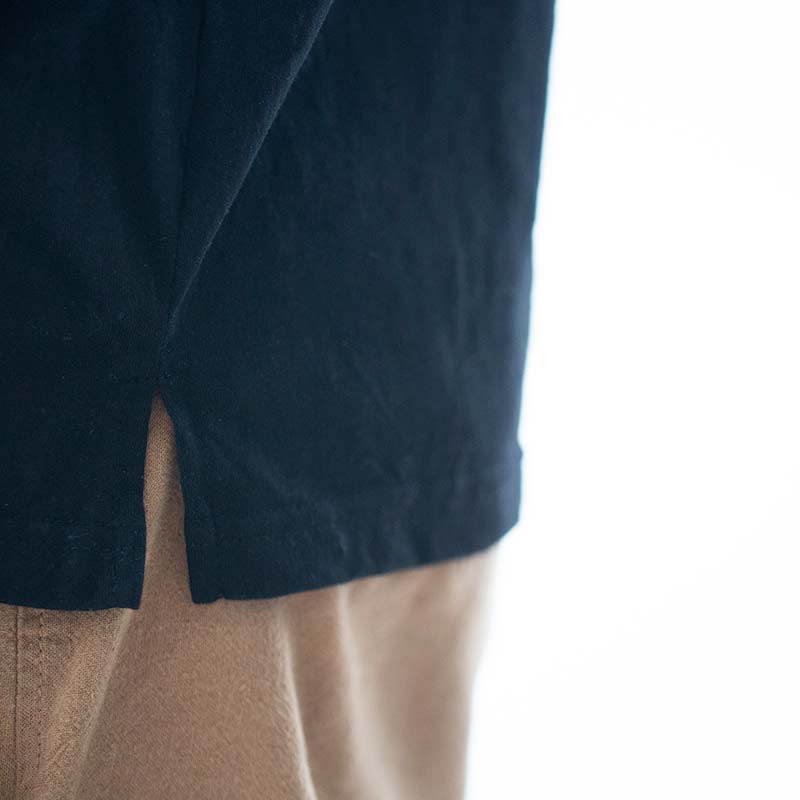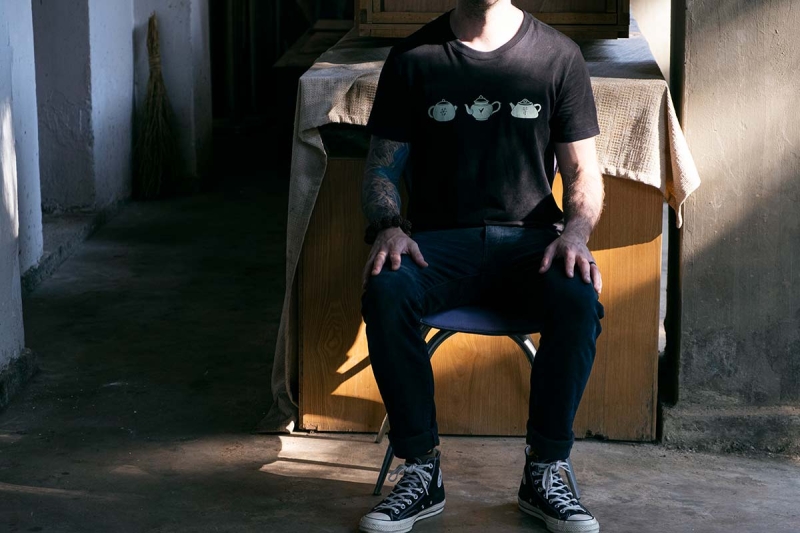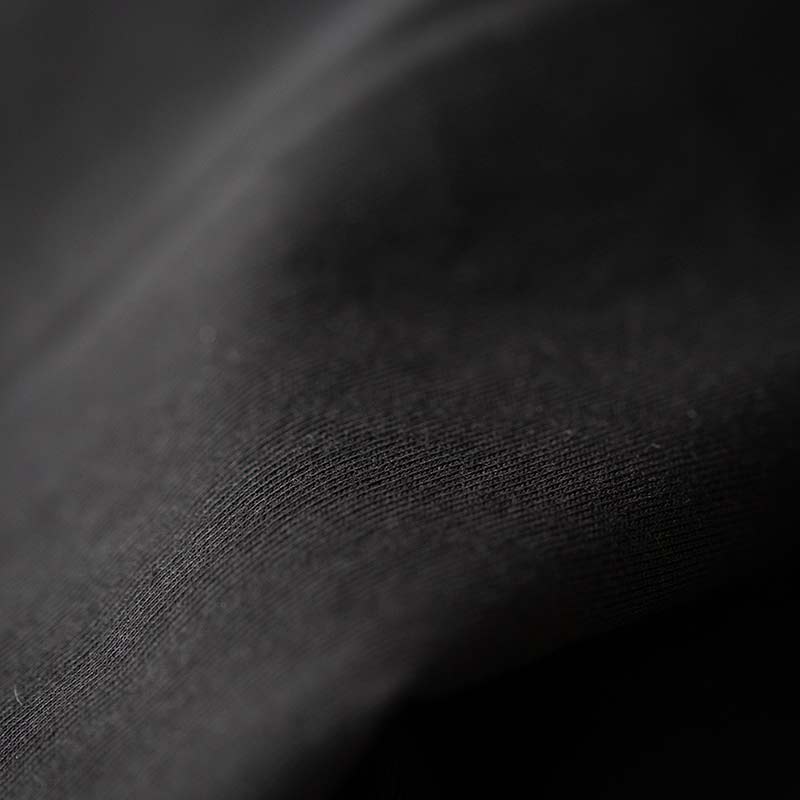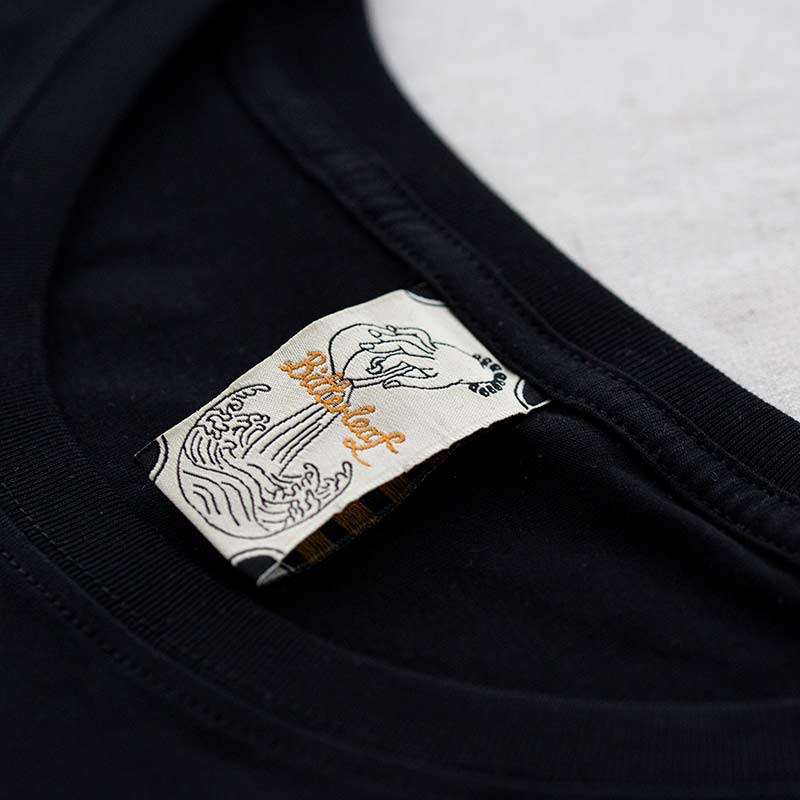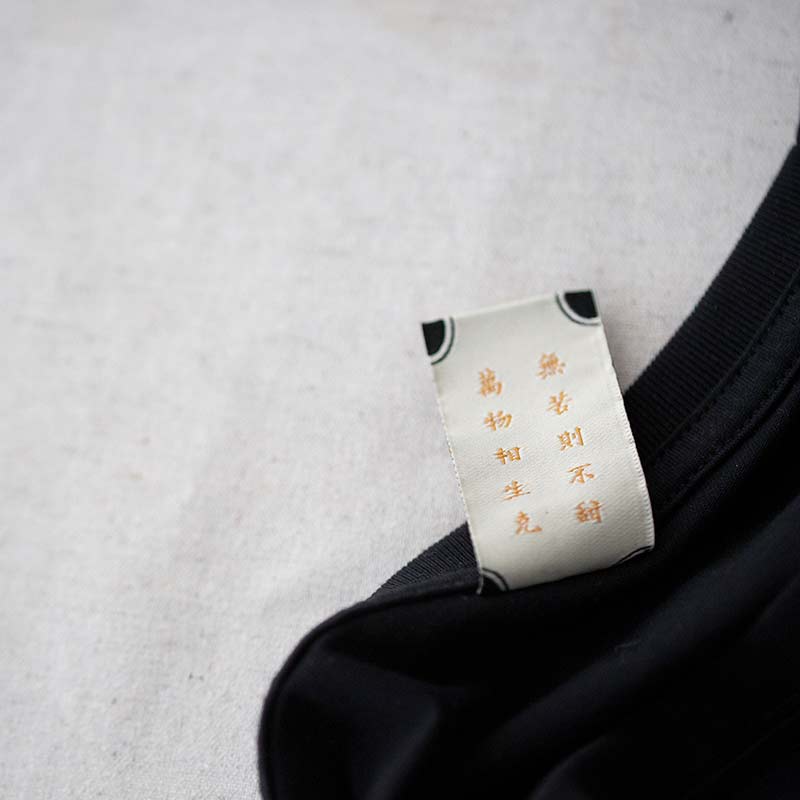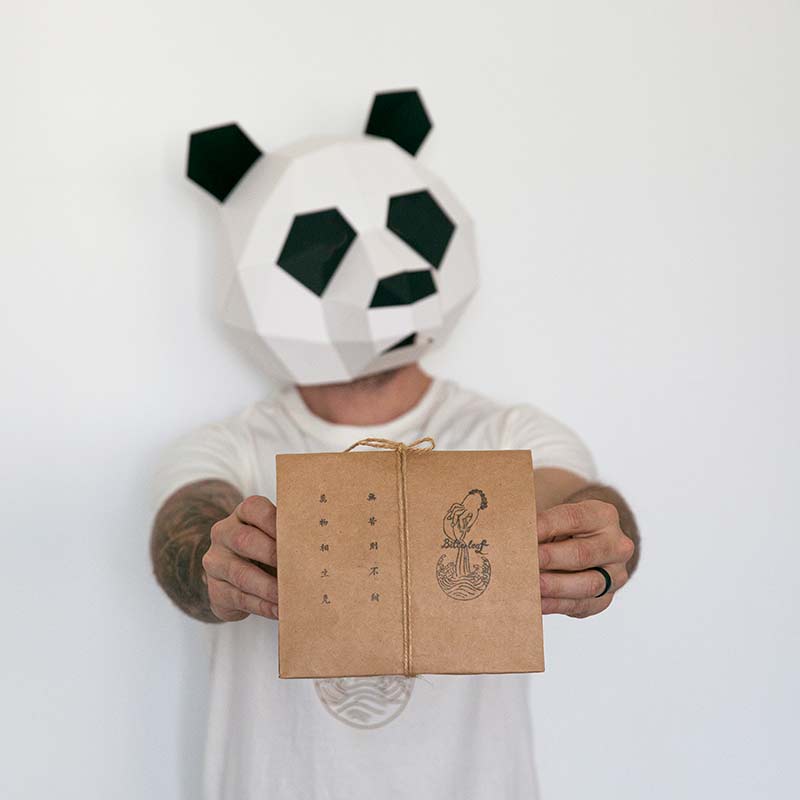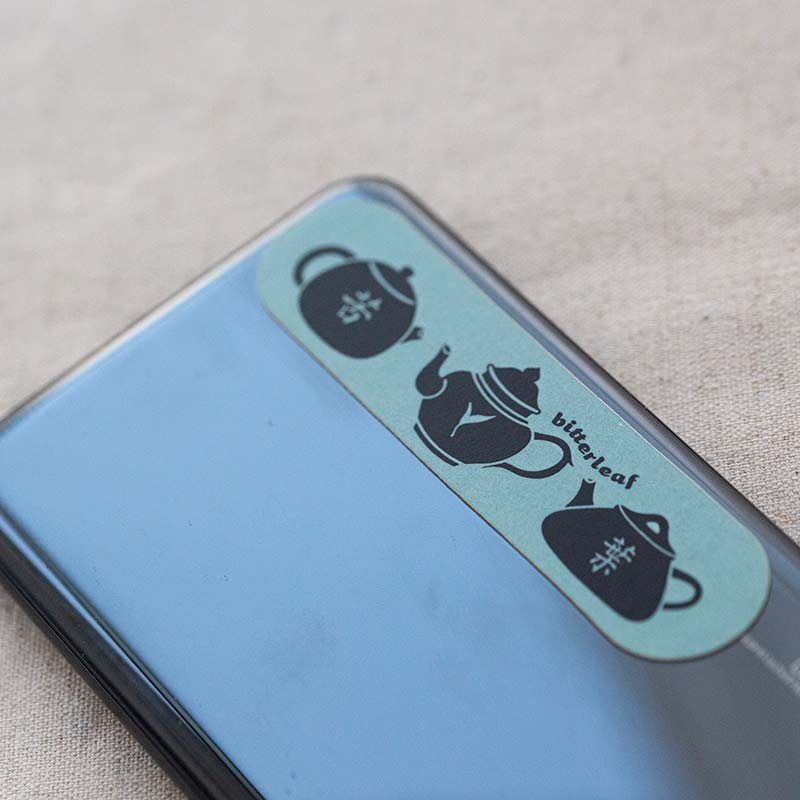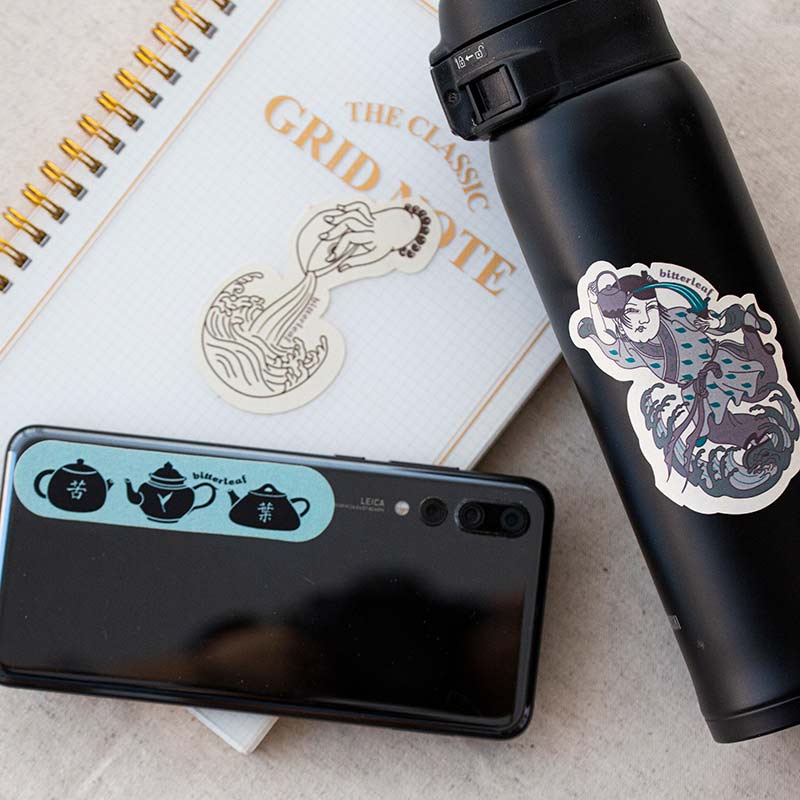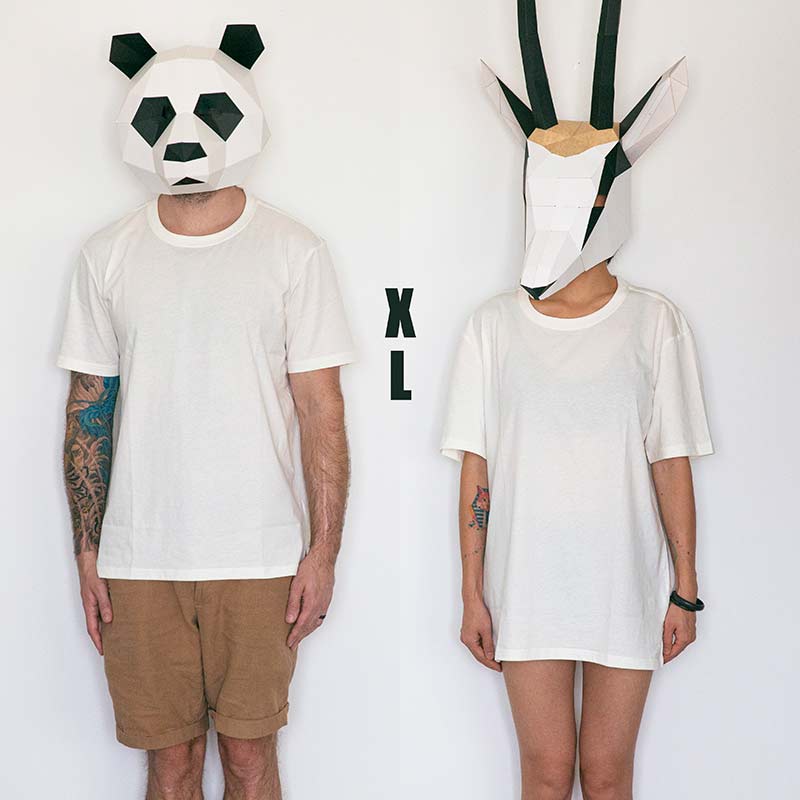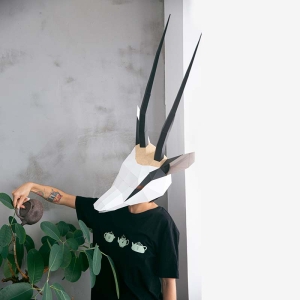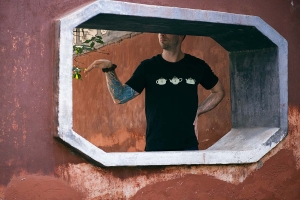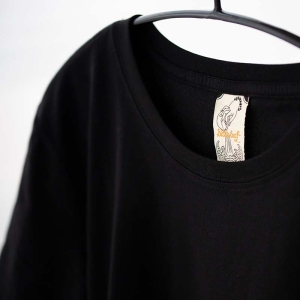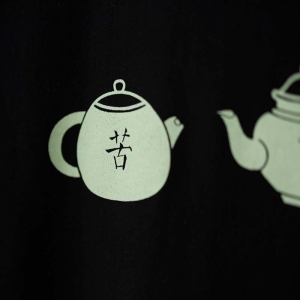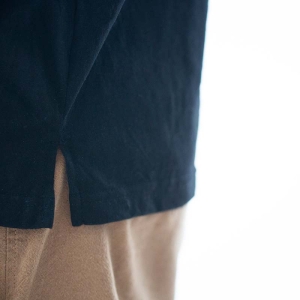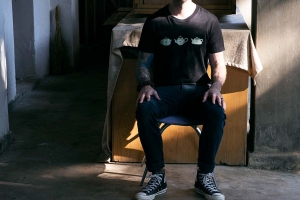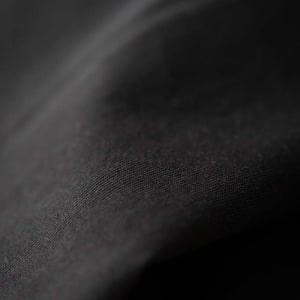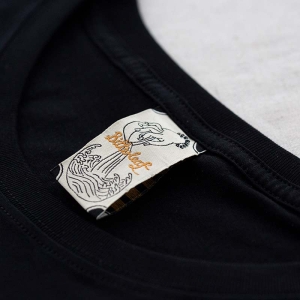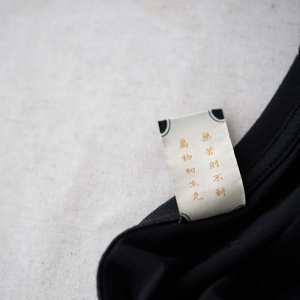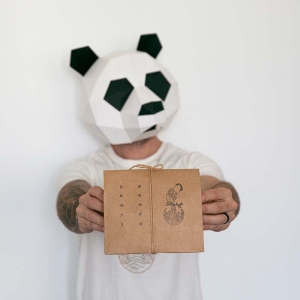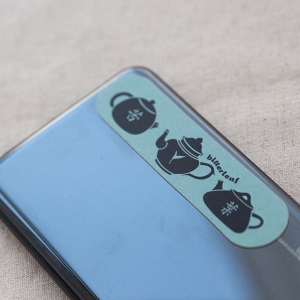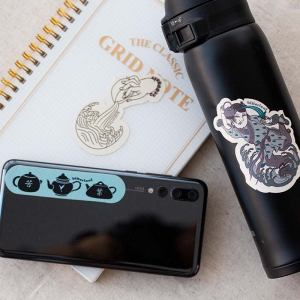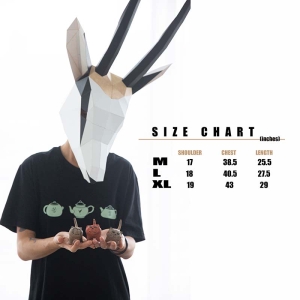 BL Teawear Collection: The Classics
$32.00
Description
Additional information
Description
Some shirts come and go, but others never leave you. You can wear them every week, inside or outside, year after year, and yet they never get lost at the bottom of the drawer.
While everyone else prints their logo on a shirt, we want to provide something with an identity for tea drinkers. Something for those who live and die by the gaiwan. That's why we worked closely with our friend and designer of Year of the Rooster Yiwu fame, Kunao (aka Bitter Brain).
These tea-shirts are intended for wearing daily, regardless of season or climate. We spent considerable time in planning and producing these tea-shirts, developing the concept, material and designs over the span of 2 years. They are not designed for any specific gender, and are intended to be versatile enough to wear fitted, or loose. Please refer to Giselle-the-gazelle sporting an XL for an example of the "shirt-dress" style – perfect for around the house.
Each shirt is made from 170g, combed 100% cotton. The result is a material that's comfortably thin and settles on your body in a natural way. A great all-season material that feels comfortable and looks great any time of year.
This shirt is available in 3 unisex sizes: Medium, Large and Xtra-Large. Please refer to the measurements (all measurements are given with a +/- 1″ possible variance), sizing chart and "model" pictures to confirm the fit, as they may be a bit different than what these sizes represent in your own country. Please refer to the inner label for care instructions, which we highly recommend following.
Each shirt also includes a sticker of the same design.
These shirts were made for you, but we also made them for ourselves. We wanted something that fits, feels and looks the way we like. We're fairly picky people, so we're confident you'll like them too.