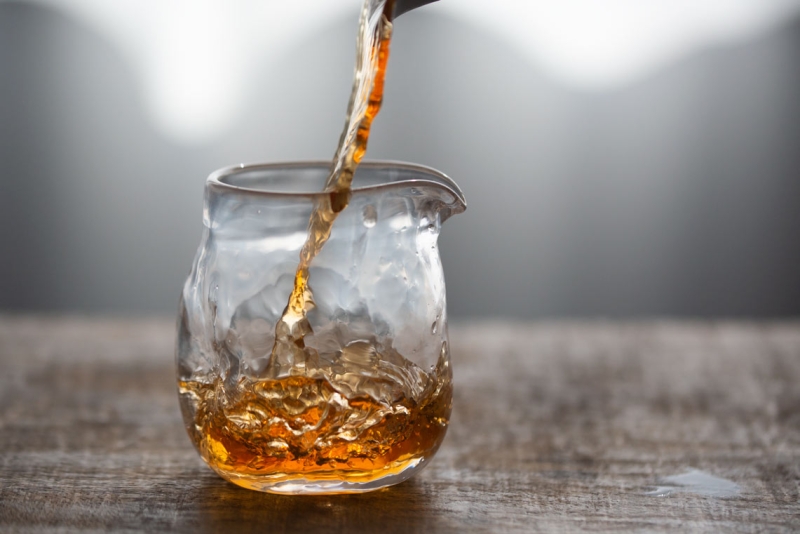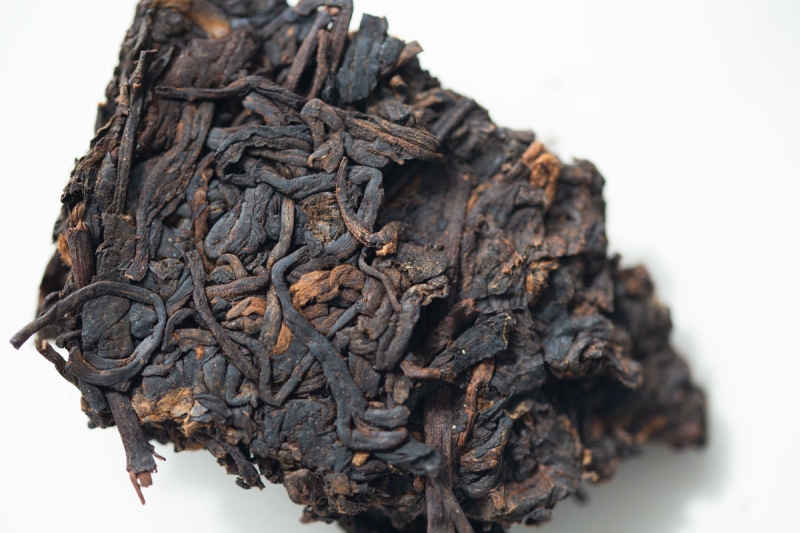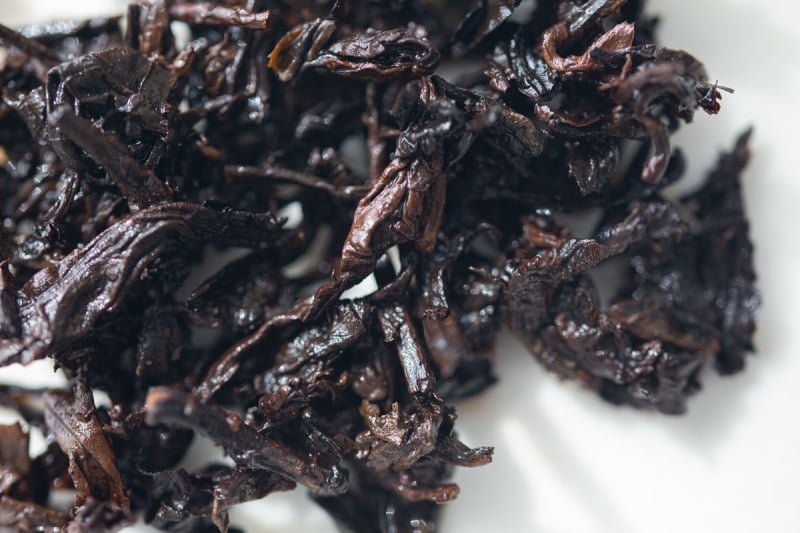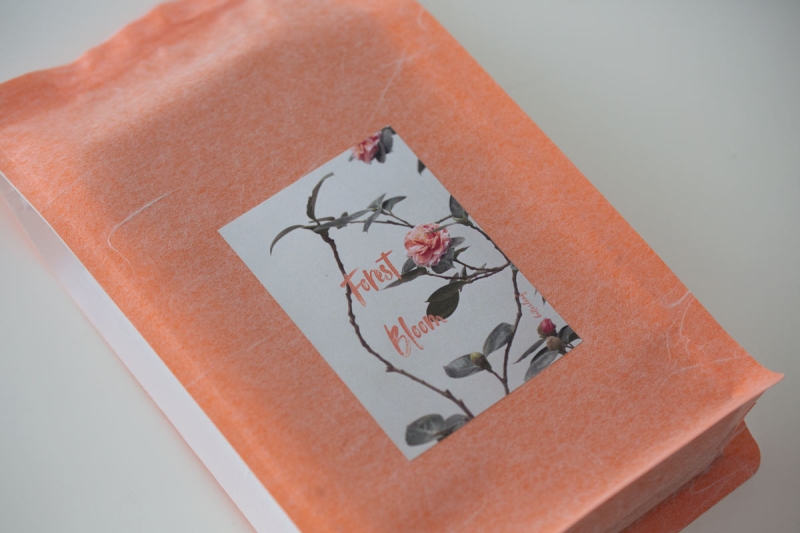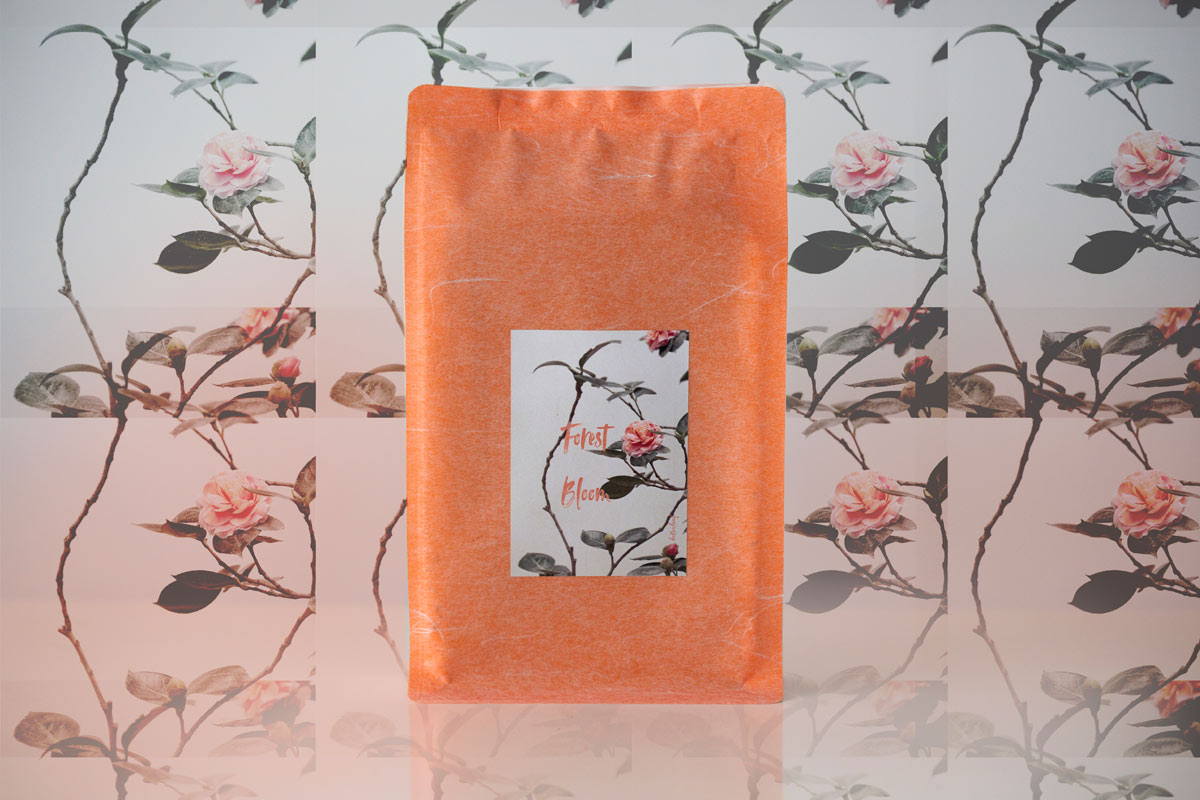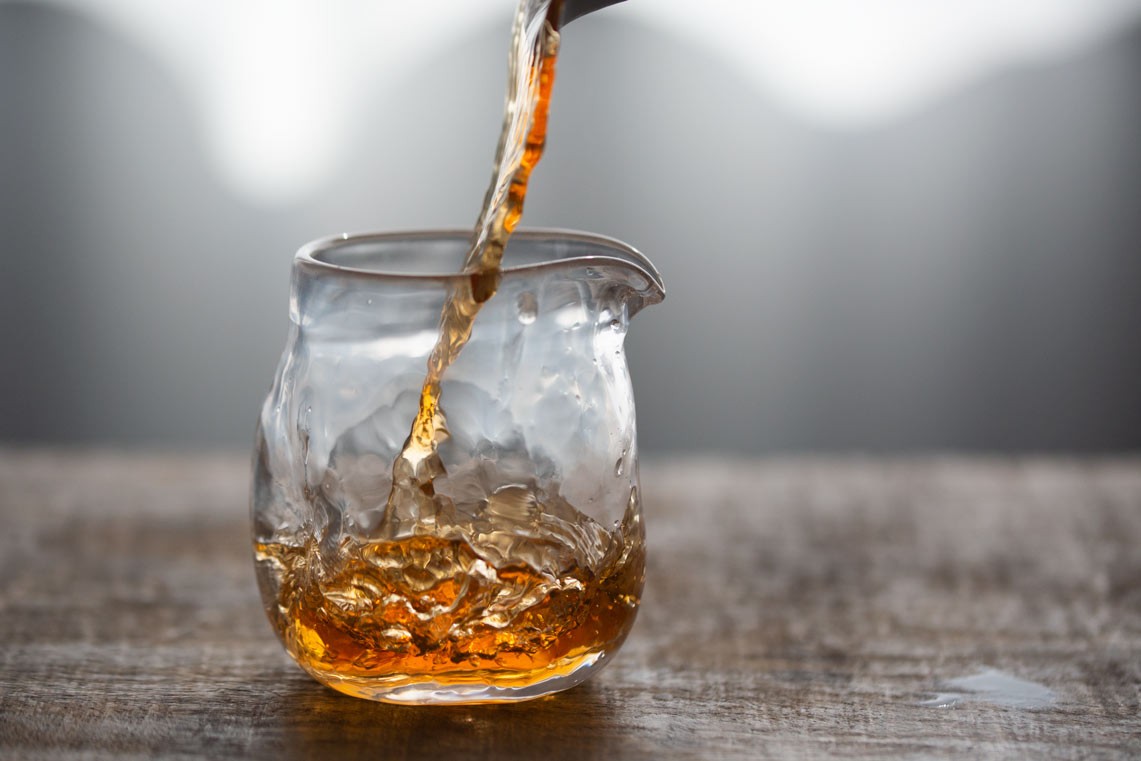 Forest Bloom 2006 Liu Bao Heicha
$7.50 – $120.00
Description
Additional information
Reviews (2)
Description
This is the tea equivalent of discovering a flower in the forest, hence the name. Up front the flavour is notably woody, as one wood expect, but a floral undertone is persistent. Every once in a while a light orchid scent creeps in, refreshing the senses and bringing your attention back to the cup.
This tea is overall quite smooth and fragrant, with a medium body that allows for a nice texture, but still keeps enough focus on the fragrance.
If you're sensitive to storage scent, as we are, then we recommend an additional rinse. This tea doesn't have an overwhelming storage scent, especially compared to many other aged teas, but we did notice that it cleans up by the 2nd or 3rd brew.
We highly recommend this tea for those seeking a dynamic, yet affordable session with an aged Liu Bao.
$0.27/gram