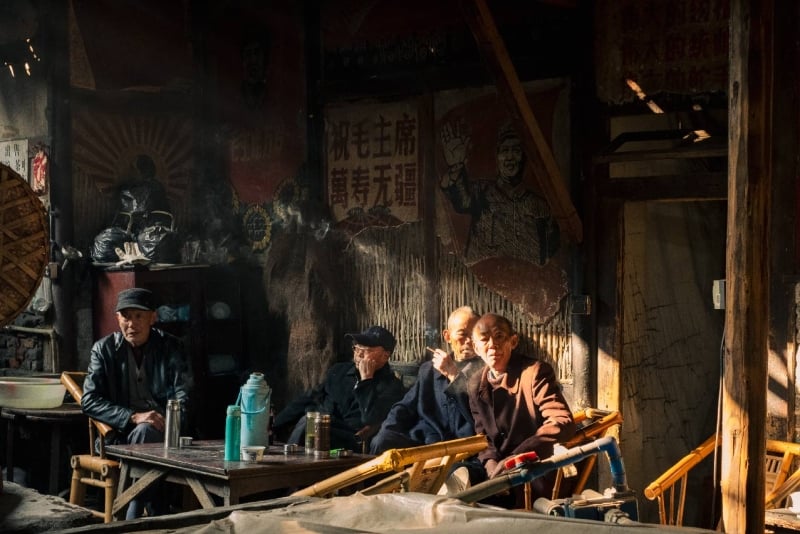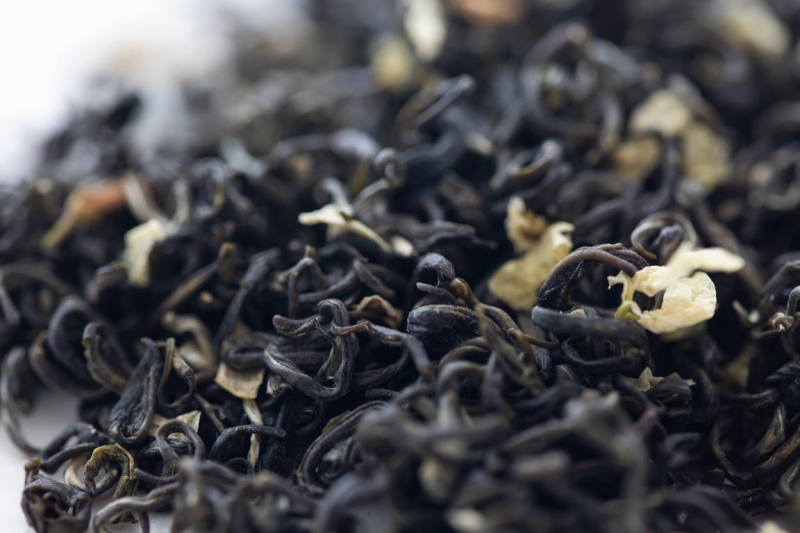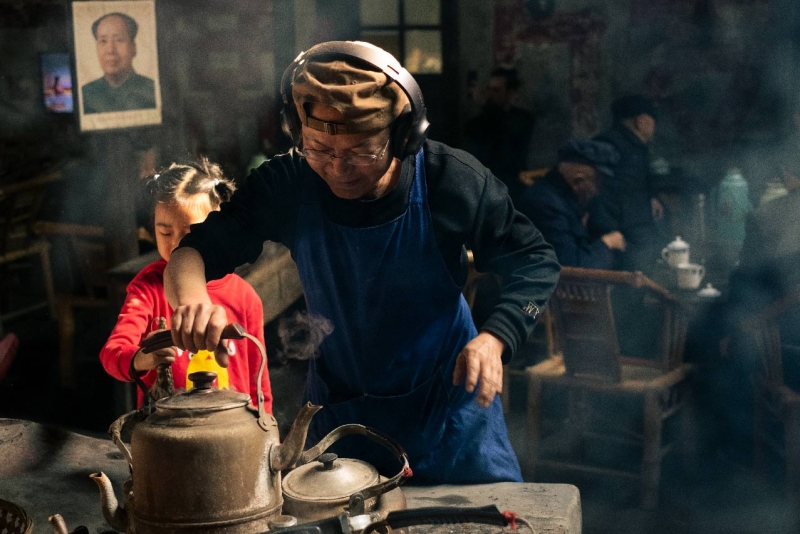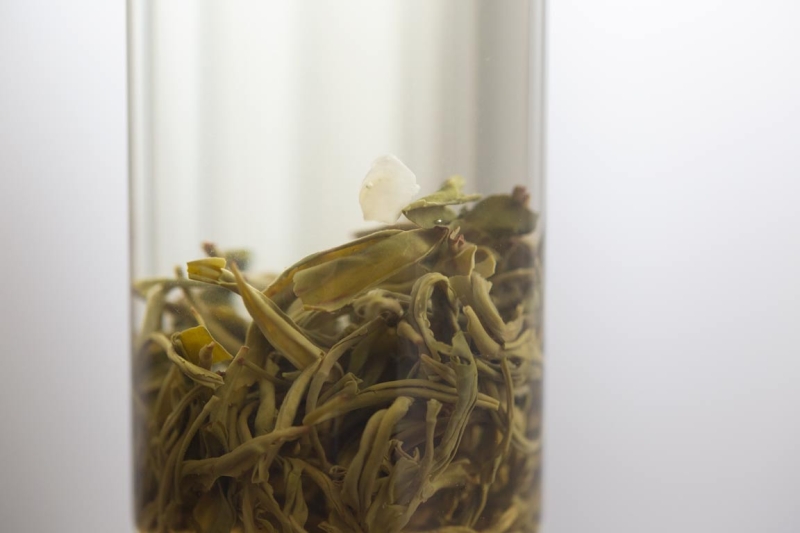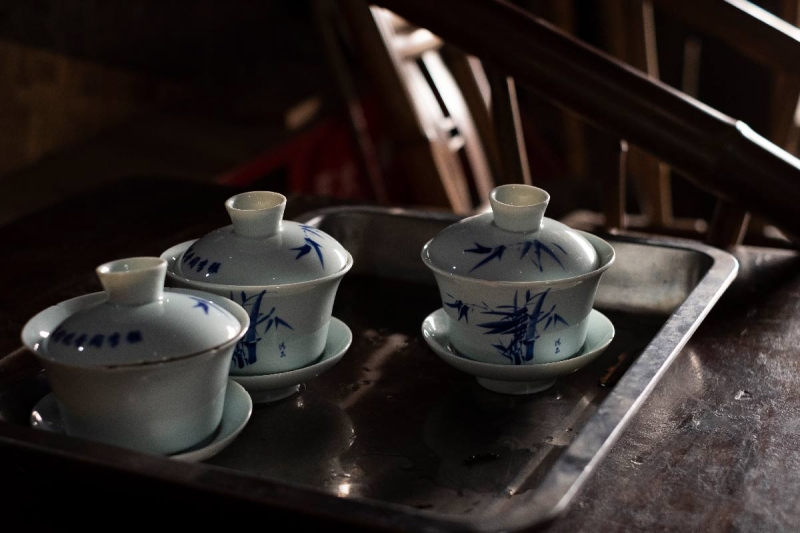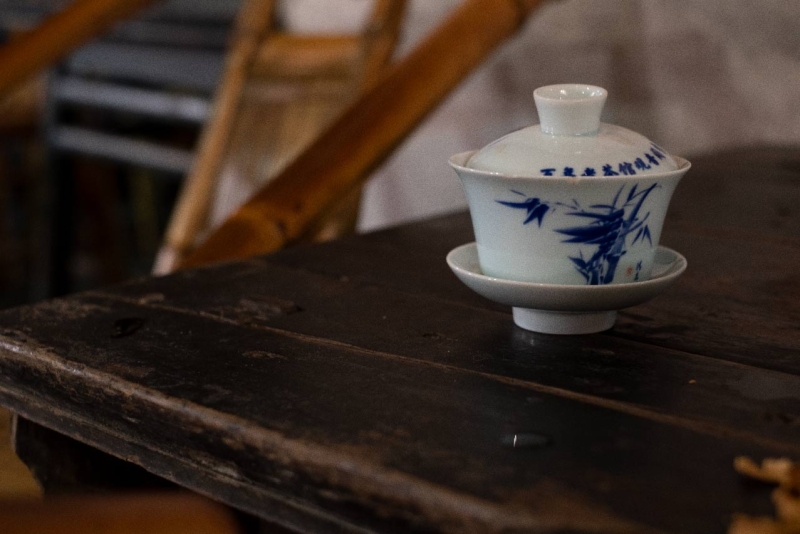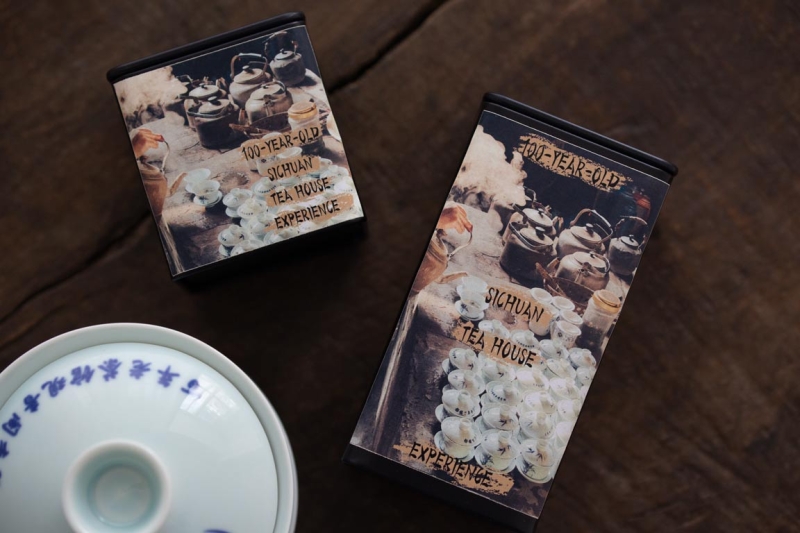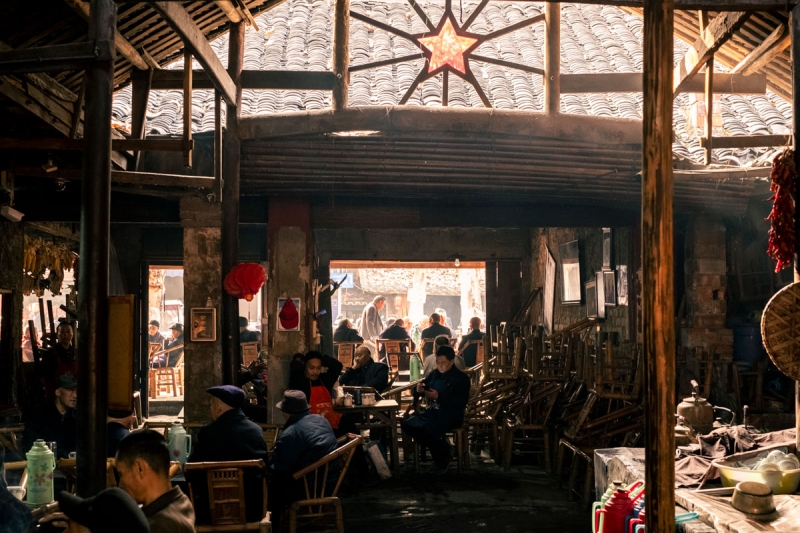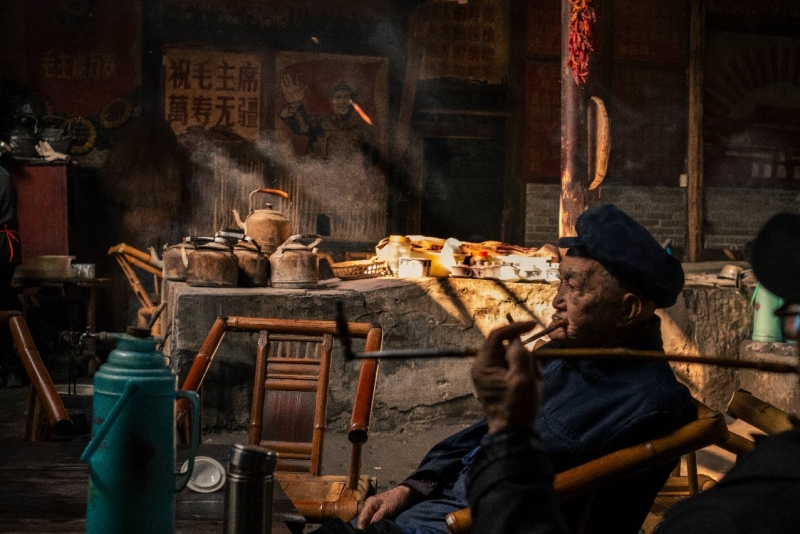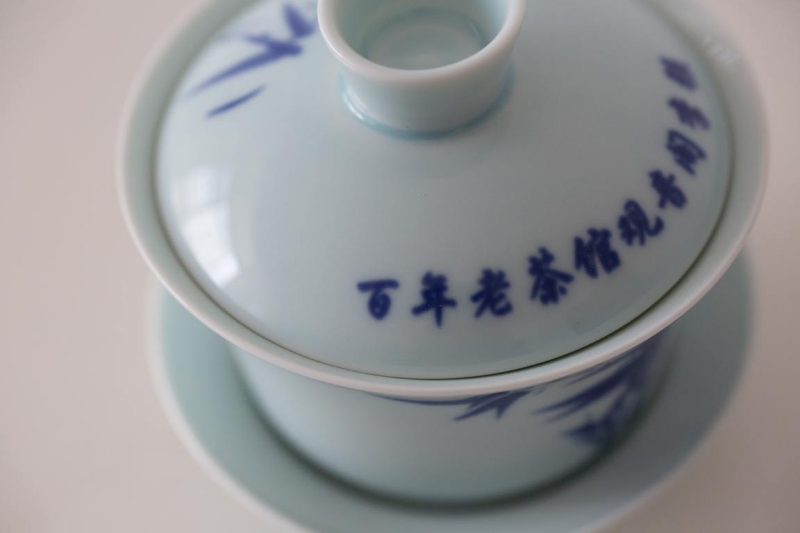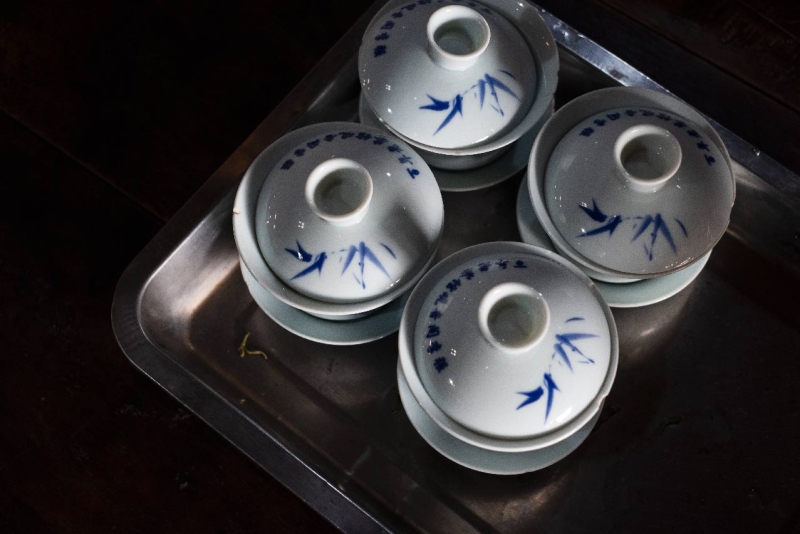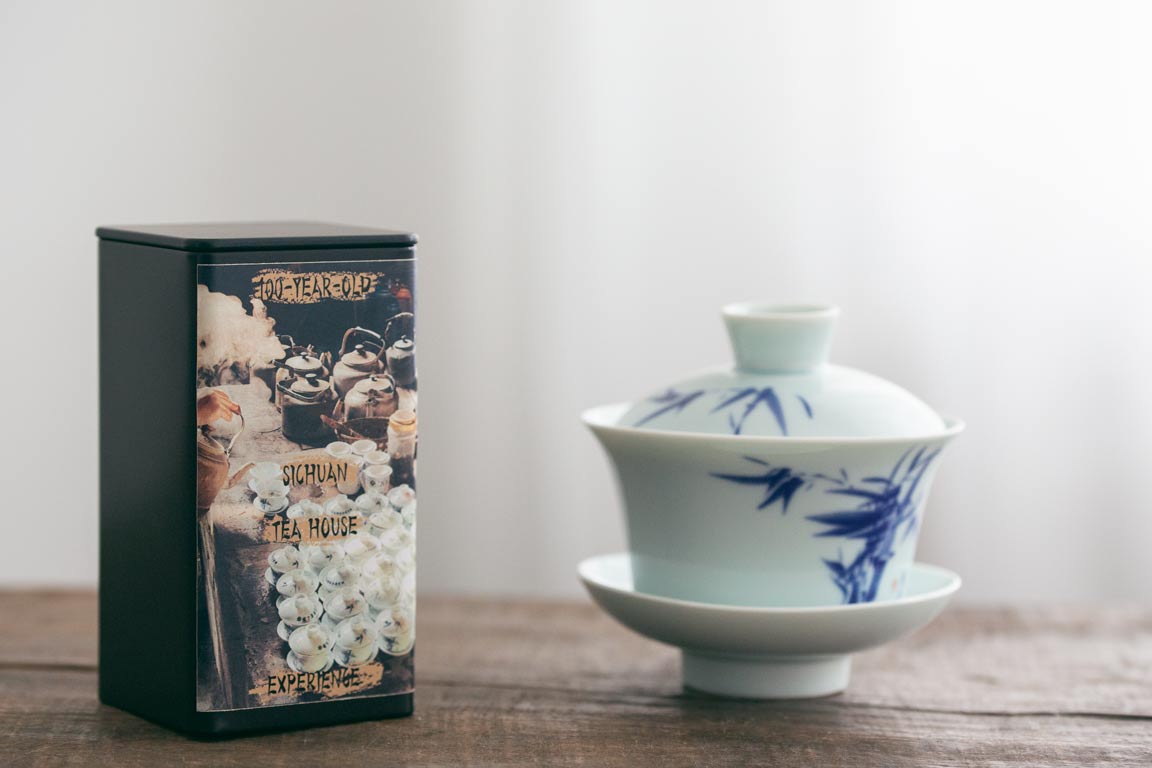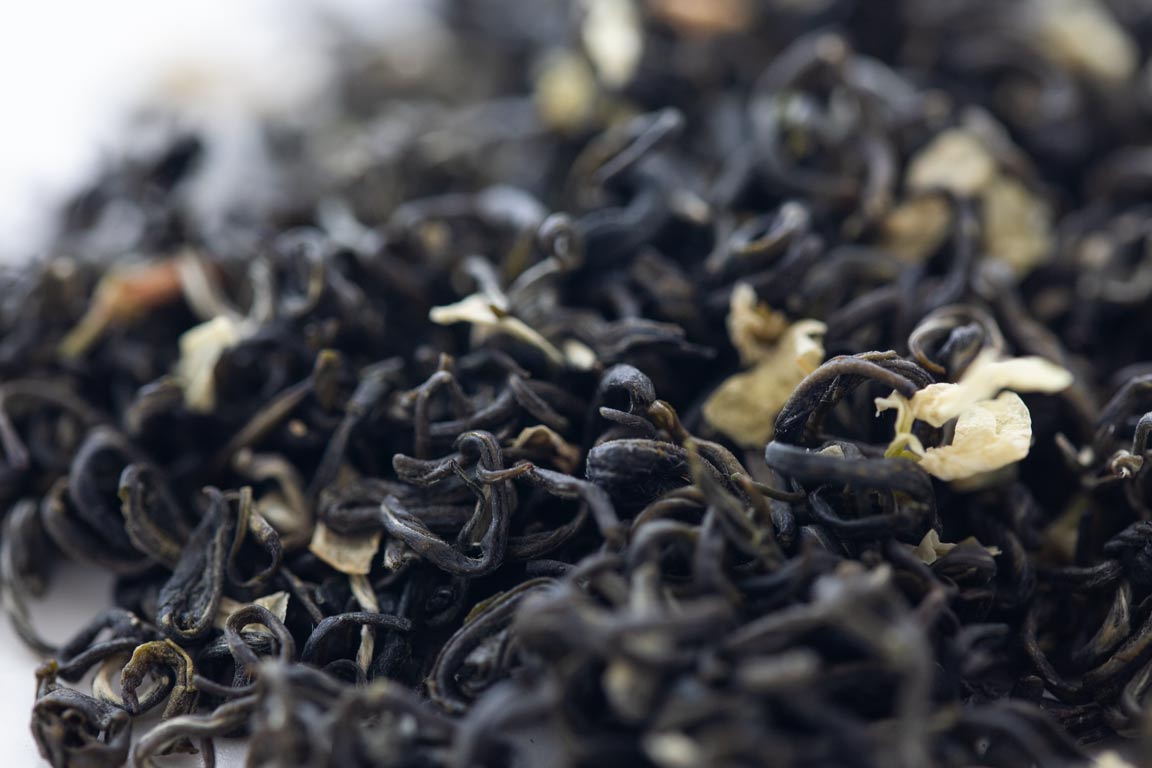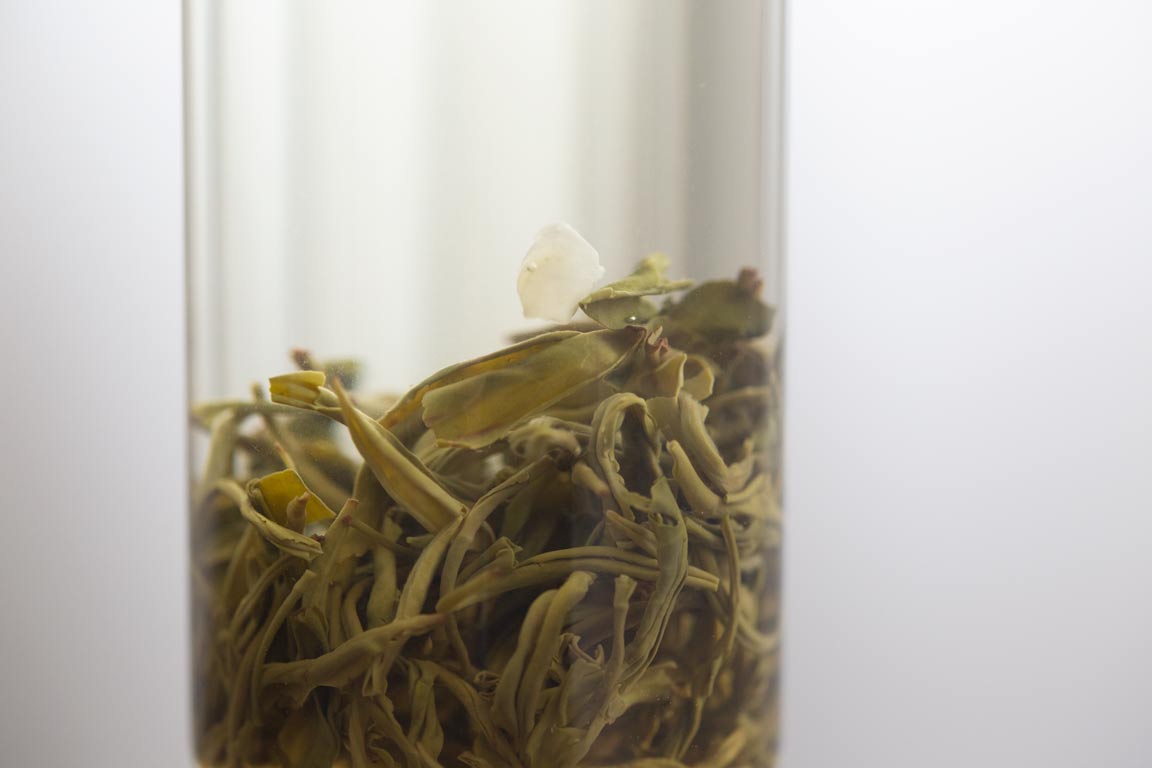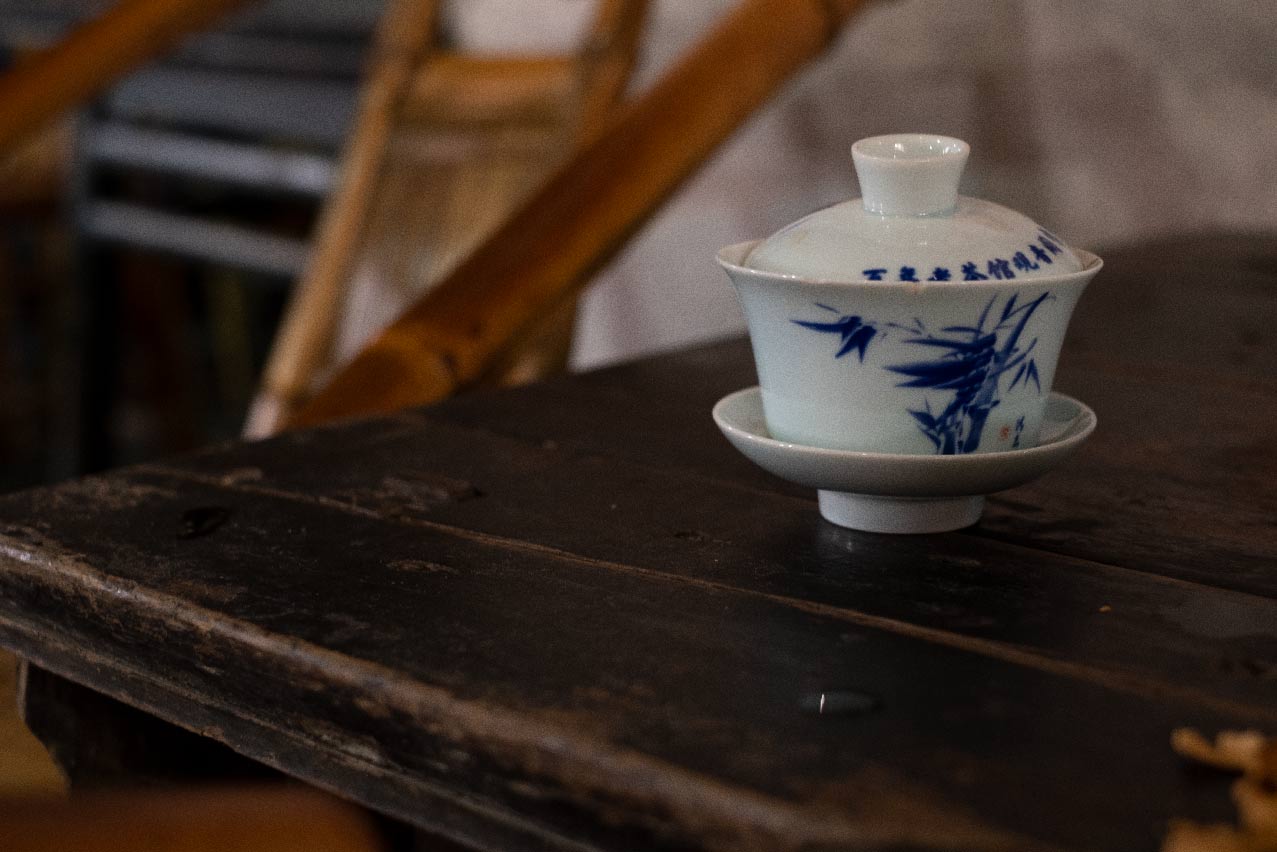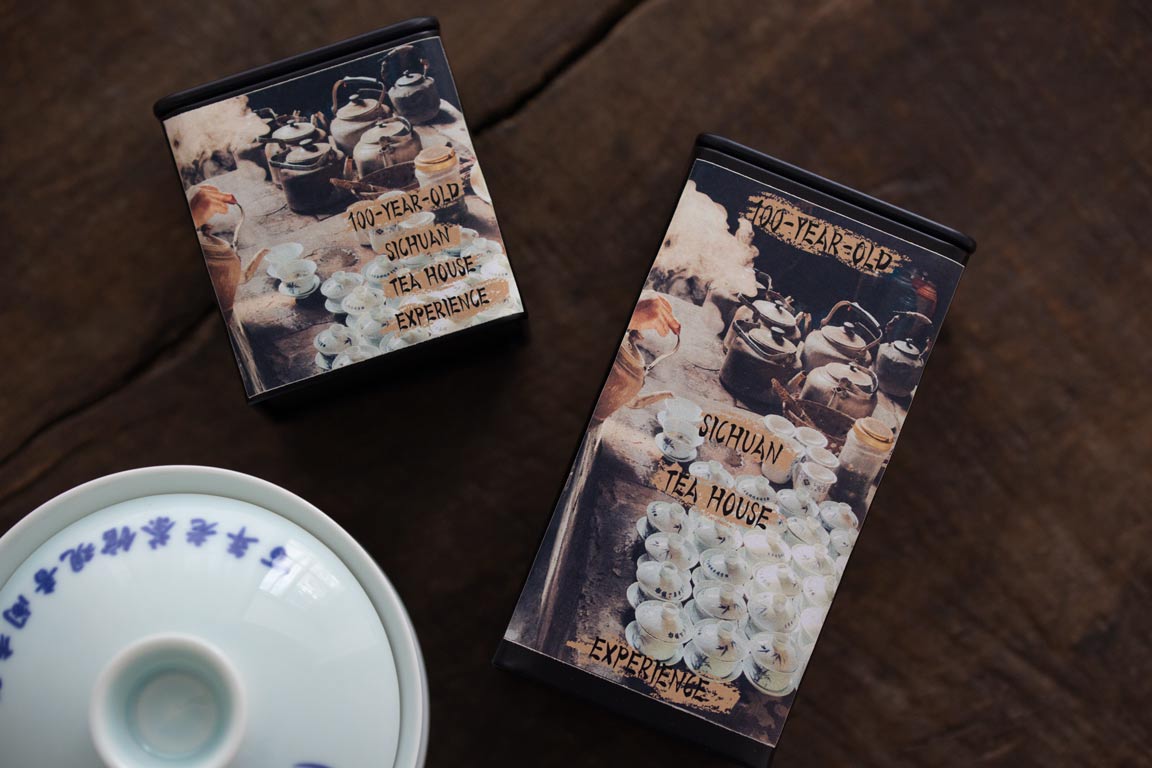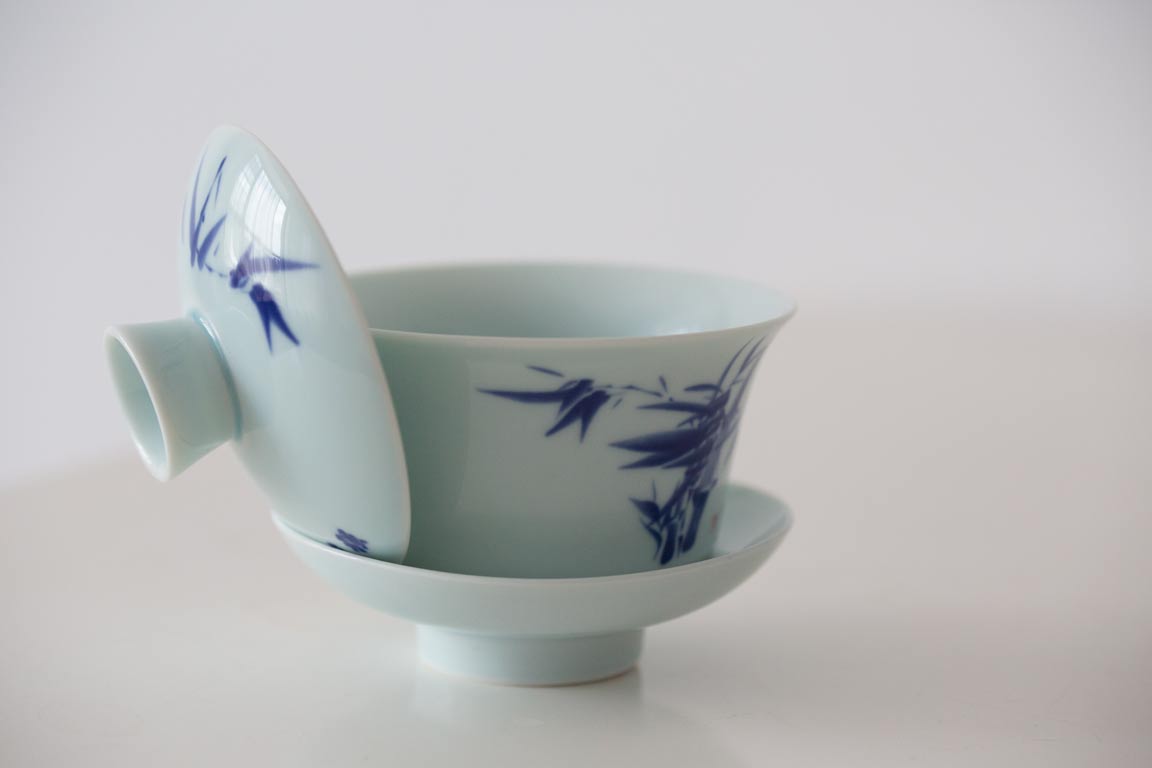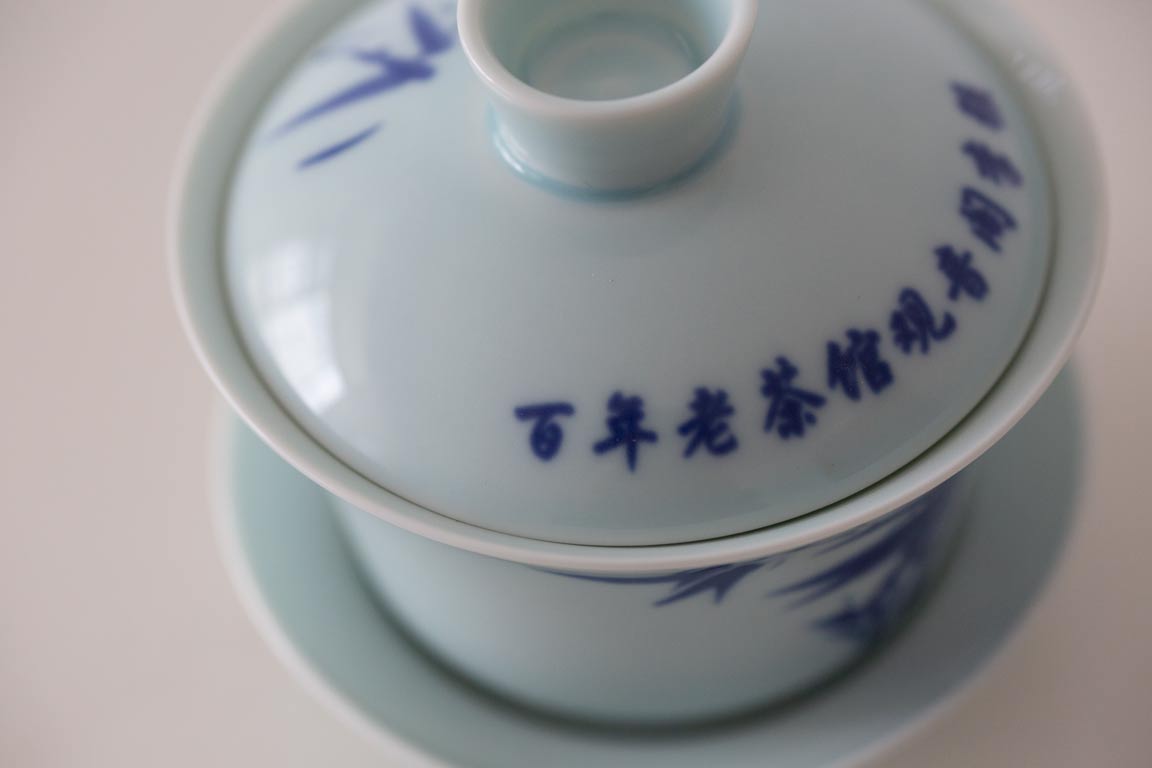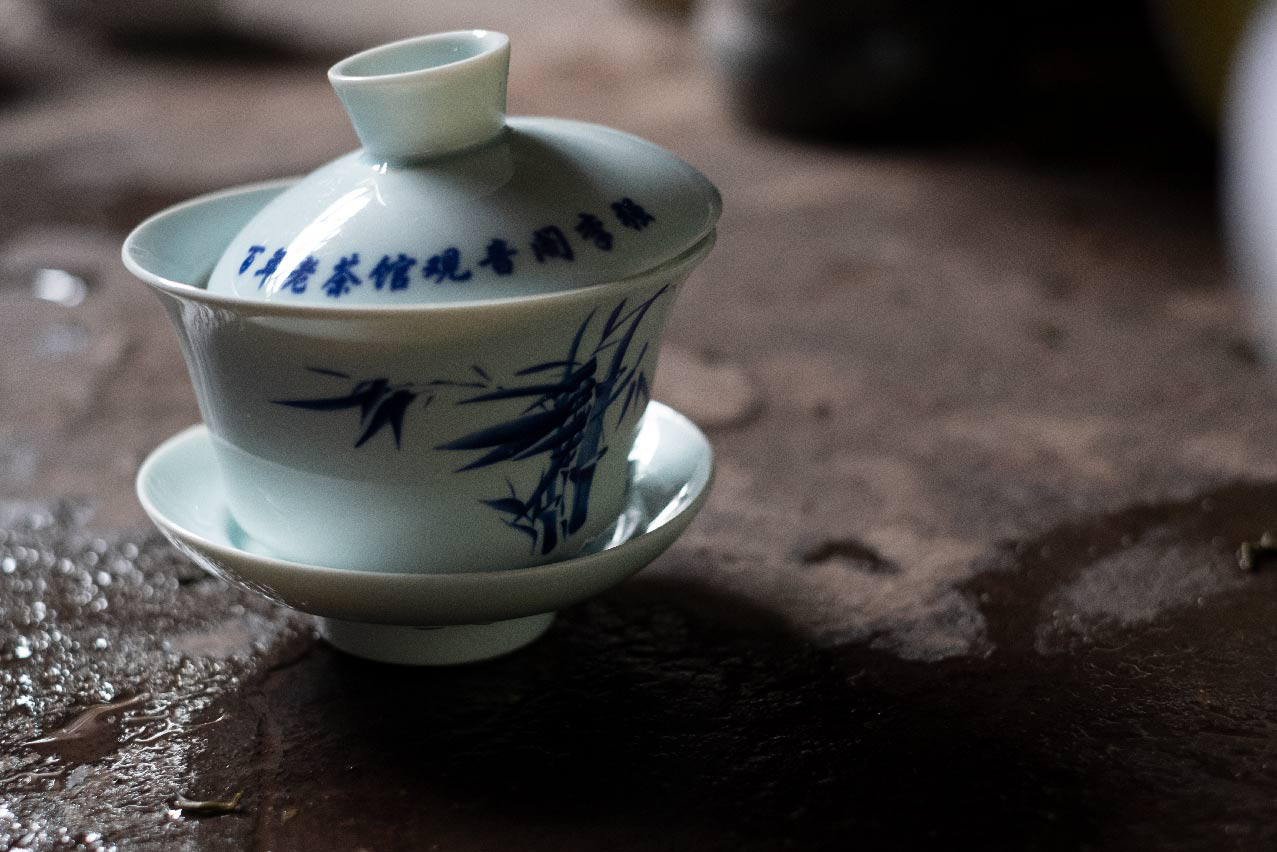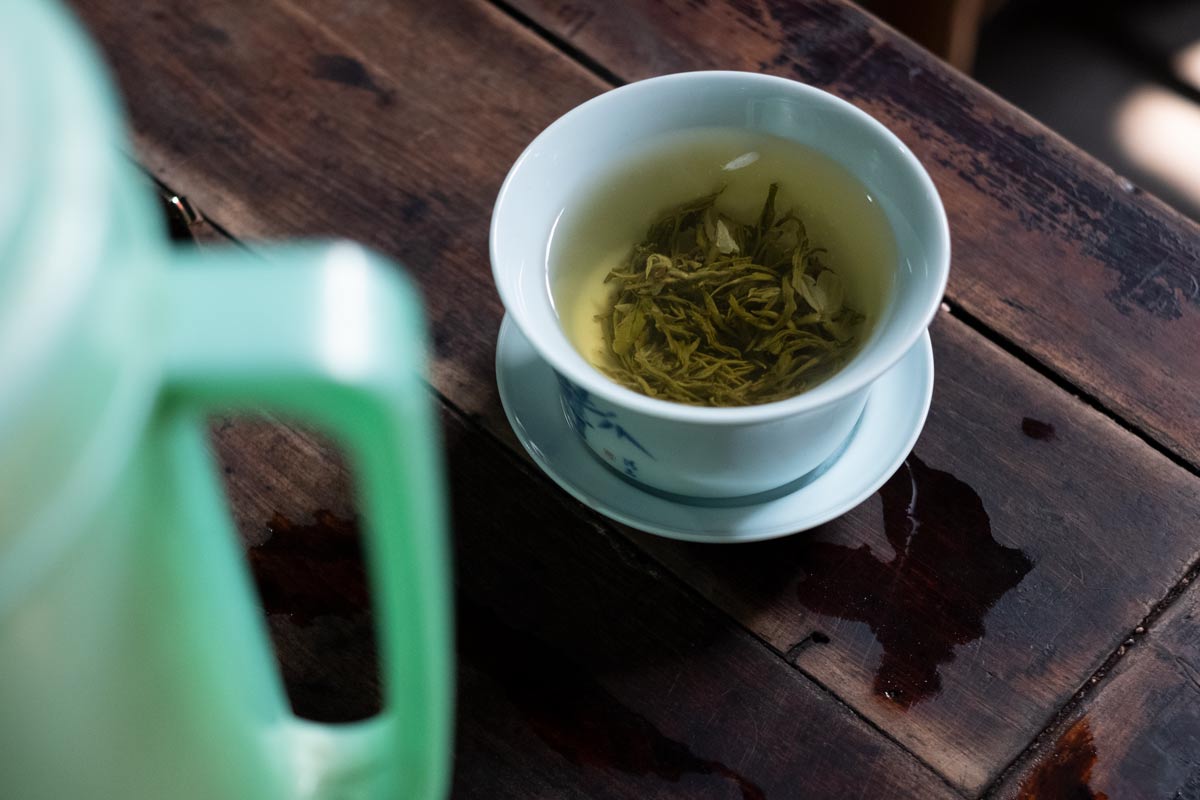 100-Year-Old Sichuan Tea House Experience 2023 Spring Jasmine Green Tea
$14.00 – $50.00
Description
Step Inside the Tea House
Additional information
Reviews (6)
Description
Now you can enjoy the experience of sipping tea amongst old tea heads in a 100-year-old tea house – or as close as possible without springing for airfare.
Guanyin Pavilion Tea House has maintained its charm and retro atmosphere by, well, simply not changing. While this unique environment is what draws tourists from all over China to come and take photos, the tea itself has plenty to offer and is enjoyable in its own right.
This tea is the textbook definition of a daily drinker, as that is literally what it has been for some of the 80, 90 and even 100+ year old customers that have been returning daily for decades now. When speaking with the tea house boss, he indicated that his regulars are quite picky, which is why he hasn't changed the tea that he offers since taking over in 1995.
The criteria for selecting his Jasmine green tea are to first ensure that the tea is not overly perfumed or fragrant from the Jasmine – a common pitfall for Jasmin greens. The next key aspect is that the quality of the tea is good enough to provide plenty of body and flavour across multiple brews. Lastly, it needs to be affordable, since the owner insists on keeping prices low at 10rmb per gaiwan.
The exact gaiwan (200ml) from the tea house can purchased as well, which we recommend drinking straight from, as is done in Chengdu.
While we can provide the same tea and gaiwan it's served in, the great lighting and atmosphere is on you.
$0.26/gram