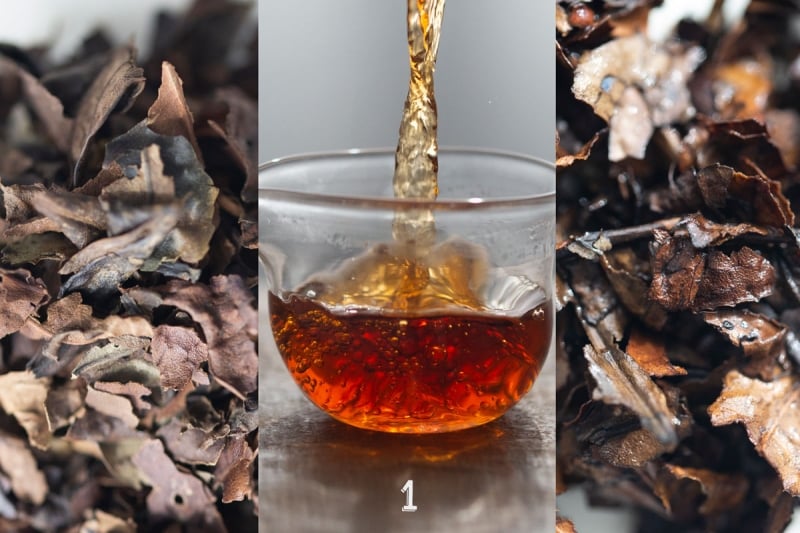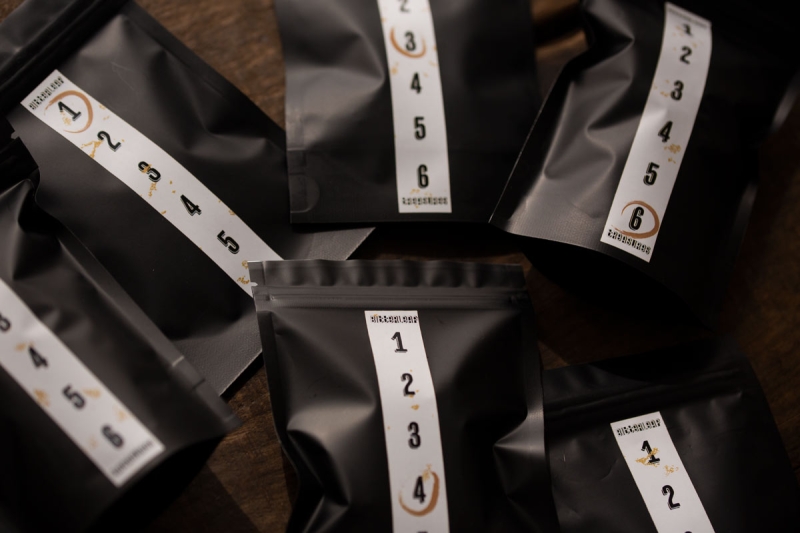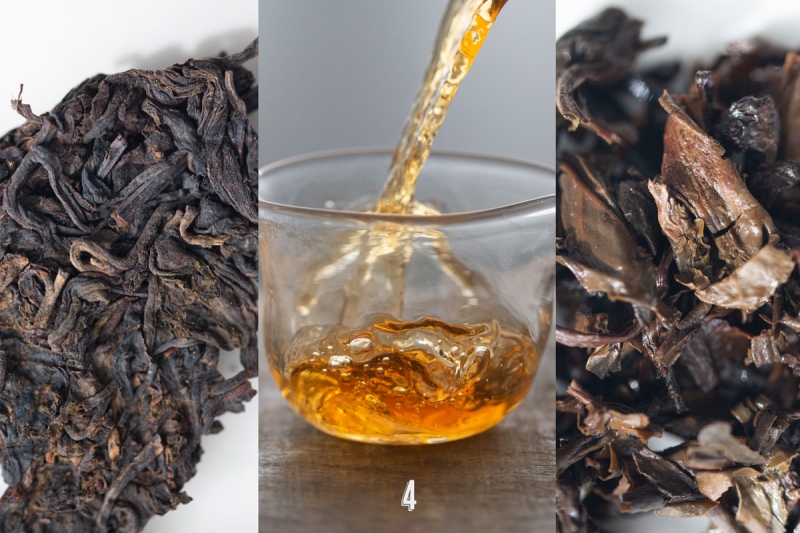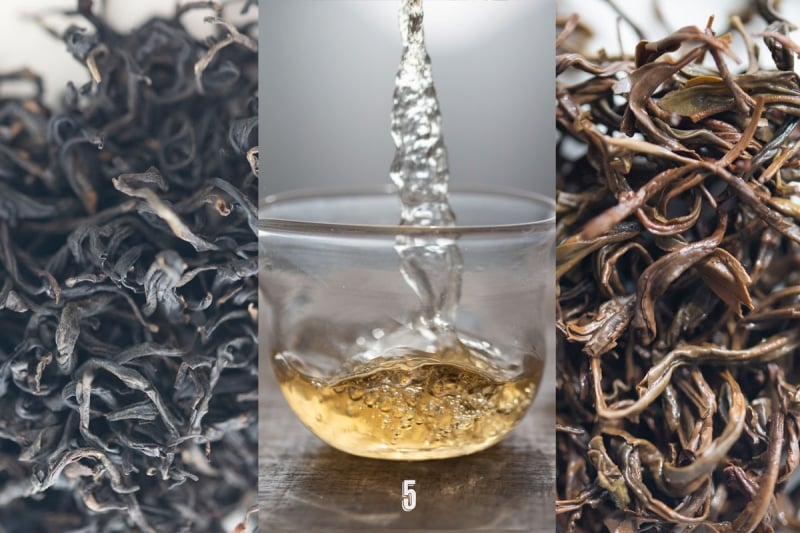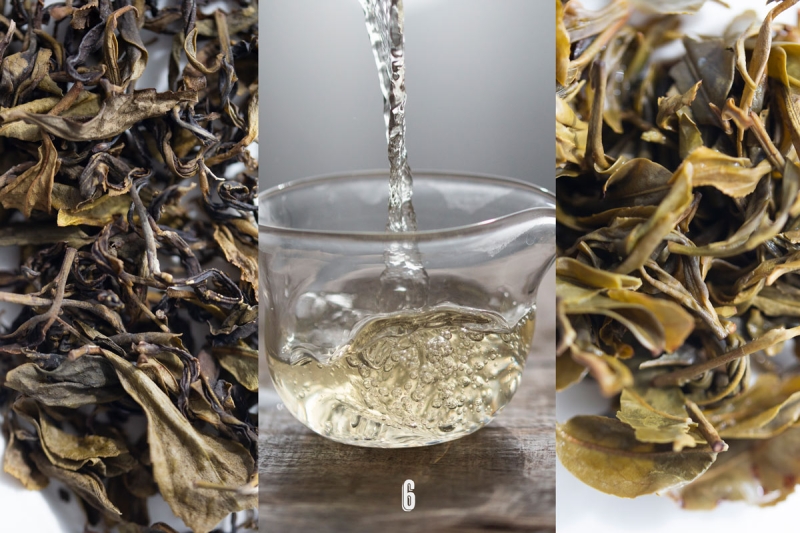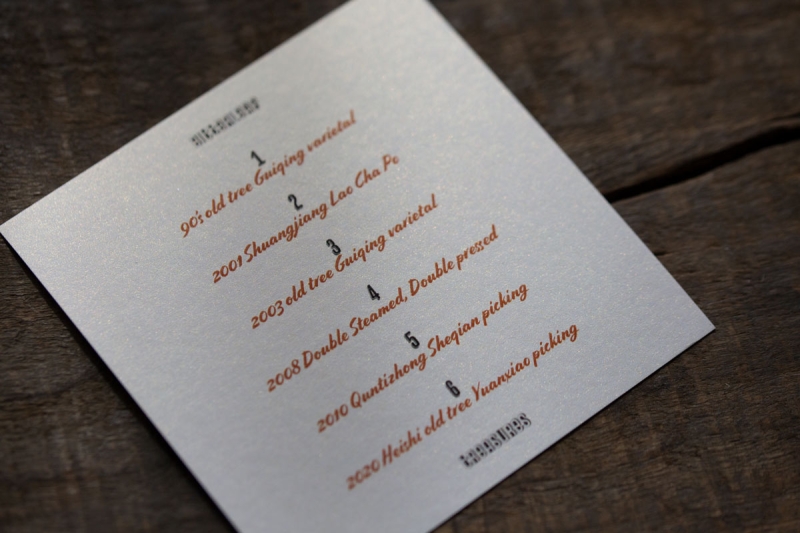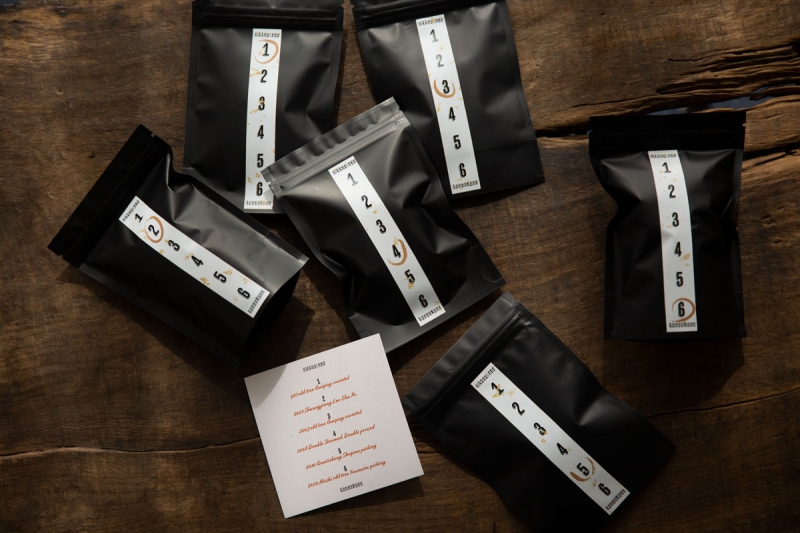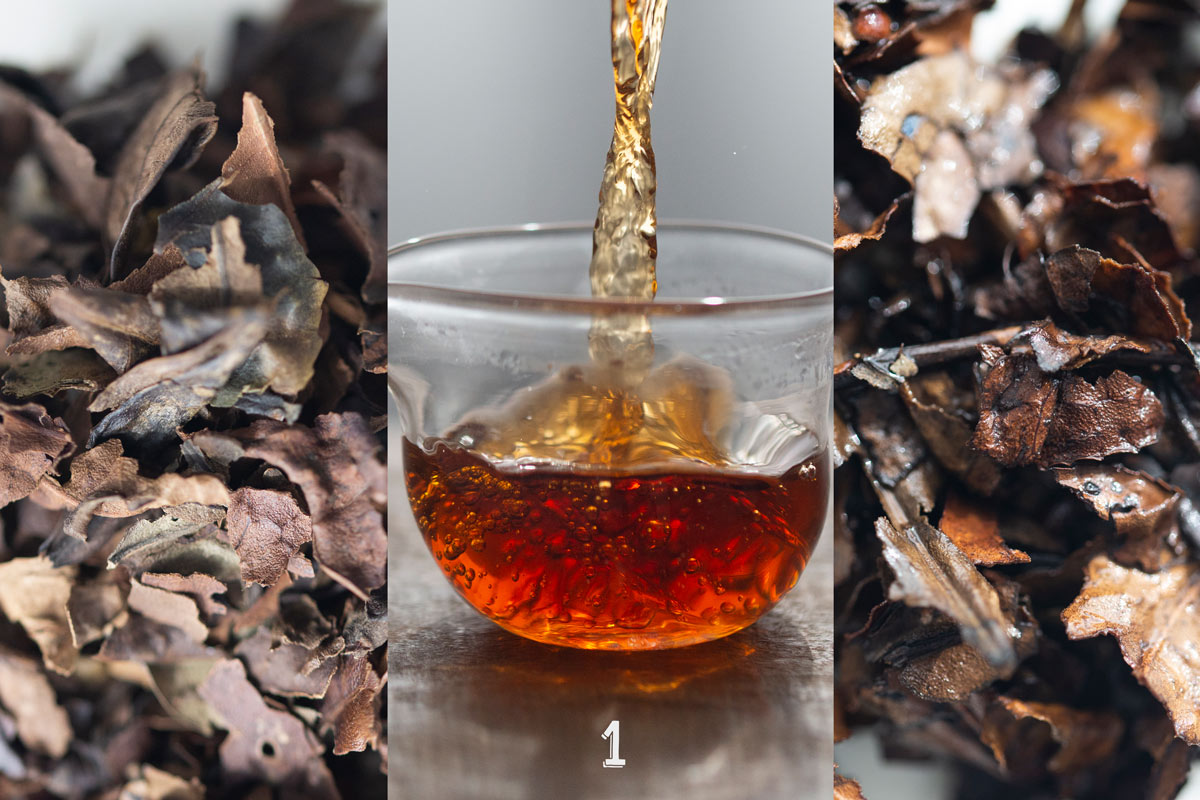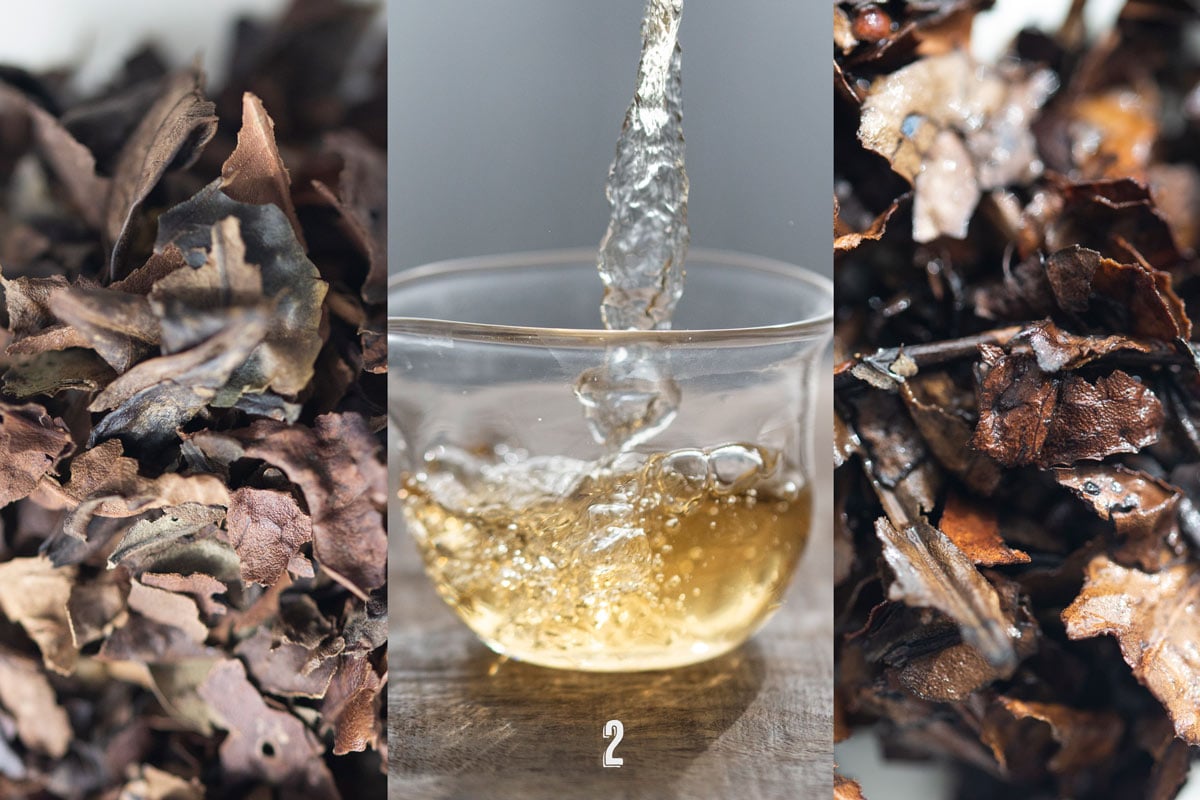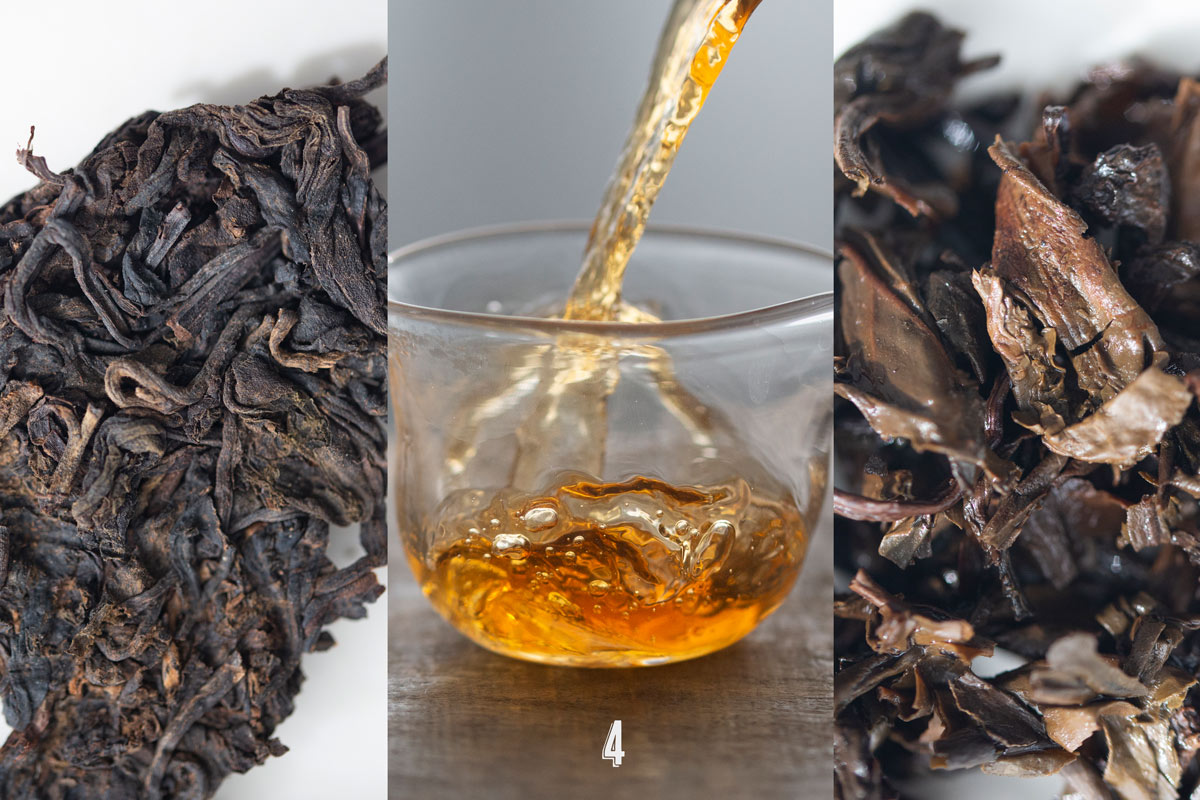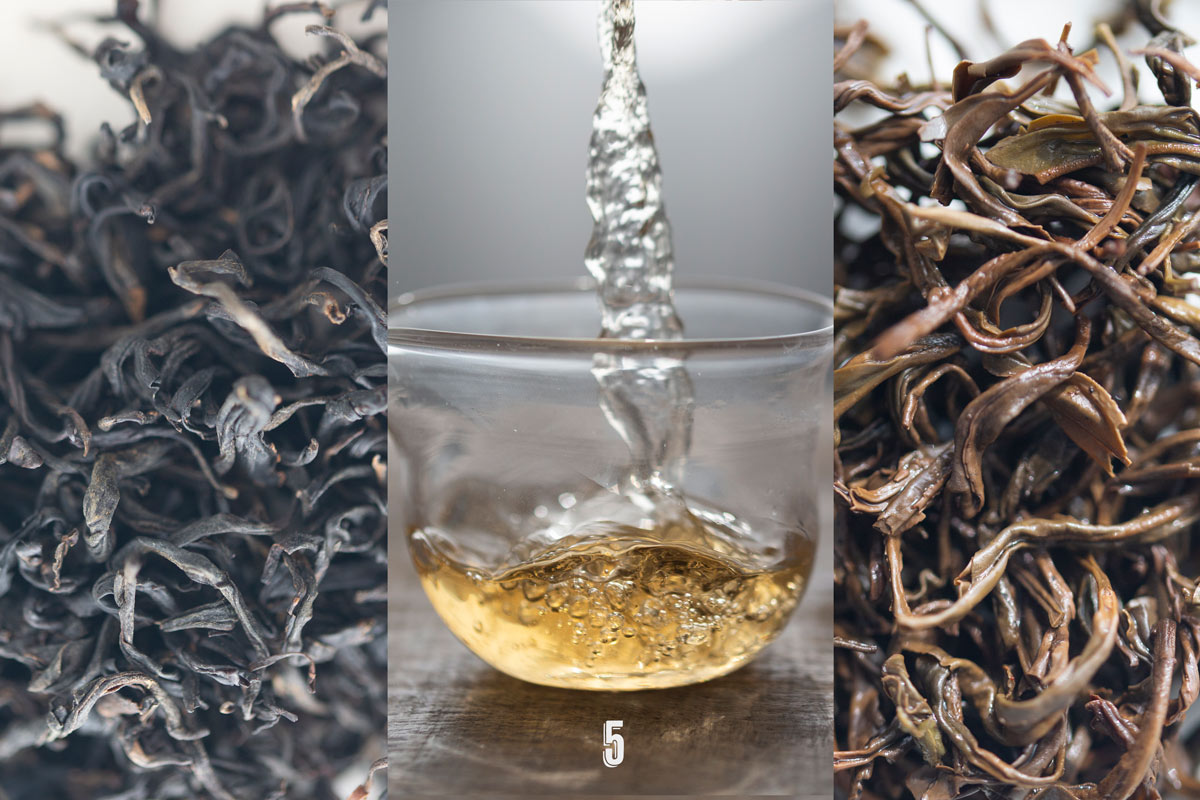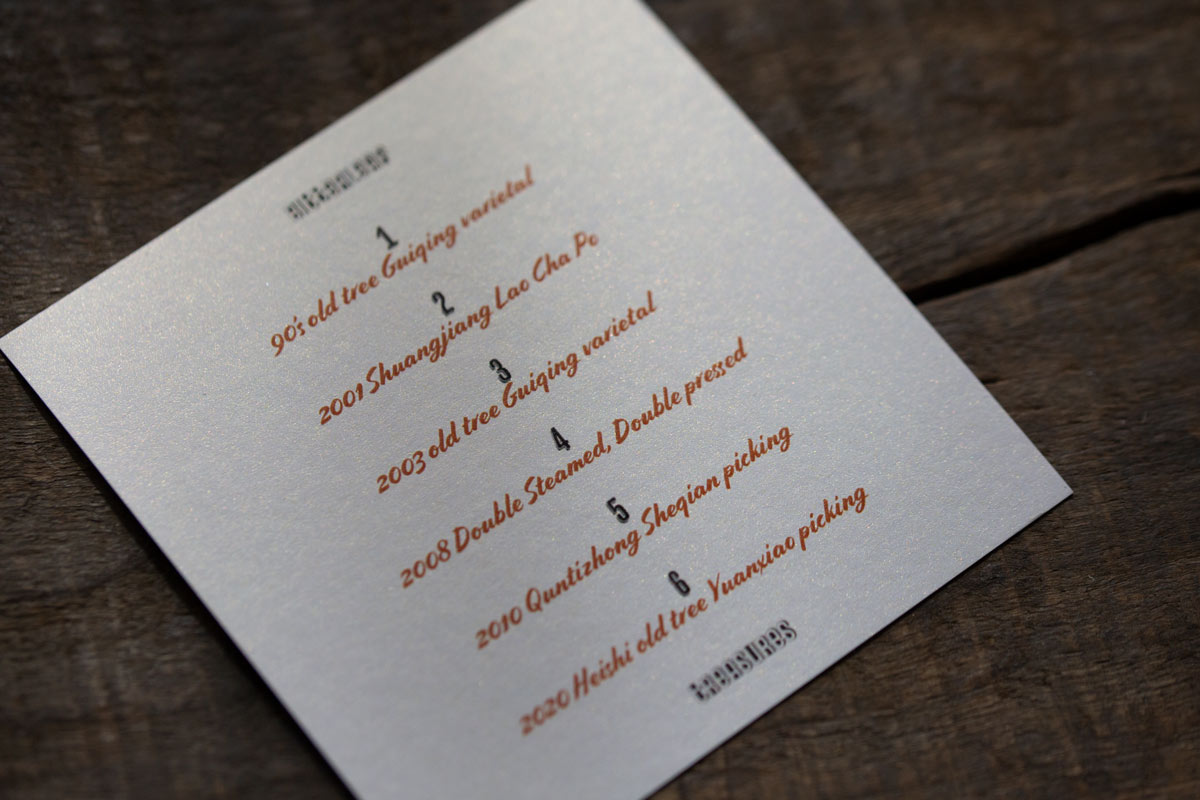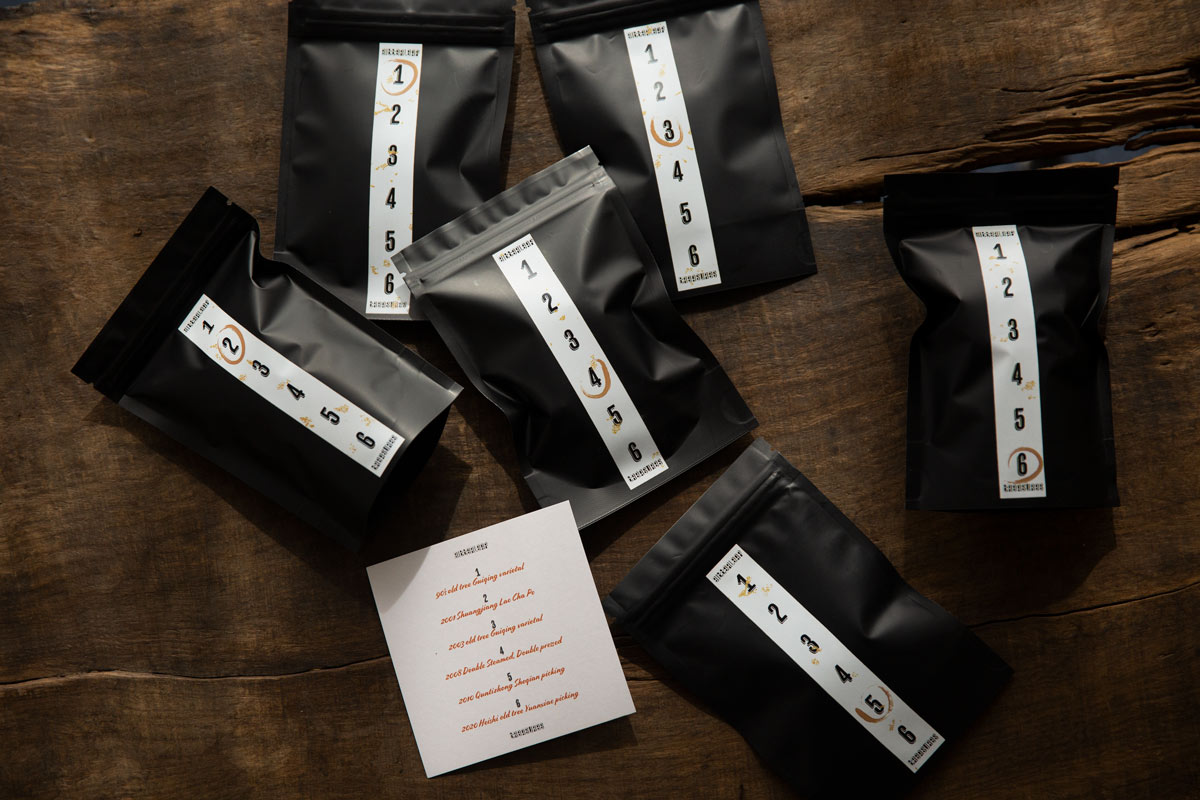 6 Treasures Liu Bao Heicha Tasting Set
$58.00
Earn 580 Tea Miles
Description
About the Teas
Additional information
Reviews (0)
Description
This tasting set is our attempt to demonstrate a portion of the range of what Liu Bao hei cha is capable of. Liu Bao can be many things depending on the material used, processing, and age, to name a few. As you'll notice with these teas, these factors can make two teas almost unrecognizable from each other.
This set is not necessarily a complete representation of every type of Liu Bao, but still offers an educational and enjoyable experience. Each set will also include a small card to indicate which tea is which, but you'll have to refer back to this page for more details if needed – make sure to click the "About The Teas" tab above.
For the sake of affordability and accessibility, each sample is limited to 10-25g in size. This can accommodate at least 2 sessions if brewing economically. But if anything stands out to you personally, let us know! We'll be unofficially tallying votes, and if any of these teas get enough love, they could become a permanent resident.
The teas, from oldest to youngest are:
1: 90s Lao Liu Bao Old Tree Guiqing Varietal (10g) – A traditional lightly fermented heicha made from local varietal old trees. This tea has a nice mushroom scent that is complemented by a slight fruitiness, similar to fruit candy. The flavour is layered and there is a cooling sensation in the throat. This would be considered similar to older 3 Cranes style Liu Bao. Overall this is complex, with a sweet presence and nice texture.
2: 2001 Shuangjiang Lao Chao Po (Huangpian. 20g) – Puer drinkers will already be familiar with huangpian, the material made from the larger, yellow leaves that are typically sorted out after the initial frying of tea. The material for this tea comes from leaves picked during Shuangjiang in Heishi Cun (village) in Liu Bao. This tea is notably sweet and low in bitterness and astringency. The light coloured soup produces a crisp pear fragrance, but lacks in medicinal fragrance, which is usually common in aged teas. Overall, this tea doesn't go the deepest, but is still highly enjoyable and easy to drink.
3: 2003 Old Tree Guiqing Varietal (10g) – Another tea that uses the old varietal (桂青种), a ginseng fragrance is the firs thing that stands out. This tea tries to replicate traditional processing, but also represents a higher end lao (old) Liu Bao. These is a nice aged flavour/陈香, making this good for people who like/seek out vintage teas. Overall, this tea is quite complex with lots going on in the throat and back of the tongue. There is a salivating feeling and nice huigan amongst an otherwise savoury experience, all the while quite clean for a 20 year old tea. This could be described as a "meal of tea".
4: 2008 Double Steamed, Double Pressed (25g) – This traditional double steamed, double pressed tea shows notes of wildflower and honey. This one is also closer to having a raw/sheng quality to it. There is some nice wood character that provides contrast to the other teas. Processing-wise, the tea is first steamed from maocha to make it softer, then stored in wooden box for light fermentations. After that, it's steamed for a second time and pressed into bricks. A lower level of fermentation leaves more fragrance with light bitterness and astringency, but also more potential for further ageing. This tea also has the often sought after golden flowers. The aftertaste also has a slight woody, camphor quality, but the remains quite clean. The energy/chaqi is also quite noticeable with this tea.
5: 2010 Quntizhong Sheqian Picking (10g) – Picked during a very short window (春社前), this uses the finest, highest grade (smallest leaf size) material that is picked. This tip heavy tea is rich in amino acids, giving is a very xian/鲜 quality. There is a refined texture and noticeable honey and fruit notes, with some wood. Bitterness and astringency are quite light. This is another tea that has some raw qualities, making it suitable for those who enjoy raw puer.
6: 2020 Core Production Area Old Tree Yuanxiao Picking (20g) – Picked around Yuanxiao/元宵 of 2020, this material uses 1 tip with 3-4 leaves. Teas picked at specific times like this often have unique qualities. This tea grows among a rocky area, so some claim it also has a "yanyun". The soup colour is deceptively light, delivering some unexpected power and layers. With a honey-sweetness and low bitterness, this tea has a lot in common with yellow teas. Overall, it's quite fruity and refreshing, with a relatively thick mouthfeel and nice cooling sensation in the throat.
Want to be notified when this product is back in stock?