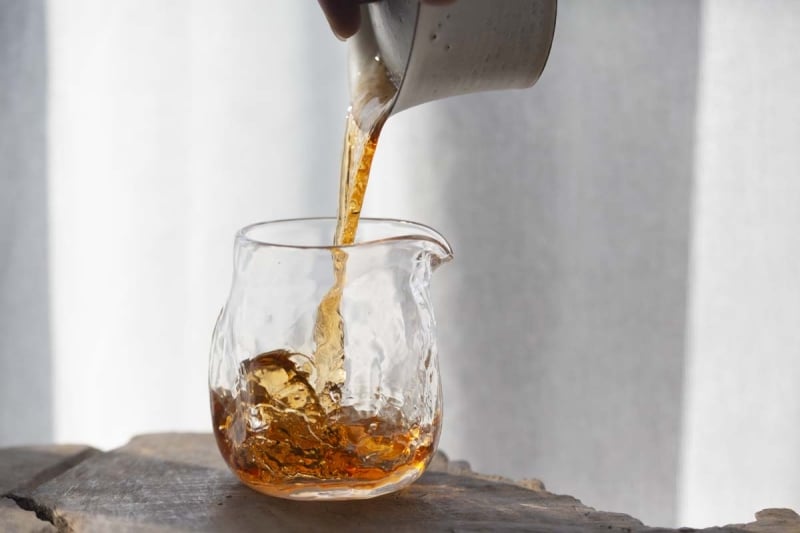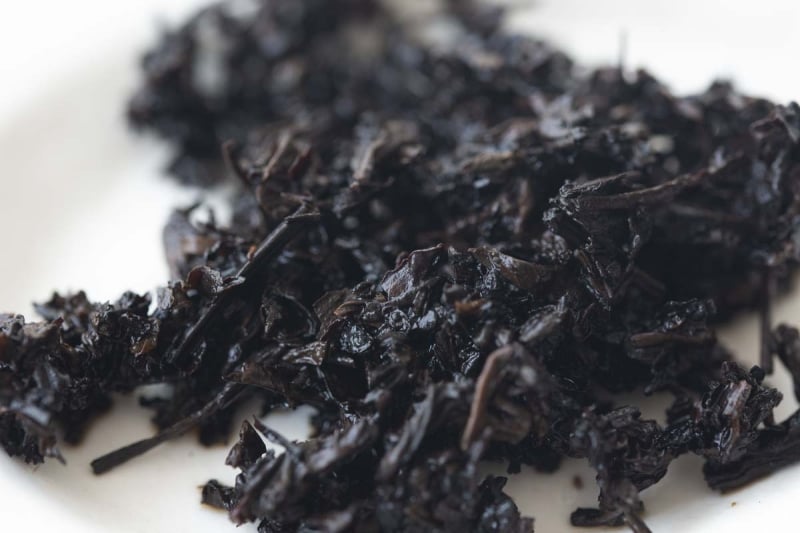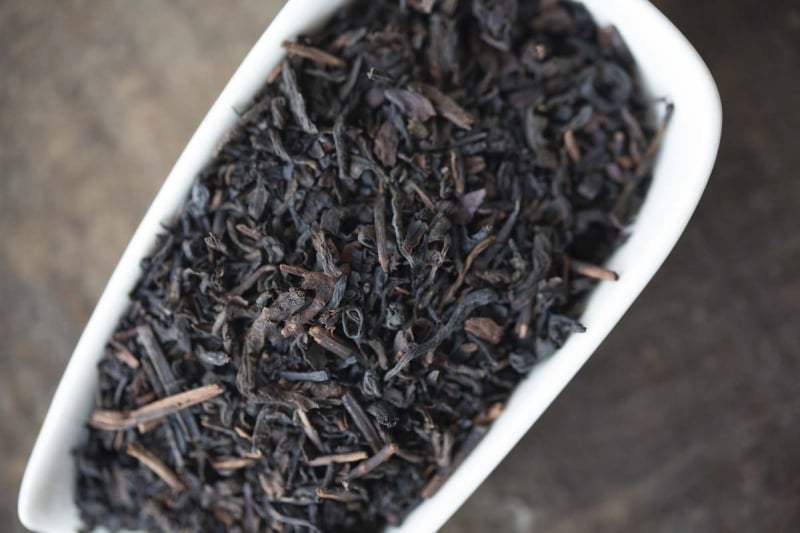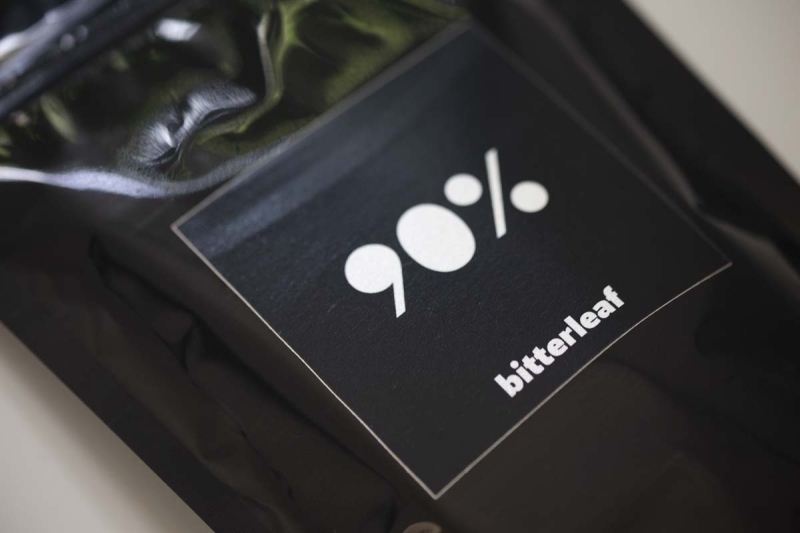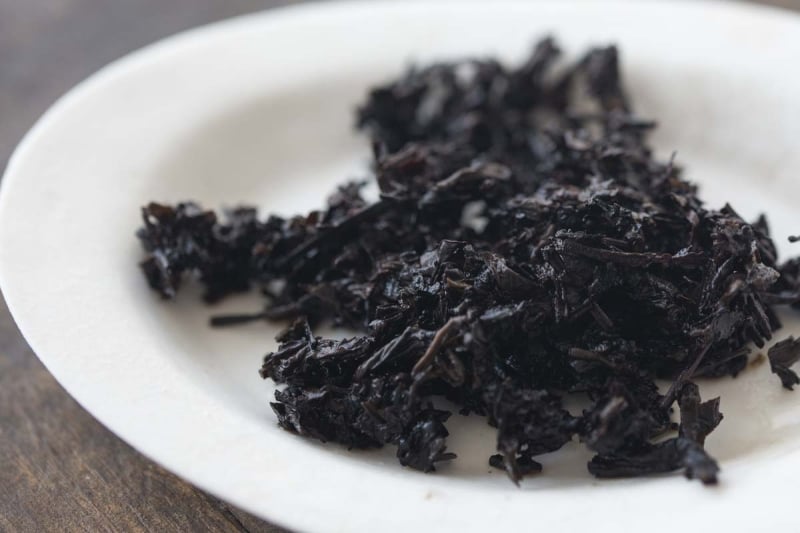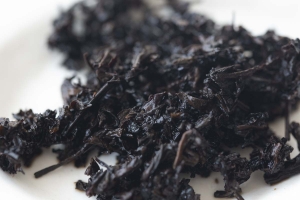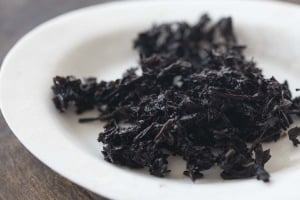 90% 2007 Liubao Heicha
$4.50 – $65.00
Description
Additional information
Reviews (6)
Description
Made from Guangxi small leaf varietal material that has undergone a cold water fermentation, this 2007 Liubao delivers an overwhelming dark chocolate flavour and smooth texture.
The material for this tea consists of smaller pieces and broken bits of higher end Liubao, making it an excellent value for daily drinking. The mouthfeel is quite filling and there is a gentle sweetness in the flavour. As with many aged Liubao, there is also a noticeable energy/body feeling.
This tea has been stored in Guangxi since it was produced and has very minimal storage scent in the first infusion or two, making it an exceptionally clean and enjoyable heicha.
Due to the smaller size of the leaves and amount of dust in this tea, we recommend using a strainer when brewing in order to minimize leaves in your cup.
$0.13-0.18/gram