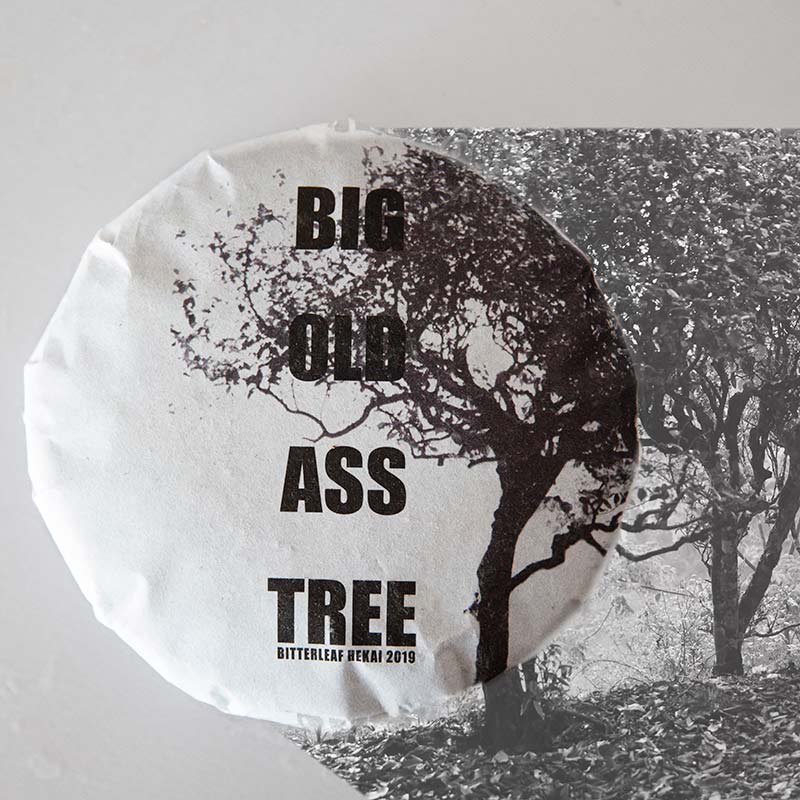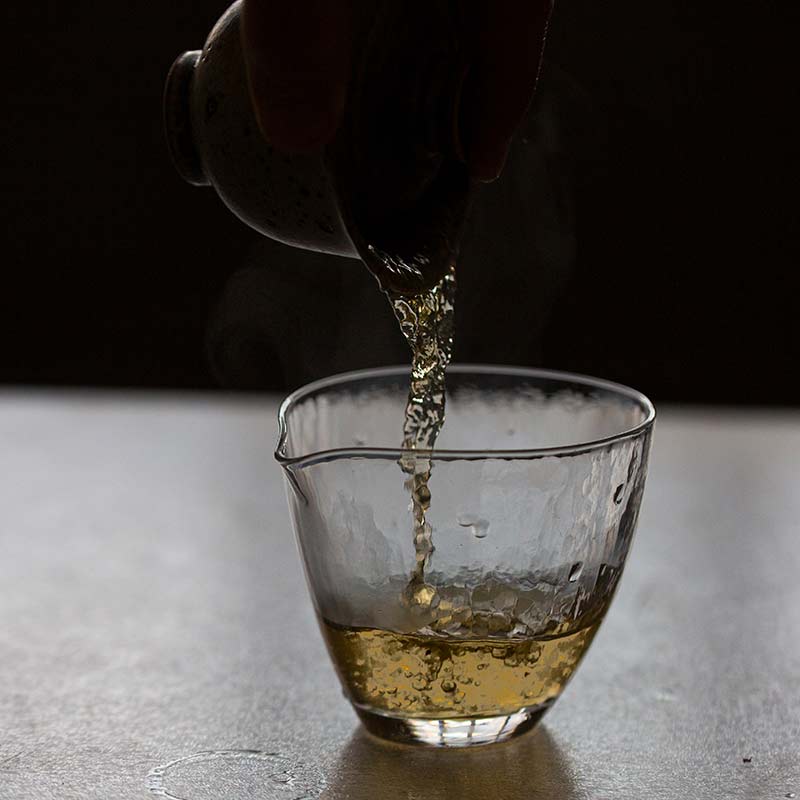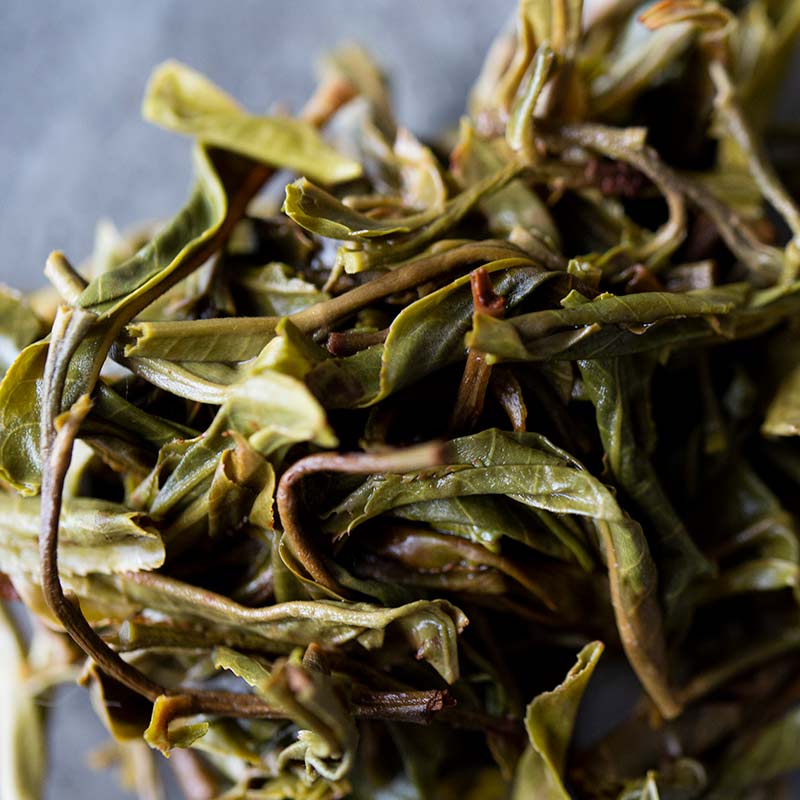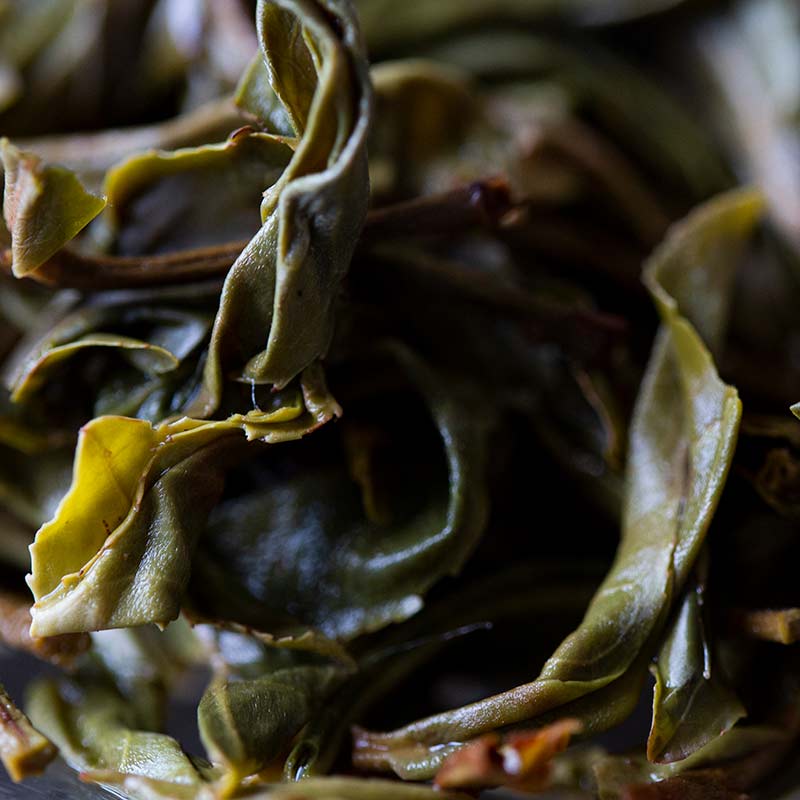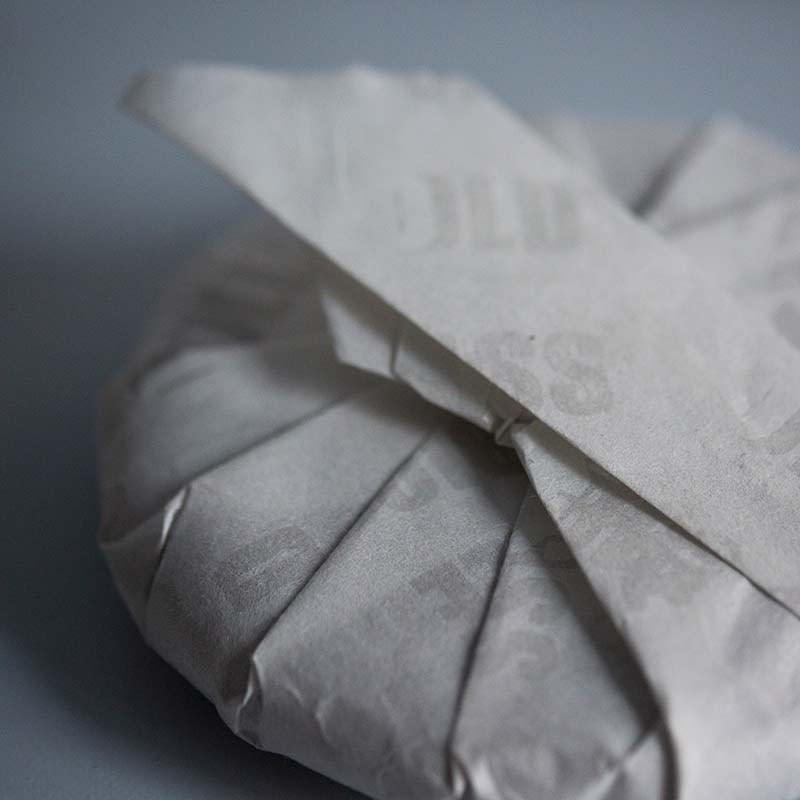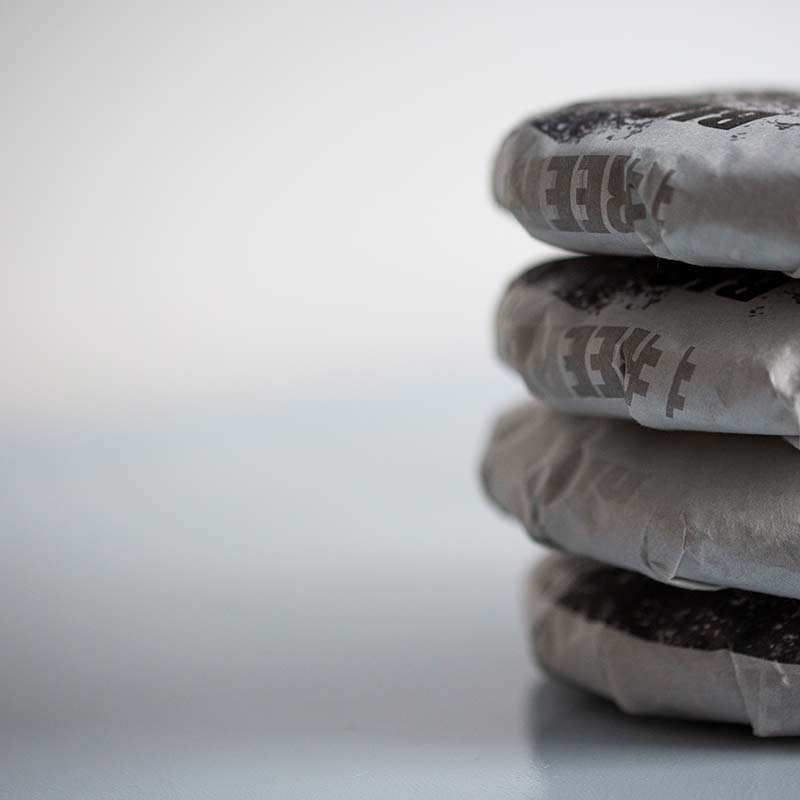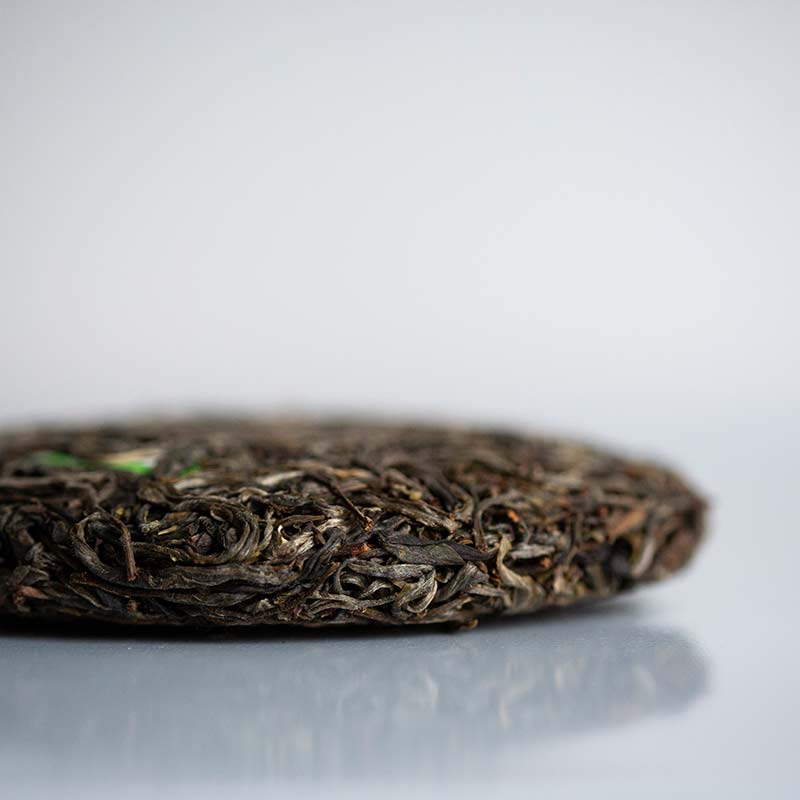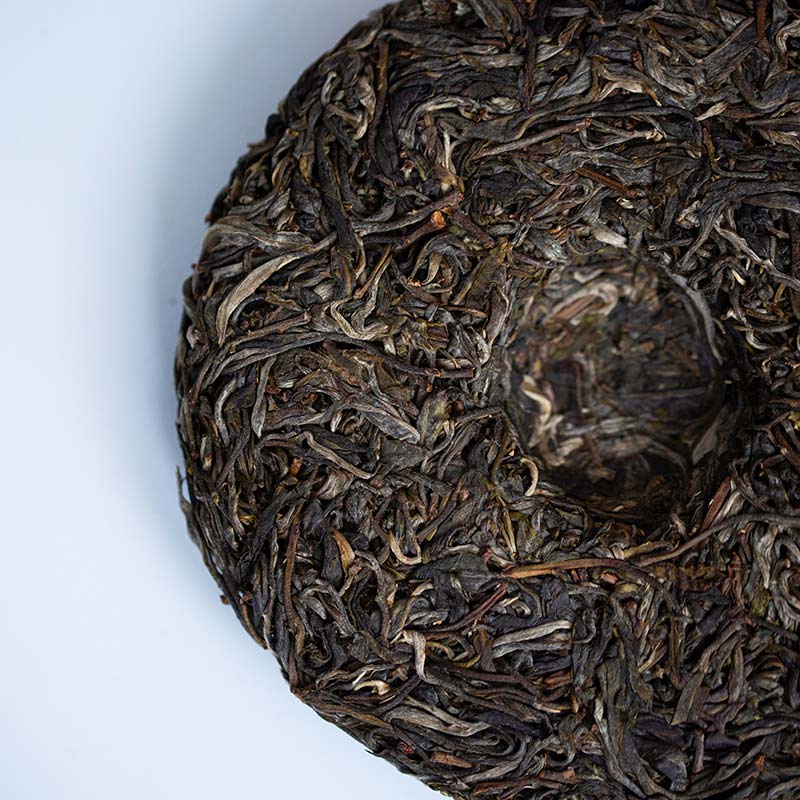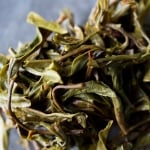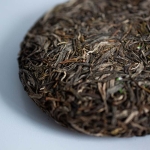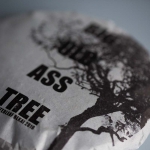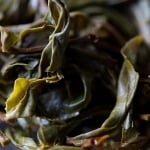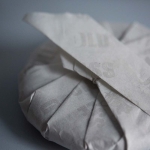 Big Old Ass Tree 2019 Hekai Raw Puer
$12.00 – $495.00
Description
Where the Pigs Roam
Additional information
Reviews (5)
Description
To be fair, this tea actually comes from several big old-ass trees, not just one. And if you don't believe us, well… ok then.
Located just south of Menghai, along the edge of the Bulang mountain range, Hekai teas have some expected bitterness, but not to as high a degree as if you head further down the road. This tea's bitterness is quickly replaced by a lasting sugar-sweetness in the mouth and throat. This tea easily fits in the "balanced" category, but don't expect it to hold your hand like a gentle Yiwu.
We recommend this tea for focused drinking, as the flavour and energy develop well through the steeps, providing a thoroughly enjoyable session.
This tea comes from Manlong village, which these days is equal parts tea garden and public park (for better or worse). Among the trees ranging from 100-800+ years in age and adorned with small, informative plaques, semi-wild pigs, chickens and other small wildlife roam.
But of course, a tea isn't wholly defined by how old the tree is or what animals walk around under its branches. What's important is that it performs in the cup, which this tea most certainly does.
Picking period: Pre-April 11
$0.55/gram
Additional information
| | |
| --- | --- |
| Weight | N/A |
| Dimensions | 16 × 16 × 1 cm |