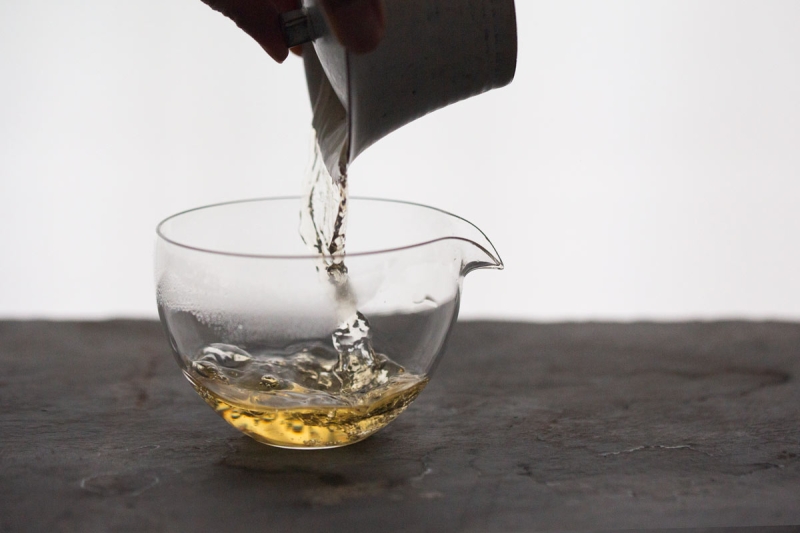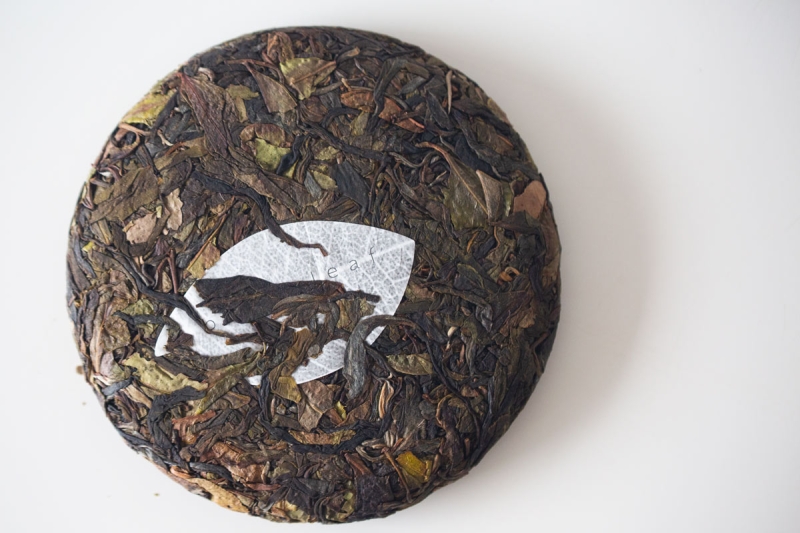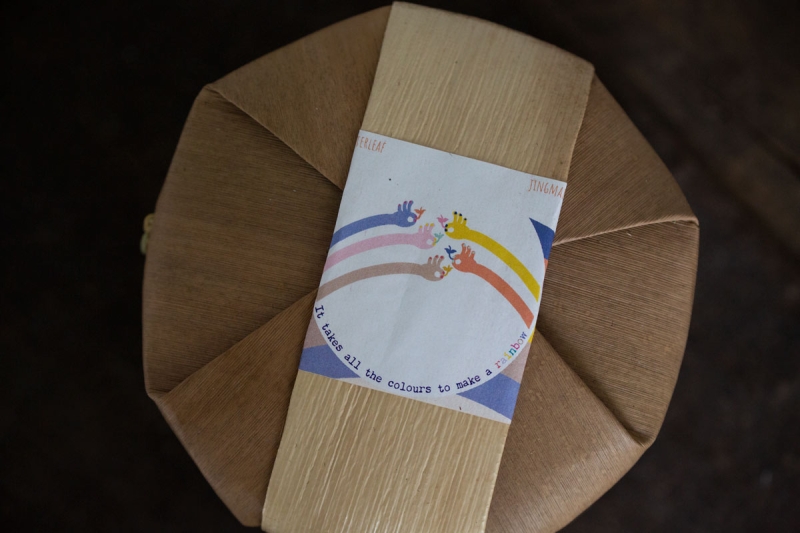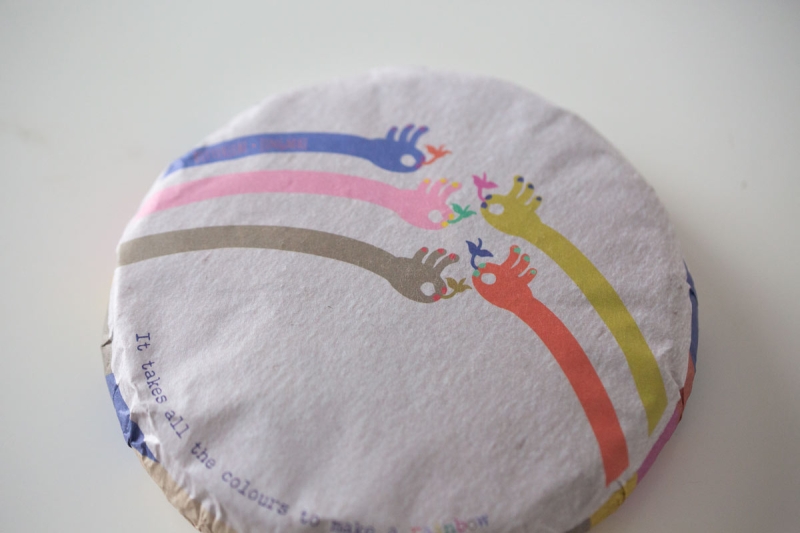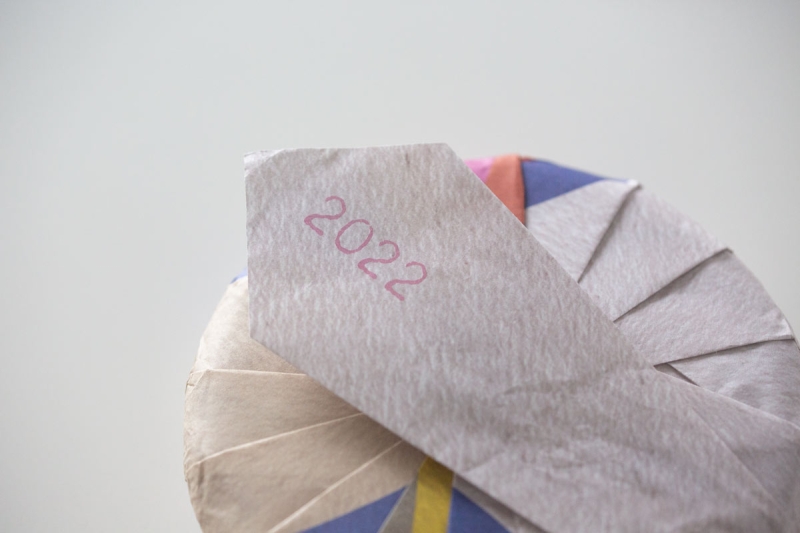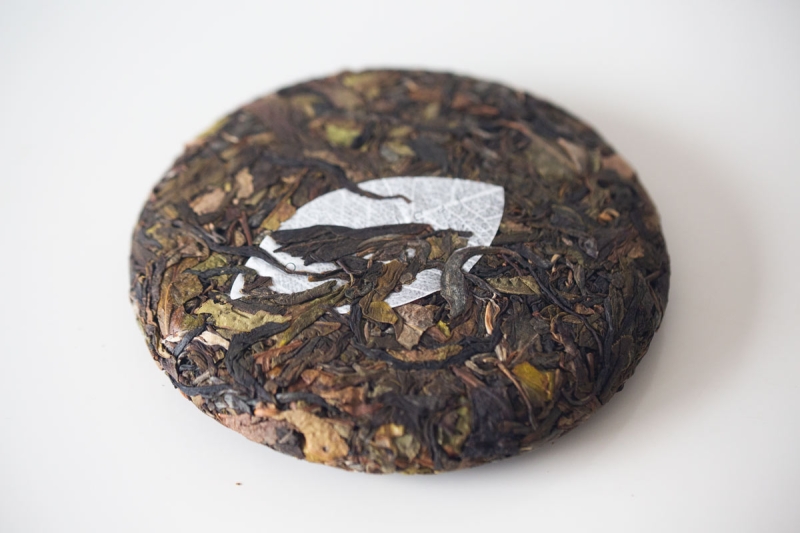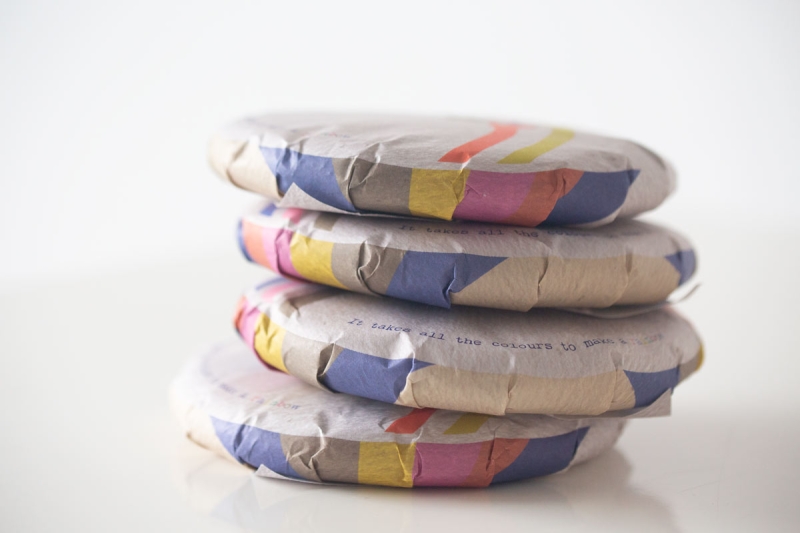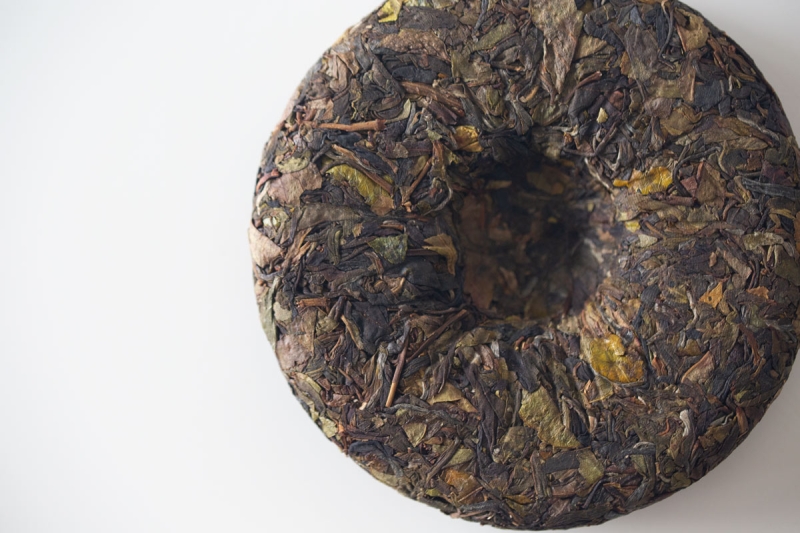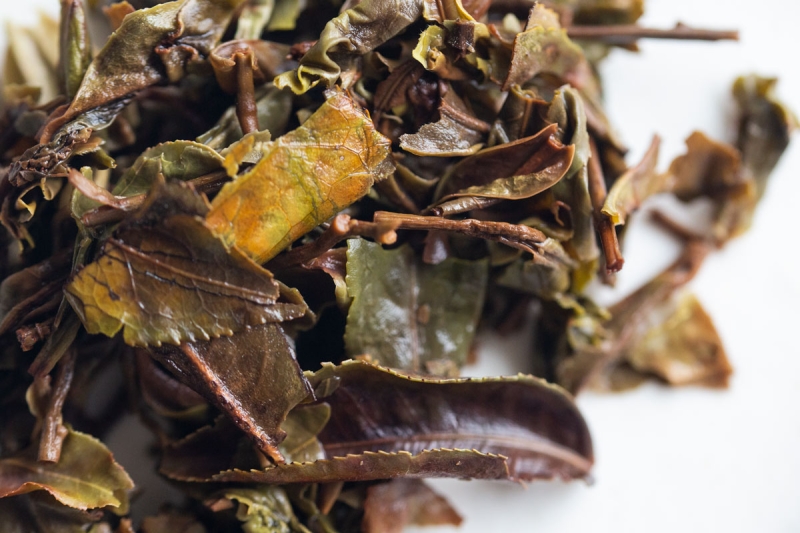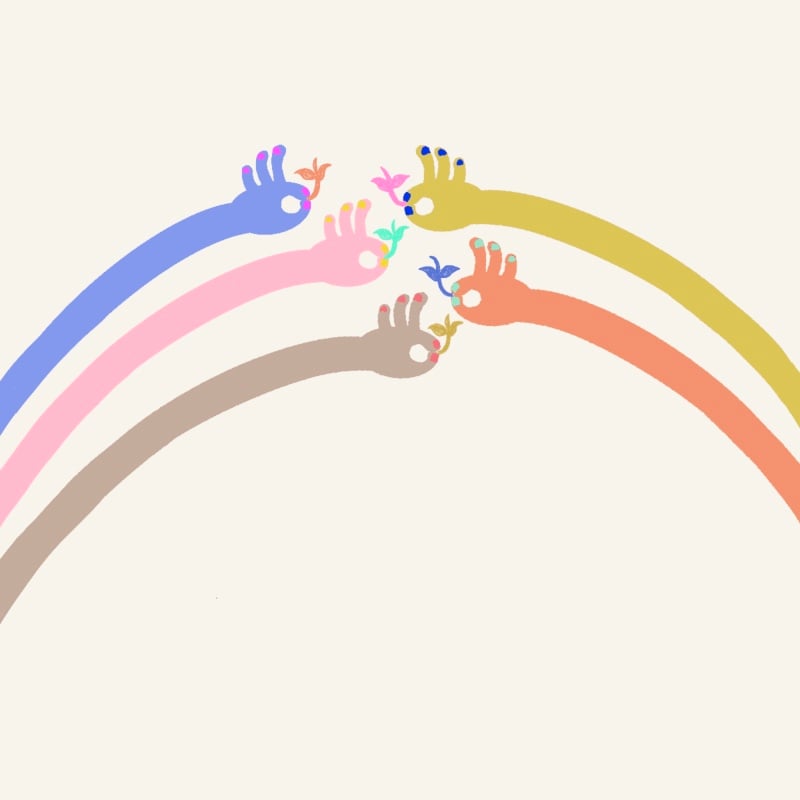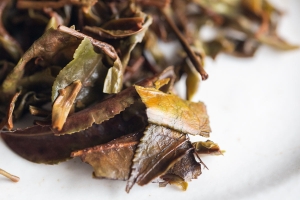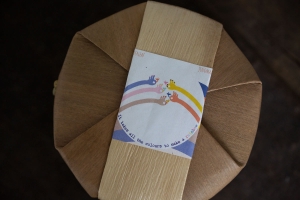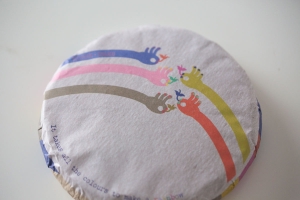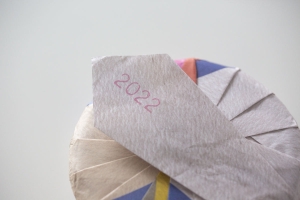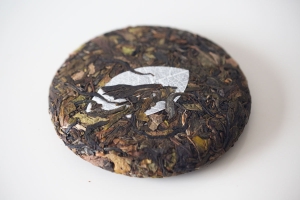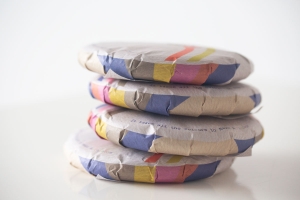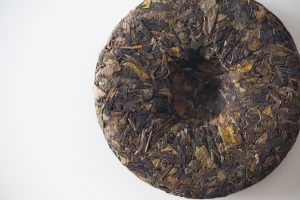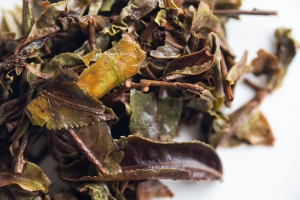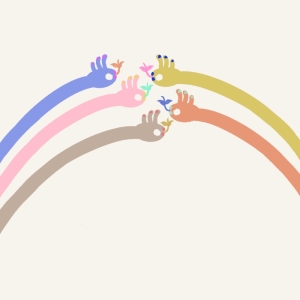 Jingmai 2022 Raw Puer Huangpian
$22.00 – $98.00
Description
Additional information
Reviews (3)
Description
This Jingmai huangpian raw puer is floral, smooth and sweet. Truly a treat for any budget. You can check out this tea's fresh-growth counterpart to give you a little more of an idea what to expect.
As with each of our huangpian teas for 2022, $5 from the sale of each cake will go towards supporting various causes, with this tea's portion supporting the Yunnan Green Environment Development Foundation (YGF). YGF supports various programs within Yunnan centered around climate change, biodiversity conservation, sustainable community development, and water resource protection.
This tea will specifically support YGF's Water Purification Program for Students in Mountain Areas, which provides access to clean drinking water, hot water and education on the importance of clean drinking water to schools in remote areas of Yunnan.
This issue largely affects local minorities in rural Yunnan, for example the Wa people in Cangyuan county. In 2016, out of the 102 elementary schools (representing 26 000 people) in this county, only 4 had water purification facilities. Lack of clean drinking water and even cups to drink from has meant that most kids have to suffer with intestinal issues. Many impoverished families in Yunnan don't realize the importance of clean drinking water, let alone can afford proper cups for drinking, which also leads to re-using plastic bottles with harmful side effects.
These students also lack access to hot water, making harsh winters in the mountains unbearable as children have to deal with red faces, cracked skin and frozen hands.
Because of the long distance between home and school, many kids live at these schools (up to 90% in some districts), highlighting the importance of providing clean water access at the schools. This program allocates 60% of funds towards water purification and heating equipment, 30% towards education, awareness and environmentally friendly drinking cups, and the remaining 10% towards operational costs.
You can learn more about the foundation here (English), as well as this specific program here (Chinese only). Due to the lack of a channel for cross-border donations, if you wish to donate further to this cause, please contact us and we will gladly facilitate.
$0.11/gram