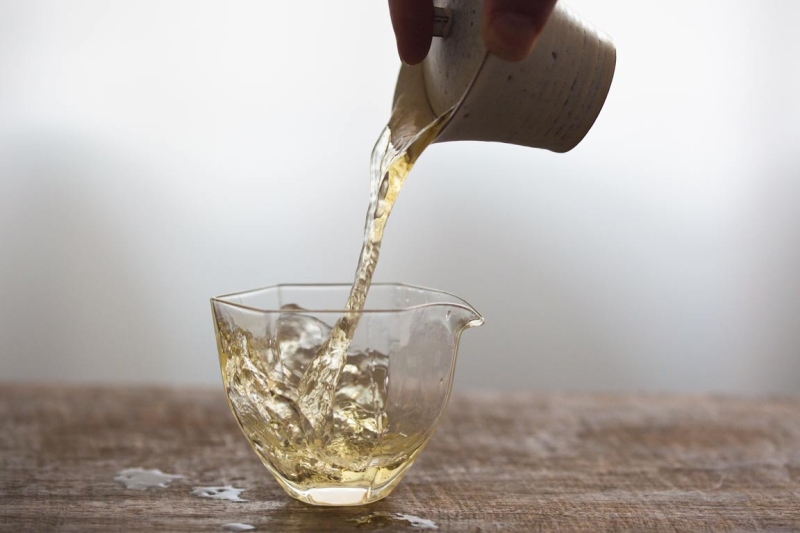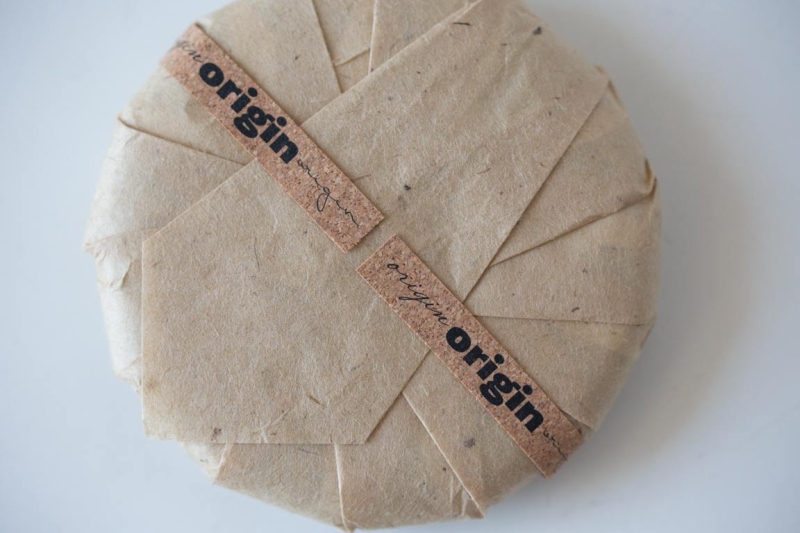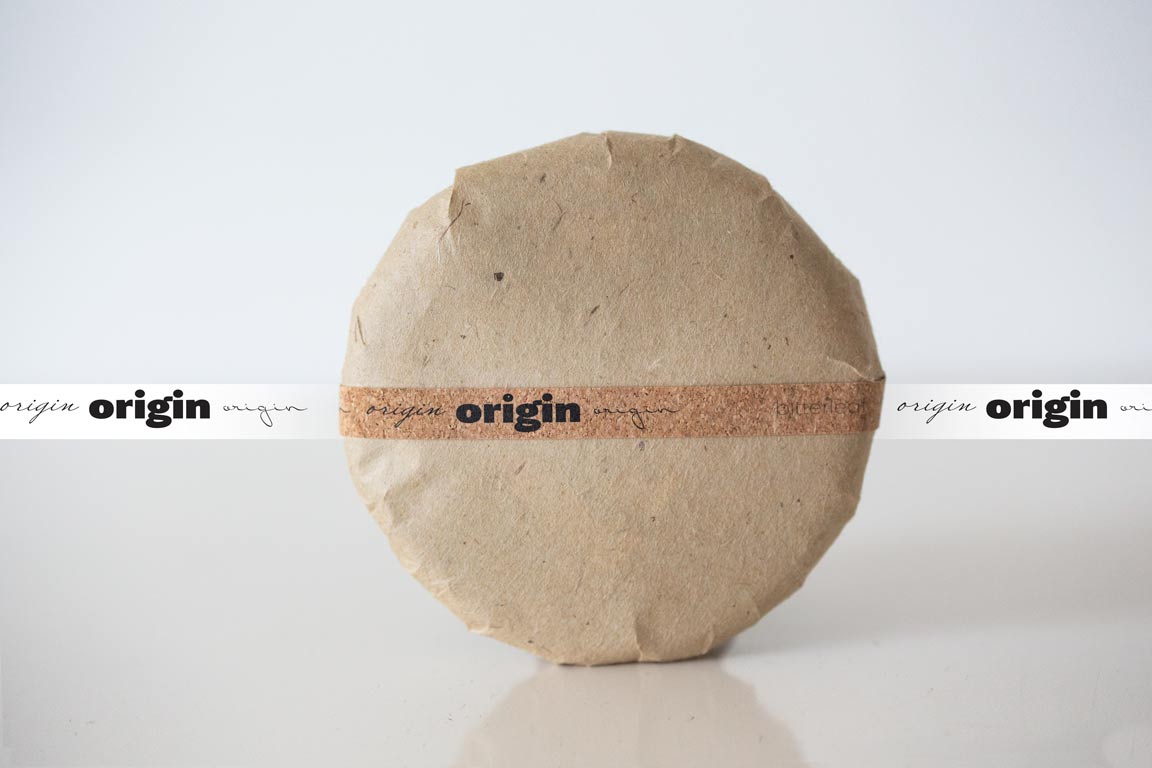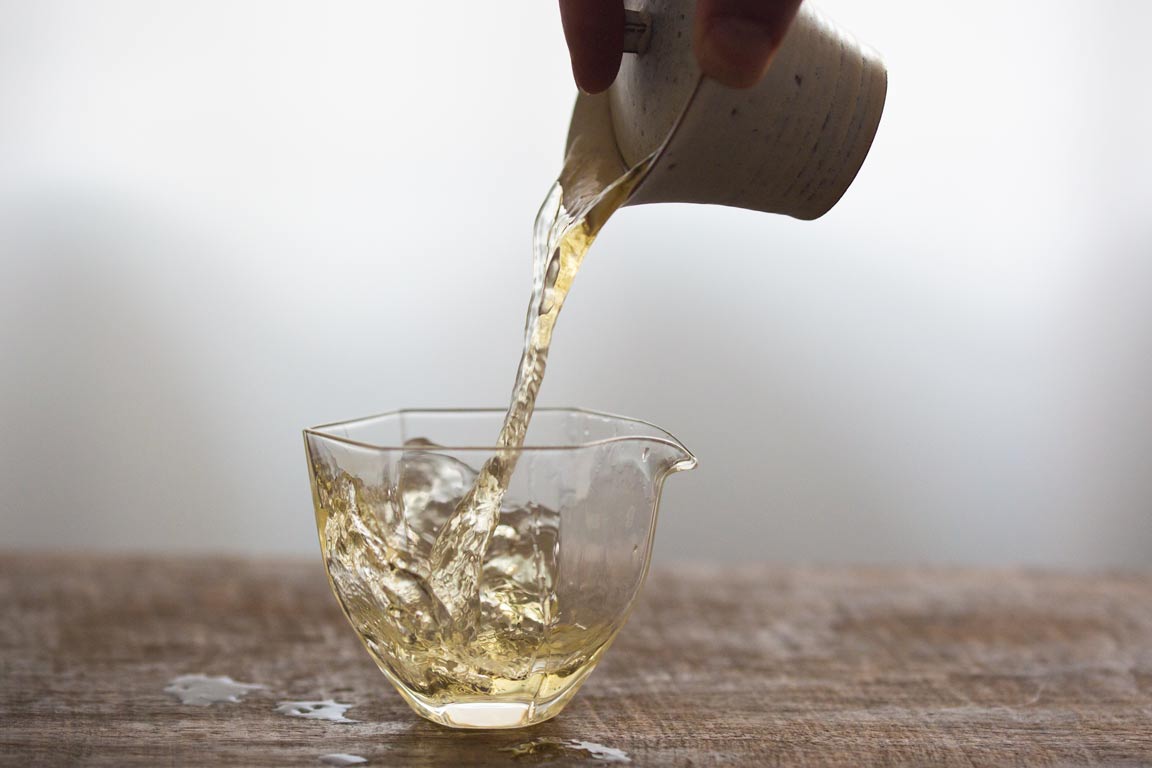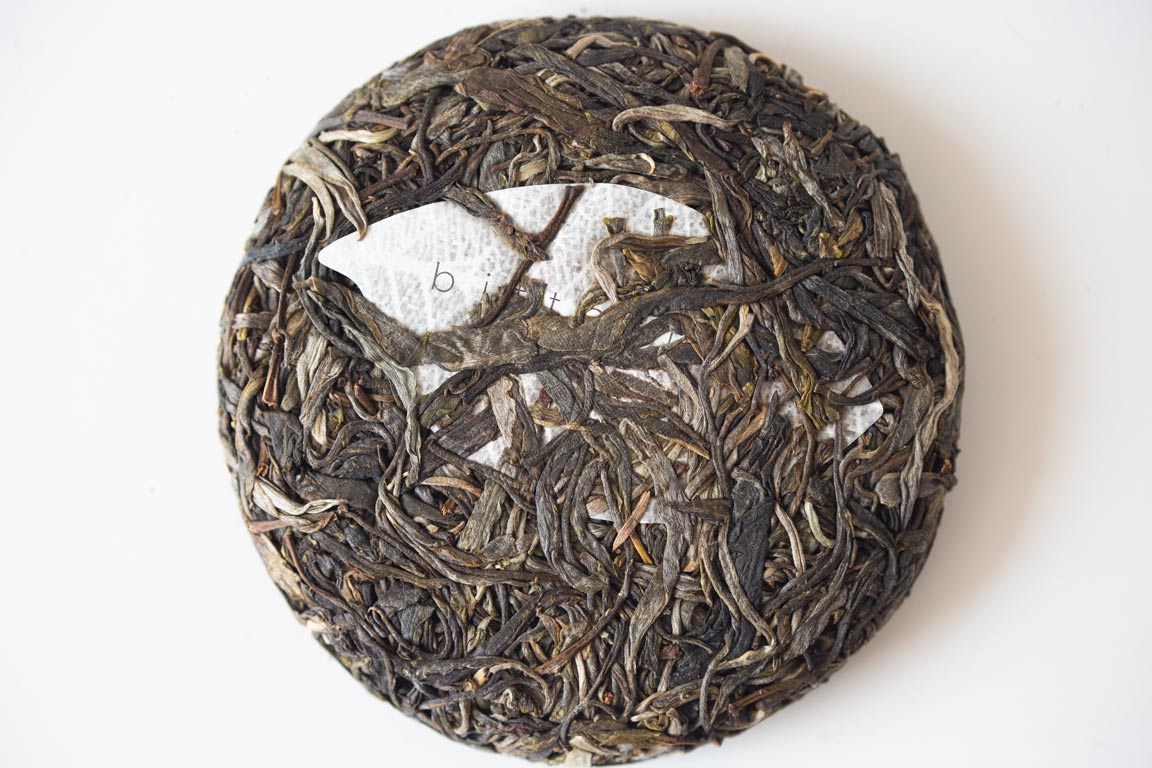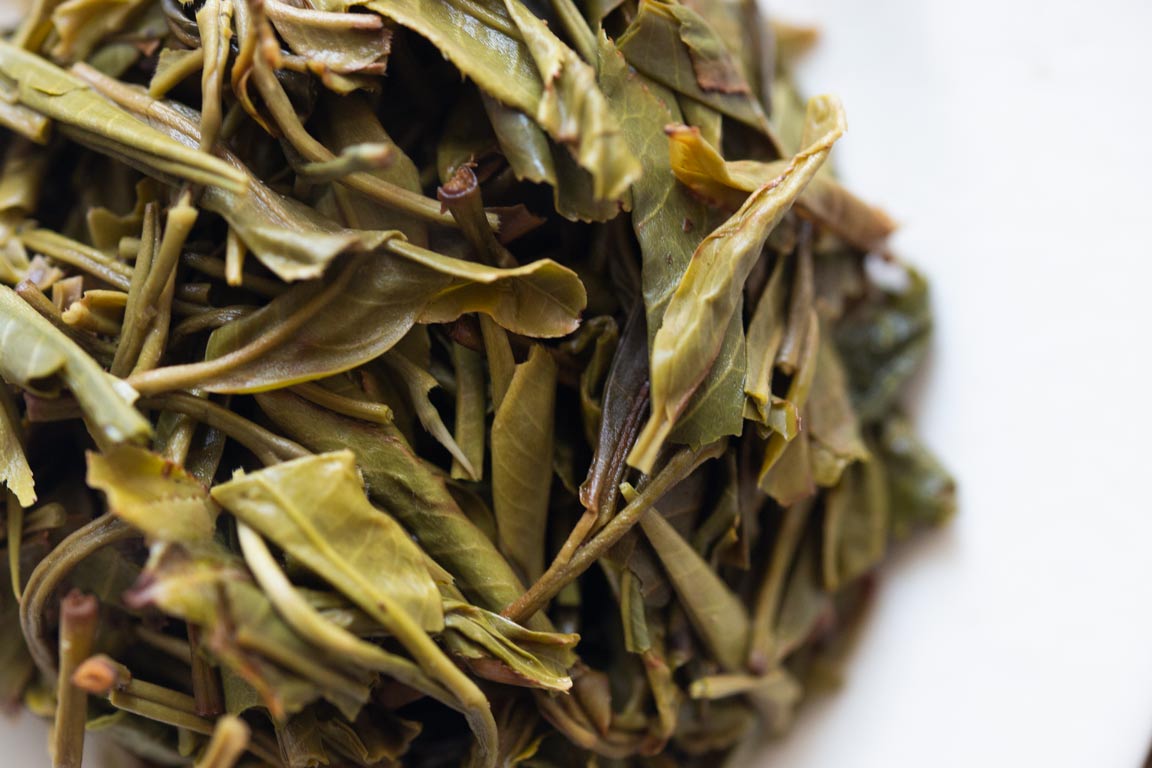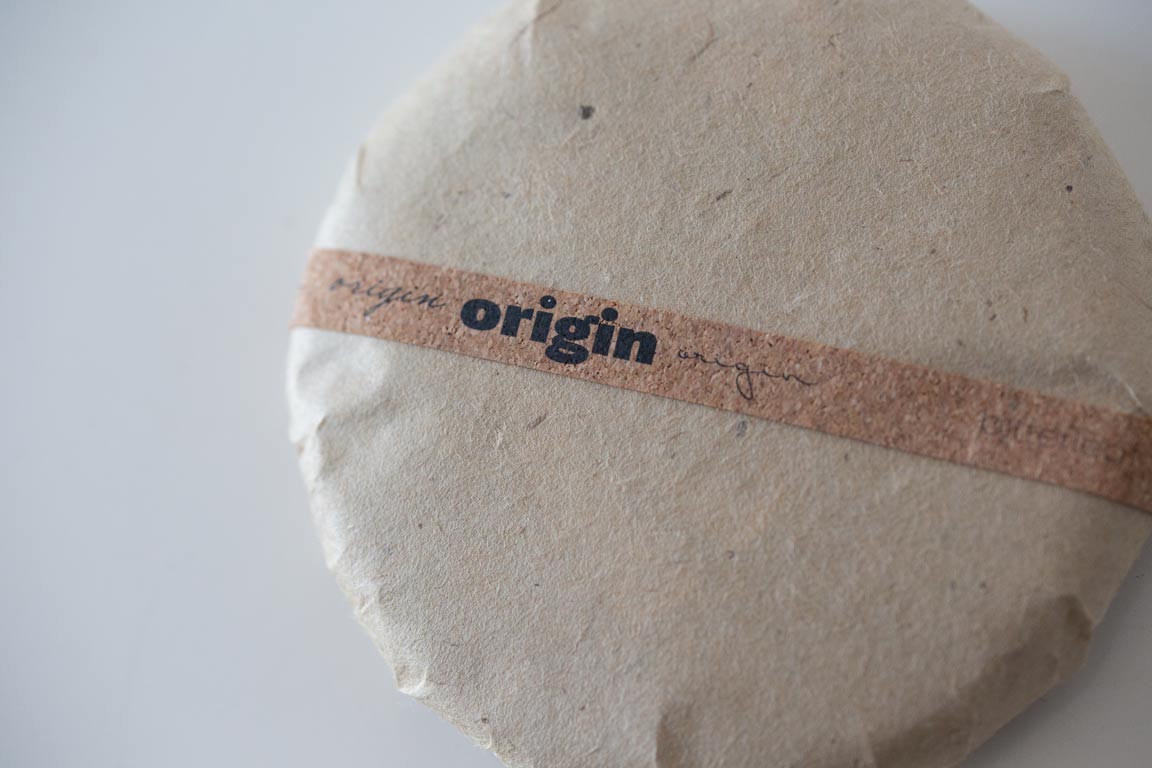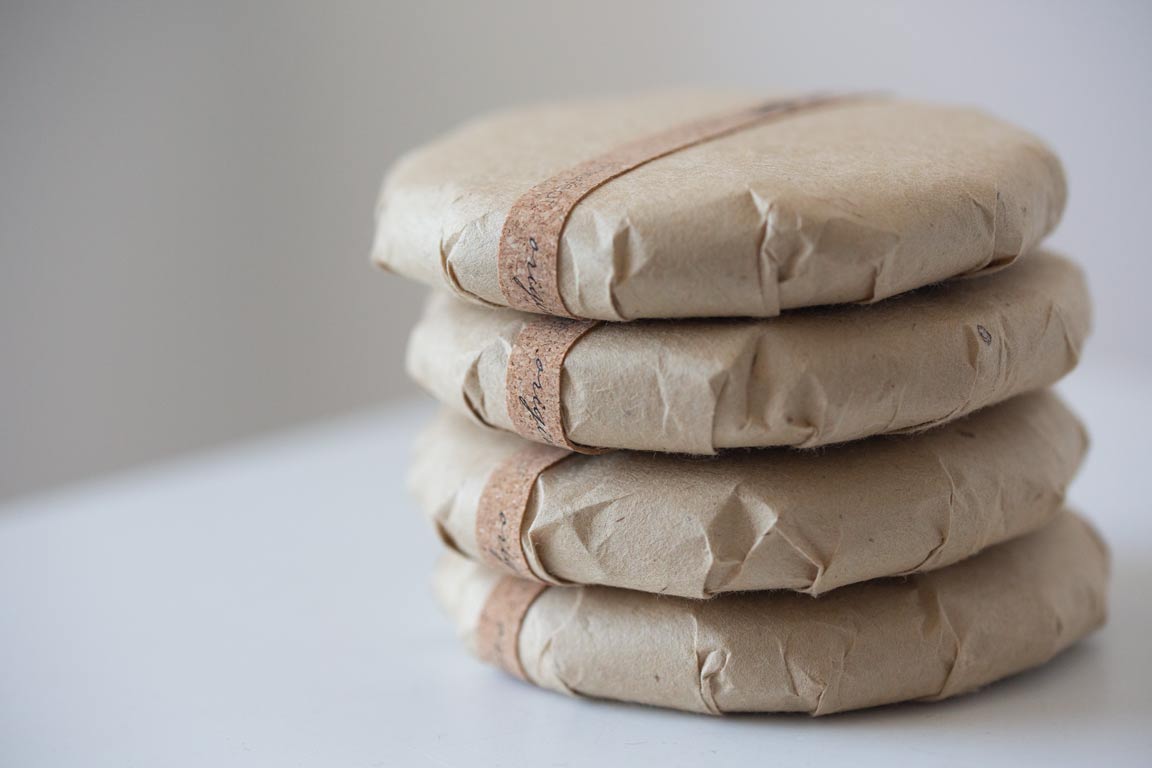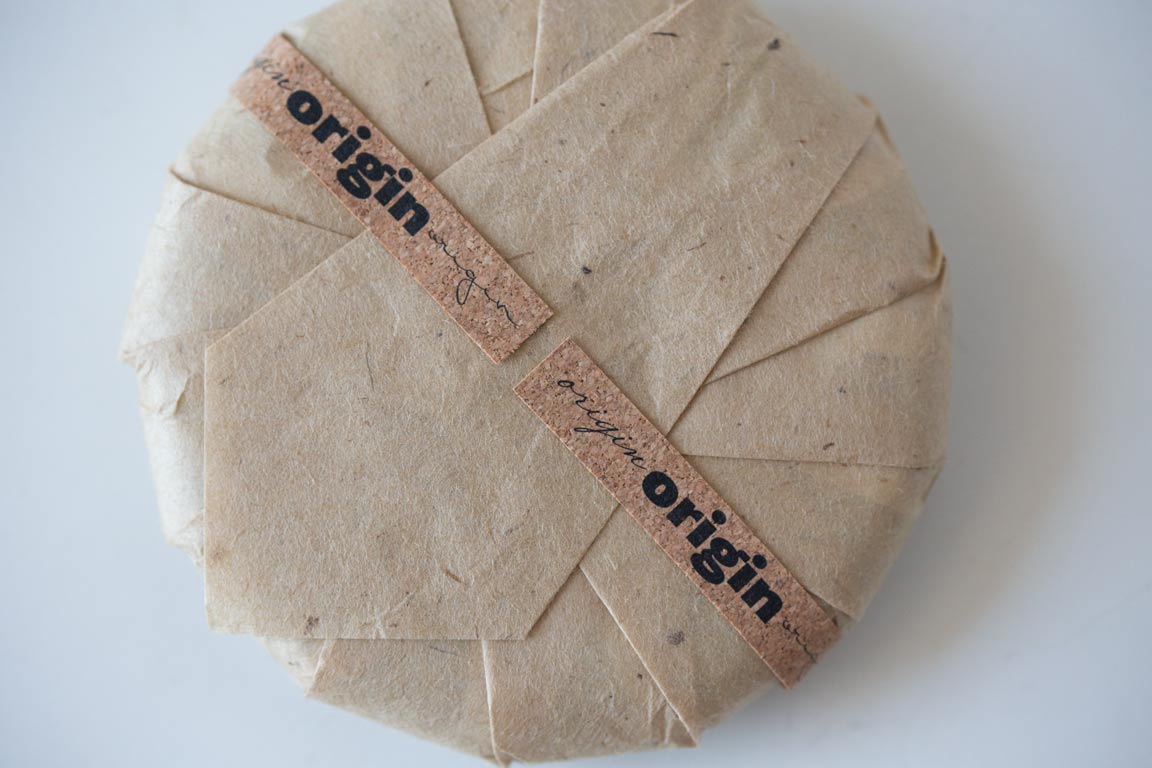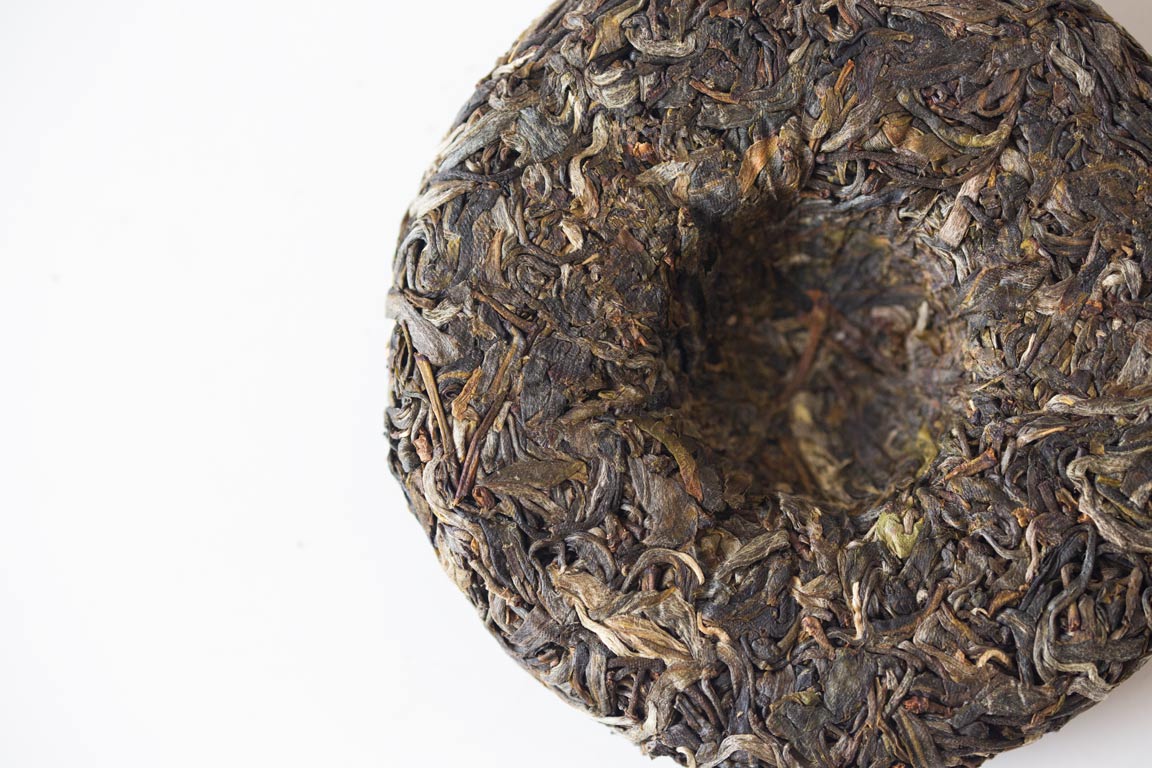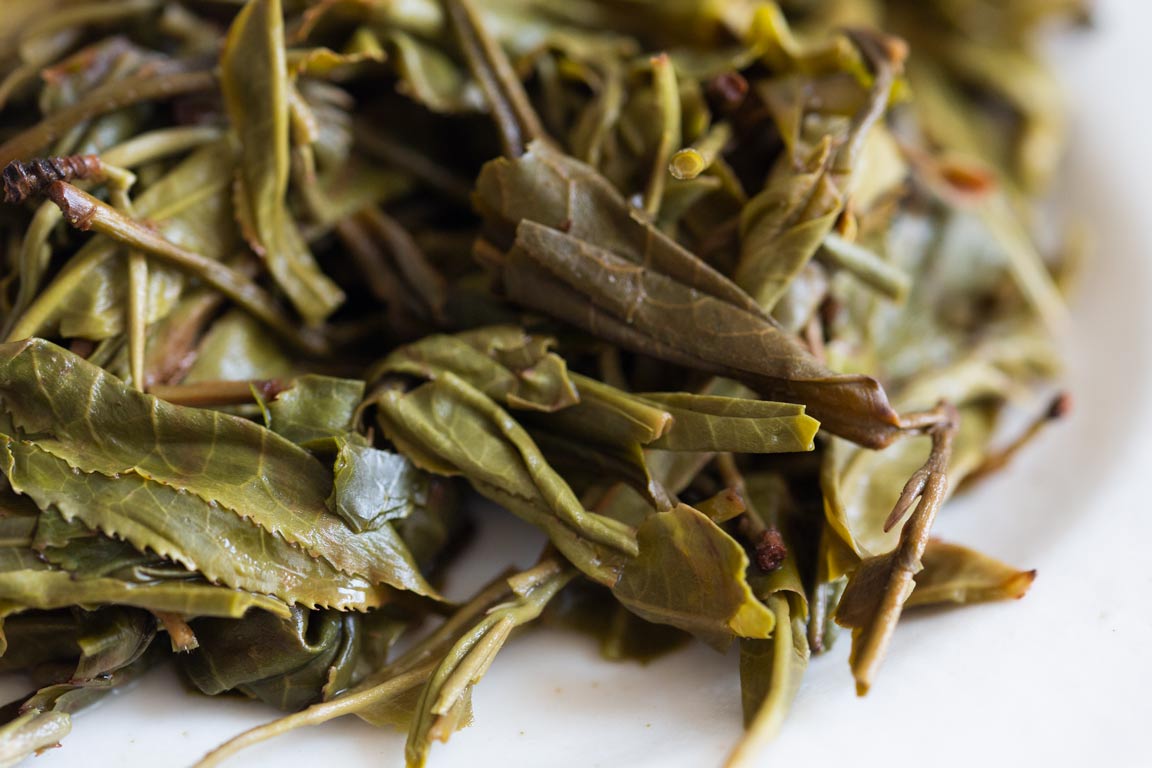 Origin 2023 Naka Raw Puer
$19.50 – $560.00
Description
Additional information
Reviews (2)
Description
Made from selected trees in a specific section of land in Naka, this gushu raw puer is a fine example of what a high end tea should be, with an incredible soup texture, refined flavour, and unique fragrance embedded in the soup. The pleasant floral fragrance is rounded out by a mineral sweetness and light stone fruit flavour.
Much of the unique qualities of Naka, such as the often mentioned Yanyun, are believed to be due to the rocky nature of the landscape. This quality is largely associated with Wuyi Yancha, and vaguely refers to the energy/chaqi, texture, fragrance and sweetness that can affect tea trees growing in rockier terrain. Aside from rocks, Naka is also known for the many large, flowering trees that grow amongst the tea trees, which may or may not contribute to its uniqueness.
This is a tea that falls squarely into the "recommended for experienced drinkers" category, as higher quality teas like this tend to focused on more nuanced aspects like texture, balance, and layers of fragrance. Take your time with it. Give it your attention. Use good water (we recommend a TDS ~100ppm or less, but this can vary based on mineral composition).
If you're still relatively new to the world of sheng puer, then trying a sample won't hurt, but we strongly recommend comparing alongside our OG Naka in order to experience the differences for yourself.
Picking period: April 1-7
$1.25/gram