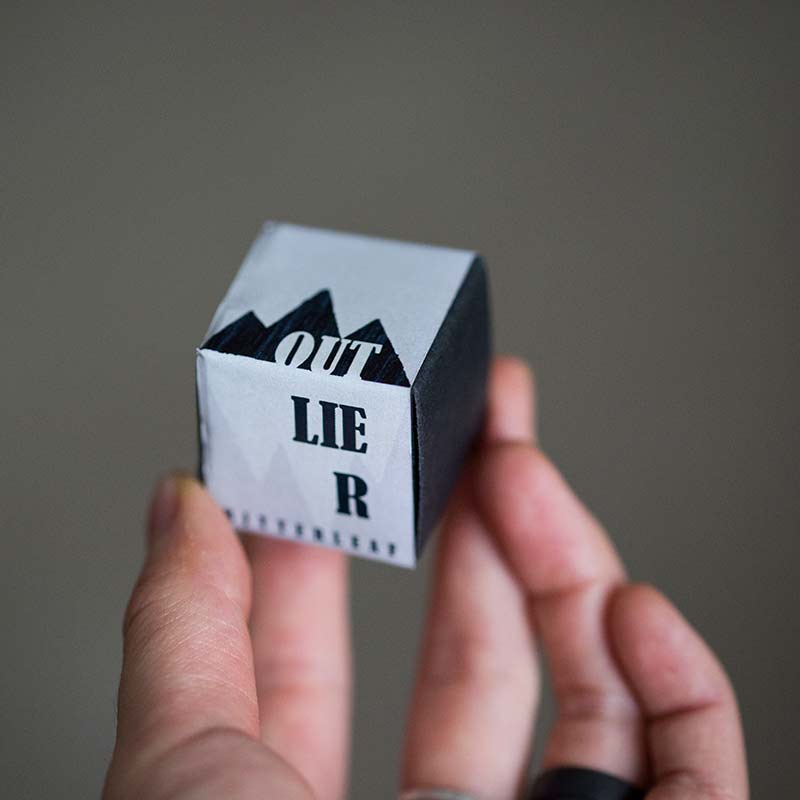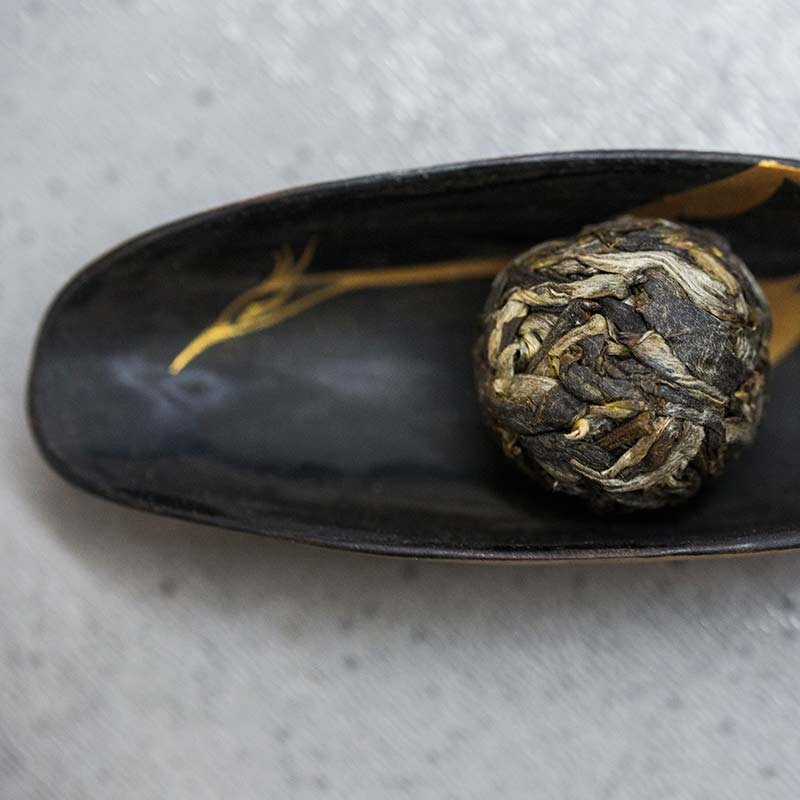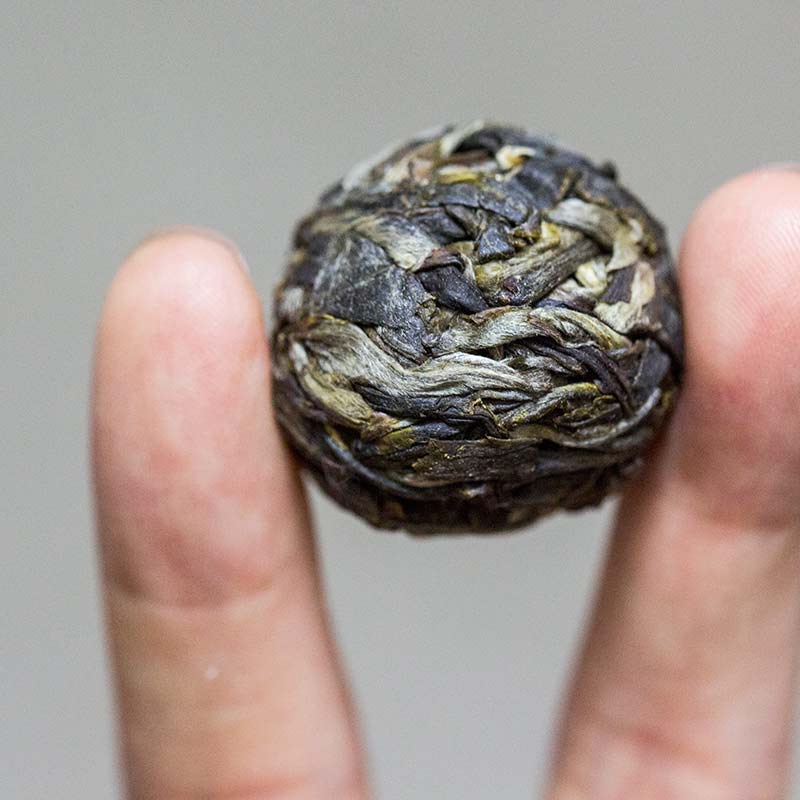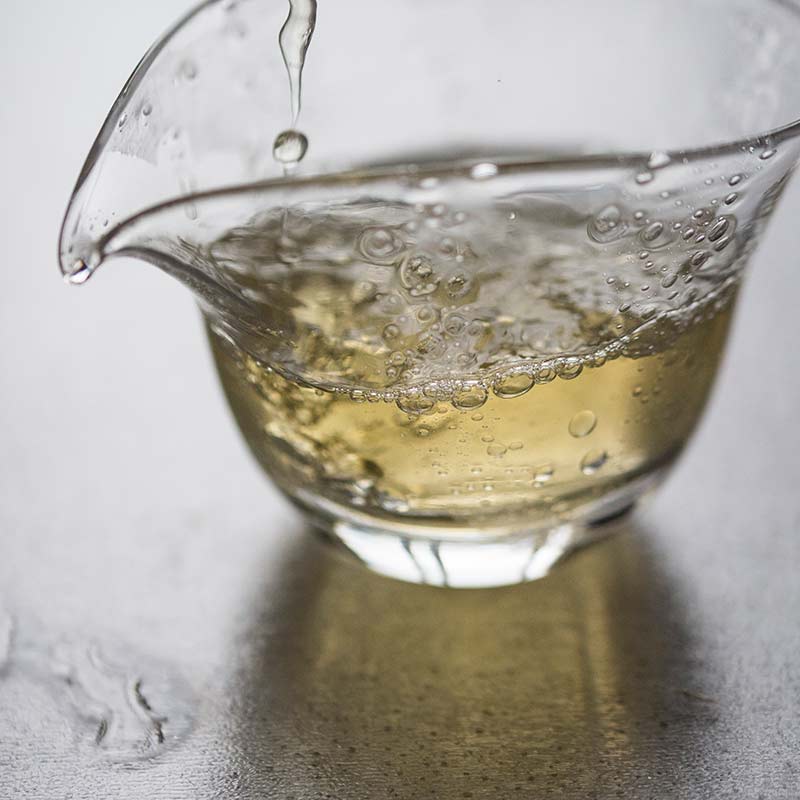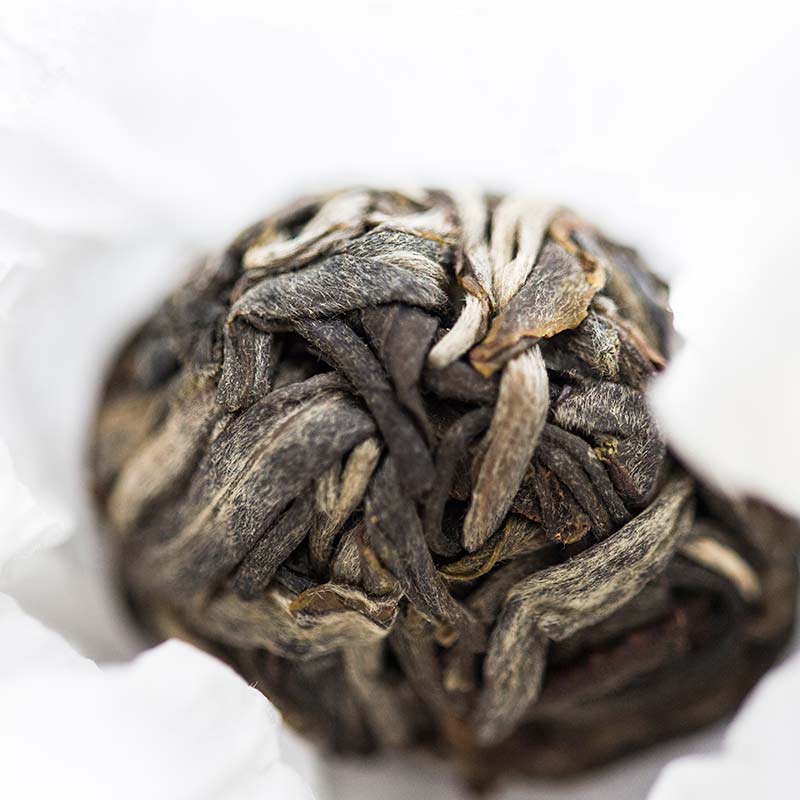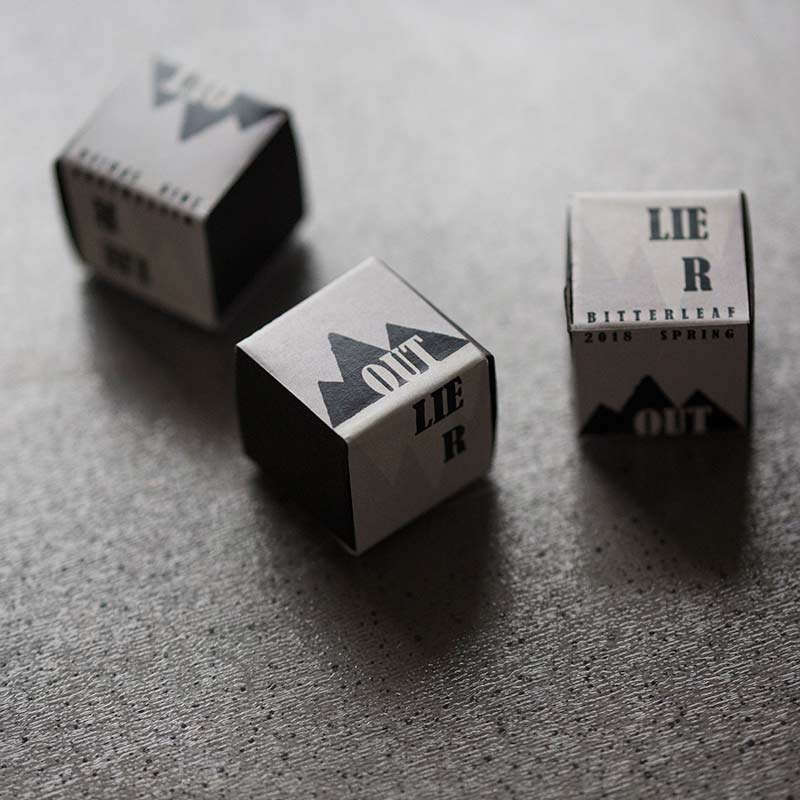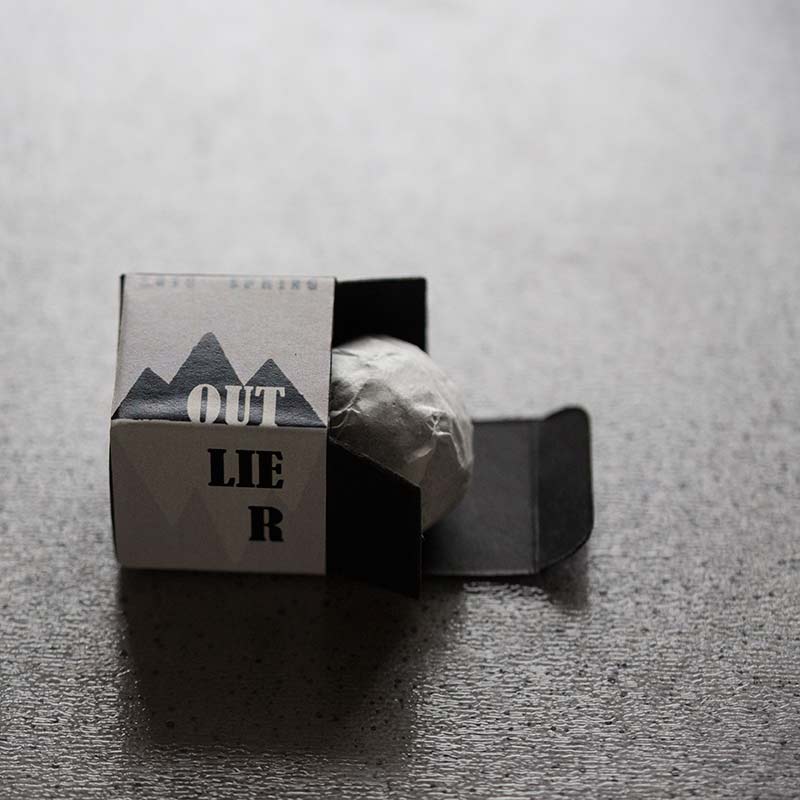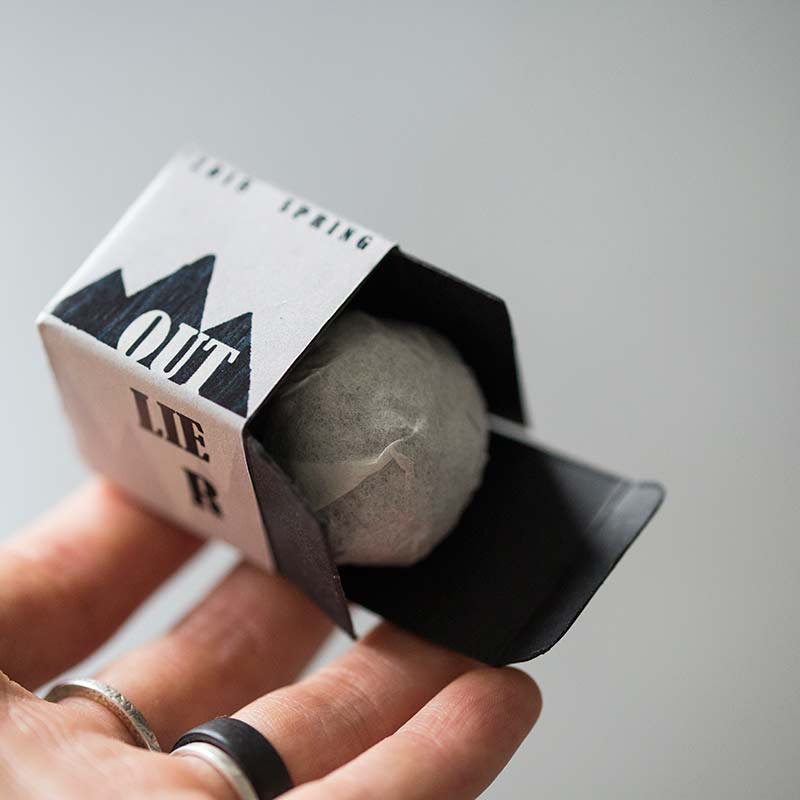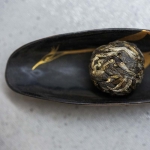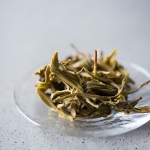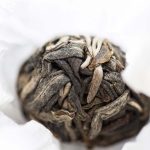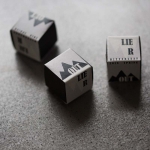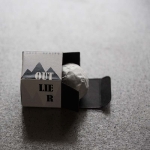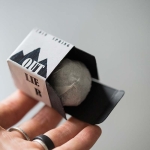 Outlier 2018 Spring Myanmar Raw Puer
$7.00 – $30.00
Description
Additional information
Reviews (6)
Description
We should clarify that tea can't technically be called puer according to the official definition, due the maocha's origins just over the border in Myanmar. For all intents and purposes, we will consider this a "puer" though, as the processing, tree varietal and results remain the same. After all, trees don't care about imaginary lines. In many cases, maocha from Myanmar or Laos that is smuggled over the border often ends up in plenty of "puer" cakes as it is.
This tea is as unique in character as it is in origins. There is a strong vegetal flavour that is accompanied by a pleasant sweetness in terms of both flavour and huigan. The early steeps also display a slight woodsy and nutty flavour that creeps in. This woodsy scent and a mineral taste take over more in subsequent steeps, accompanied by a strong huigan and lingering scent in the throat. This tea is a must-try for any puer lover seeking something out of the ordinary.
We're very happy to be able to offer a uniquely different tea from a non-traditional region for puer-style tea. Each of these 7 gram dragon balls have been rolled in a way that allows them to open up very quickly. We recommend using a longer rinse (~20 seconds) to help it open up. After that, the first and second brews should already be quite flavourful.
This tea is available in packs of 2, 5 or 10 dragon balls.
$0.41/gram
Additional information
| | |
| --- | --- |
| Weight | N/A |
| Dimensions | 4 × 4 × 4 cm |