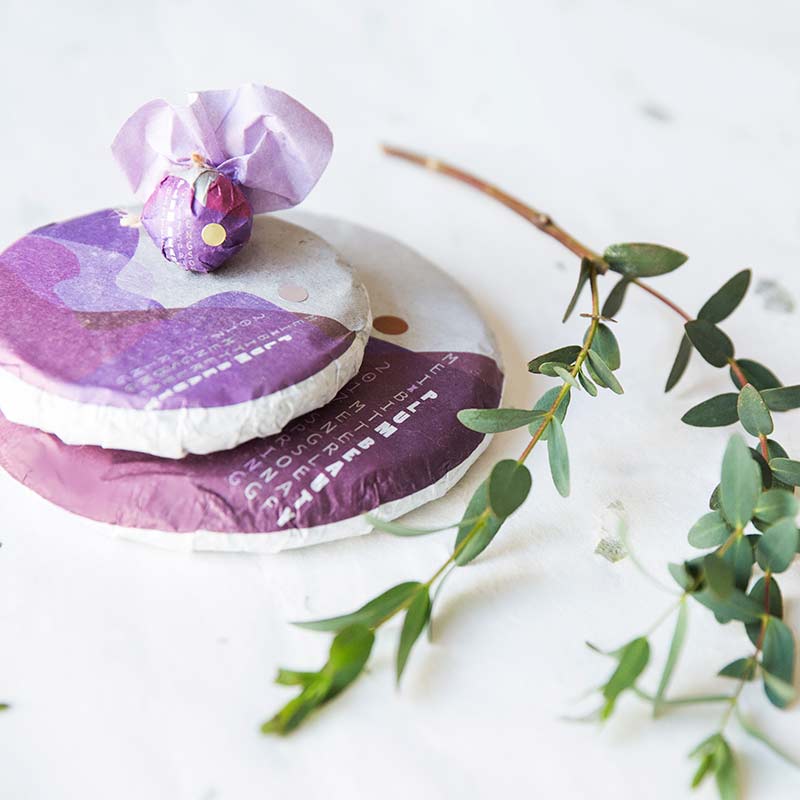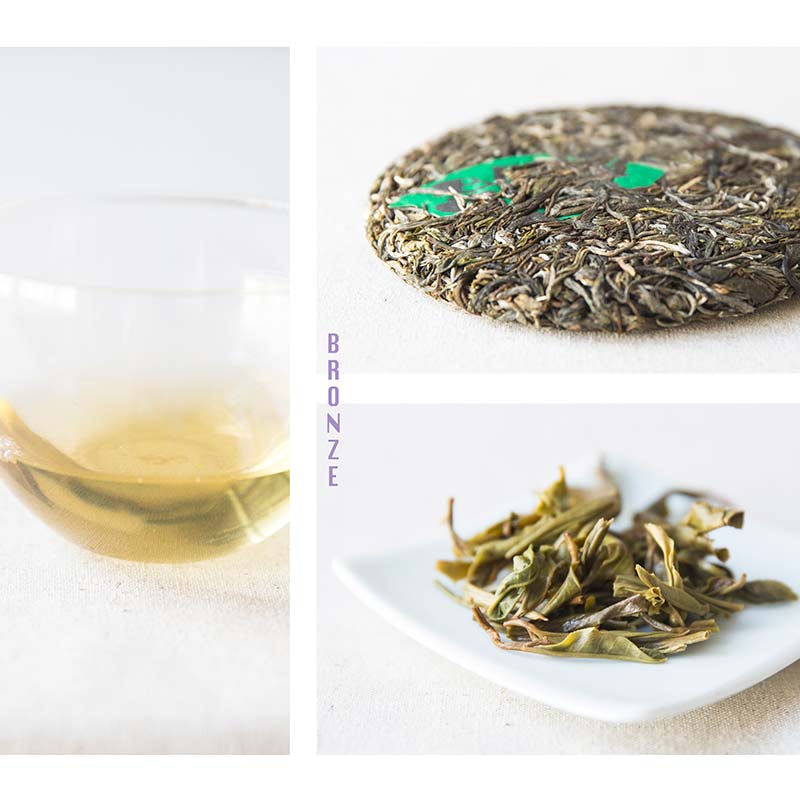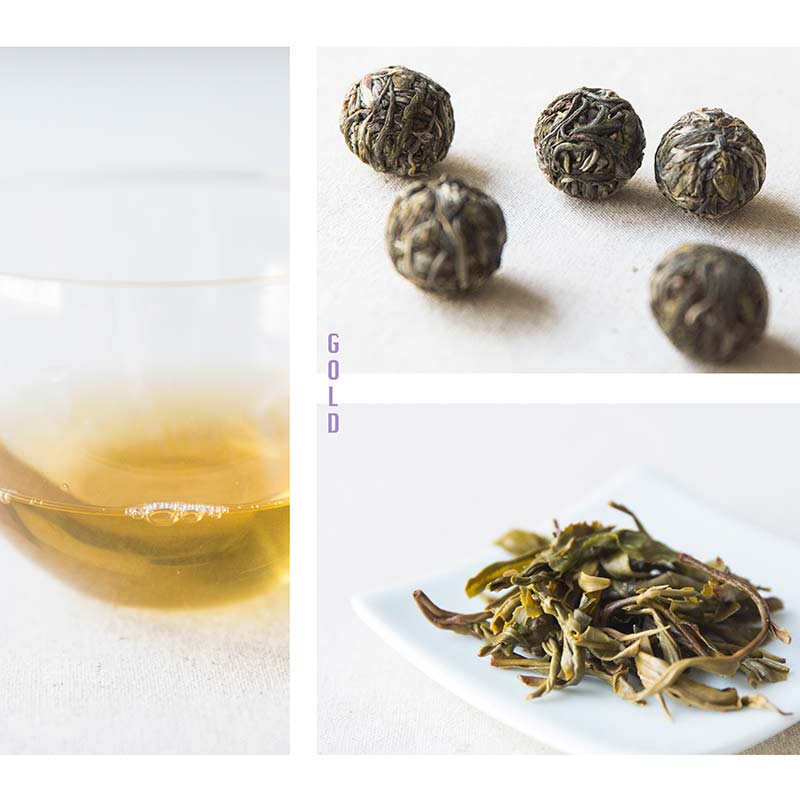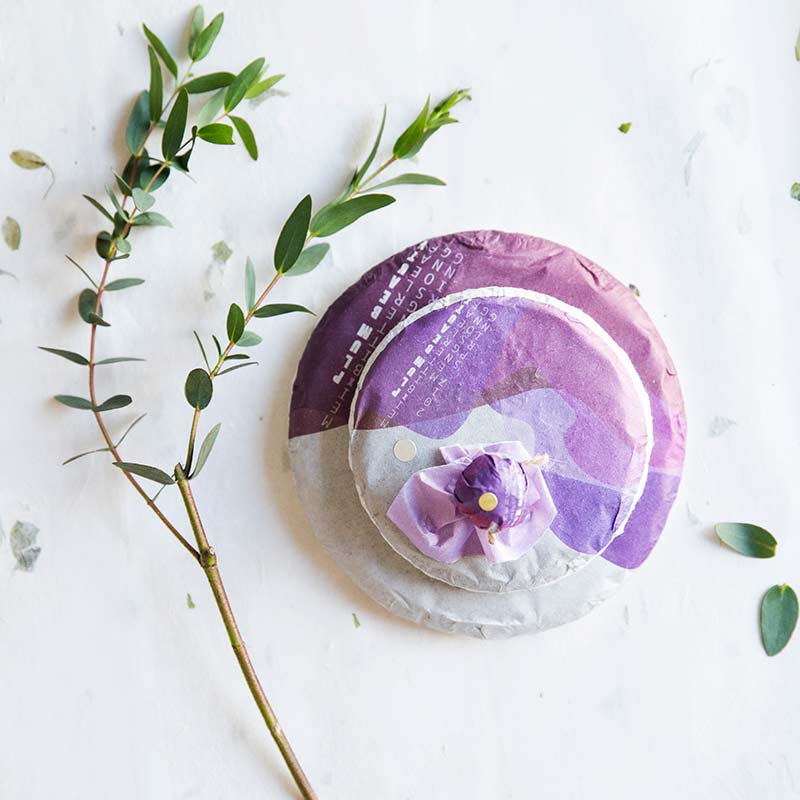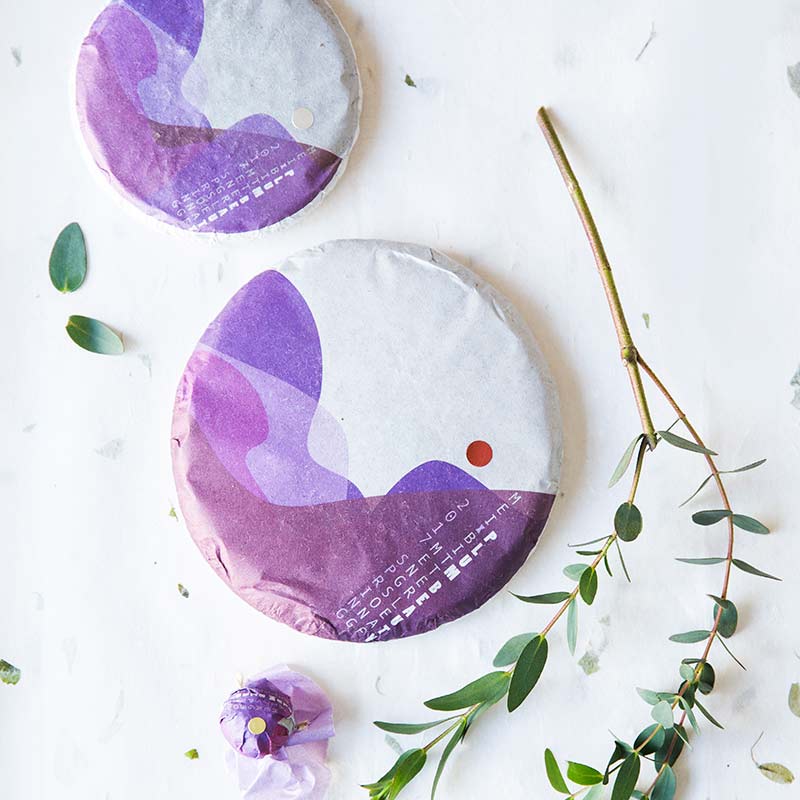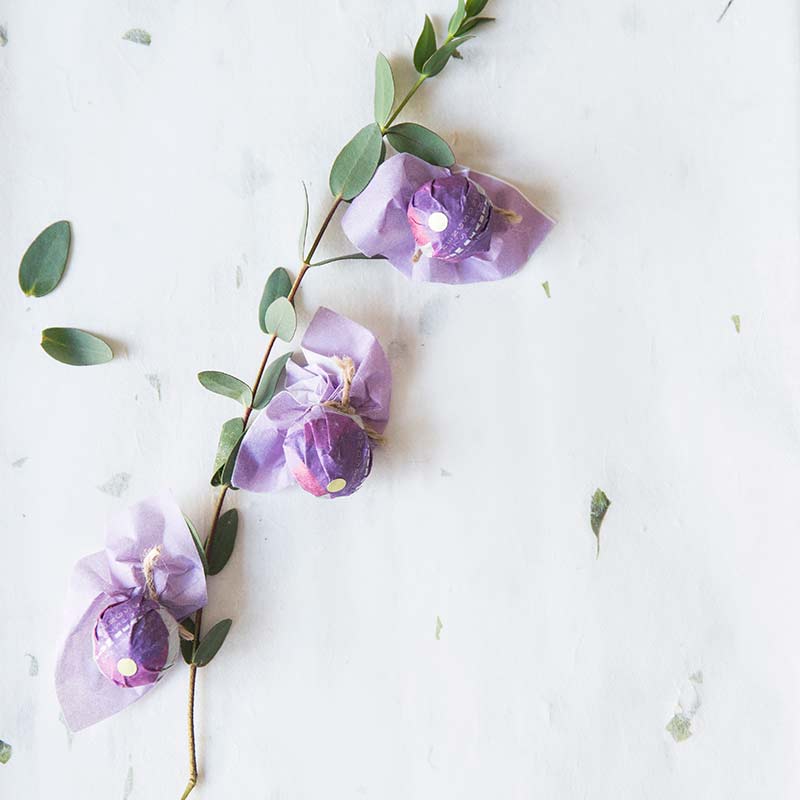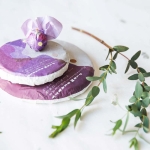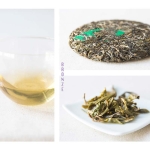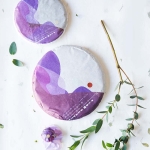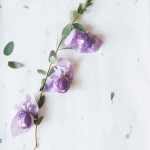 Plum Beauty Bronze 2017 Mengsong Raw Puer
$7.00 – $45.00
Description
Additional information
Reviews (6)
Description
Our Plum Beauty Mengsong raw puer is available in 3 levels: bronze, silver and gold, with their distinctions defined by tree age and quality of material. Theses teas provide an excellent opportunity for comparison of varying source material in close proximity, with equal processing.
The gardens for these teas are located in the northern region of Mengsong (Menghai county), just a few kilometers south of Naka, at an altitude between 1800-1900m. Mengsong is noted for its small leaf varietal tea trees.
We worked together on these teas with a friend (Mei) who has been leasing these gardens for the past 10 years and has a contract that extends well into the next decade. Her conscientious approach to maintaining the land and meticulous oversight of these teas' production made them an easy choice for pressing.
Each of these teas maintain a very floral and highly fragrant character. Alongside this is a pleasant, but unobtrusive kuwei (bitterness). Having sampled this tea from previous years going back to 2012, a dominant stone fruit/plum flavour can be expected to develop over time.
Bronze
The material used for this teas comes from the youngest garden, comprised of ~40 year fang yang (left to grow) trees, similar to our Zodiac Yiwu teas. This means that the trees receive minimal human interference in terms of pruning, pesticides, weeding and picking. But don't just take our word for it – this tea has been lab tested for traces of 191 pesticides, all of which were below the detectable limit. For a copy of the lab report and details, please contact us.
This tea is available in 200g cakes, $0.23/gram.
Additional information
| | |
| --- | --- |
| Weight | N/A |
| Dimensions | 16 × 16 × 1 cm |