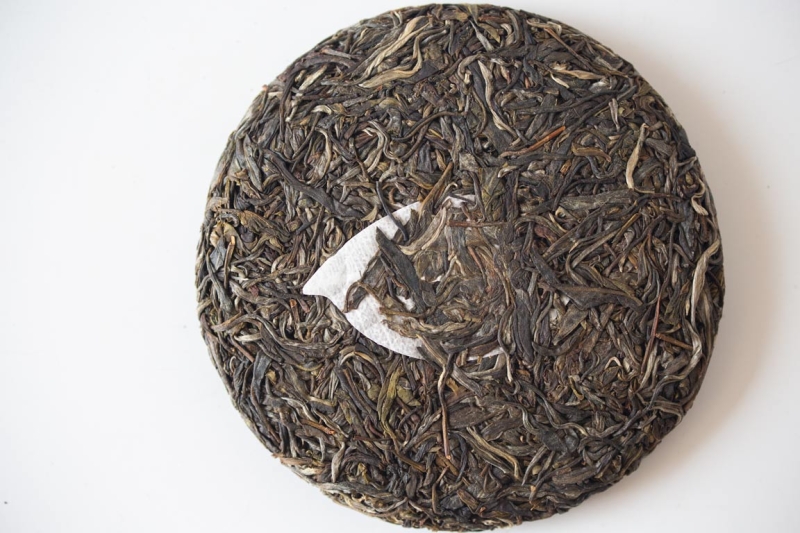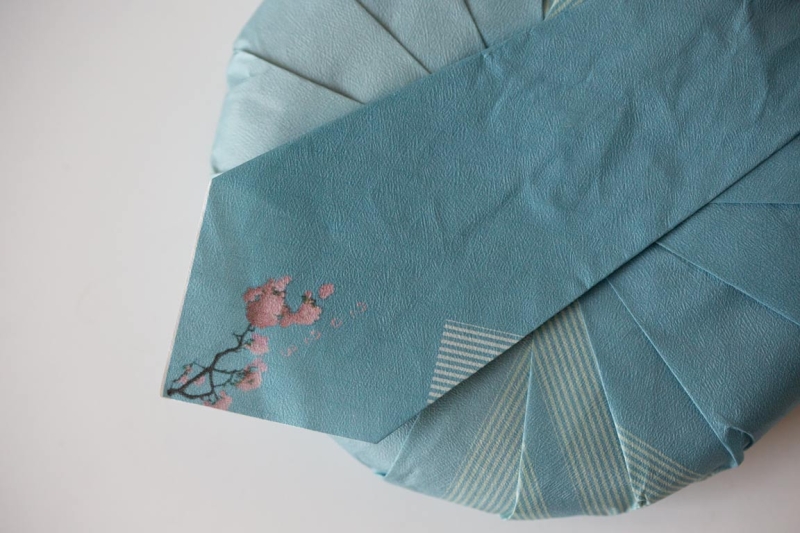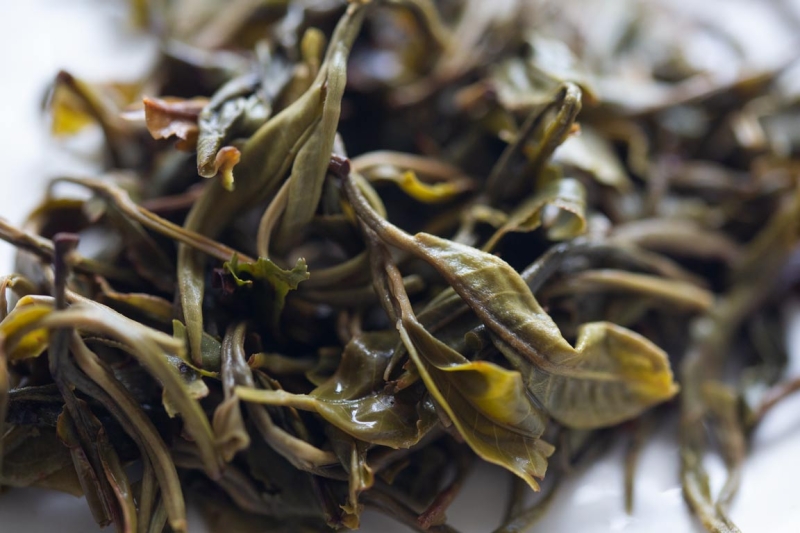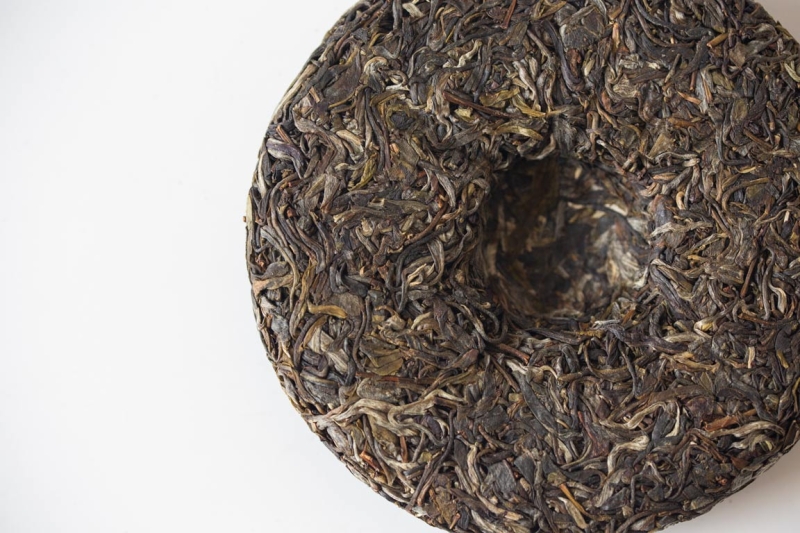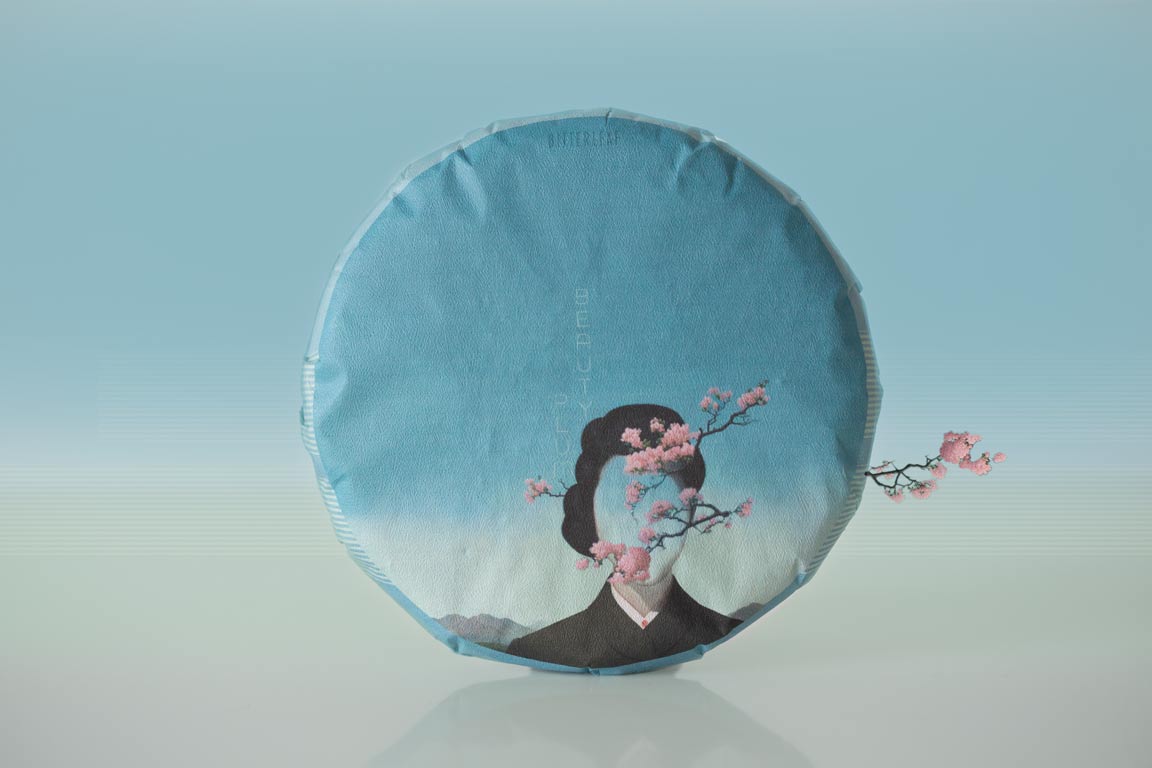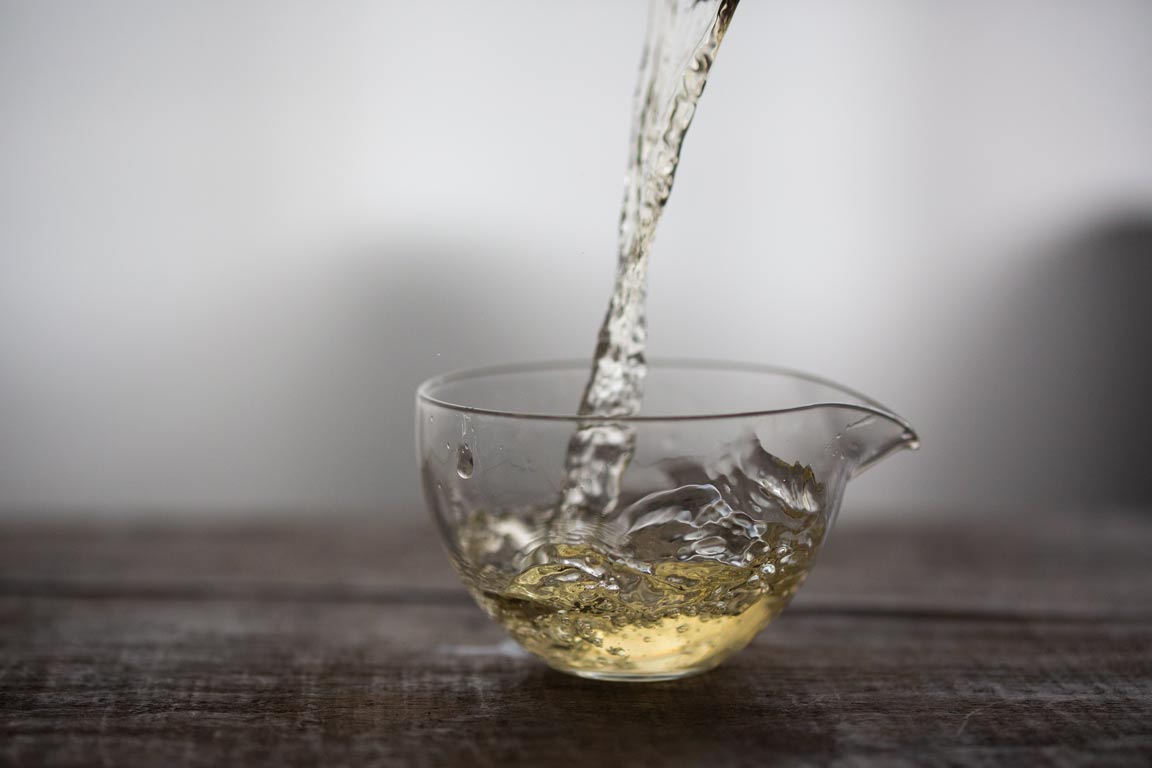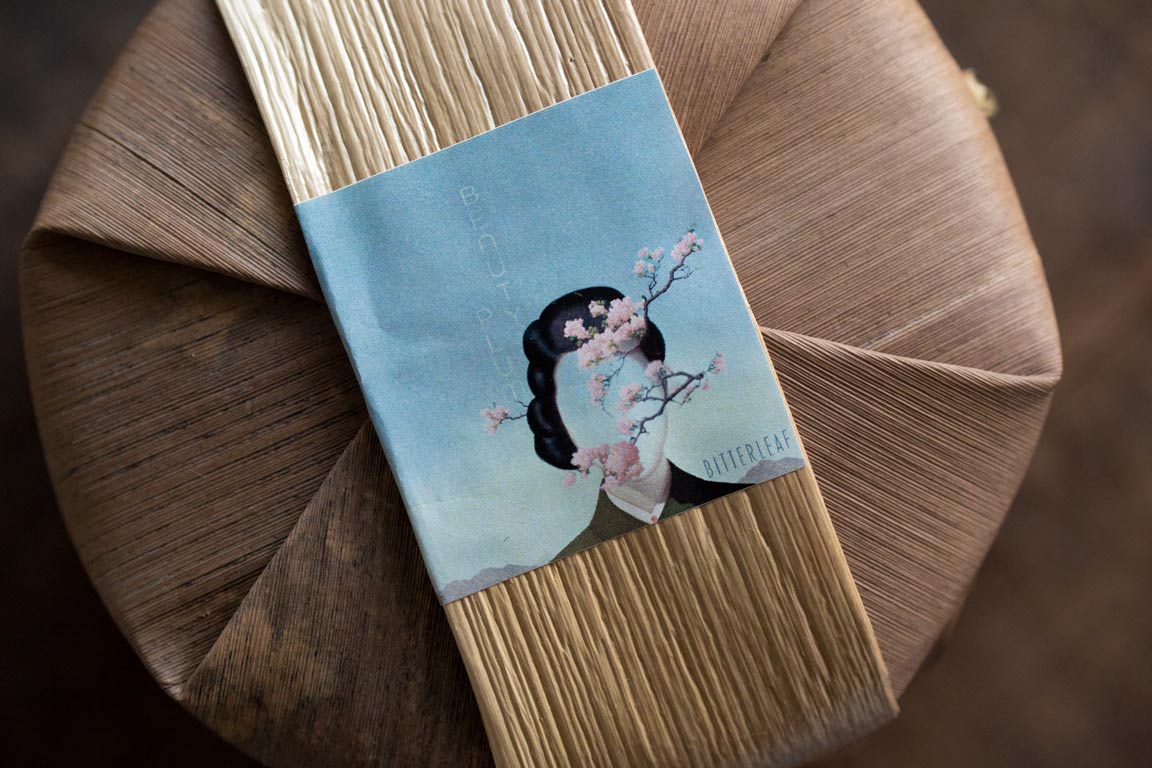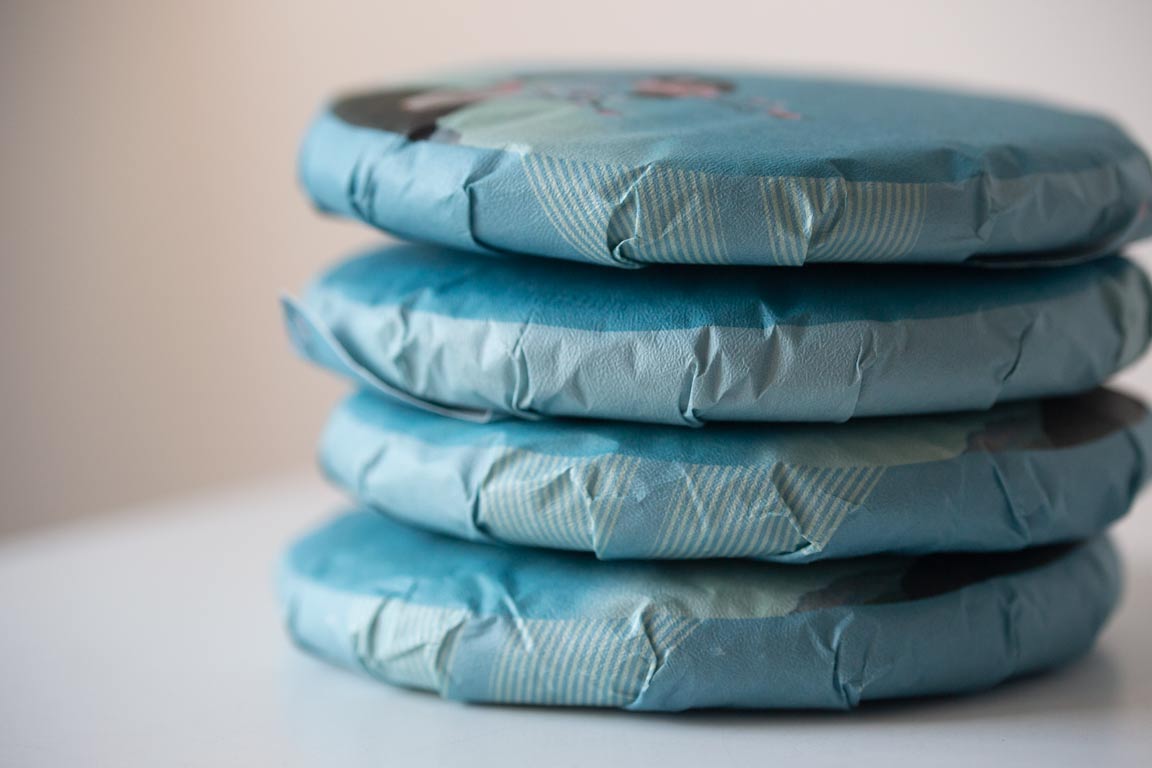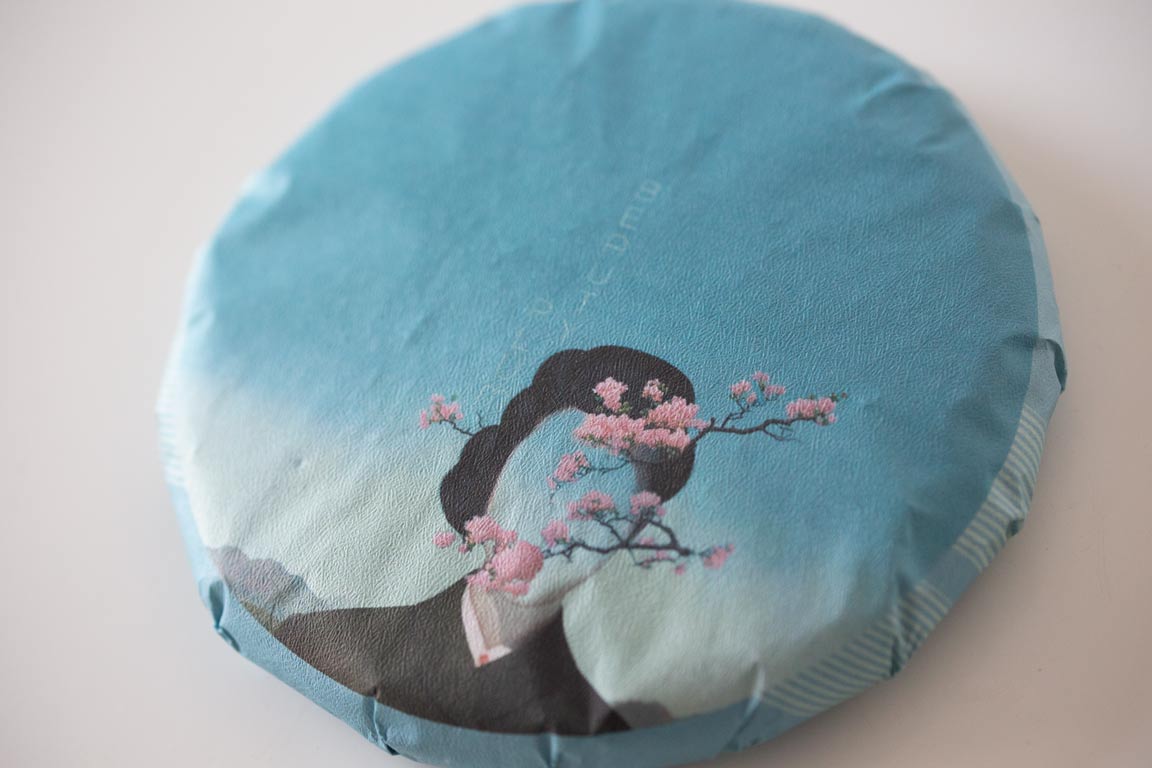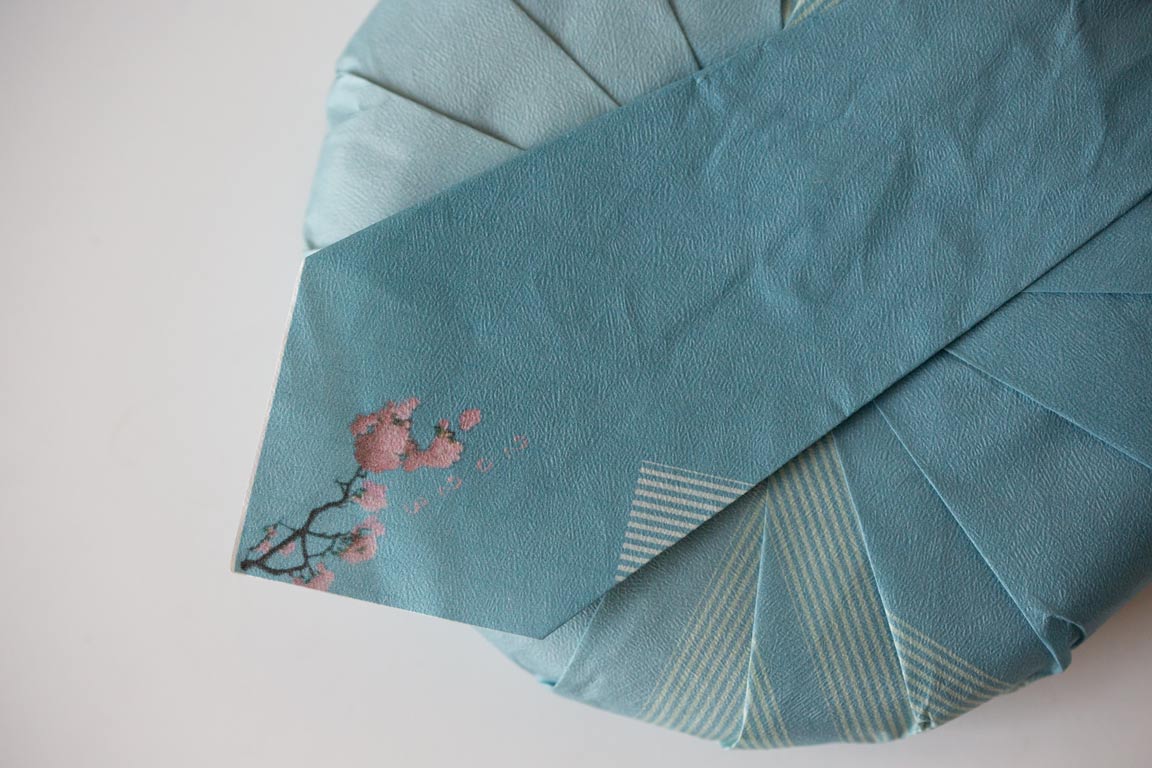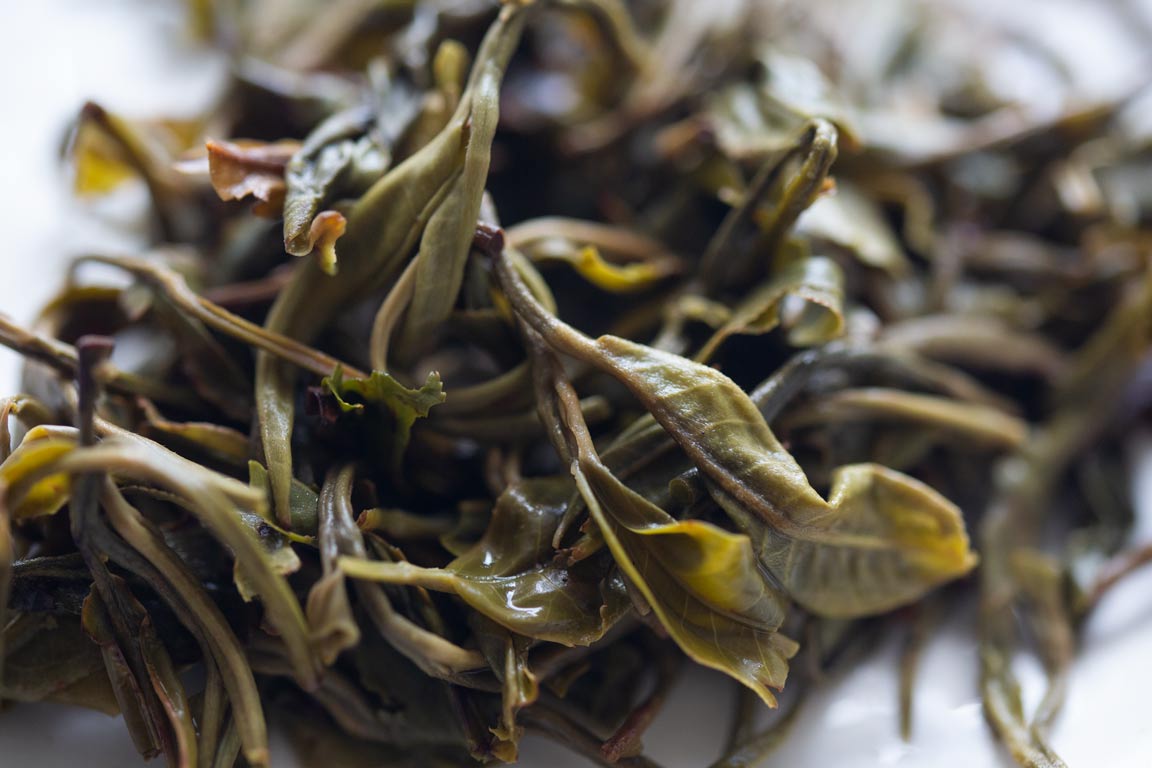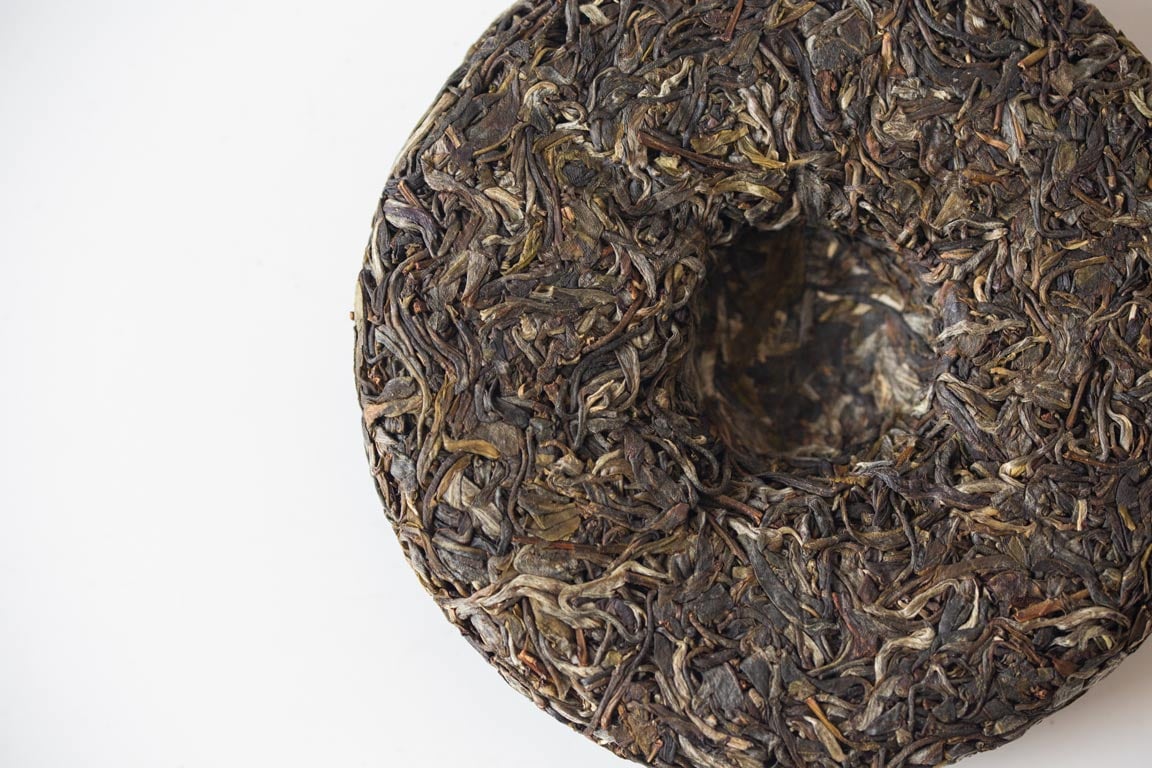 Plum Beauty 2023 Mengsong Raw Puer
$5.50 – $185.00
Description
How to Brew (Dragon Balls)
Additional information
Reviews (2)
Description
Our second longest running puer, we've carried this tea each spring since 2017 and it's never disappointed since. This consistently impressive tea is both fragrance focused and floral in the front, with some roughness and kuwei (pleasant bitterness) that follows through, turning into a nice sweetness.
The name largely is inspired by the strong fruit character that we've found becomes more prominent after about 5 years of storage, although it may be detectable in younger age as well. With that said, this is a fantastic candidate for storing for the long haul.
The material for this tea comes from ~45 year old "fangyang" (放养/left to grow) trees that are not treated with pesticides, fertilizer or any other intervention outside of picking. This is hands down our preferred type of material as it often lends a richer flavour and texture, but at a more affordable level than gushu, old or sometimes dubiously labelled "wild" trees.
Picking period: March 25 – April 2
$0.23/gram
Many of our samples for spring 2023 are in dragon ball form. While these balls will perform the same as the cake, they can be slightly trickier to brew. Here's how we do it: