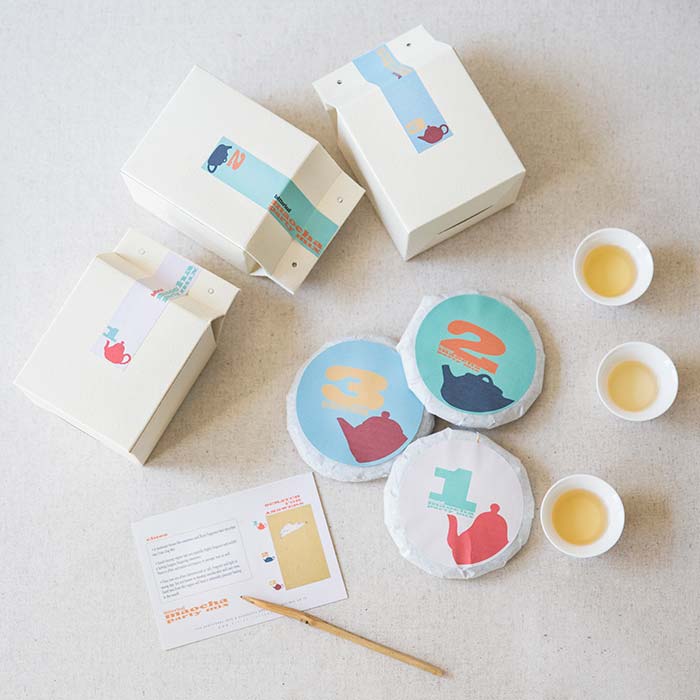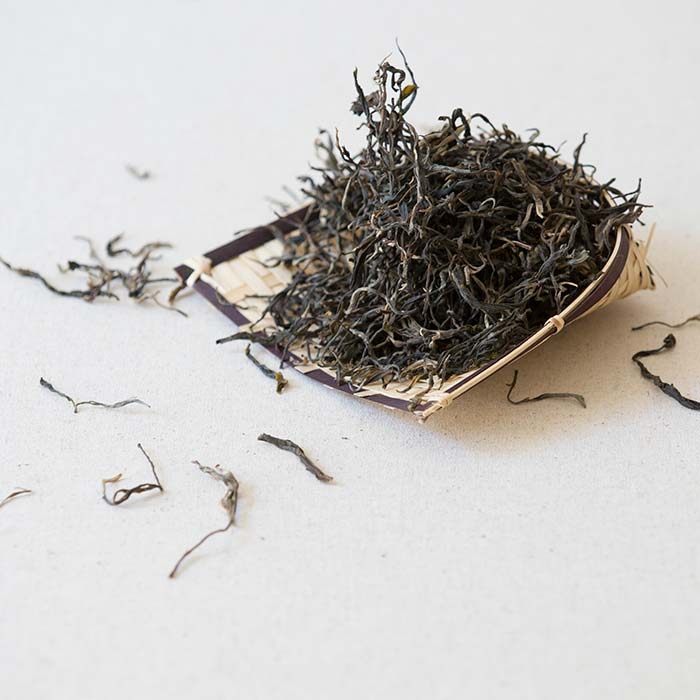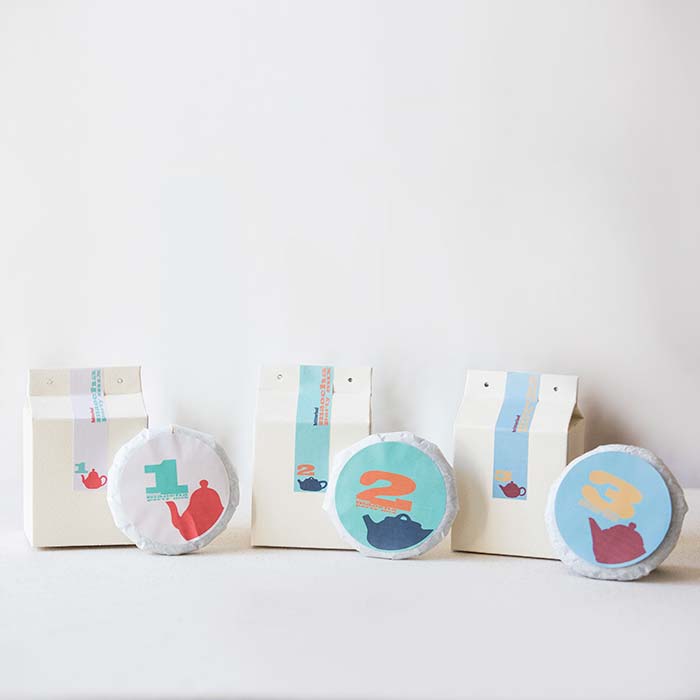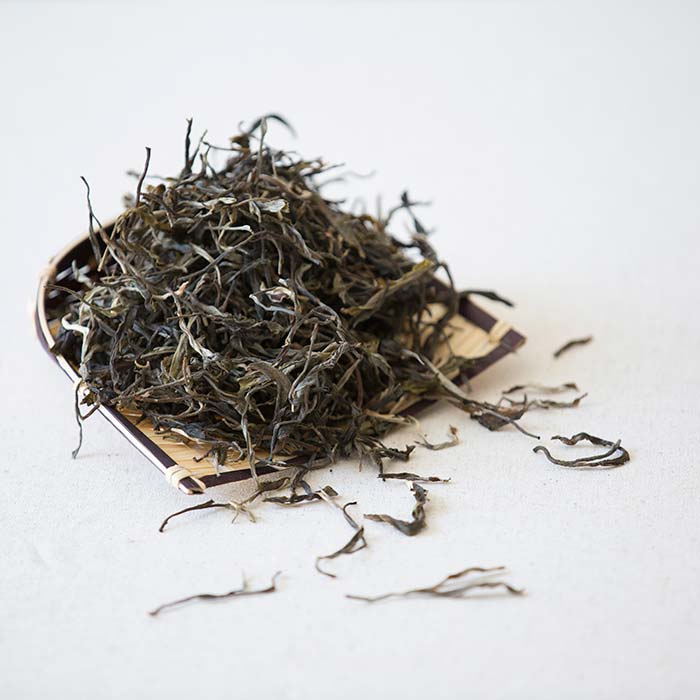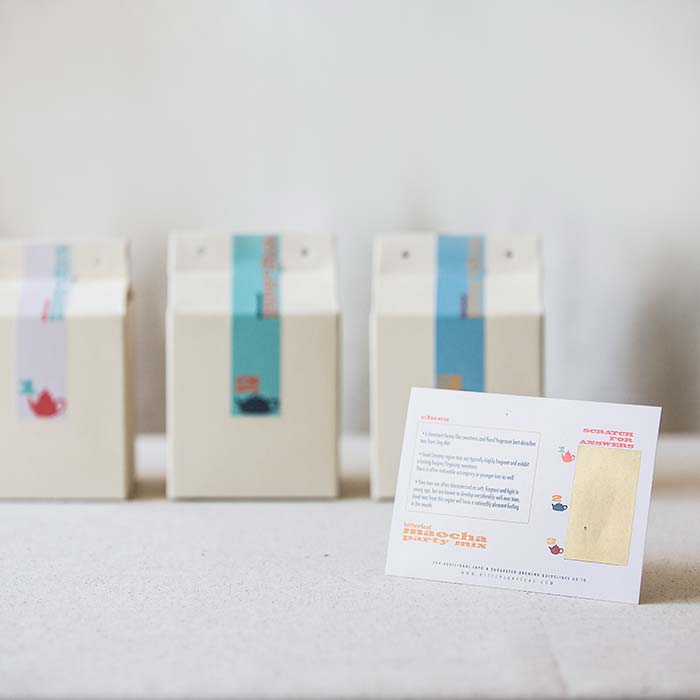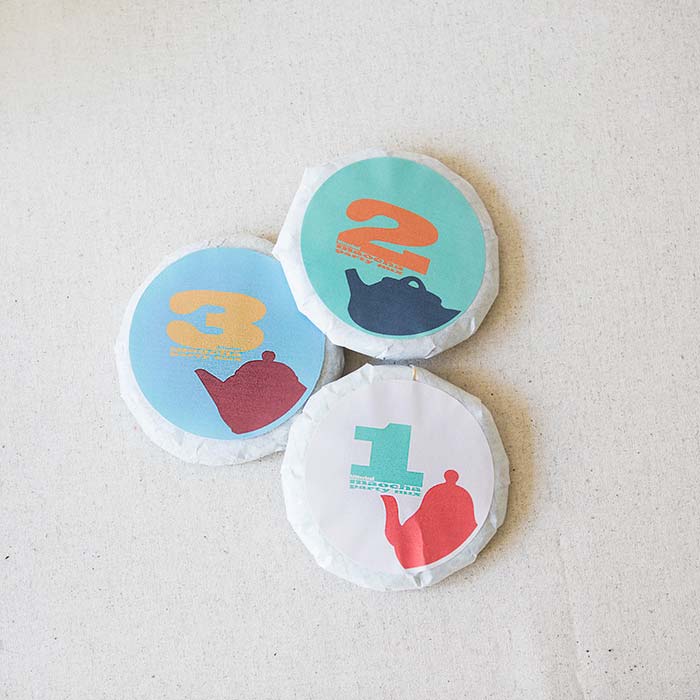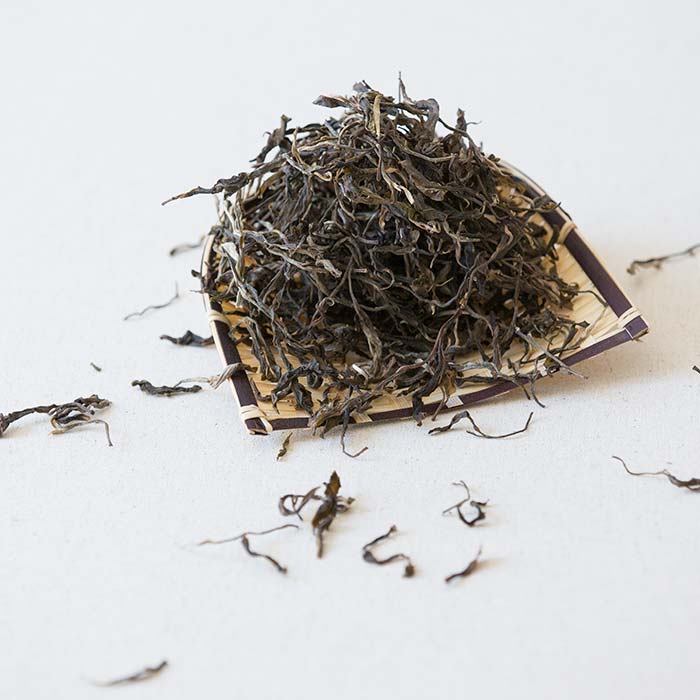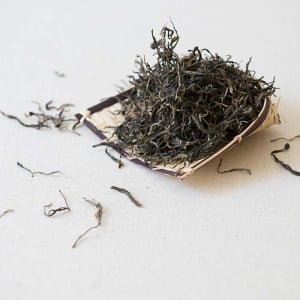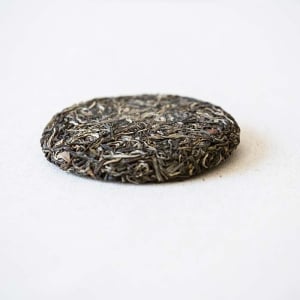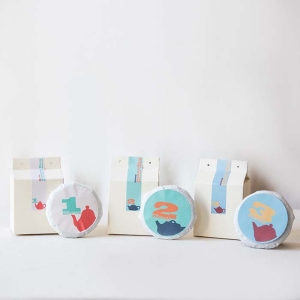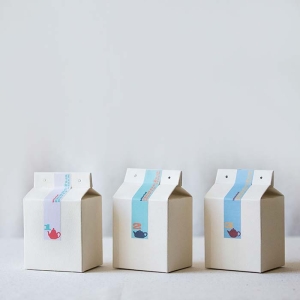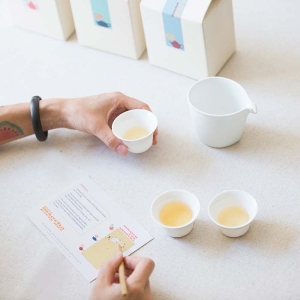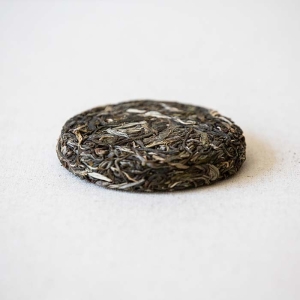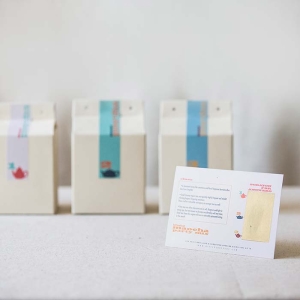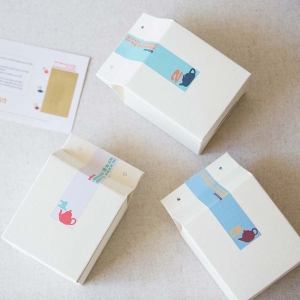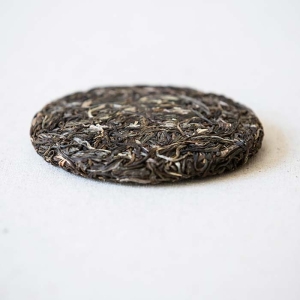 2016 Fall Mao Cha Party Mix Tasting Set
$15.50 – $52.00
Description
Additional information
Reviews (0)
Description
Challenge your tastebuds with our 2016 Mao Cha Party Mix.
This tasting set includes 50 gram representatives from 3 of the most distinct regions in Yunnan – Yiwu, Lincang and Jingmai. It's your job to get to know them and figure out who's who. Taste them side by side or separately, after which you can double check the identity of each tea with the provided scratch card.
The obvious aim of this set is to educate and train one's taste, but also to have fun. These aspects aside, we made sure to choose quality teas from each region. Each tea is comprised of fall old tree (100+ year) material and is enjoyable in its own right.
For this reason we are also offering an optional set of 3 x 100g cakes of each tea for those who want to continue enjoying these teas in the months and years to come. This also can facilitate a separate comparison of mao cha Vs. pressed cakes. Does mao cha ages faster and better than pressed tea? Or does it lose its fragrance if not pressed soon enough? Find out for yourself!
$0.12/gram