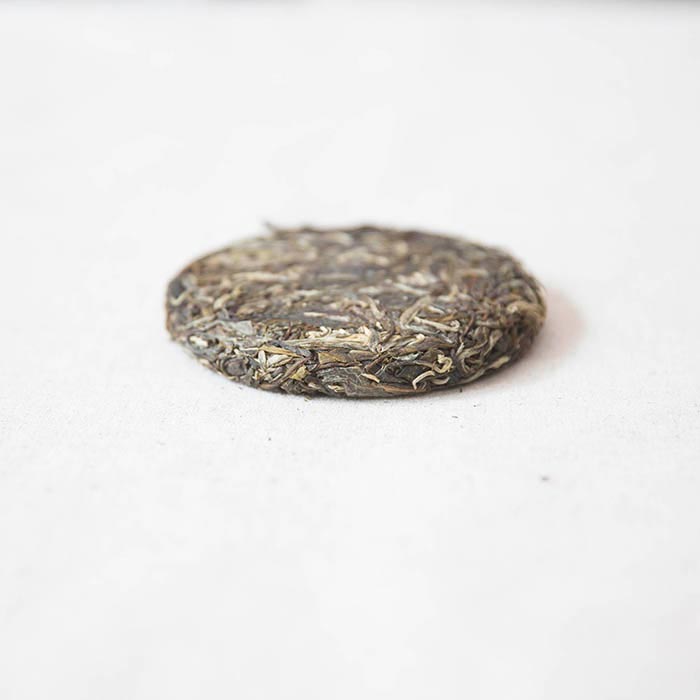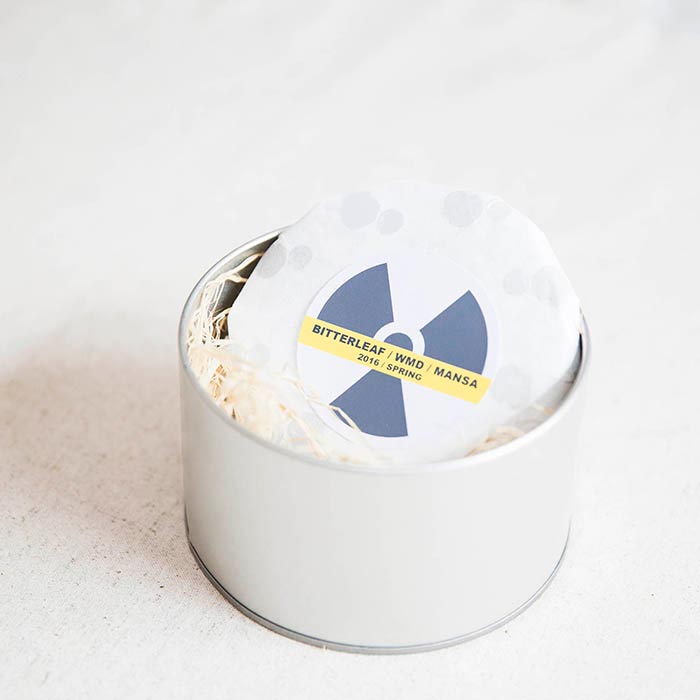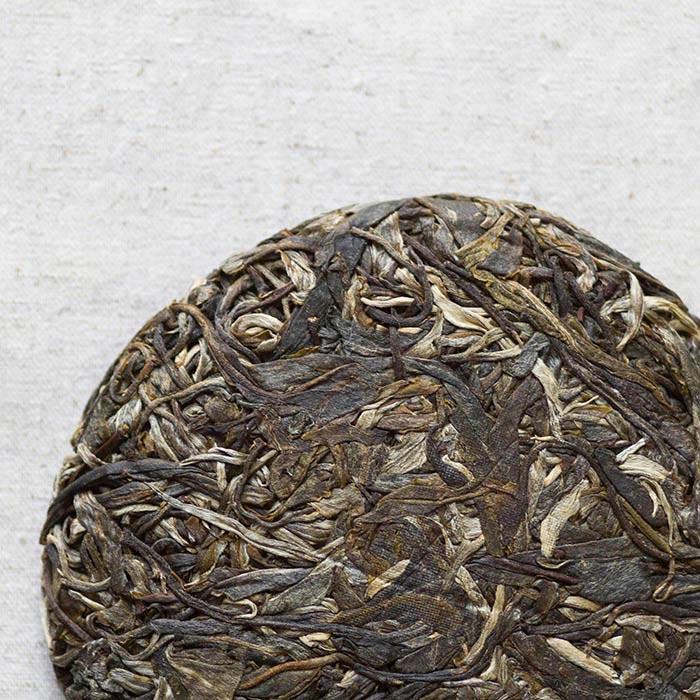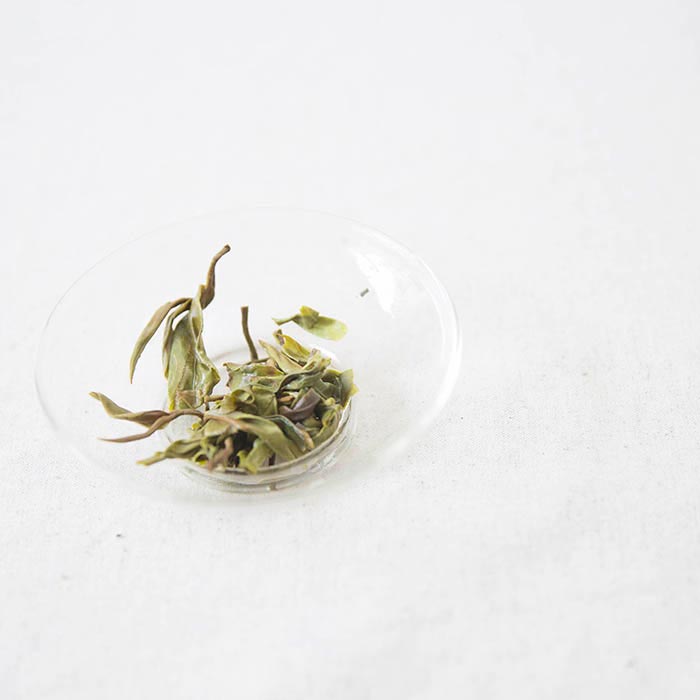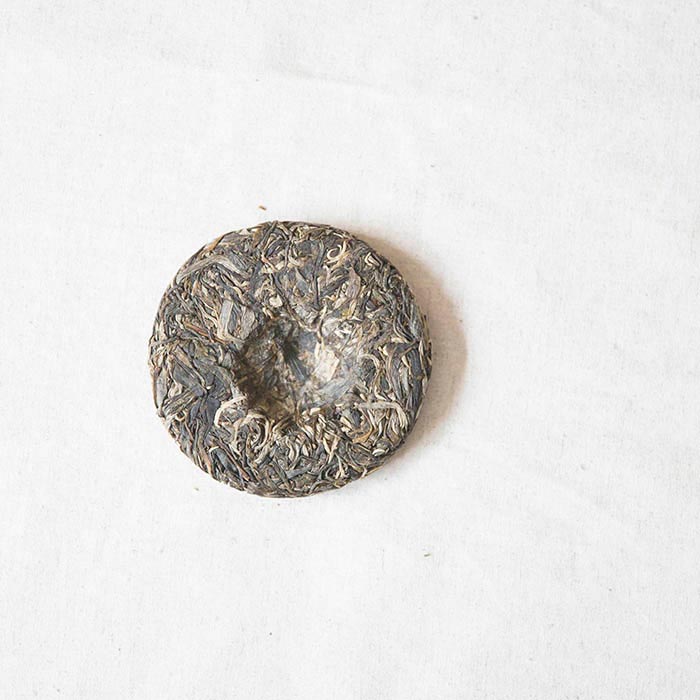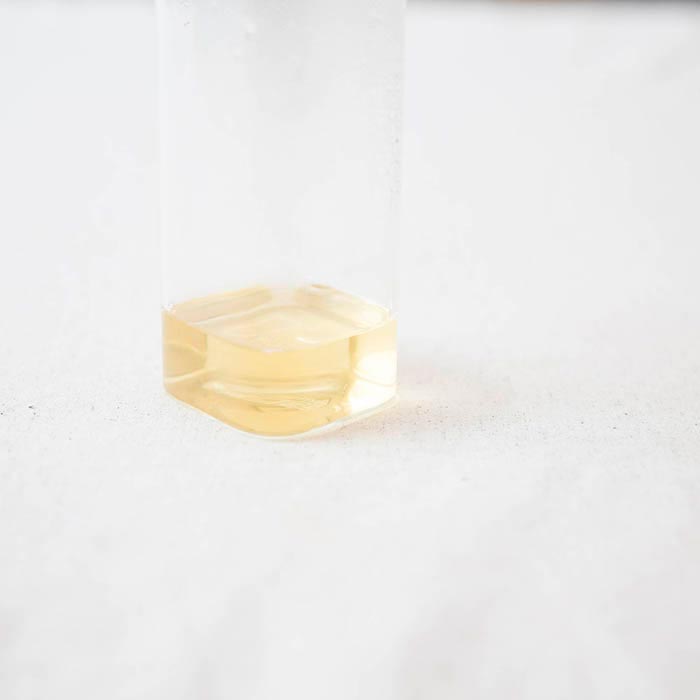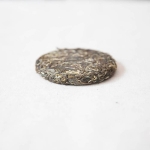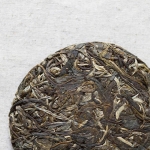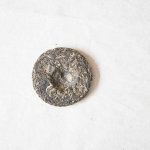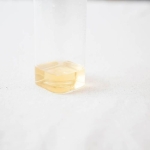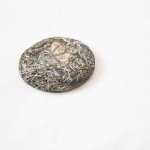 WMD 2016 Spring Mansa Ancient Tree Raw Puer
$13.95 – $88.00
Description
Additional information
Reviews (0)
Description
Easily our favourite tea we sourced for spring 2016, this Mansa raw puer is a knockout in every sense of the word. This tea is comprised of ancient tree material from Qing and even early-Qing dynasty (for those of you who know your Chinese history), which was left largely untouched until 3 years ago. While famous villages from the nearby area often command prices that are several times higher, WMD handily blows them out of the water.
Descriptions of tea often include elusive qualities or have a certain level of subjectivity to them, however, this is a tea that we can say is unmistakably thick, and with a very strong cha qi (tea energy). The soup is smooth and complex, producing an expanding feeling in the mouth.
Energy and mouth-feel aside, this tea is quite balanced overall, and doesn't have any overly-domineering characteristics. There is a mild amount of early bitterness, good fragrance, and an excellent huigan and sweetness. This tea has typical Yiwu region character, but with much more presence and complexity. While claims of ageing potential can also be dangerous to make, we feel this is a strong bet for anyone looking to turn tea into gold over the years.
Again, we stress that this is a powerful tea and best suited for advanced drinkers. We recommend taking your time between infusions in order to fully appreciate the sensation this tea creates.
Click here for more information about this tea and brewing instructions.
$0.88/gram
Additional information
| | |
| --- | --- |
| Weight | N/A |
| Dimensions | N/A |
| size | 100g, 15g |