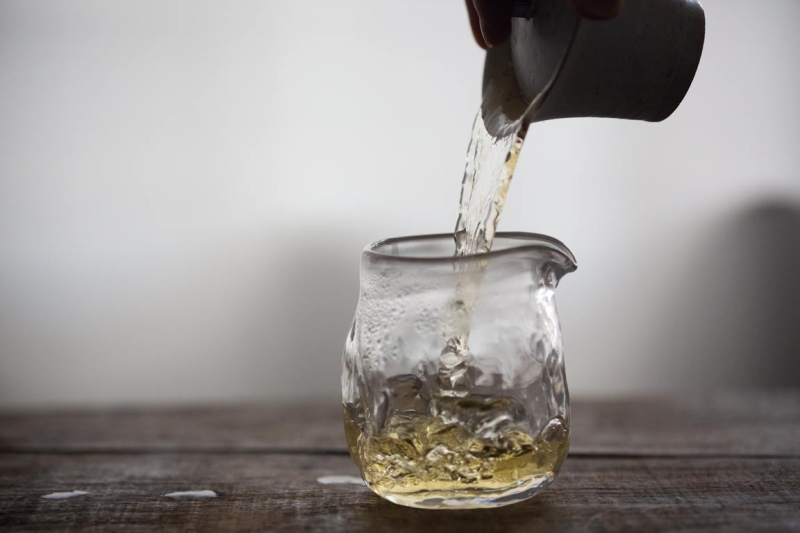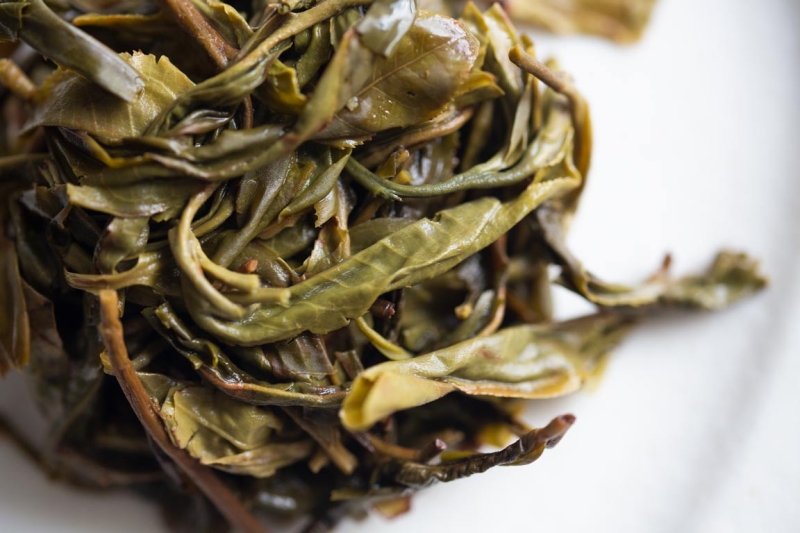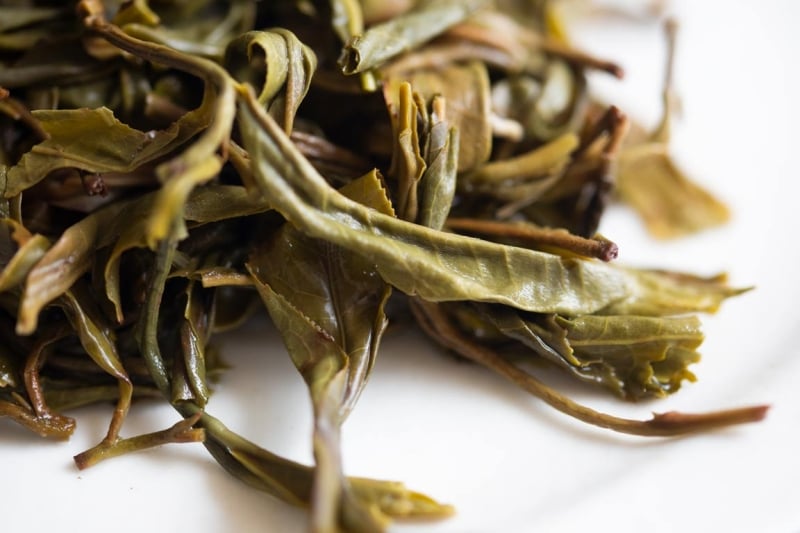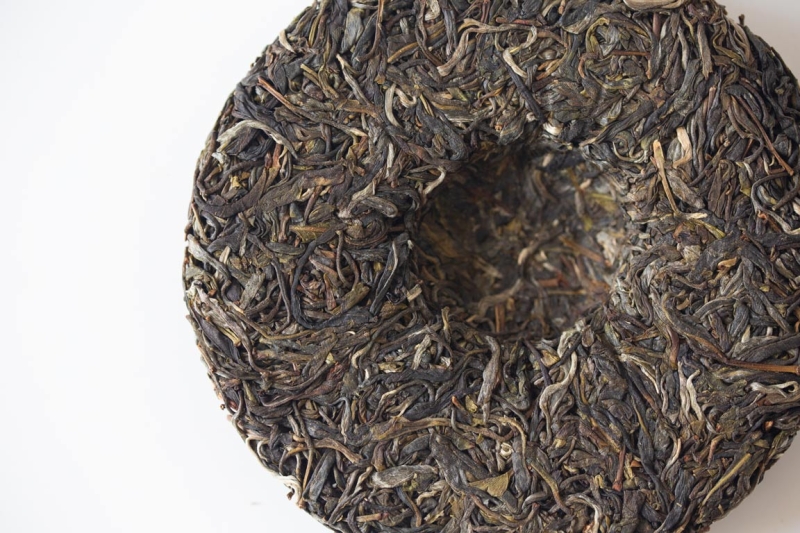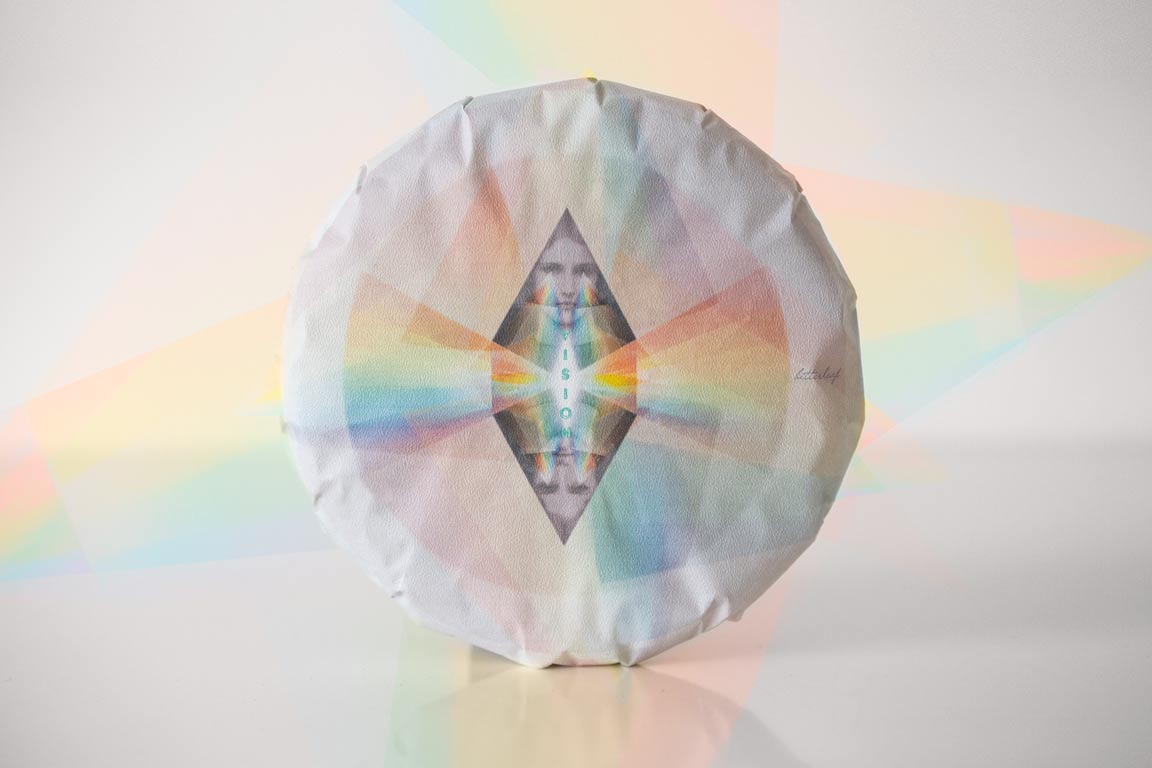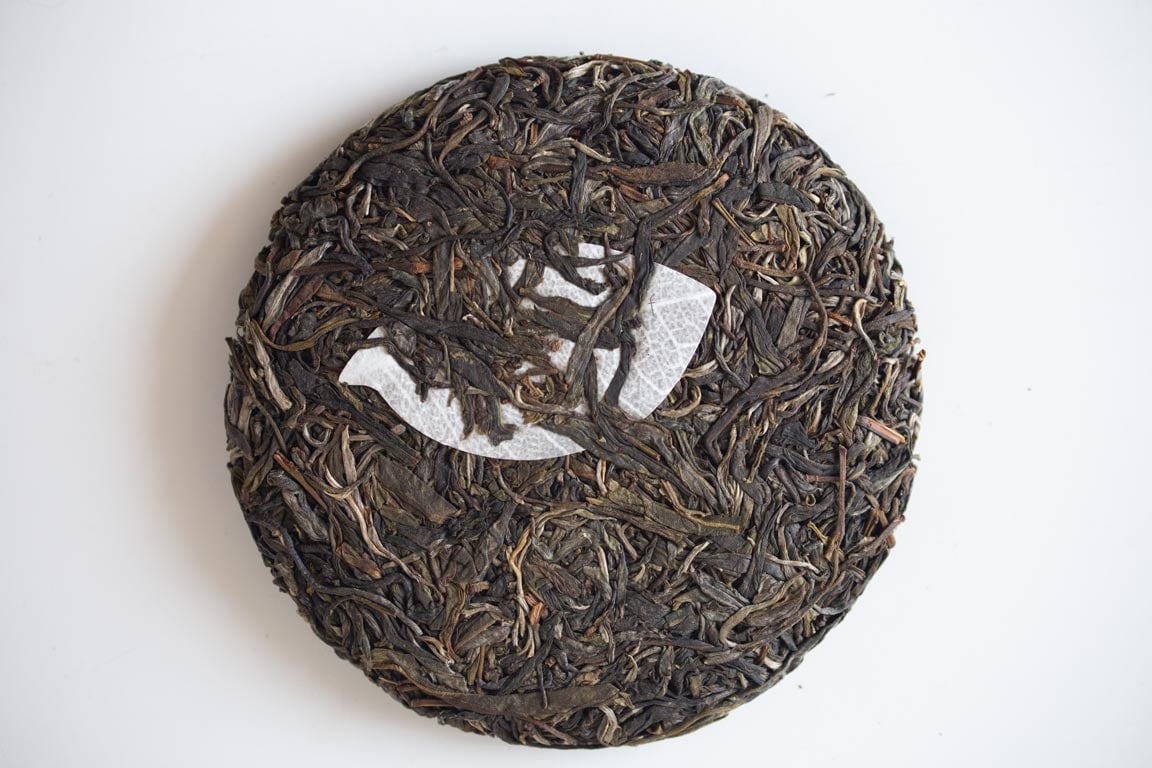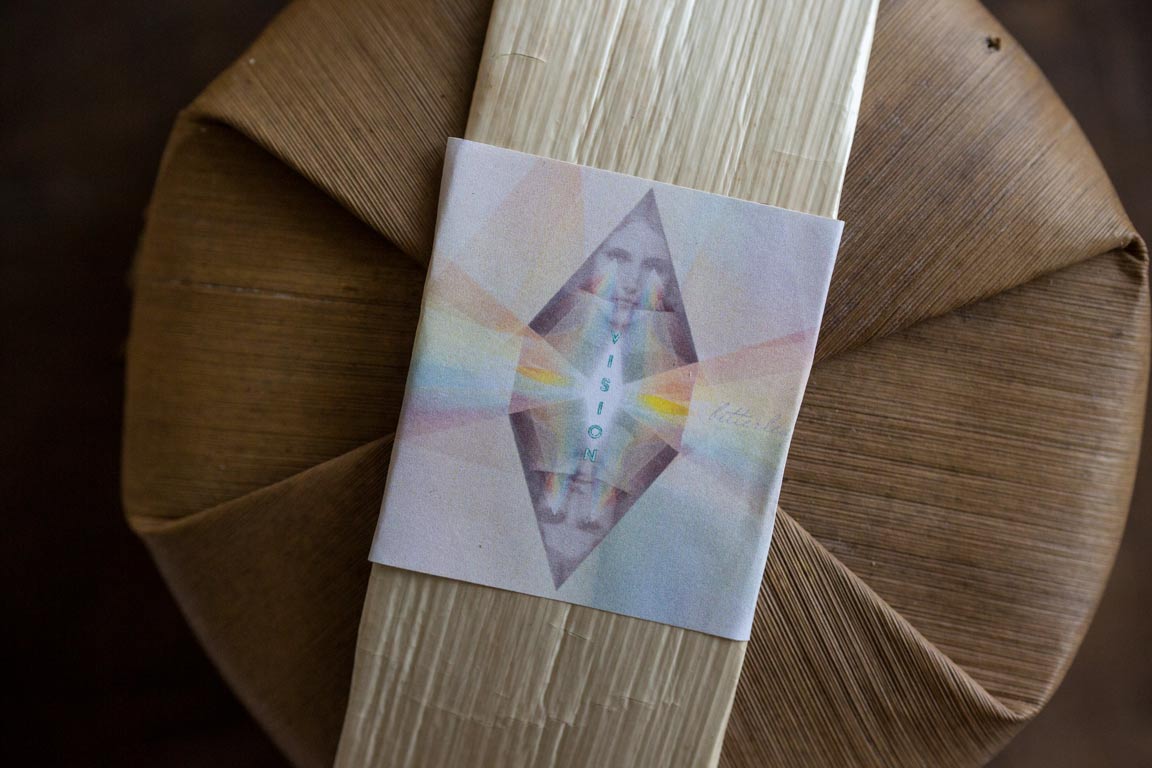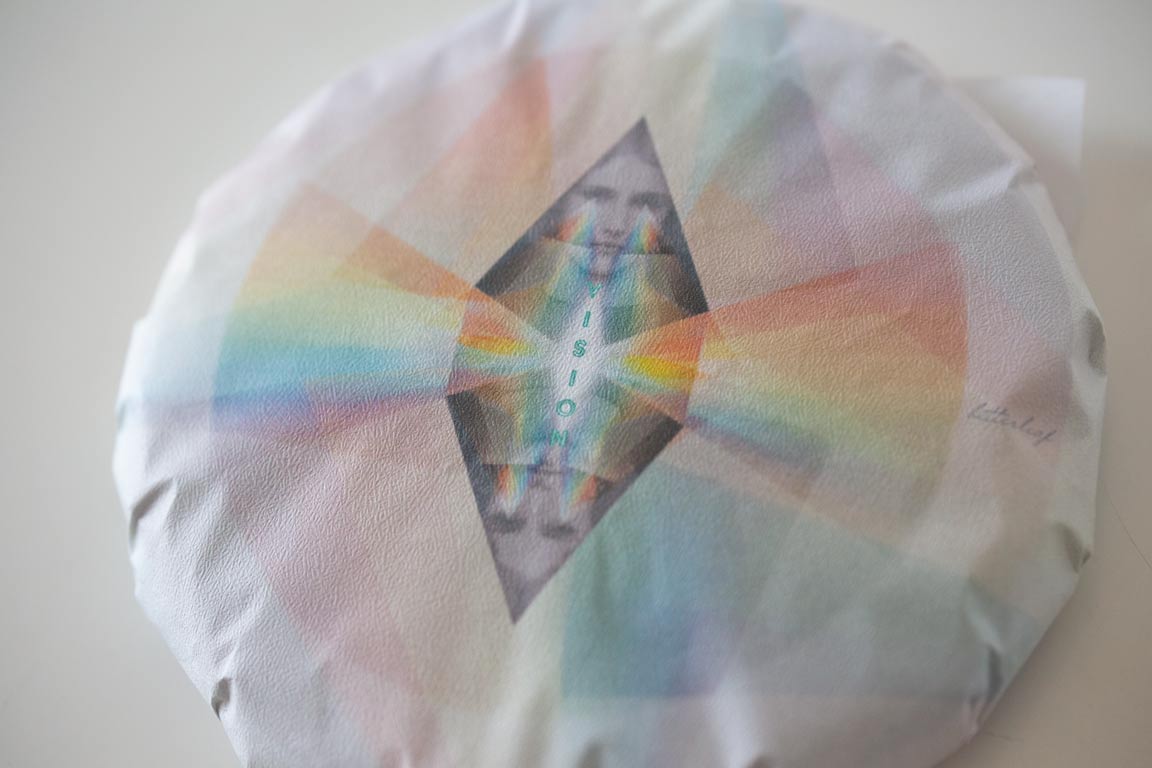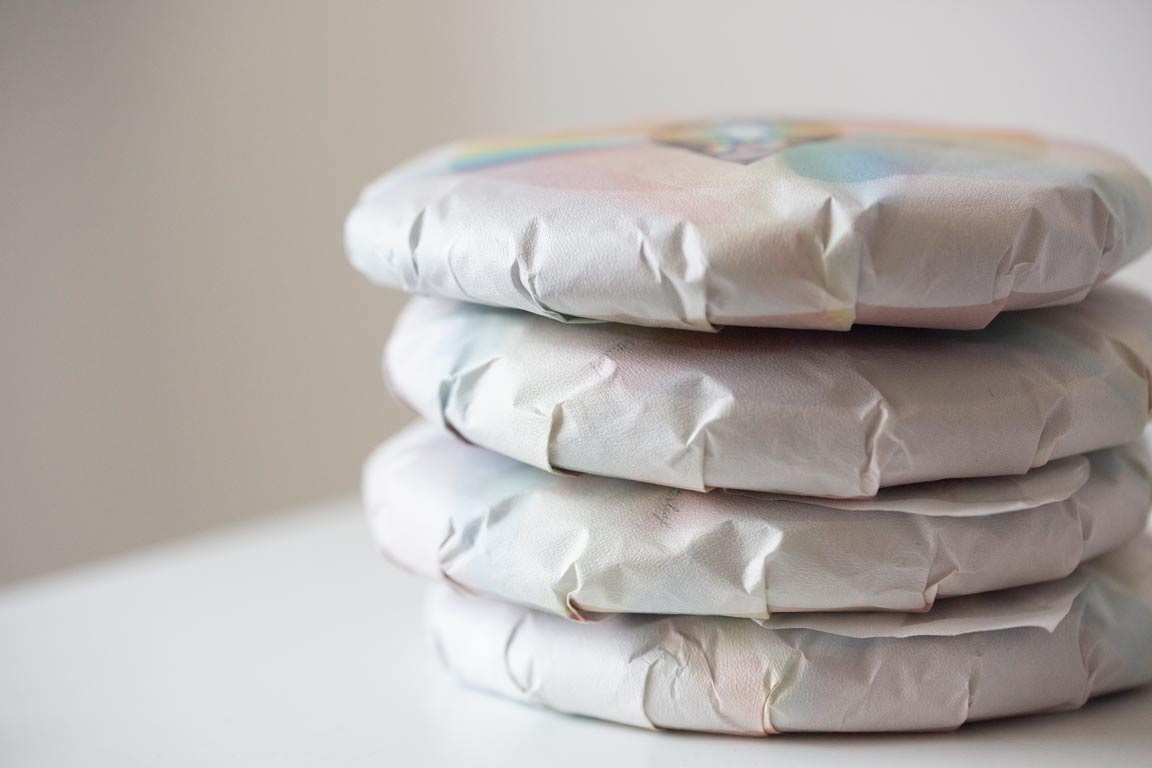 Vision 2023 Gaoshan Raw Puer
$10.00 – $380.00
Description
How to Brew (Dragon Balls)
Additional information
Reviews (2)
Description
This tea is a shining example of what we love about Yiwu teas. Typical to Yiwu in general, it exhibits a pleasant fragrance and soft texture that makes it approachable, but with a bolder flavour and more depth.
Made from early spring Gaoshan qiaomu (arbor) material, this tea has a sweetness that penetrates deep into the soup, with very low bitterness and astringency, making it ideal for those who shy away from the more aggressive style of Menghai teas, astringent-leaning Lincang teas, or rougher Jingmai/Simao teas, but still want an engaging and highly enjoyable raw puer.
This tea makes for a great stepping stone from something like our budget friendly Year of the Rabbit Yiwu, into the world of mid-range puers, not to mention is a strong candidate for both drinking now and storing for later.
Picking period: March 25 – April 3
$0.43/gram
Many of our samples for spring 2023 are in dragon ball form. While these balls will perform the same as the cake, they can be slightly trickier to brew. Here's how we do it: