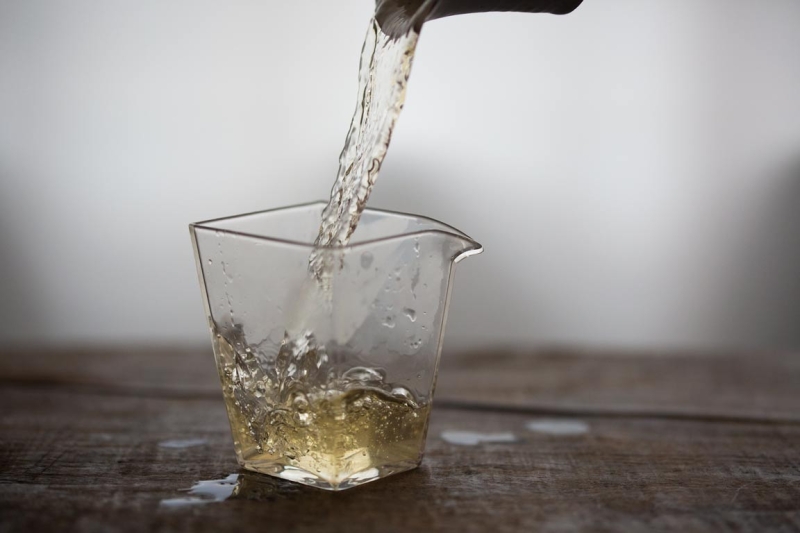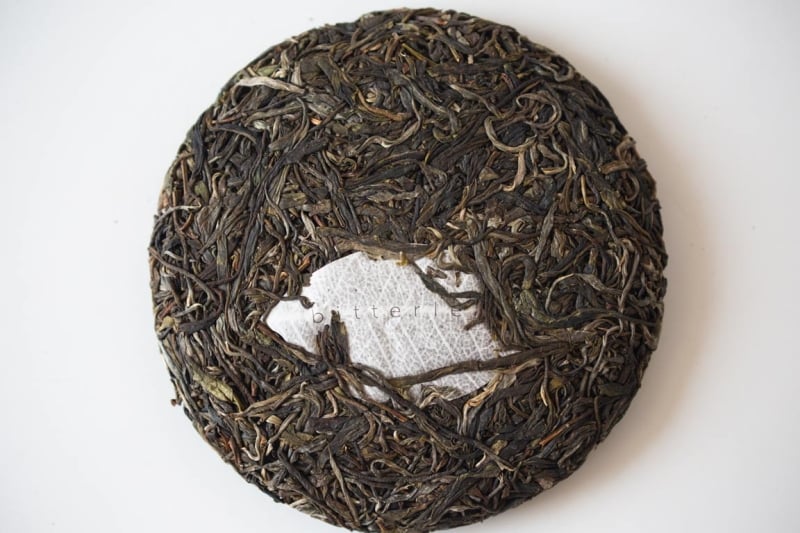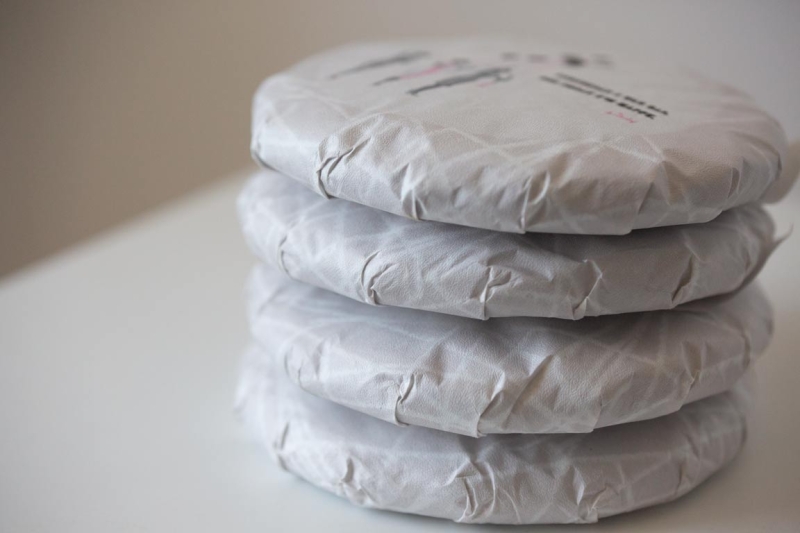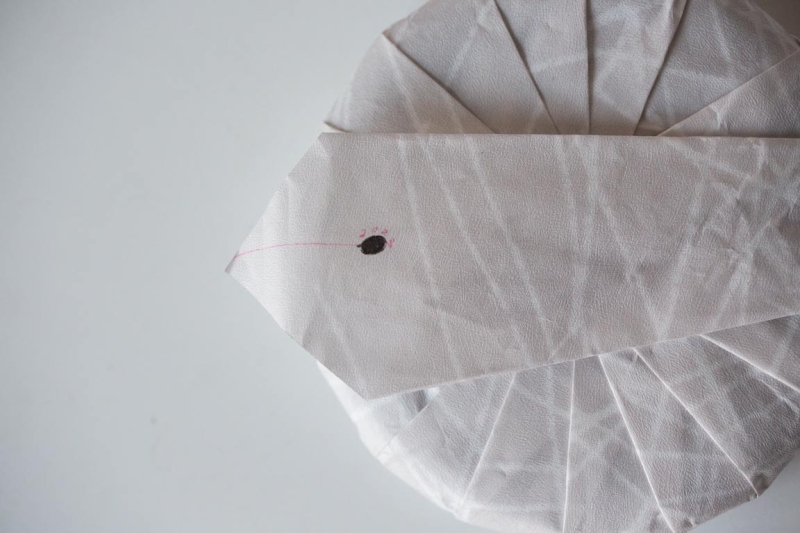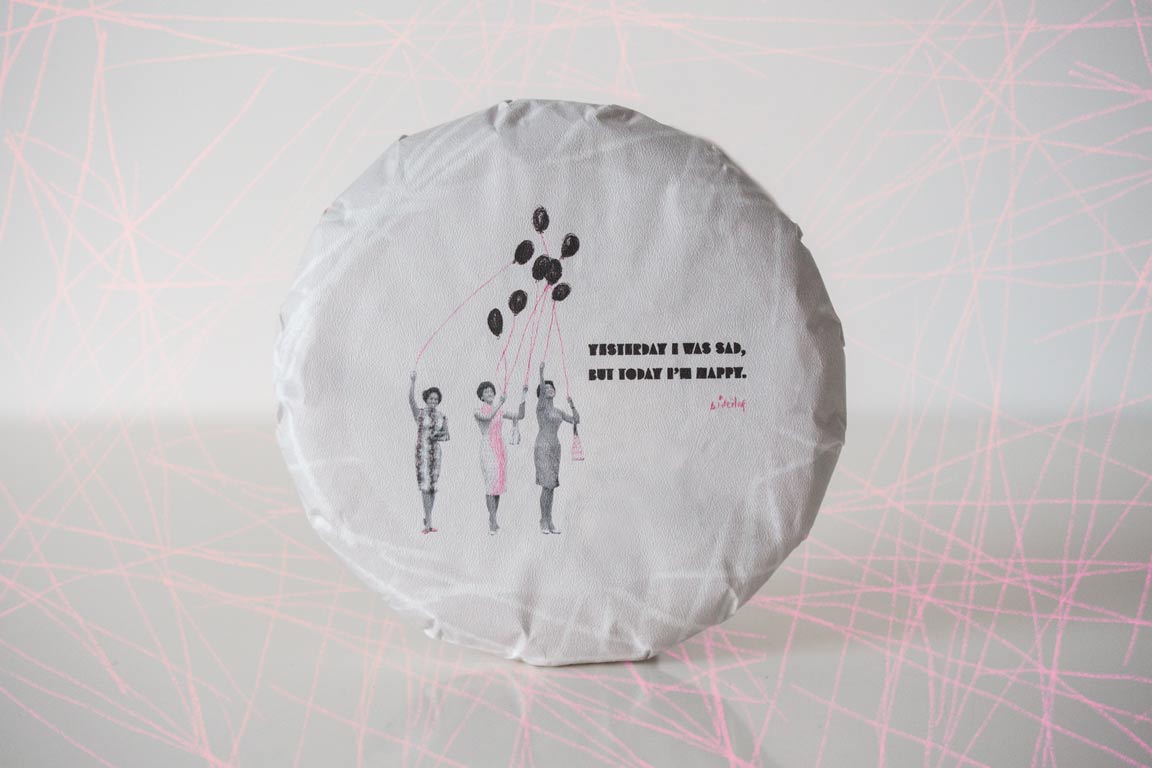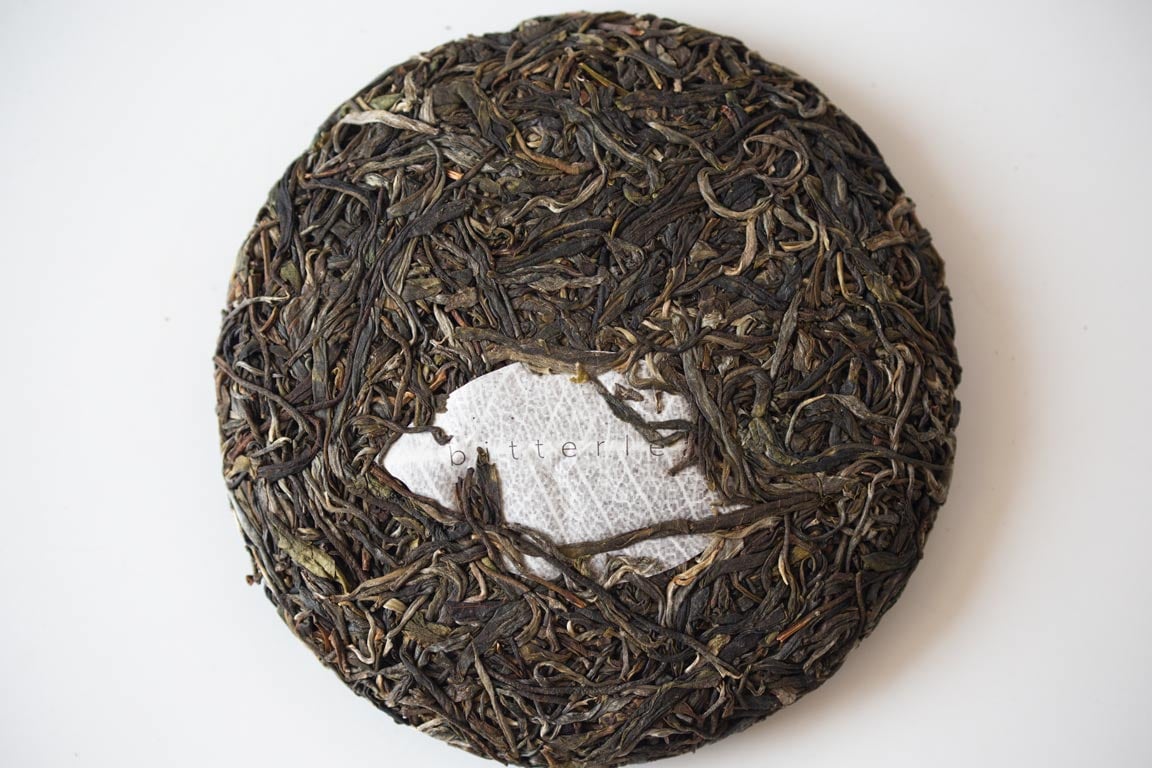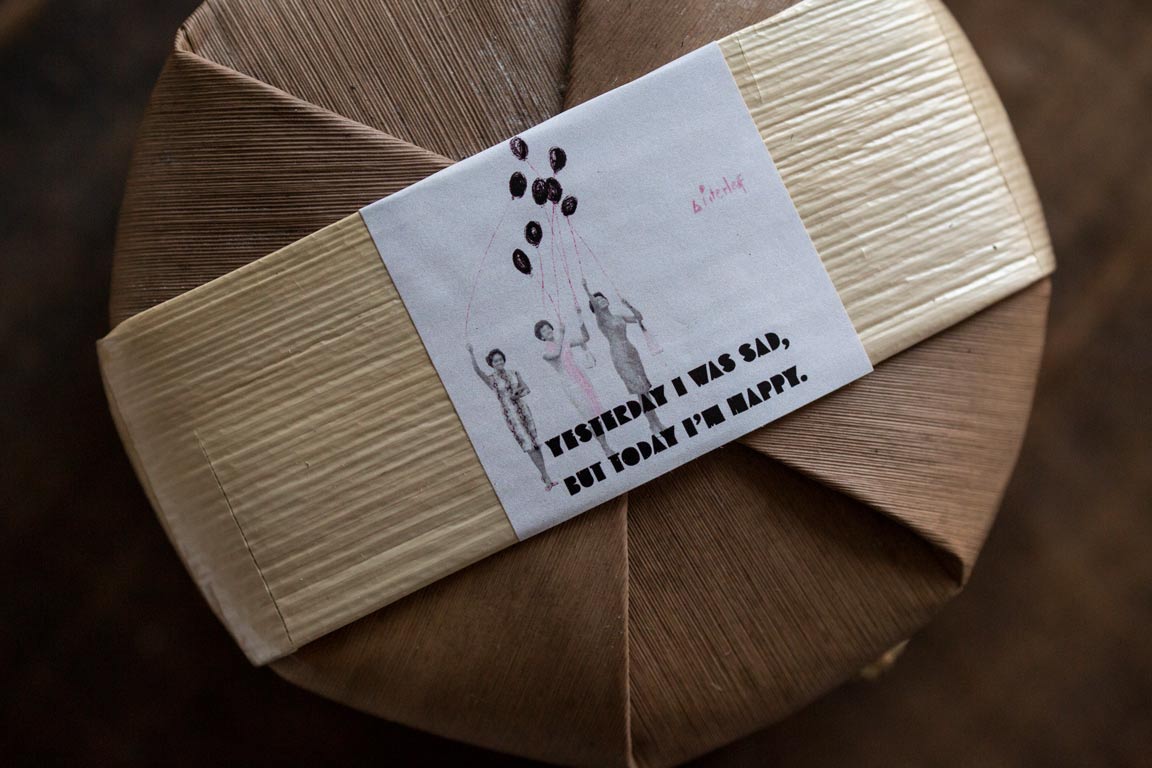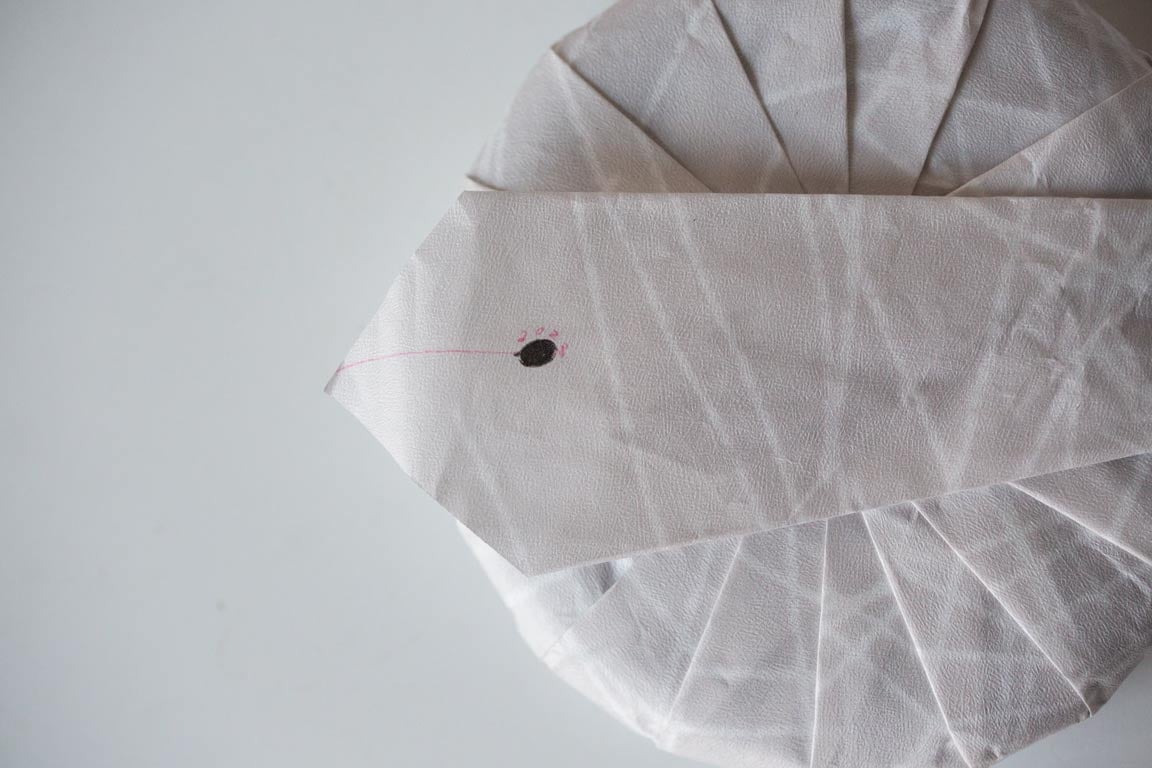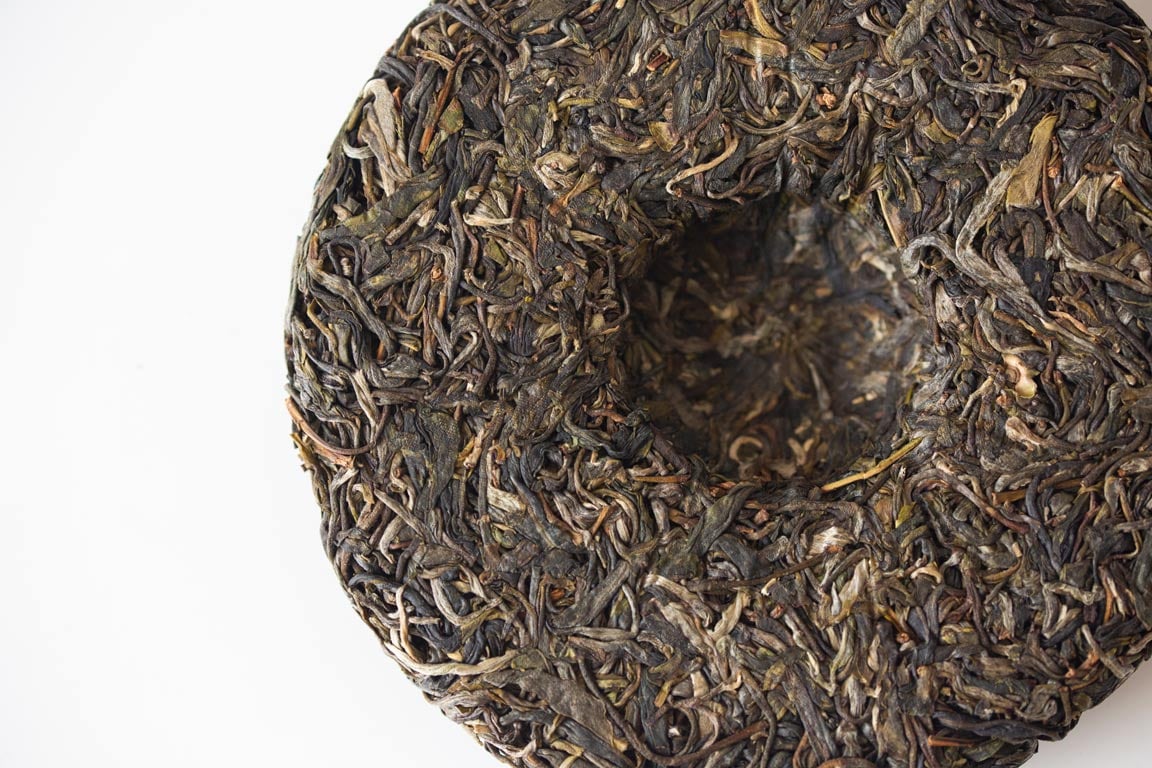 Yesterday I Was Sad, But Today I'm Happy 2023 Gedeng Raw Puer
$7.50 – $280.00
Description
How to Brew (Dragon Balls)
Additional information
Reviews (4)
Description
If you're in need of turning your mood around, then this tea is for you. In fact, even if you're already in good spirits, you'll still be able to enjoy this full-meal of a tea.
Made from a mixed picking of Gedeng qiaomu (arbor) and big tree material, this tea is slightly aggressive up front with a gentle kuwei (pleasant bitterness) and astringency, but quickly dissolves as a pleasant fragrance and huigan take over in the mouth and throat.
This tea offers a full-bodied soup and nice texture, along with an overall pleasant feeling in the body that builds up over the course of the session, making it a great tea for sad people.
Picking period: March 24-30
$0.31/gram
Many of our samples for spring 2023 are in dragon ball form. While these balls will perform the same as the cake, they can be slightly trickier to brew. Here's how we do it: