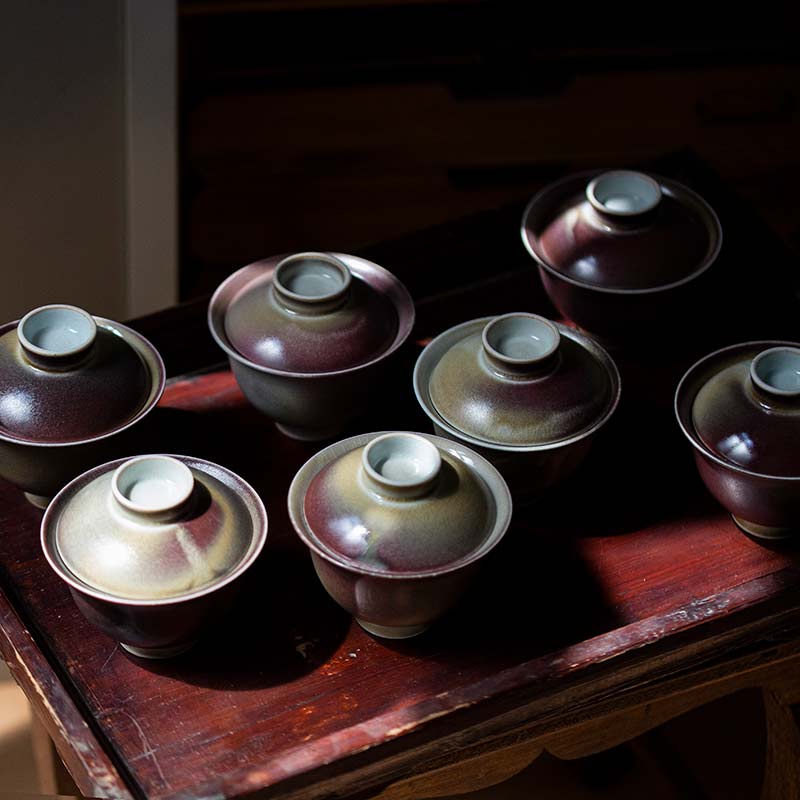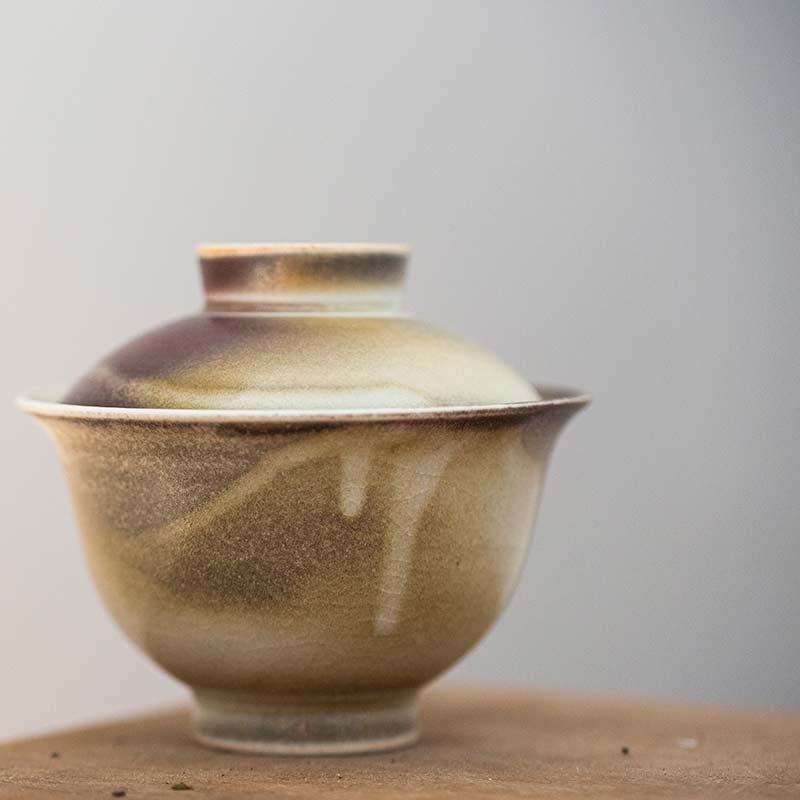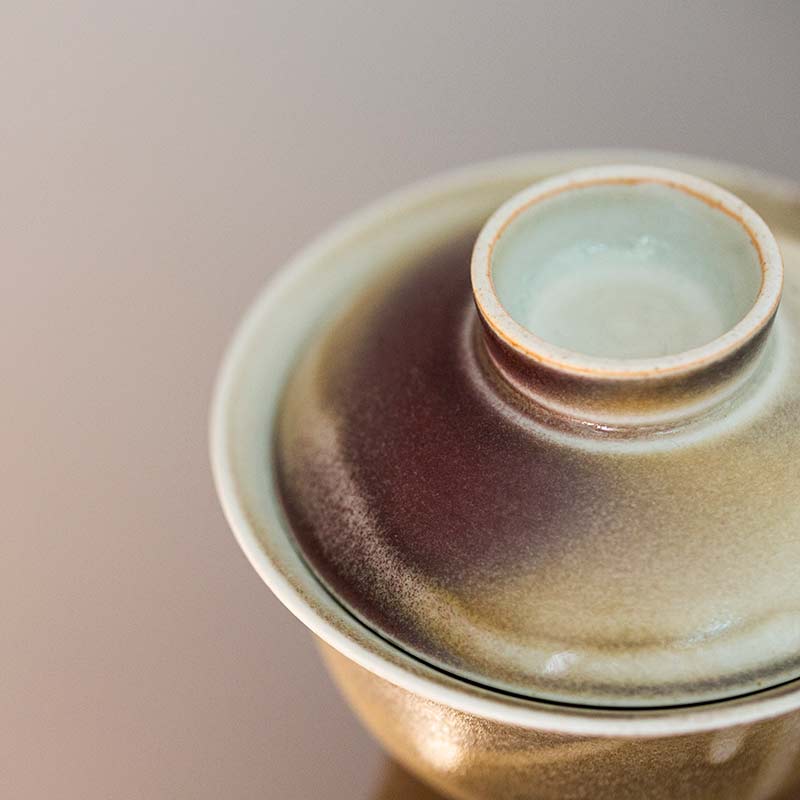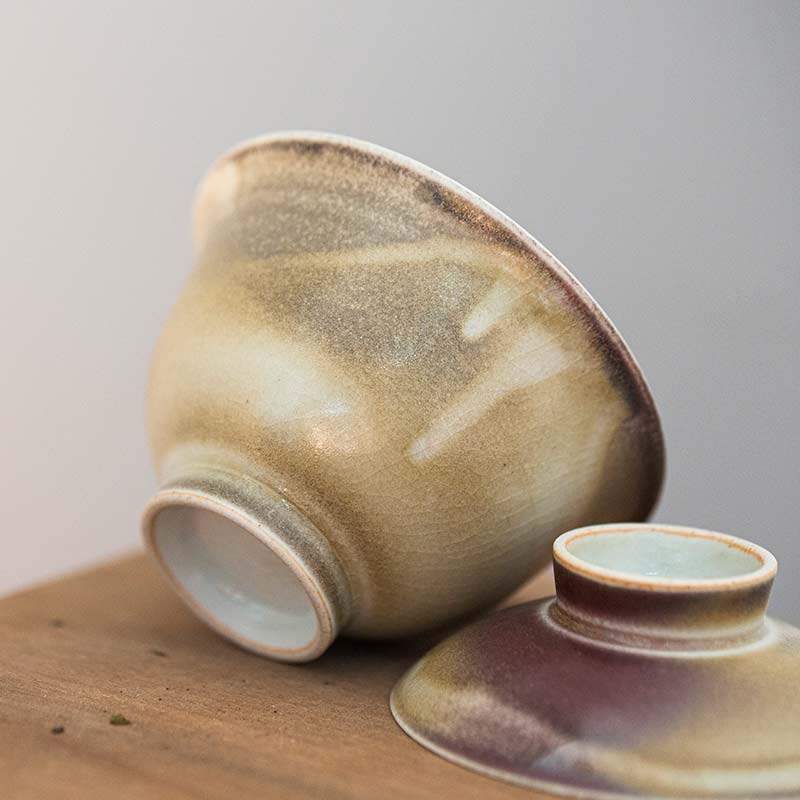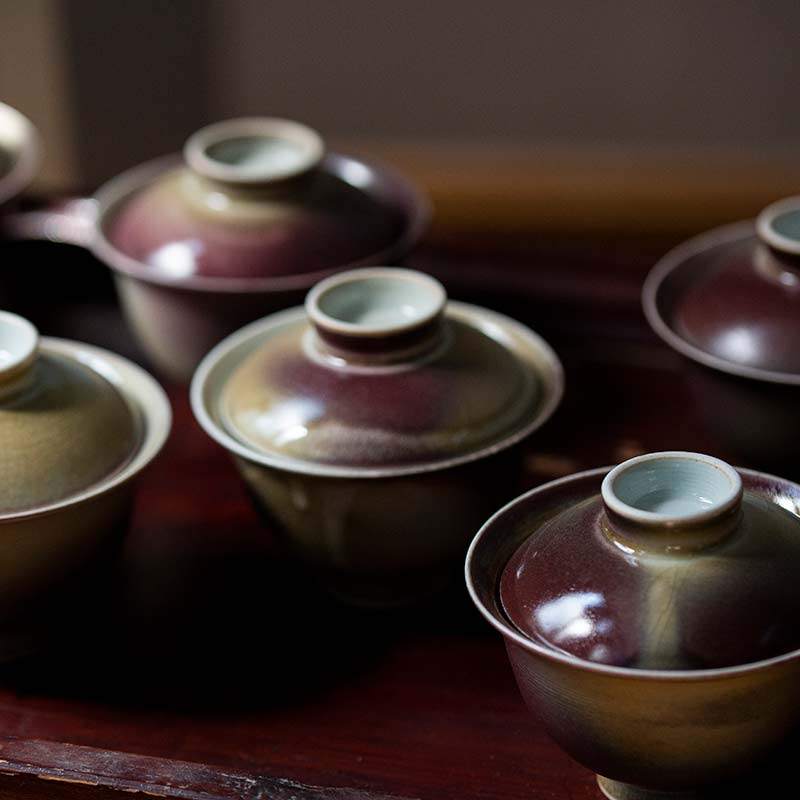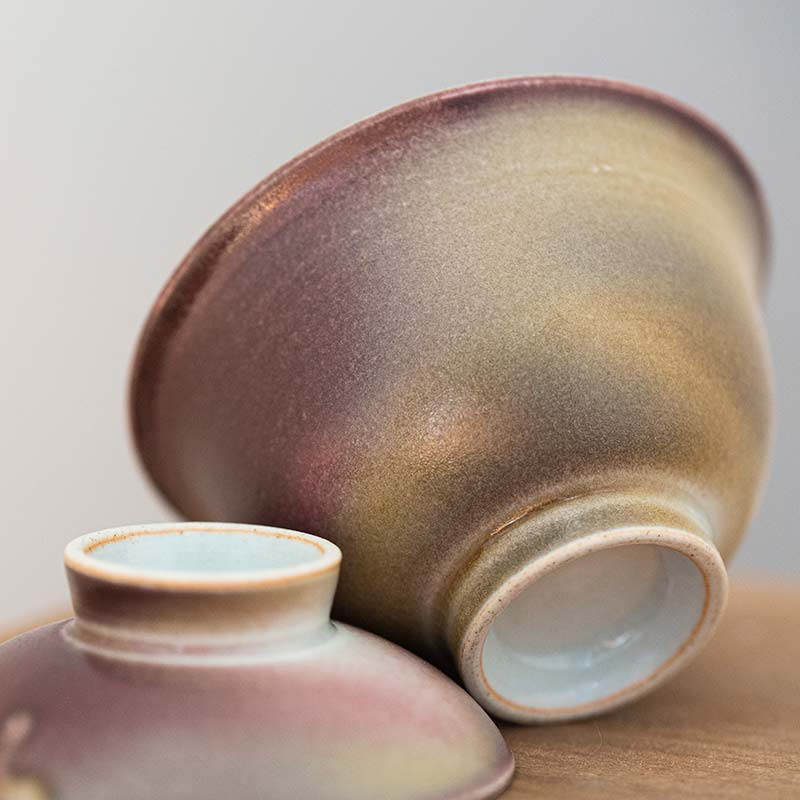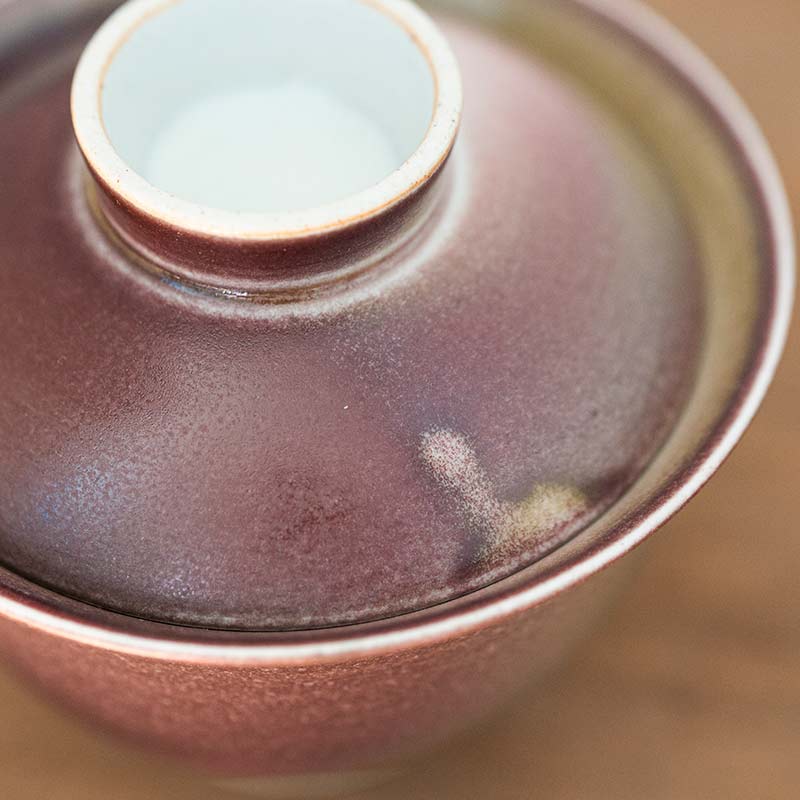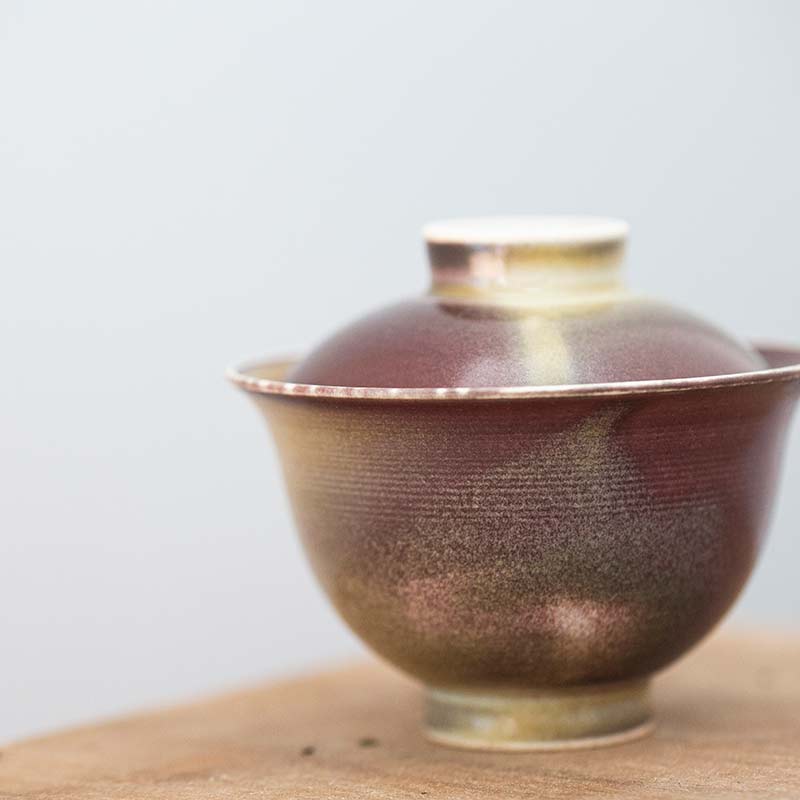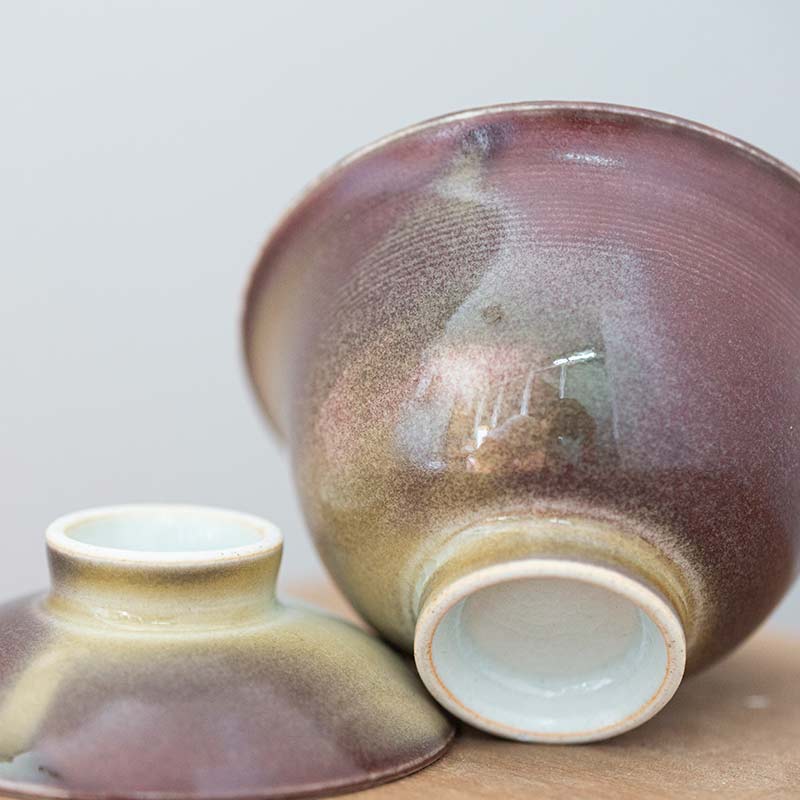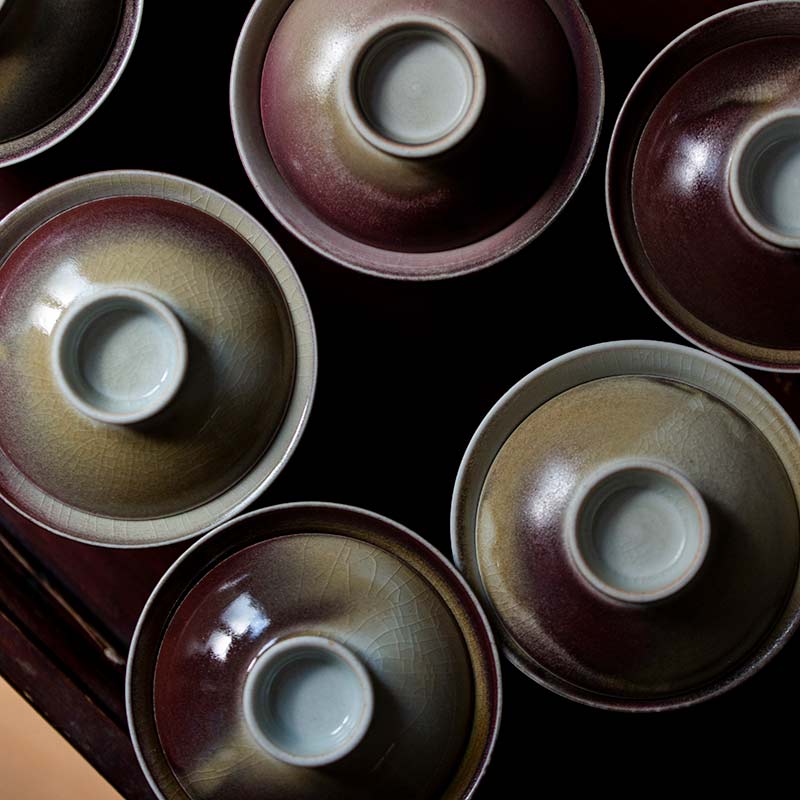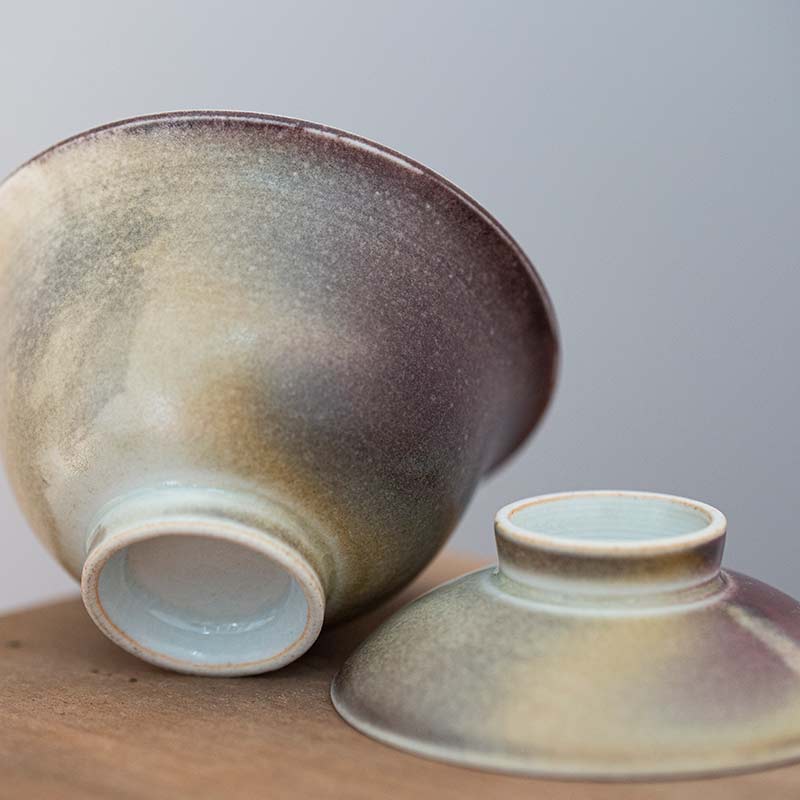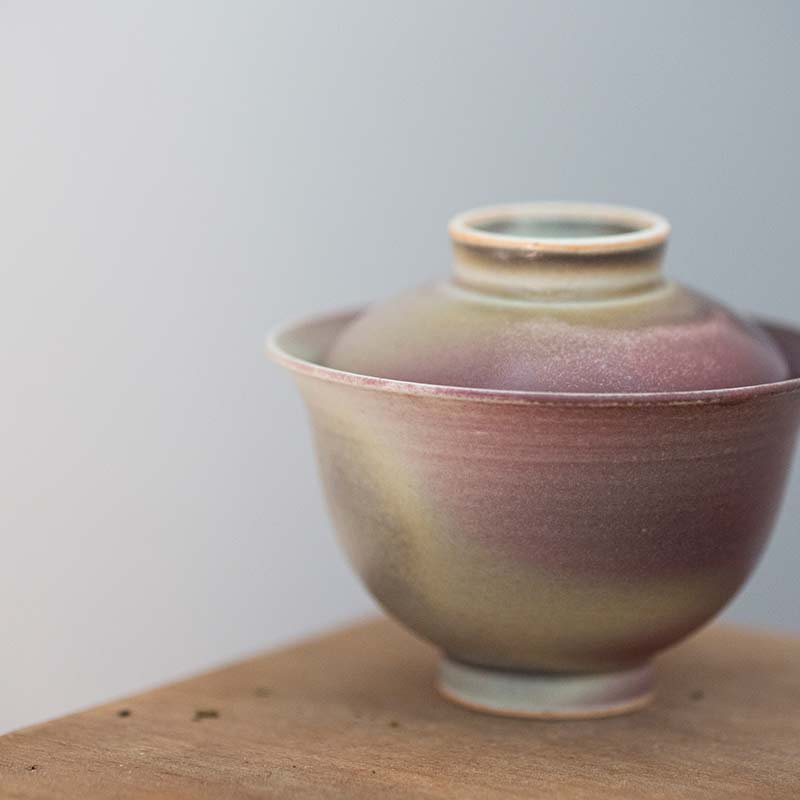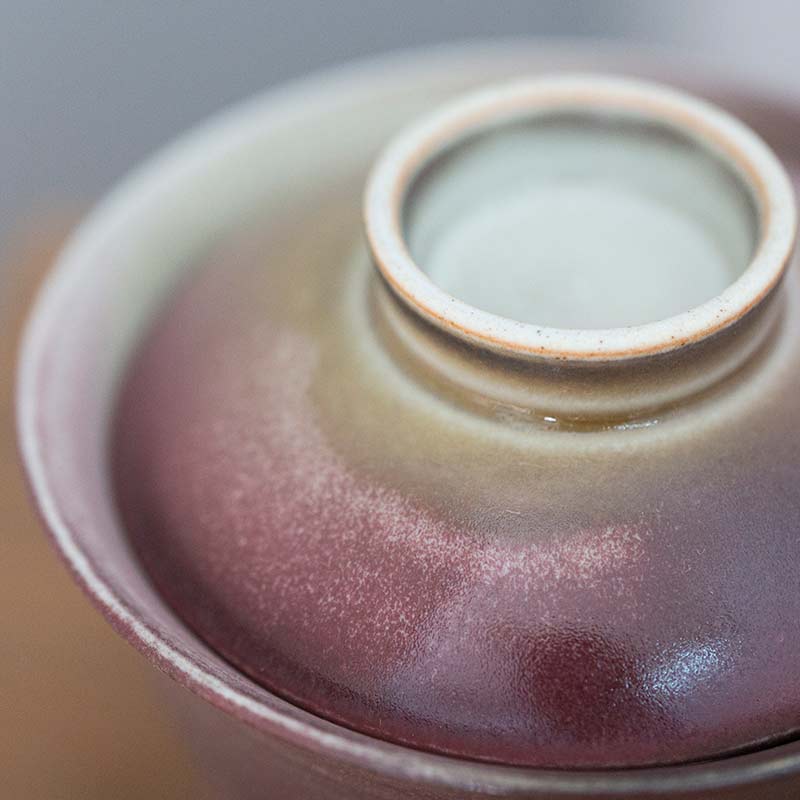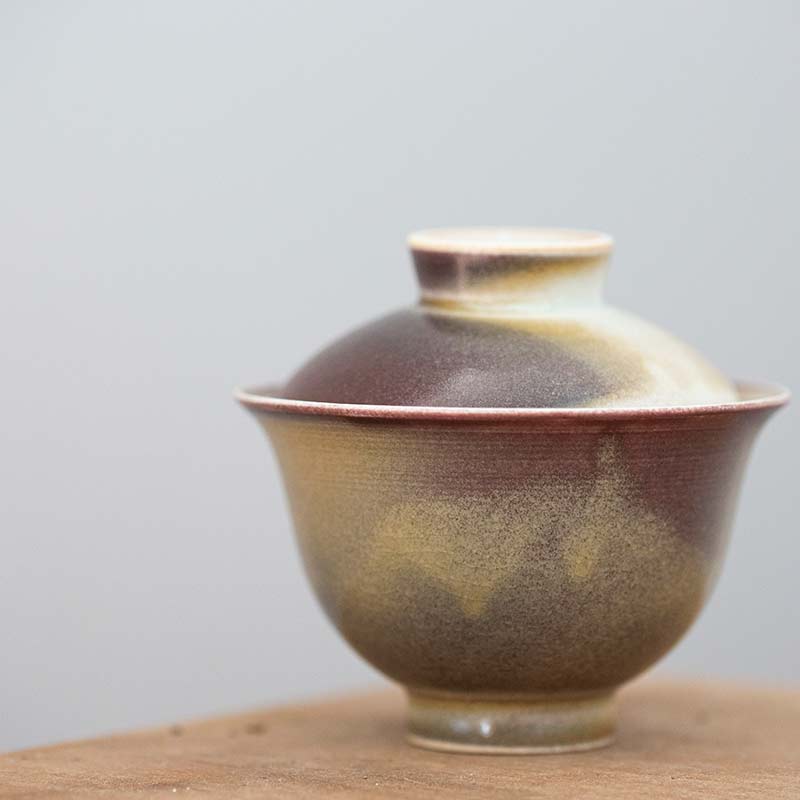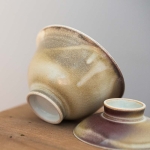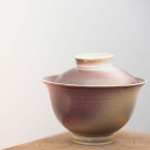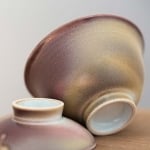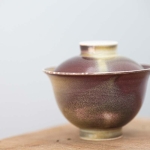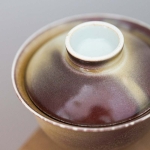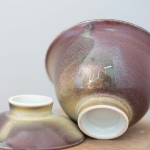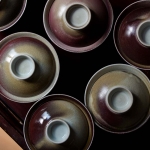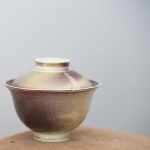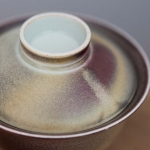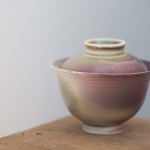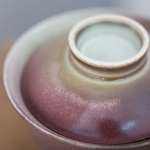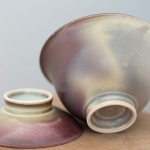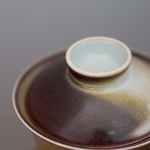 Moon Series Gaiwan Surprise – Corona
$50.00
Earn 500 Tea Miles
Description
Additional information
Description
Save on a Full Moon/Moon Shadow/Moonlight gaiwan by letting us choose for you! By saving us the work of taking pictures and categorizing, these gaiwan are offered at a significant discount. The gaiwans selected for this listing are all on the darker side and considered more rare/special. For lighter coloured gaiwans, please see our Light Moon Surprise gaiwans
Each of these gaiwans was produced by the same artist as our other moon-series gaiwans in Jingdezhen, and feature varying degrees of red, purple and smoky highlights.
While these gaiwans retain the same balanced feel in the hands and shape, they are cosmetically different. Instead of using rough clay as previously done, this batch of gaiwans is made from a finer white clay (瓷), more similar to porcelain. This results in a smoother overall appearance without any iron spots or carbon trappings.
View this artist's work here or learn more about her.
Each gaiwan is similar in size and dimensions, with a capacity ranging from 110-125ml.
The gaiwans pictured are for reference only. Some are the exact ones that are available but others may not be pictured. The one you receive will be random as each gaiwan is pre-wrapped for shipping.
Additional information
| | |
| --- | --- |
| Weight | 200 g |
| Dimensions | 10 × 10 × 8 cm |