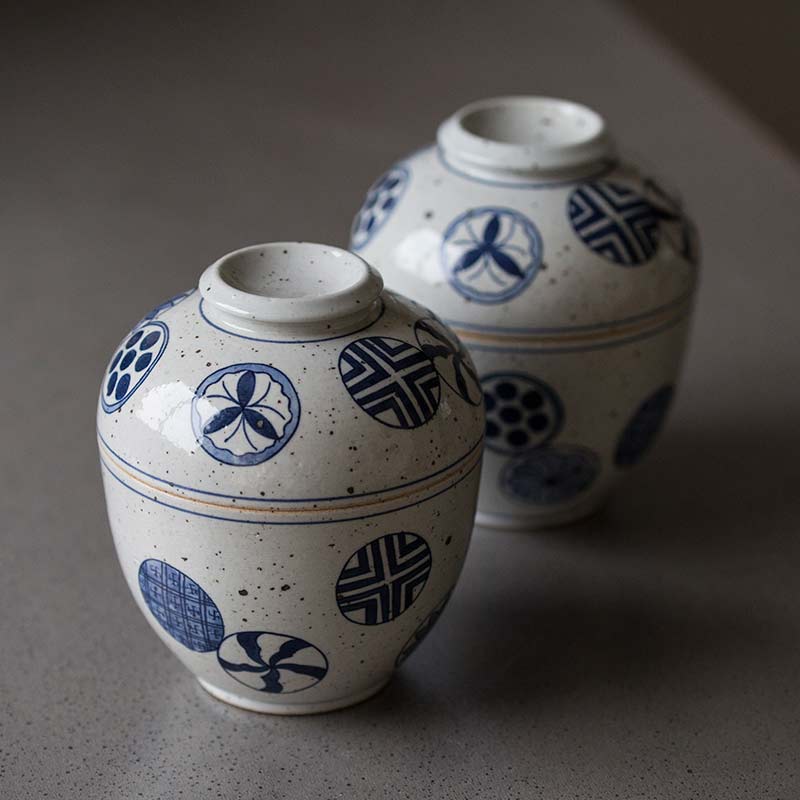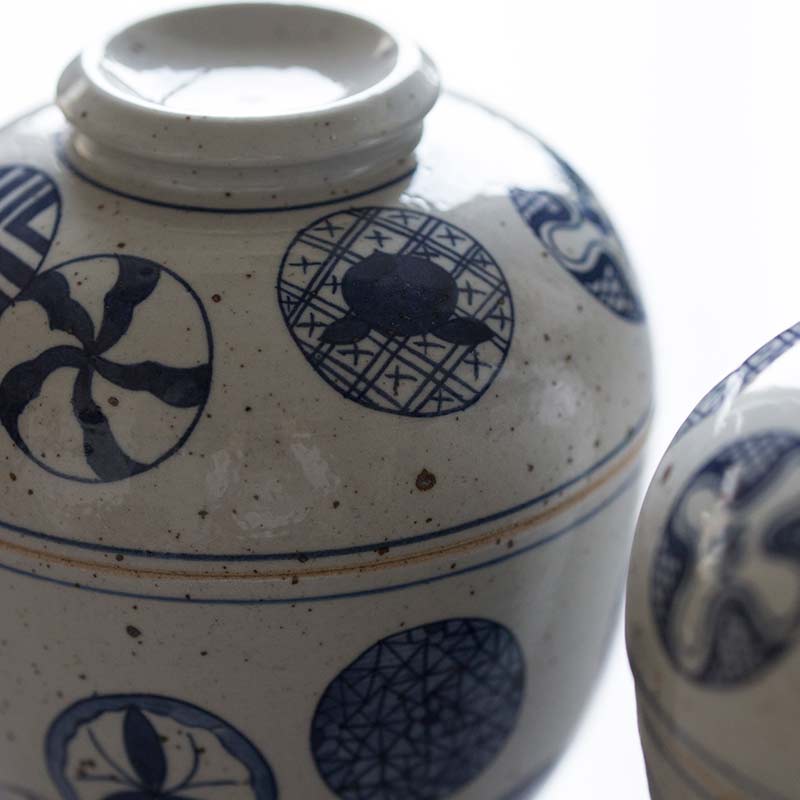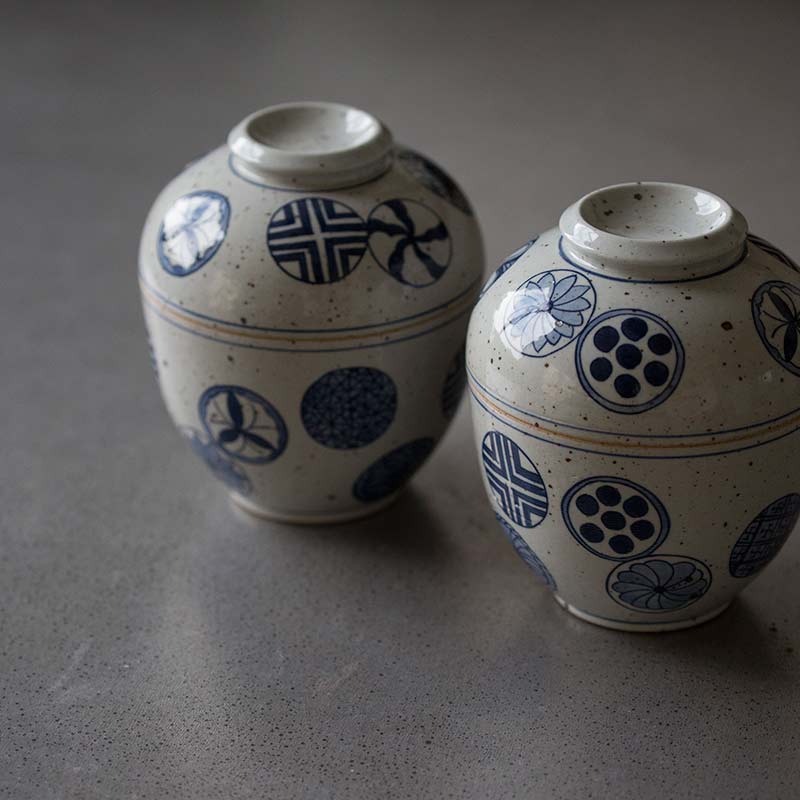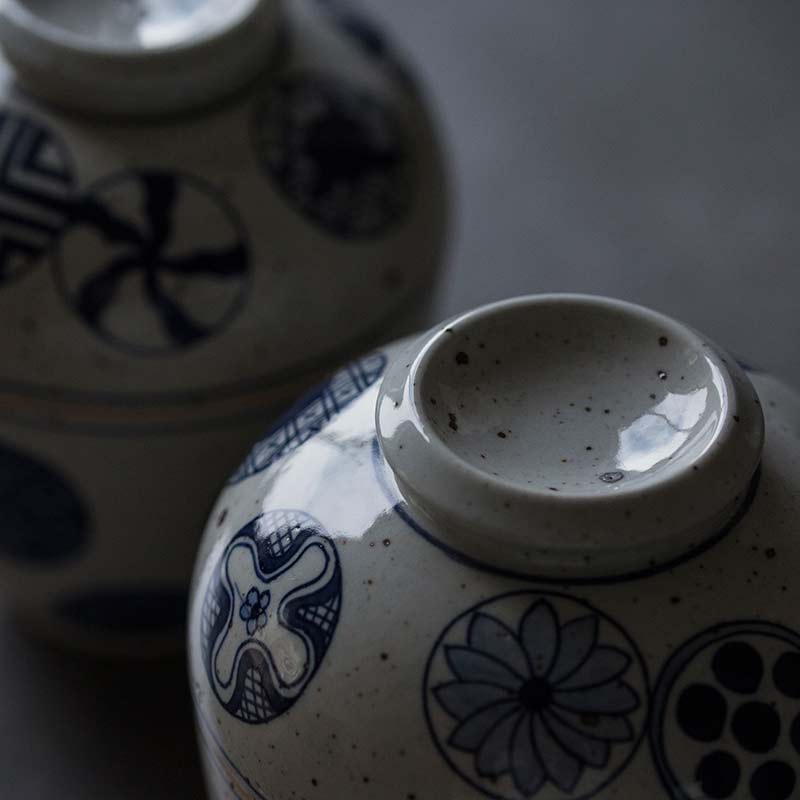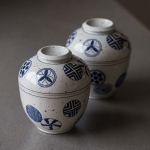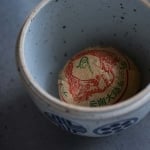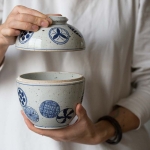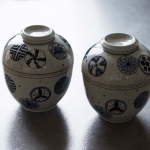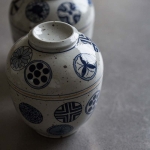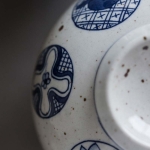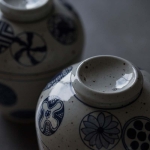 Qinghua Painted Piqiu Tea Jar
$135.00
Earn 1350 Tea Miles
Description
Additional information
Description
These tea jars feature a fine and detailed qinghua (blue painted) Piqiu design. The Piqiu style of design was developed in the Sui and Tang dynasties and incorporated circular and floral patterns.
Each jar is meticulously hand painted with an original design, requiring many hours of focused attention and effort to produce each one. On a fast day, the artist might be able to complete a single jar… on a fast day.
These jars are glazed both inside and out, with plenty of iron spotting on the exterior, and have a capacity of approximately 1L. They are suitable for holding about one full size (357g) puer cake. The large mouth opening also means that your cake can be kept in relatively large pieces and still fit inside.
These pieces were handmade by an artist in Jingdezhen, who you can learn more about here
Additional information
| | |
| --- | --- |
| Weight | 750 g |
| Dimensions | 13.5 × 13.5 × 15 cm |