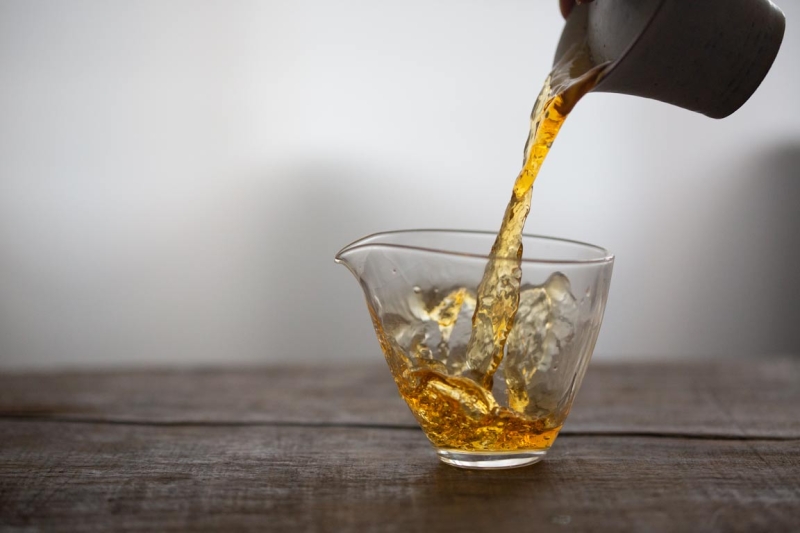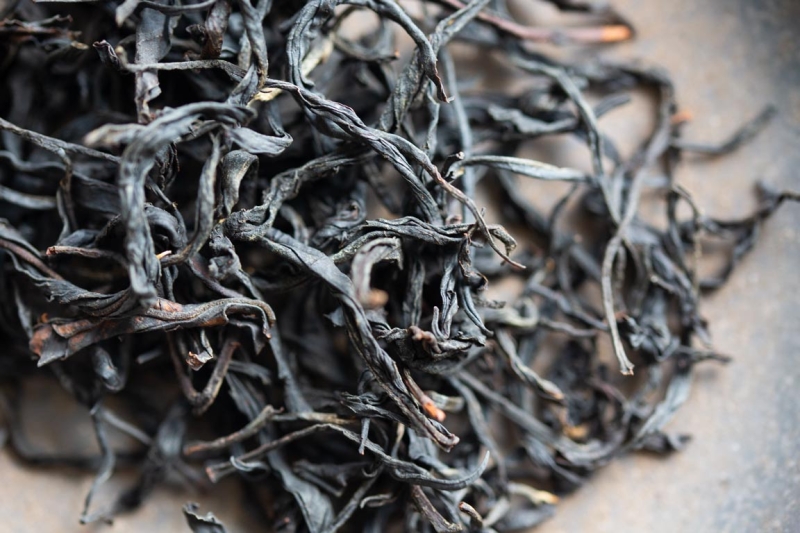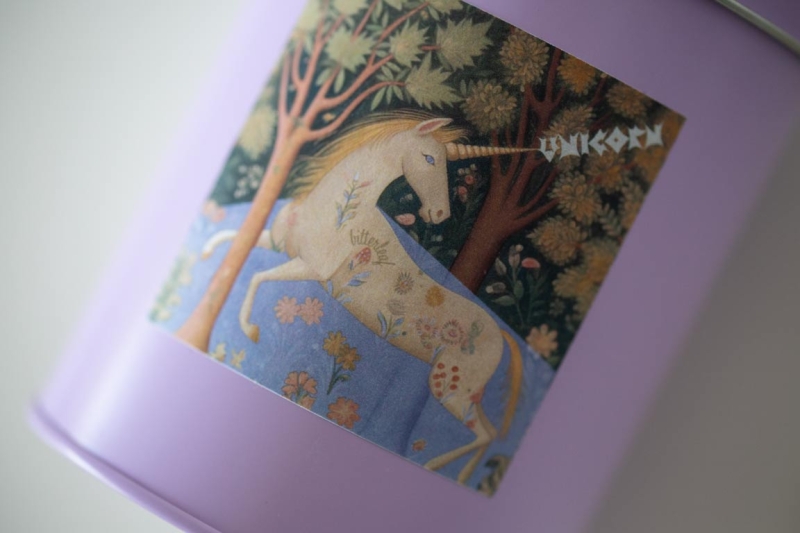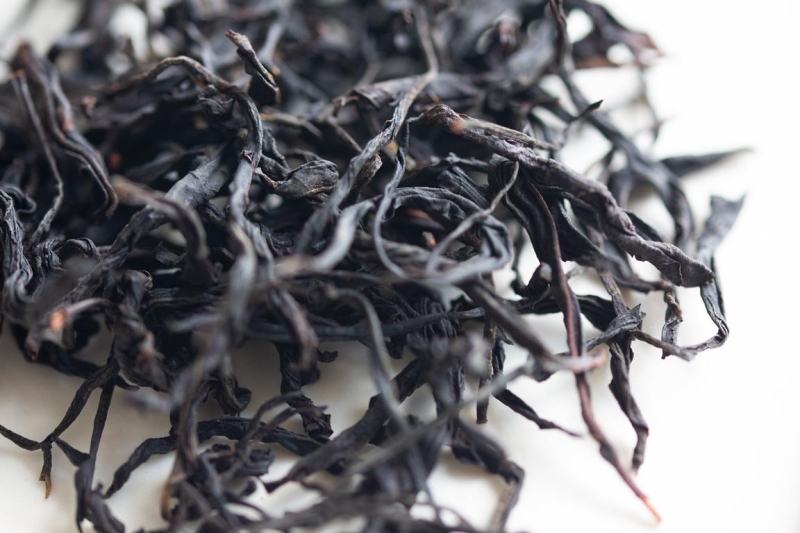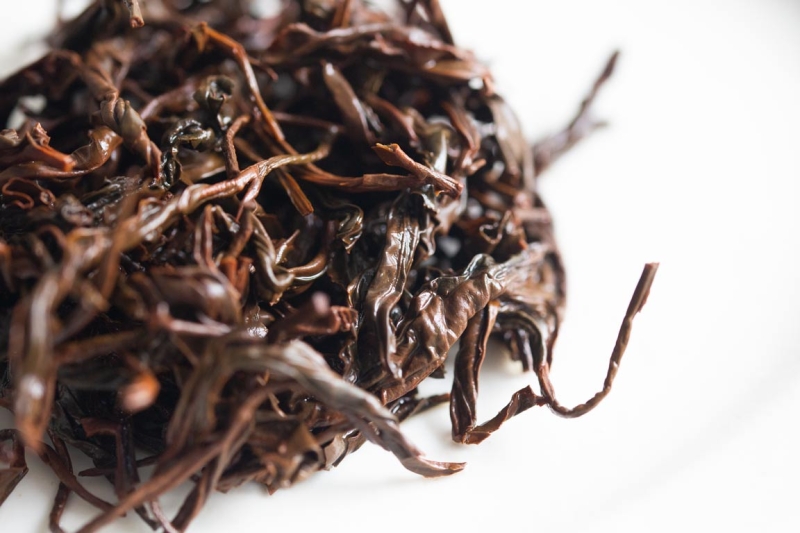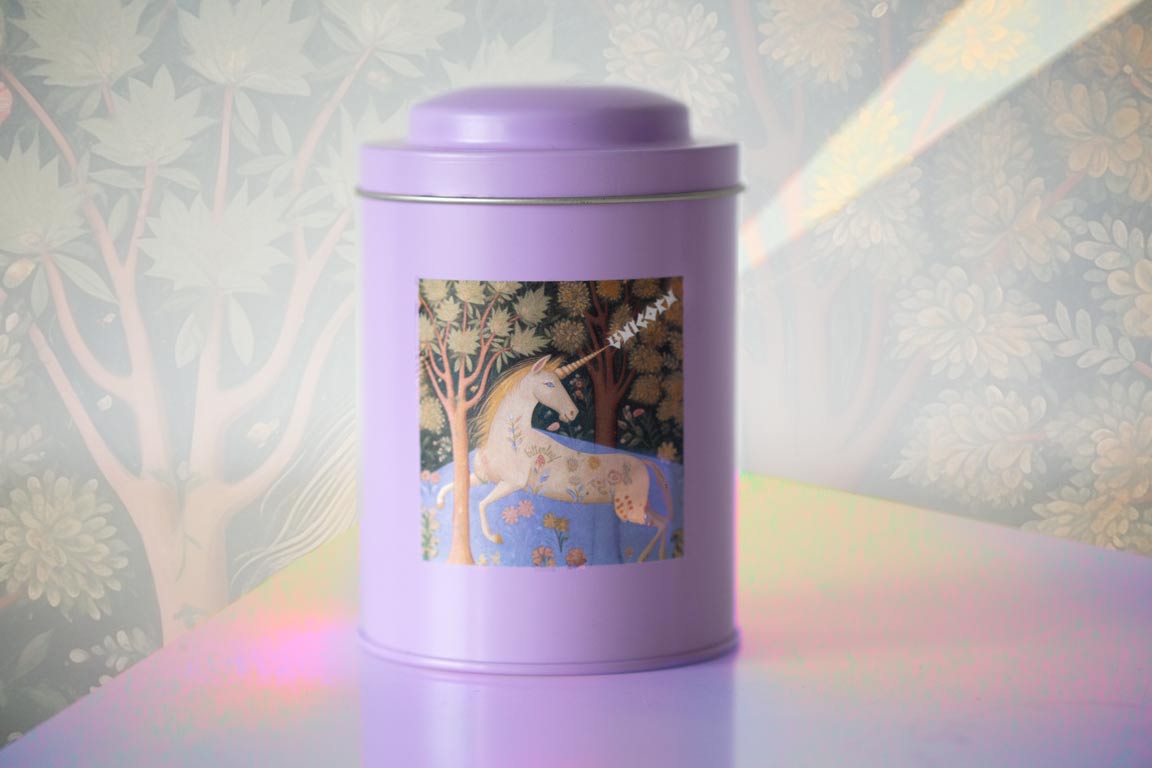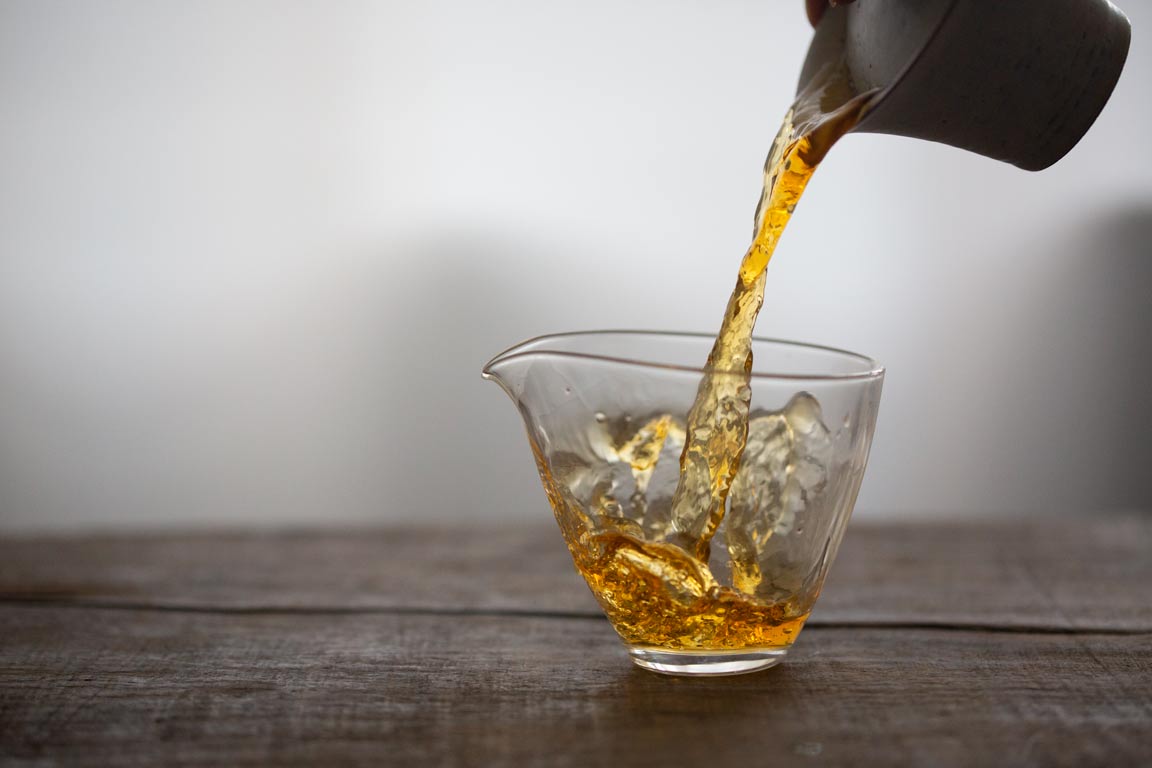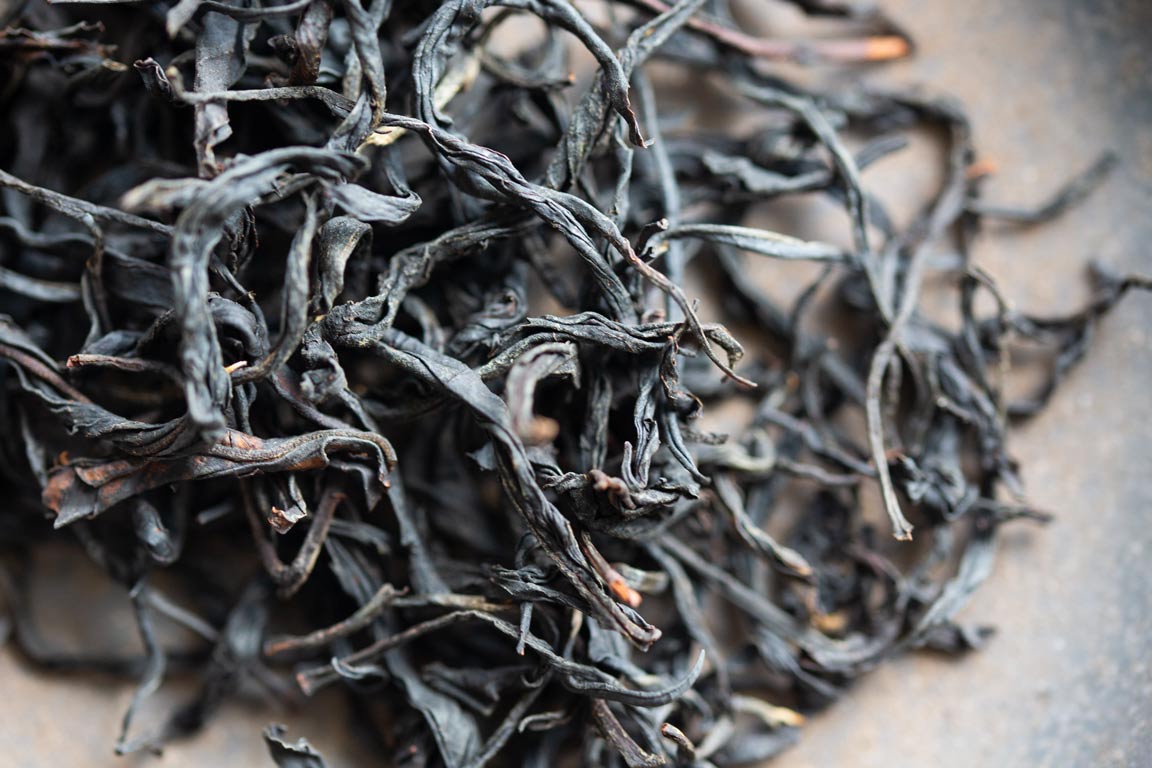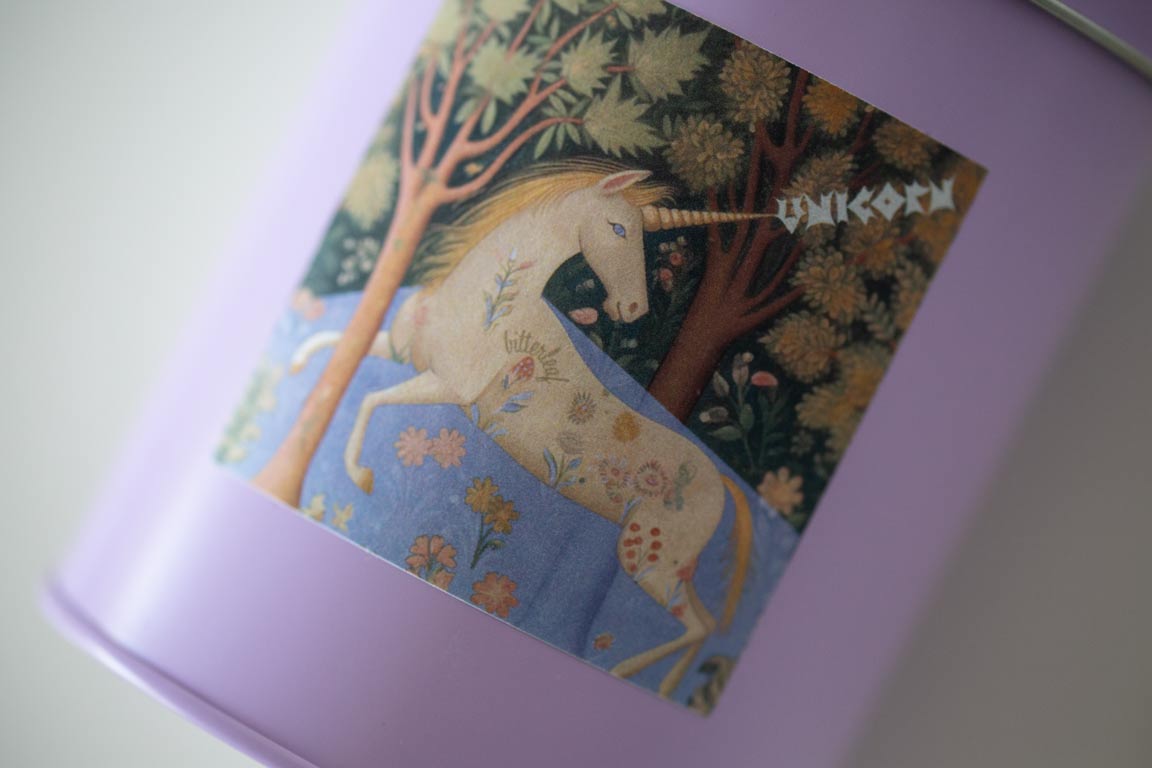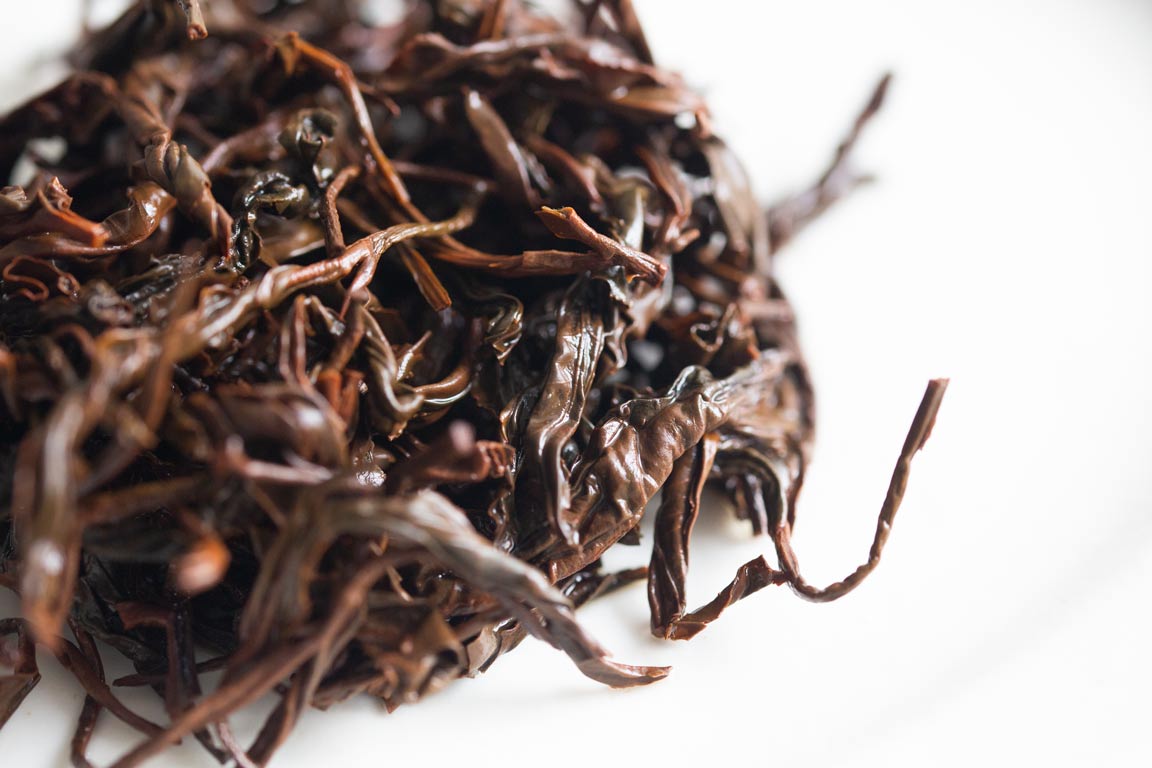 Unicorn 2023 Wuliang Shan Ziya Black Tea
$5.00 – $62.00
Description
Additional information
Reviews (2)
Description
Made from Wuliang shan "ziya" purple tea material, growing among EU organic flowers, this varietal differs from the more common "zijuan". While zijuan/purple beauty is largely the result of human creation, the ziya bushes have developed this unique trait naturally over time.
When made into black tea, this translates to a unique tea that offers a range of engaging notes that include an apple fruitiness, rose-like florals and even a slightly savoury quality. This is a must-try tea for Dianhong lovers.
As with most black teas, the results can be easily affected by brewing temperature, so we recommend experimenting to see what works best for your taste.
$0.28/gram