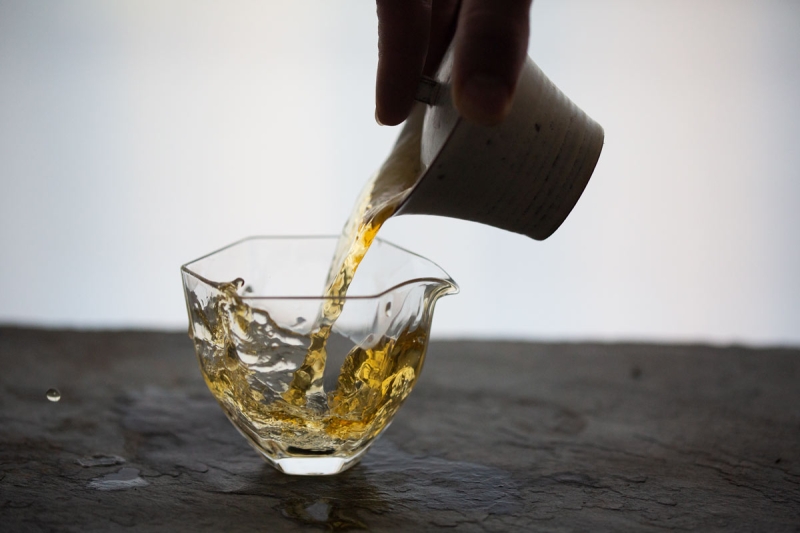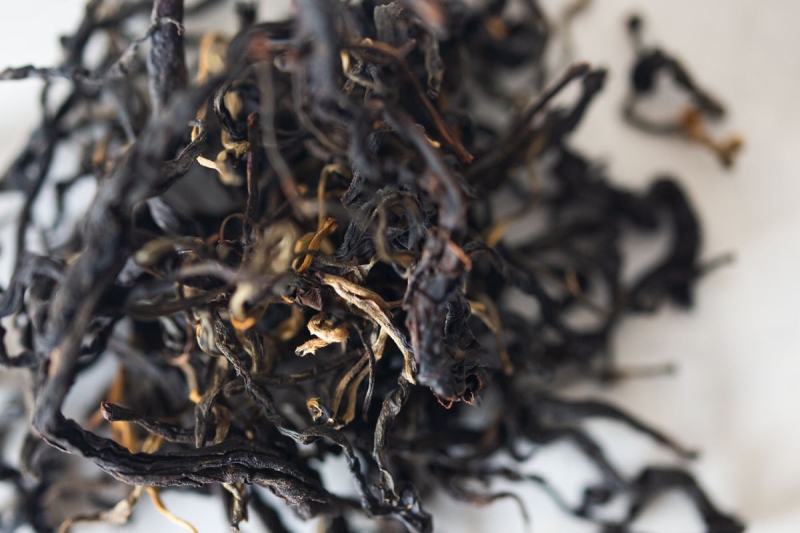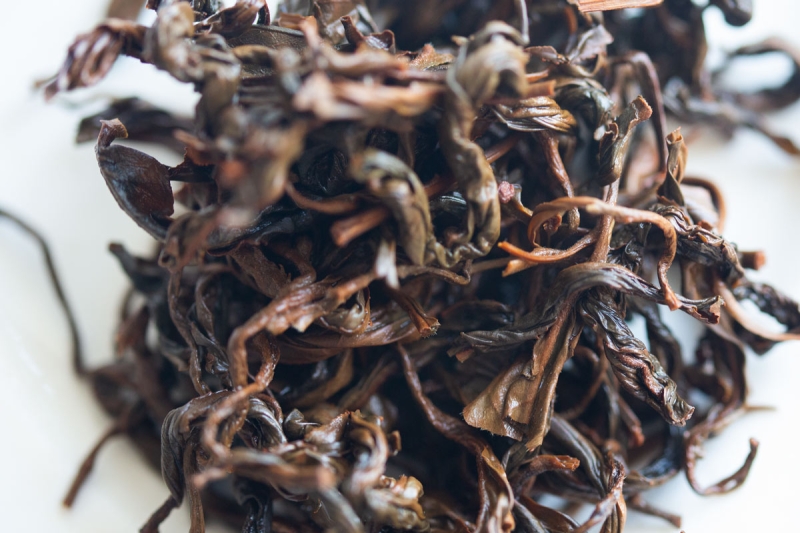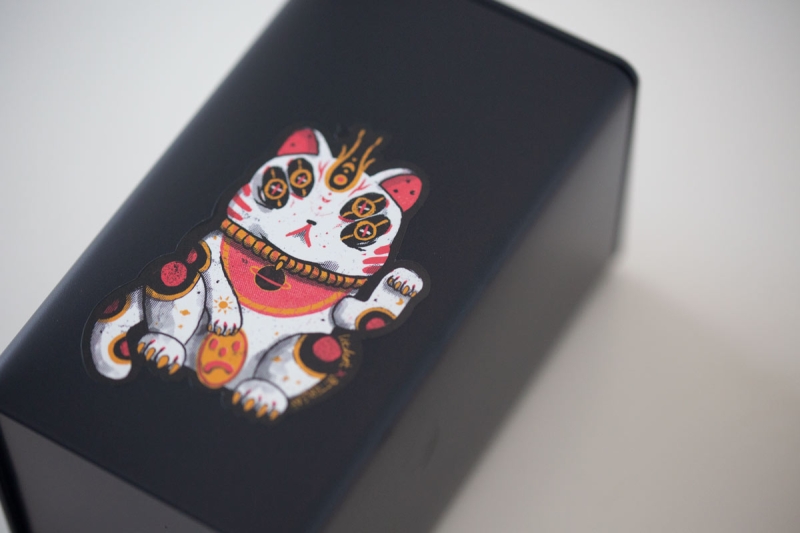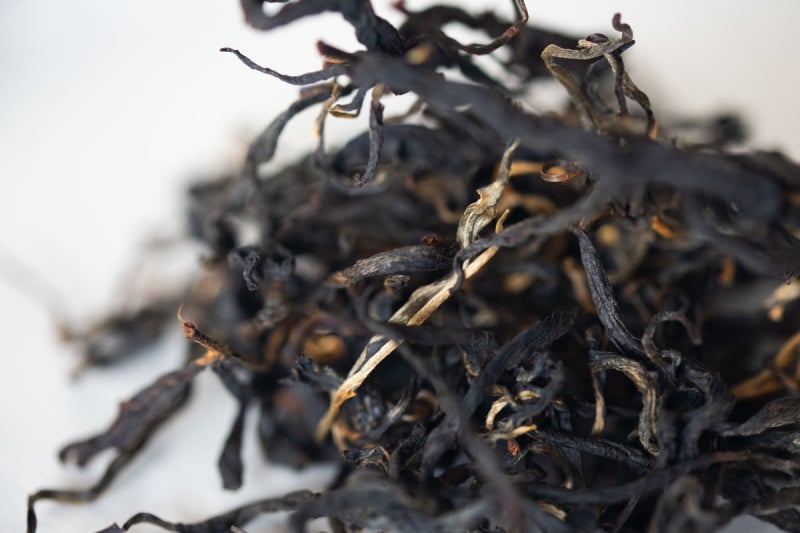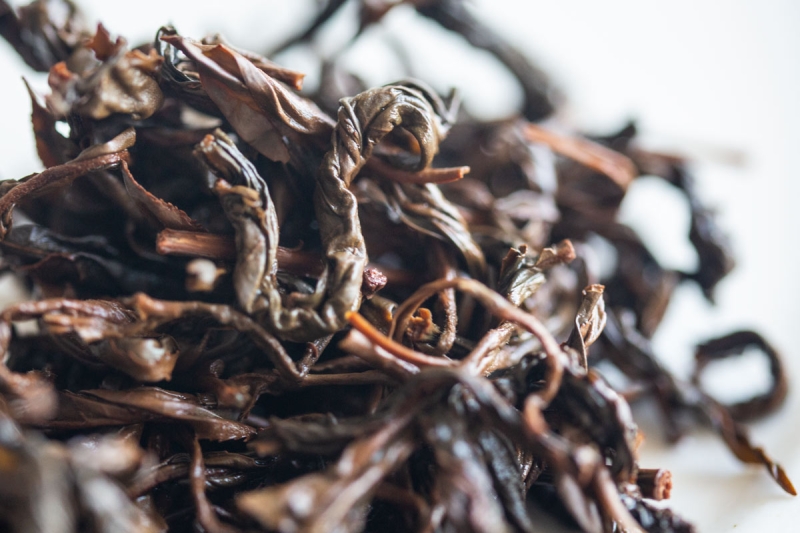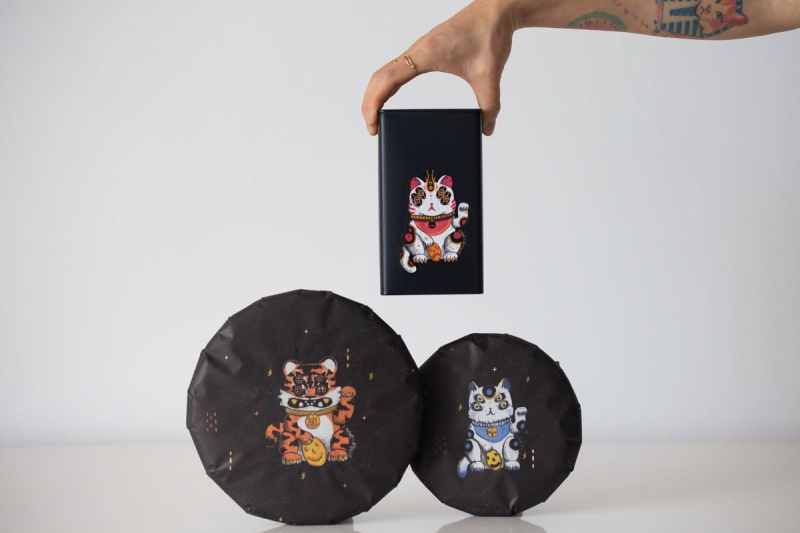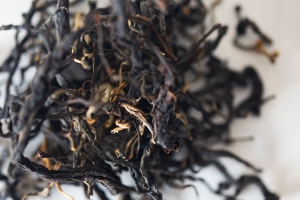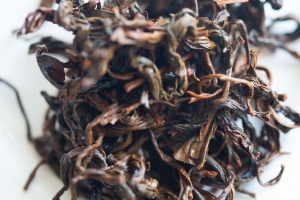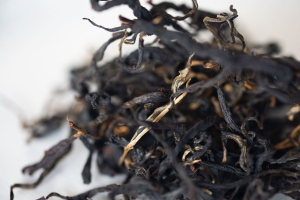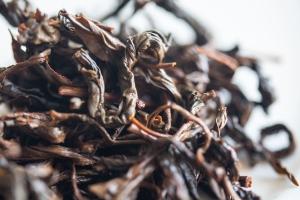 Year of the Tiger 2022 Yiwu Black Tea
$6.50 – $24.00
Description
See the Garden
Additional information
Reviews (7)
Description
Made using the same left-to-grow (fangyang) material as our Year of the Tiger Yiwu raw puer, this budget friendly black tea offers a savoury and floral experience, punctuated by a sugary sweetness and slightly fruity aftertaste.
While shaihong/sun baking has become more common for Yunnan black teas, this tea is machine roasted according to our preference for black teas, as it offers more consistency and control over the results. We also recommend brewing this tea with ~90c degree water in order to achieve the best results.
For a more in-depth description of the environment where this tea comes from, you can read more here, as well as pick up both the raw puer and white tea versions of this tea in order to compare the same material with different processing.
This year's wrapper features artwork by Toronto based artist 1%Talent. Be sure to check him out on Instagram, TikTok and pick something out for yourself from his shop here.
Picking period: Pre-March 27
$0.13/gram