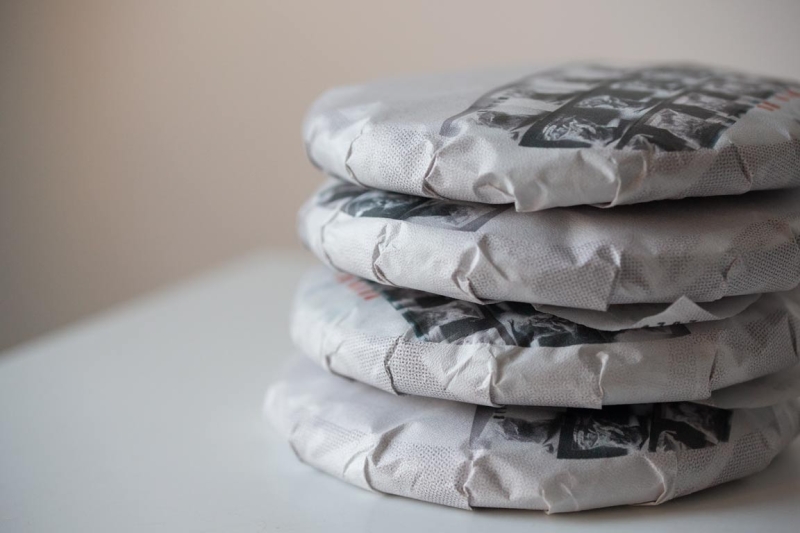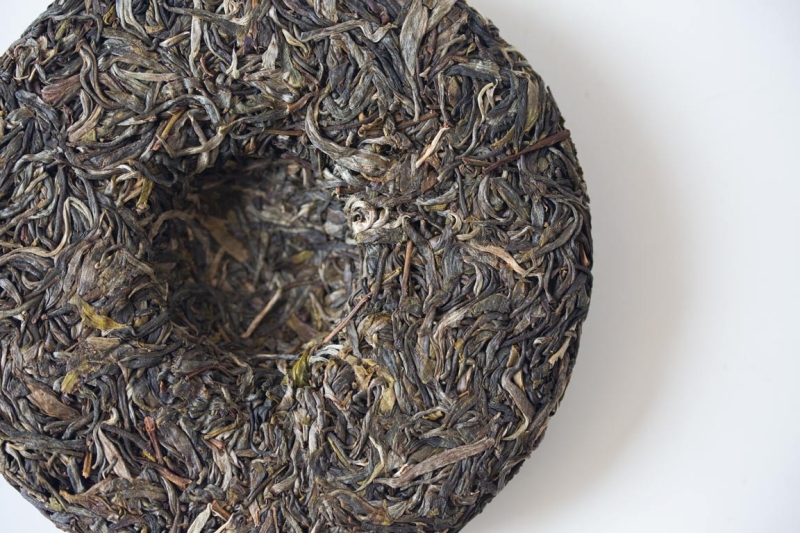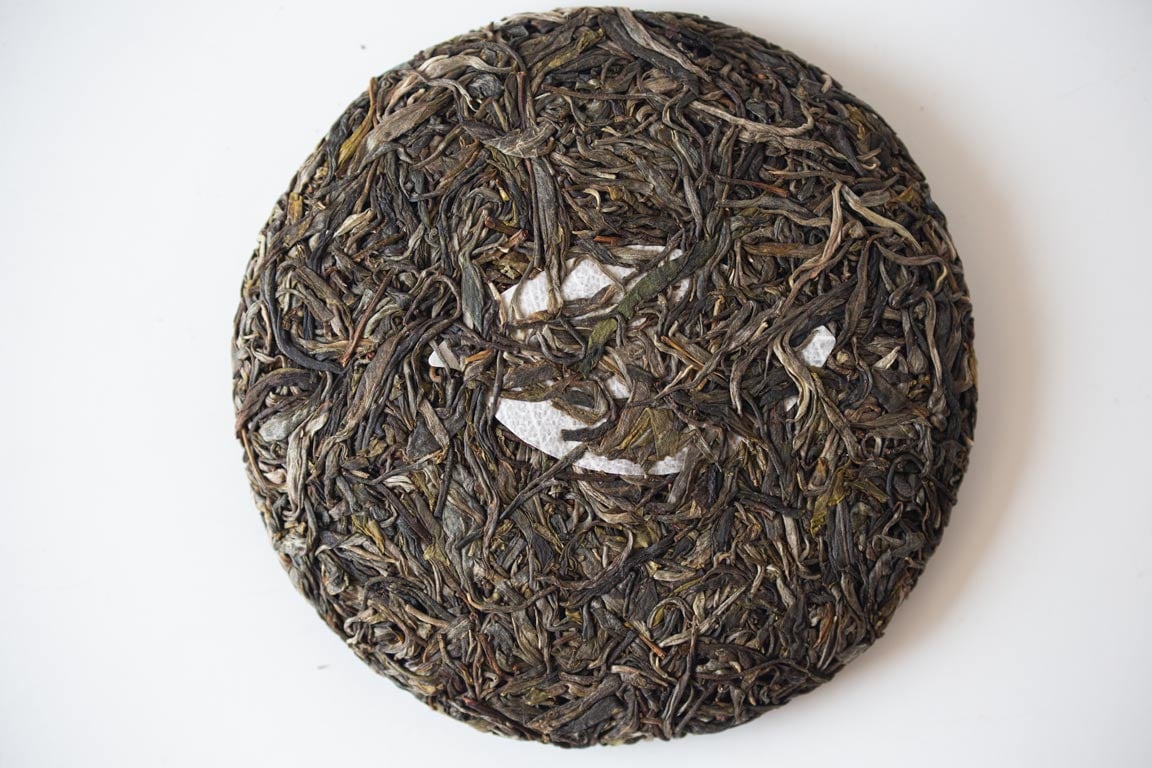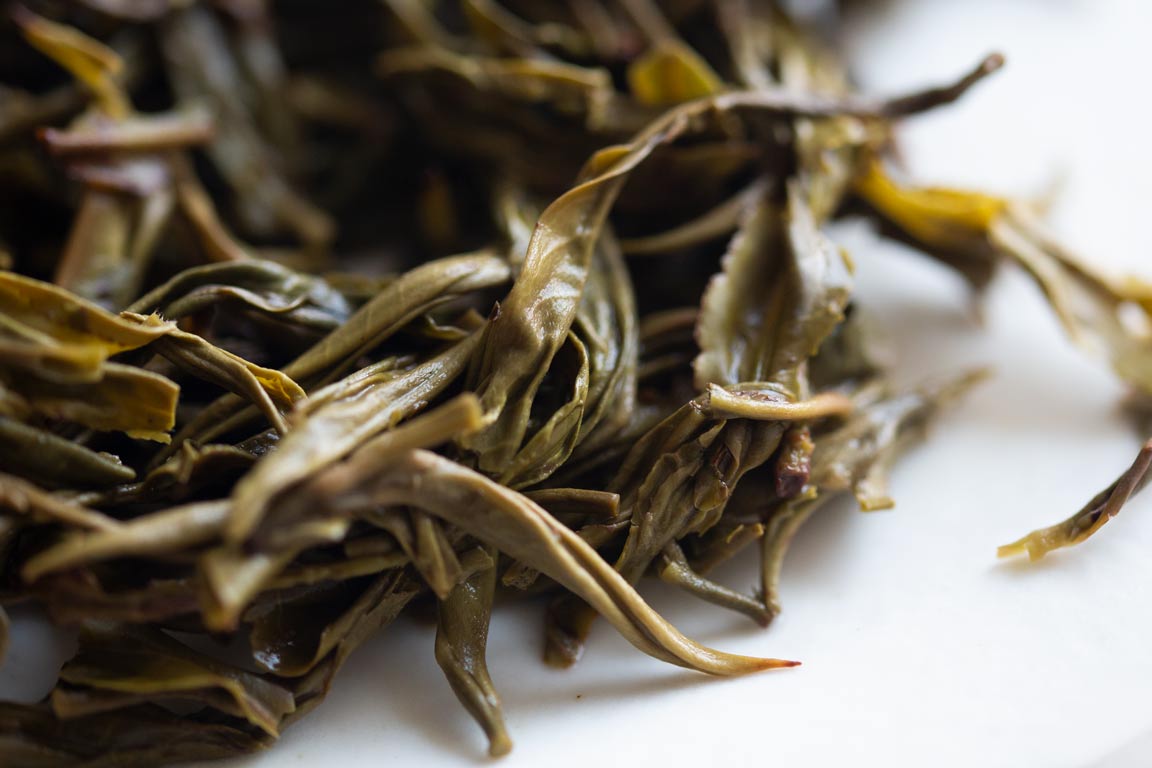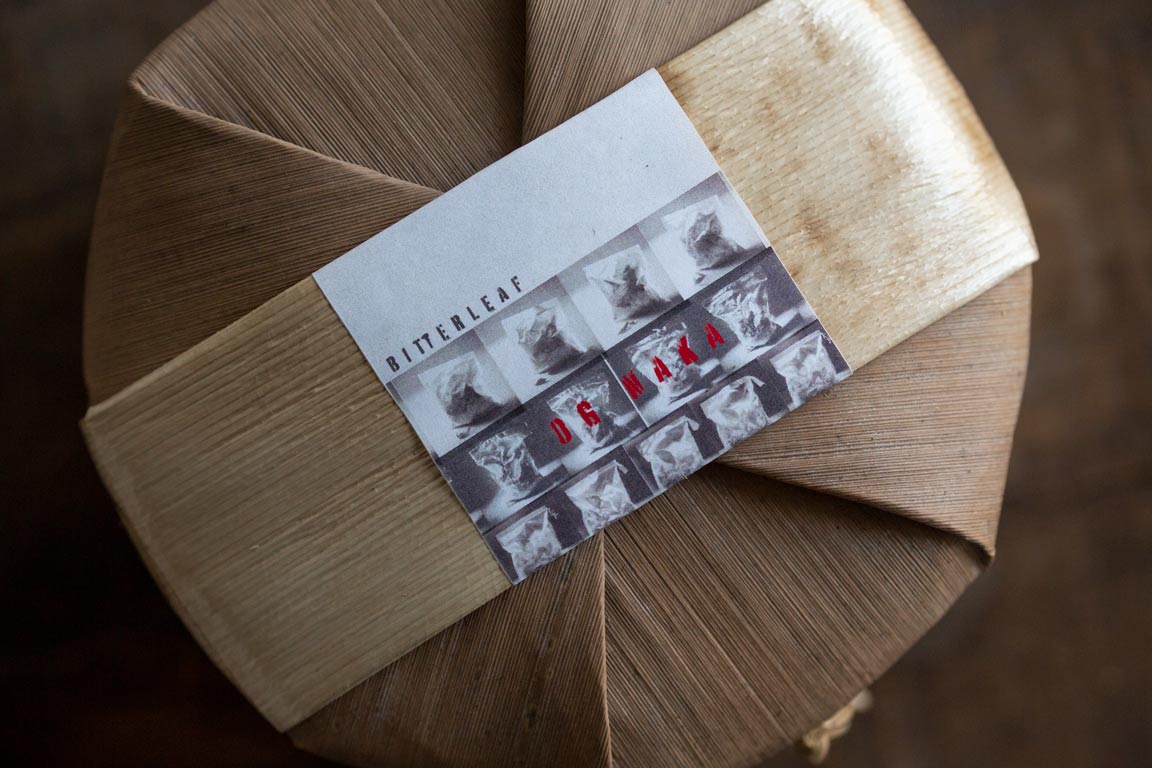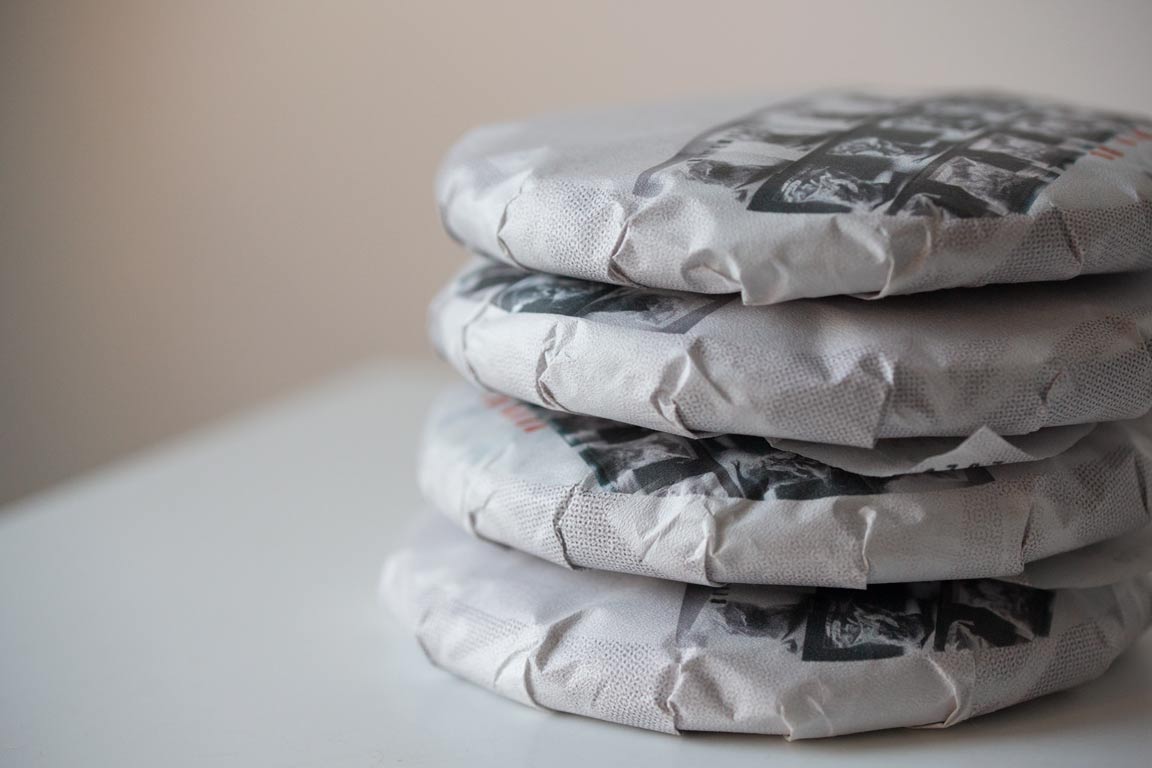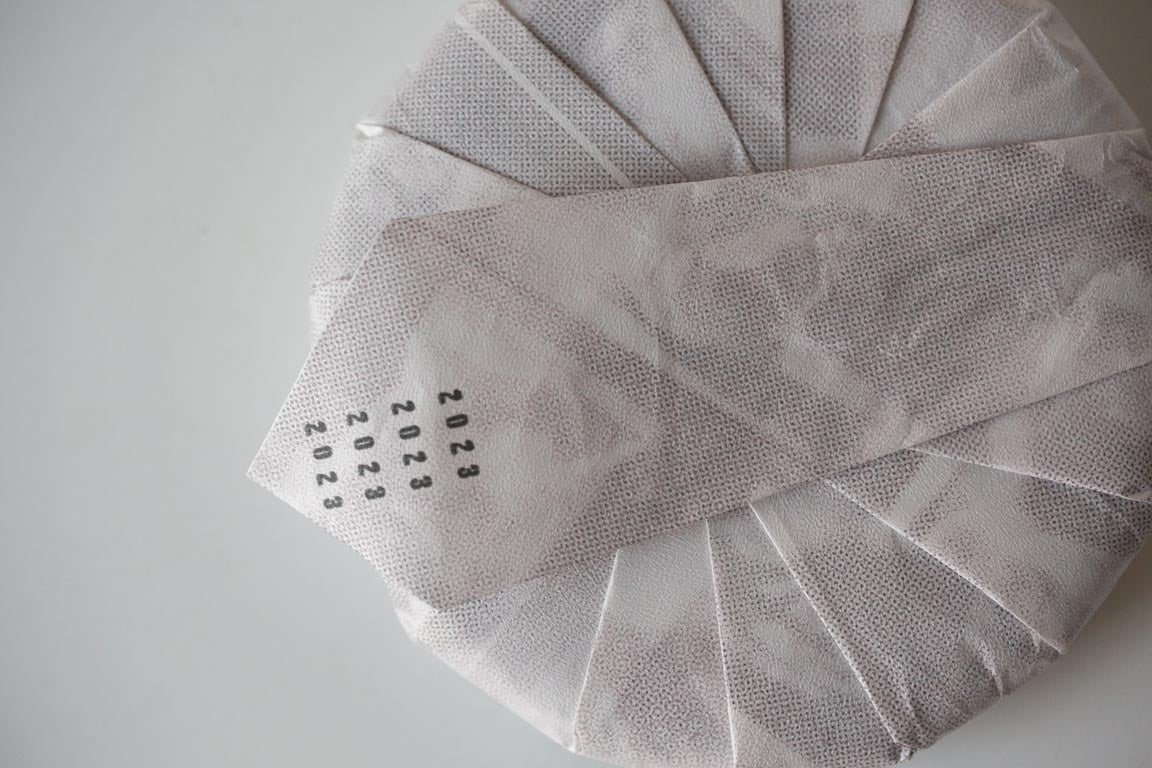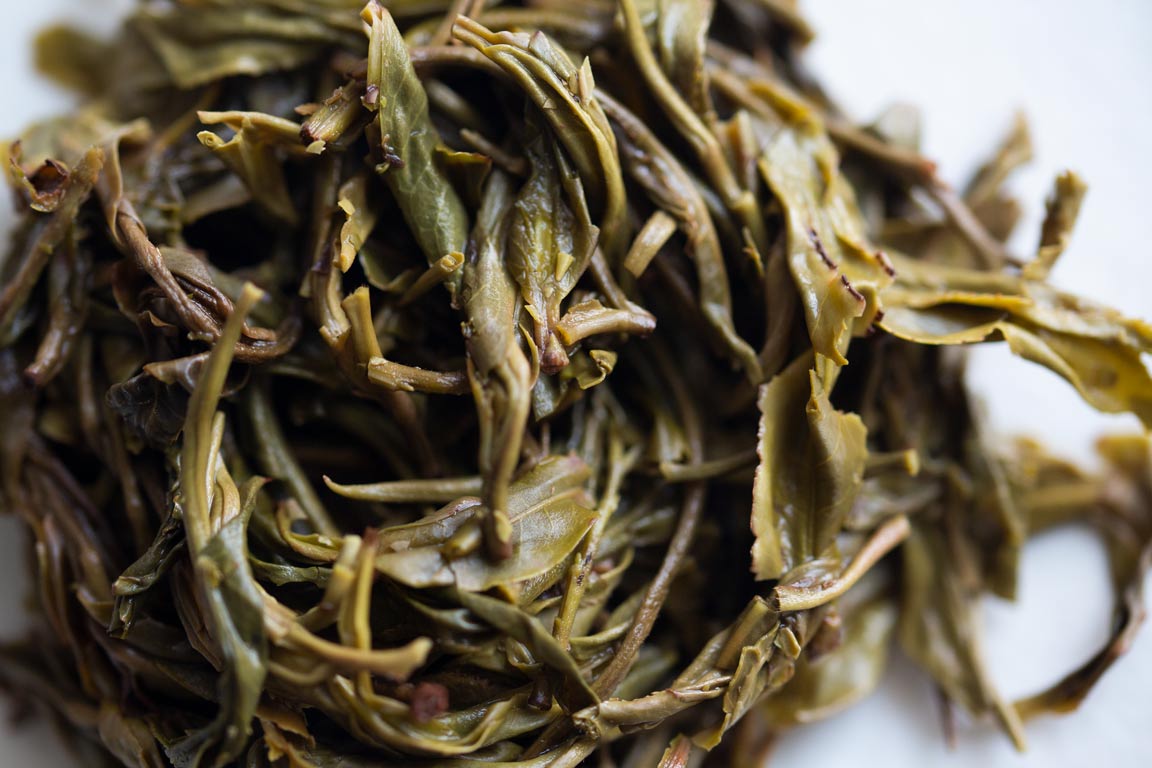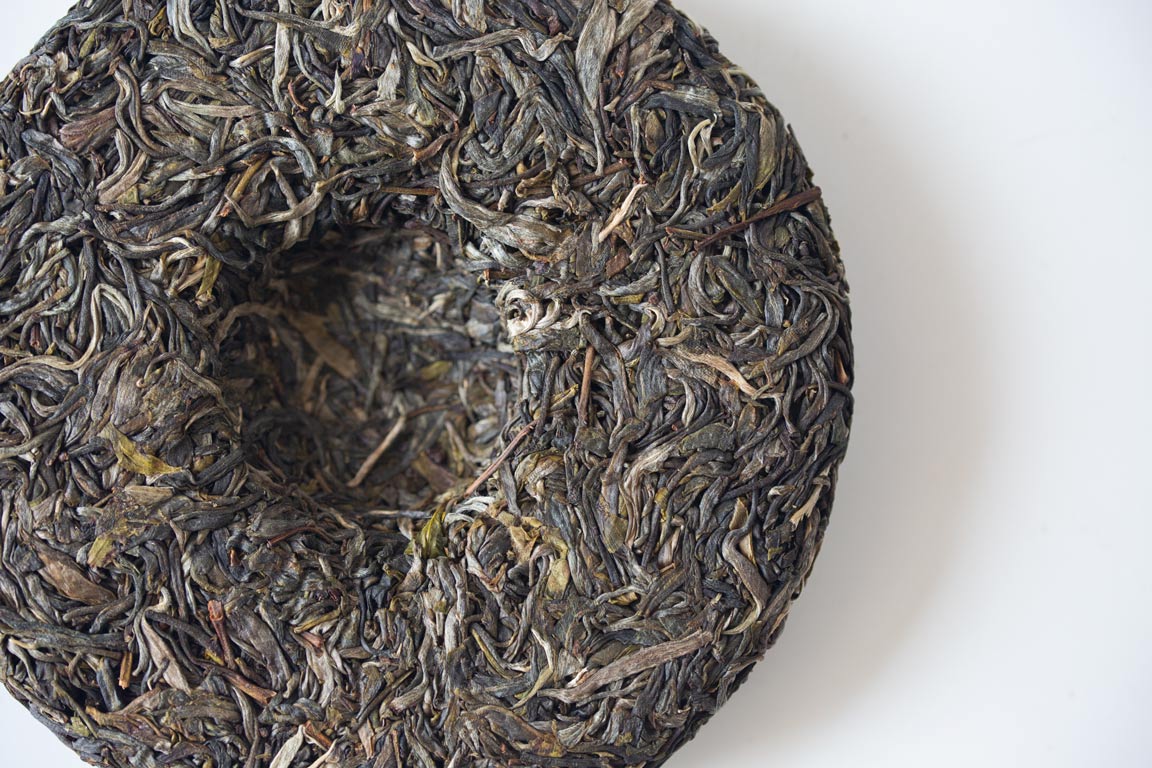 OG Naka 2023 Raw Puer
$8.00 – $305.00
Description
How to Brew (Dragon Balls)
Additional information
Reviews (2)
Description
The OG is back. This tea is a solid choice as any for those who want to experience true Naka. This mixed picking (mostly qiaomu/arbour, picked together with some nearby big trees) Naka sheng puer exemplifies everything there is to love about the region: a persistent fragrance and minerality, great huigan, strong energy, textured soup, and arguably even a "Yanyun" quality.
Much of the unique qualities of Naka, such as the above mentioned Yanyun, are believed to be due to the rocky nature of the landscape. This quality is often associated with Wuyi Yancha, and vaguely refers to the energy/chaqi, texture, fragrance and sweetness that can affect tea trees growing in rockier terrain. Aside from rocks, Naka is also known for the many large, flowering trees that grow amongst the tea trees, which may or may not contribute to its uniqueness.
This is one of those teas that we feel offers a value that can't be beat, balancing quality and true-to-the-region character at comparatively affordable price. With an even denser flavour this year, this tea also offers strong ageing potential.
To explore the impact tree age and land selection can have on a tea, we recommend comparing this tea with this year's Origin Naka.
Picking period: April 1-7
$0.34/gram
Many of our samples for spring 2023 are in dragon ball form. While these balls will perform the same as the cake, they can be slightly trickier to brew. Here's how we do it: