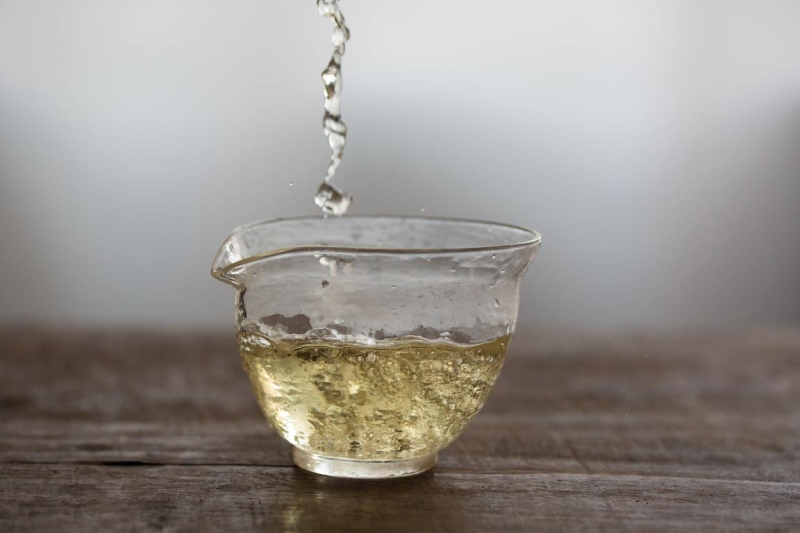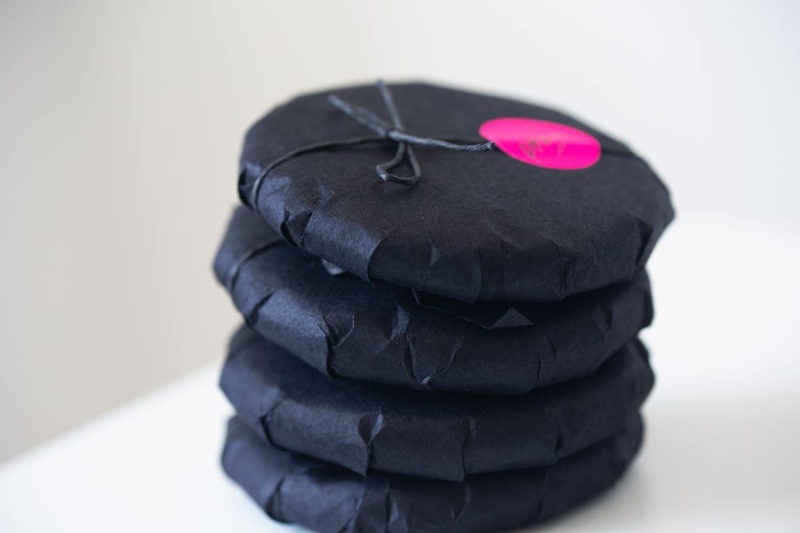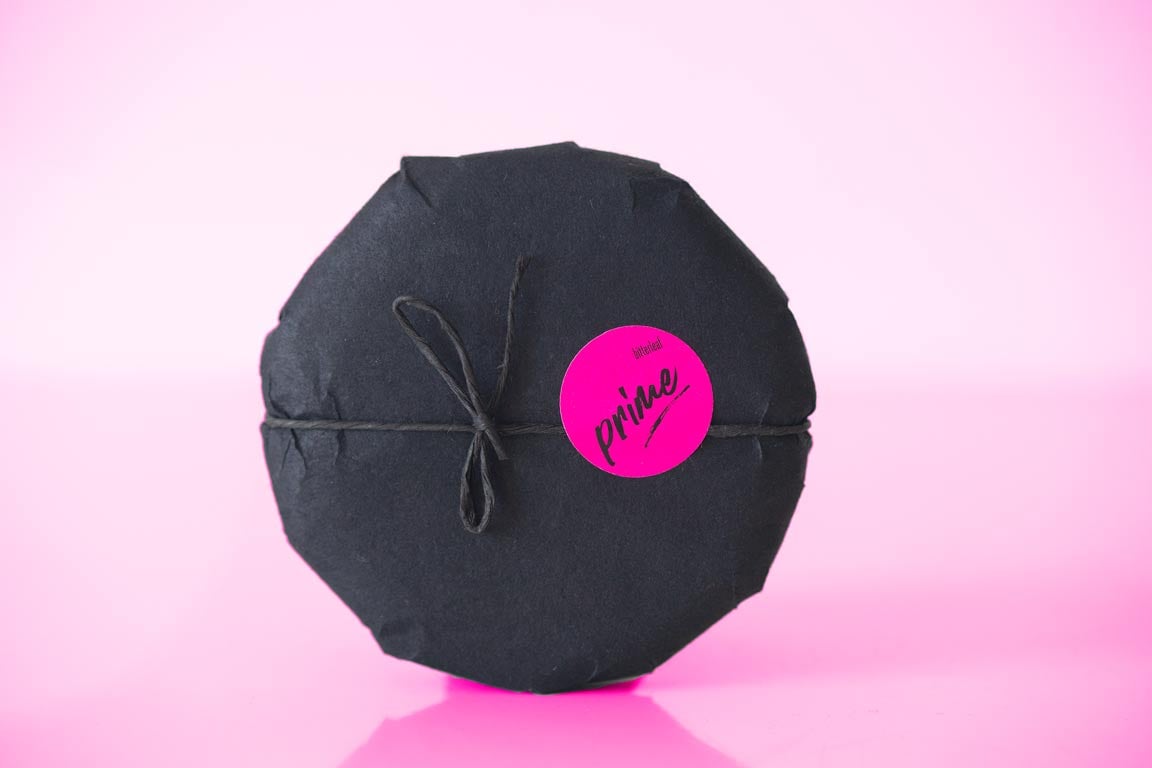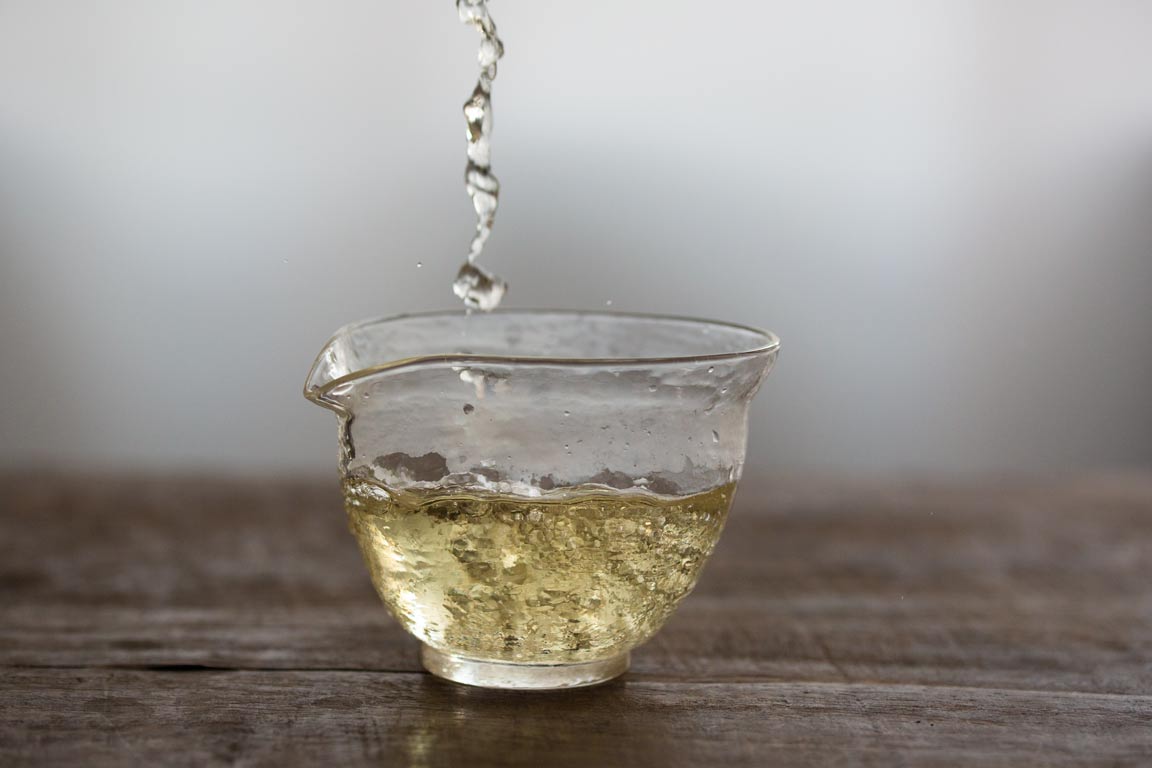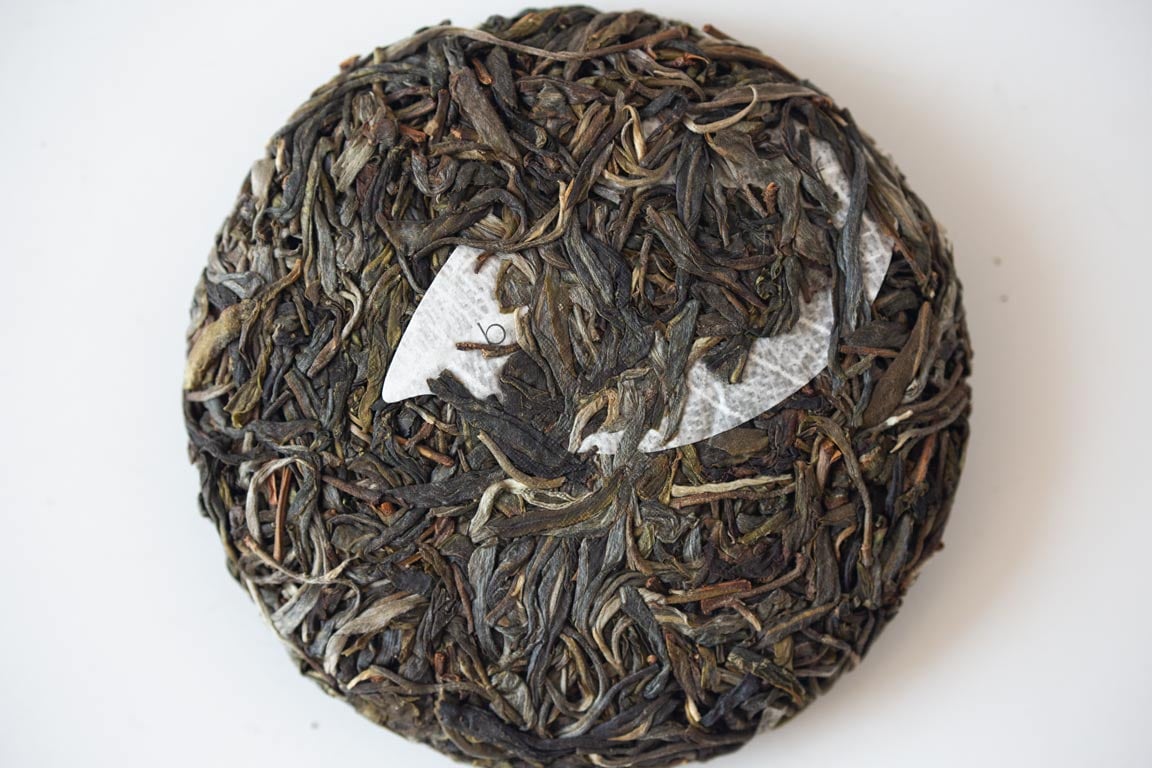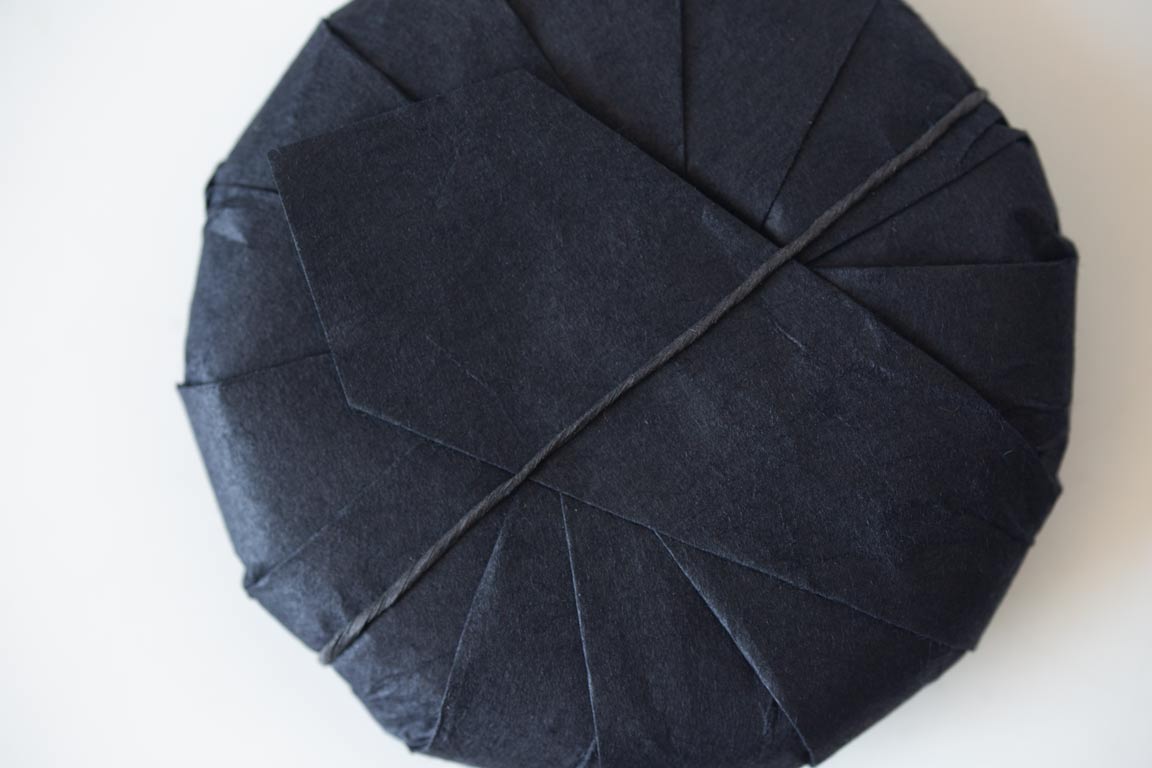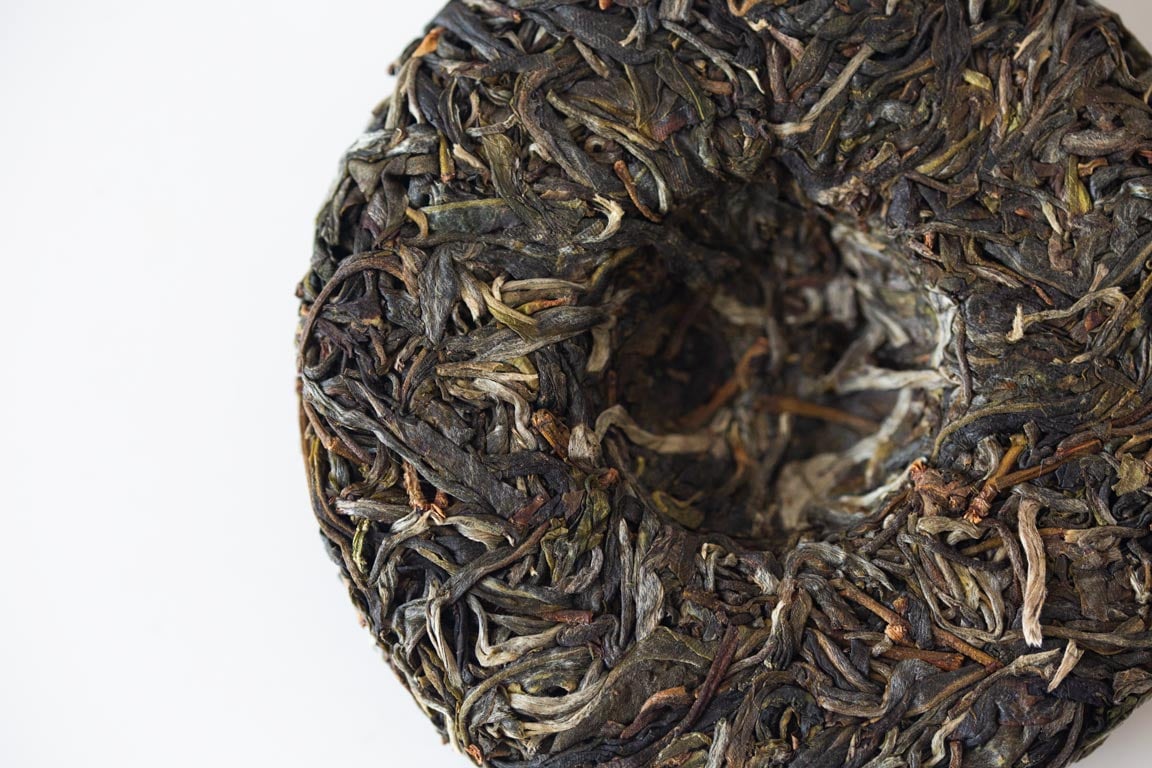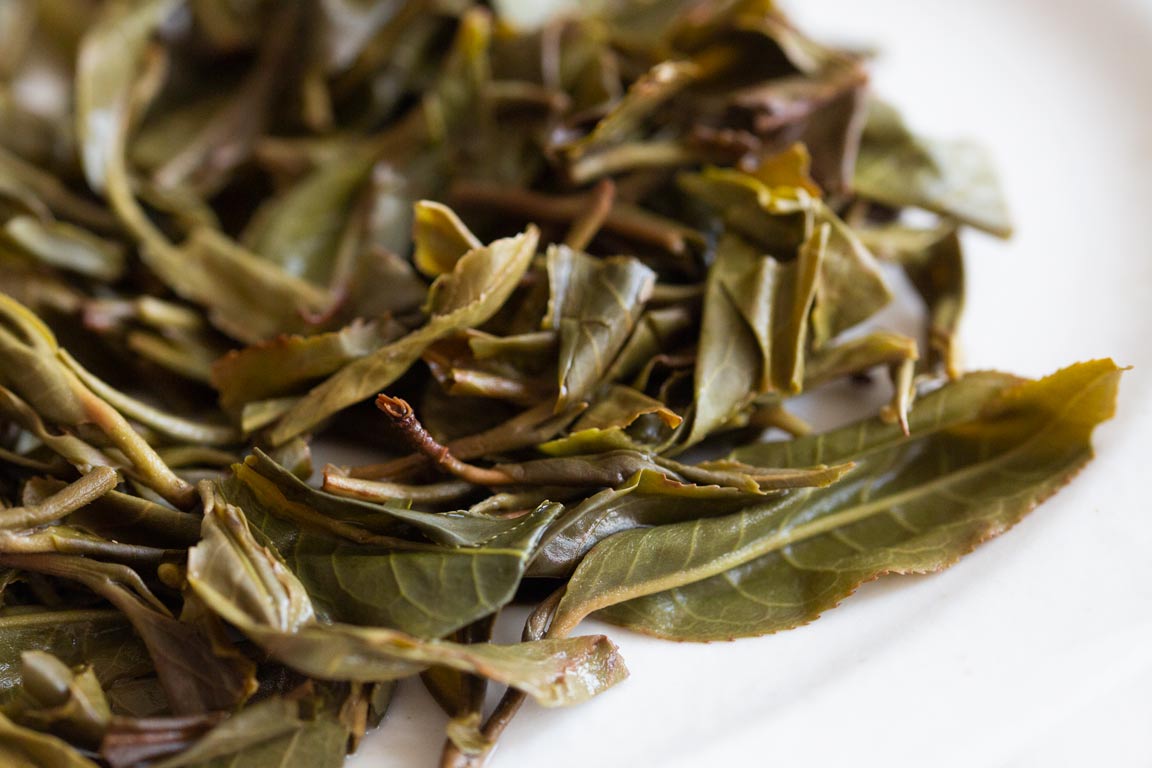 Prime 2023 Mahei Raw Puer
$30.00 – $790.00
Description
Additional information
Reviews (2)
Description
Remarkable in just about every way, this tea is a reminder of why we love Yiwu teas, let alone puer. Although this is not a typical Yiwu tea, but rather comes from Shimenkan (石门坎), a small sub-region within Mahei.
This is one of those teas that takes you on a journey. Powerful, yet refined, each brew peels back a new layer of the fragrance, with a full mouth feel and no/low detectable roughness. Although the experience develops with each brew, the body remains consistent throughout the session. It's safe to say that this is the type of tea that you want to turn off the phone, turn on the kettle, and spend the afternoon with.
Always a subjective quality and dependent on individual physiology, we found this tea has an excellent chaqi/energy, offering a pleasant and relaxing feeling within just a few brews.
As the domestic market has evolved, those seeking out truly unique, high end puer have moved on from specific villages and now tend to explore teas from small macro regions like this. These areas usually represent a small part of the forest, either on a specific side of the mountain or along a particular stretch of land, with standout qualities from the rest of the village's tea.
While this can sound like a great way to hype up new subregions and drive prices up, the tea speaks for itself. When faced with a truly outstanding tea, it's hard to deny the praise it deserves. Similar to last year's LNITF, this is the type of tea that brings us joy and reminds us why we do what we do.
As an obligatory disclaimer, we recommend this tea for experienced drinkers, especially those familiar with Yiwu and its various subregions. New drinkers will be able to save some money and gain more benefit from our Year of the Rabbit Yiwu and Vision Gaoshan teas as a starting point to explore Yiwu.
With some reluctance, we have also made a limited number of 15g samples available – it just doesn't feel right to break up tea this precious.
Picking period: April 1-3
$1.75/gram