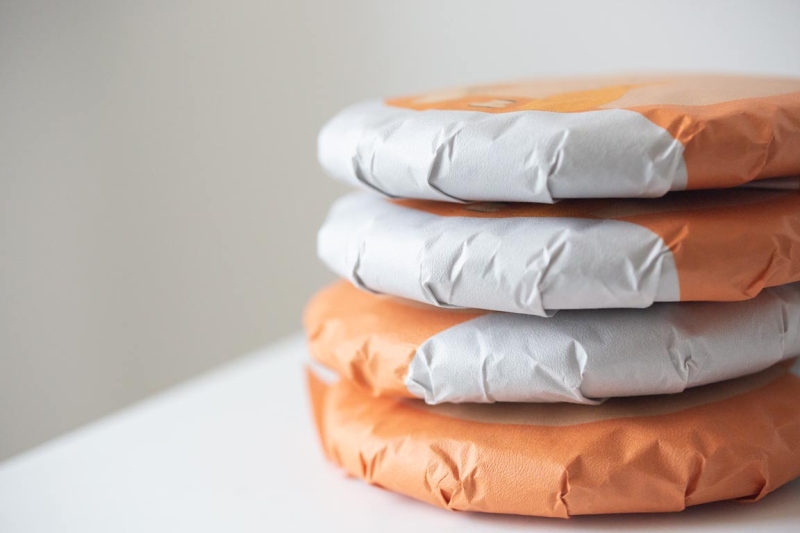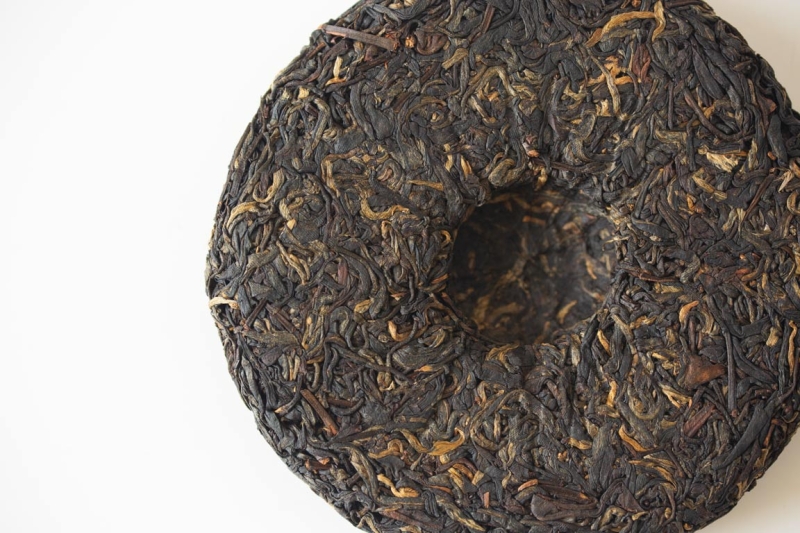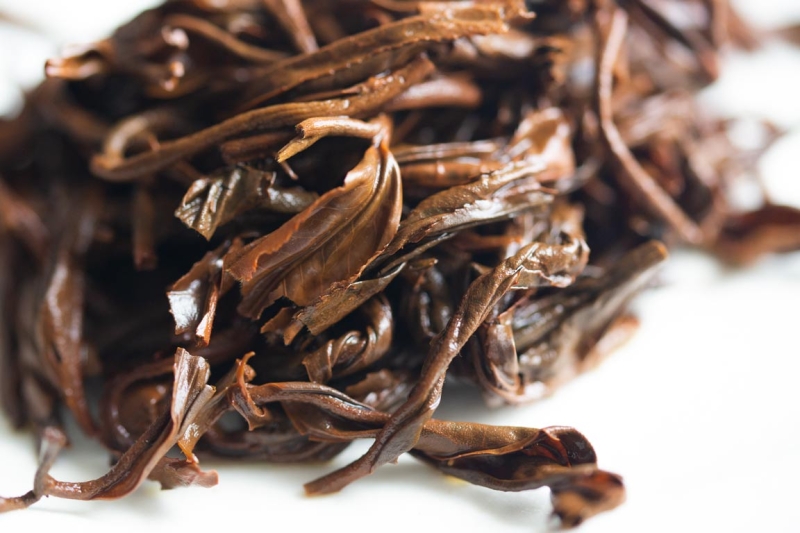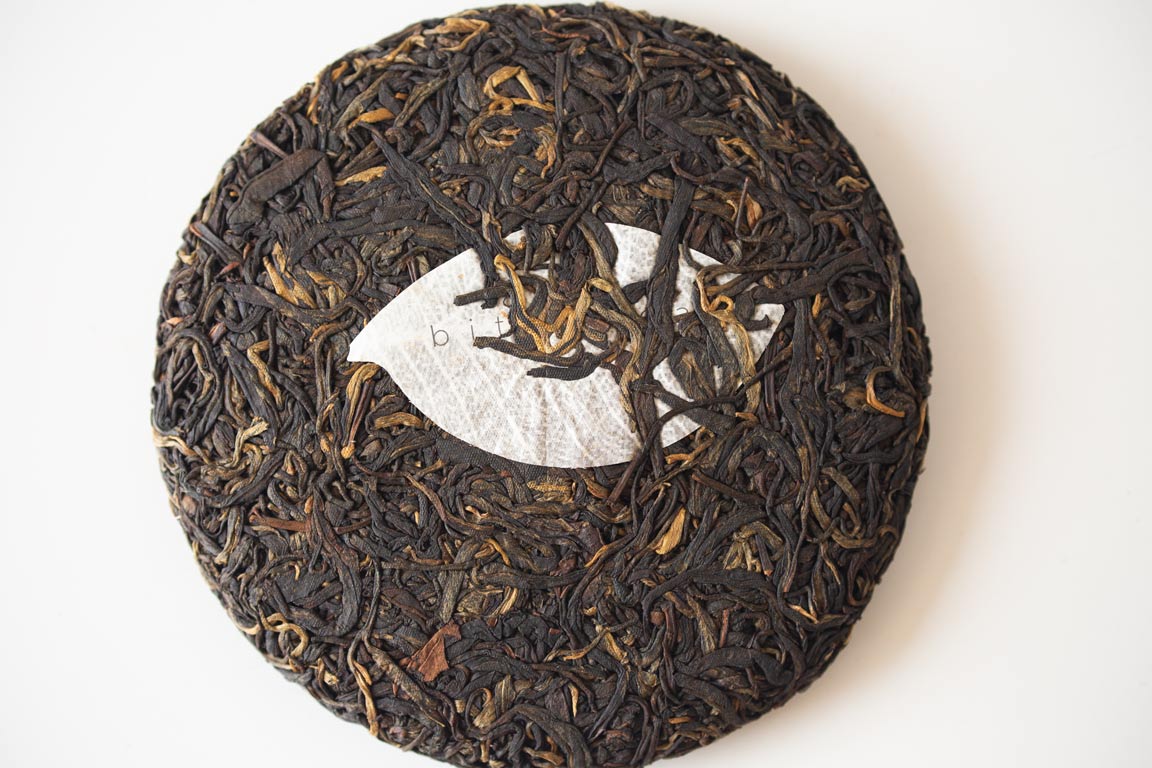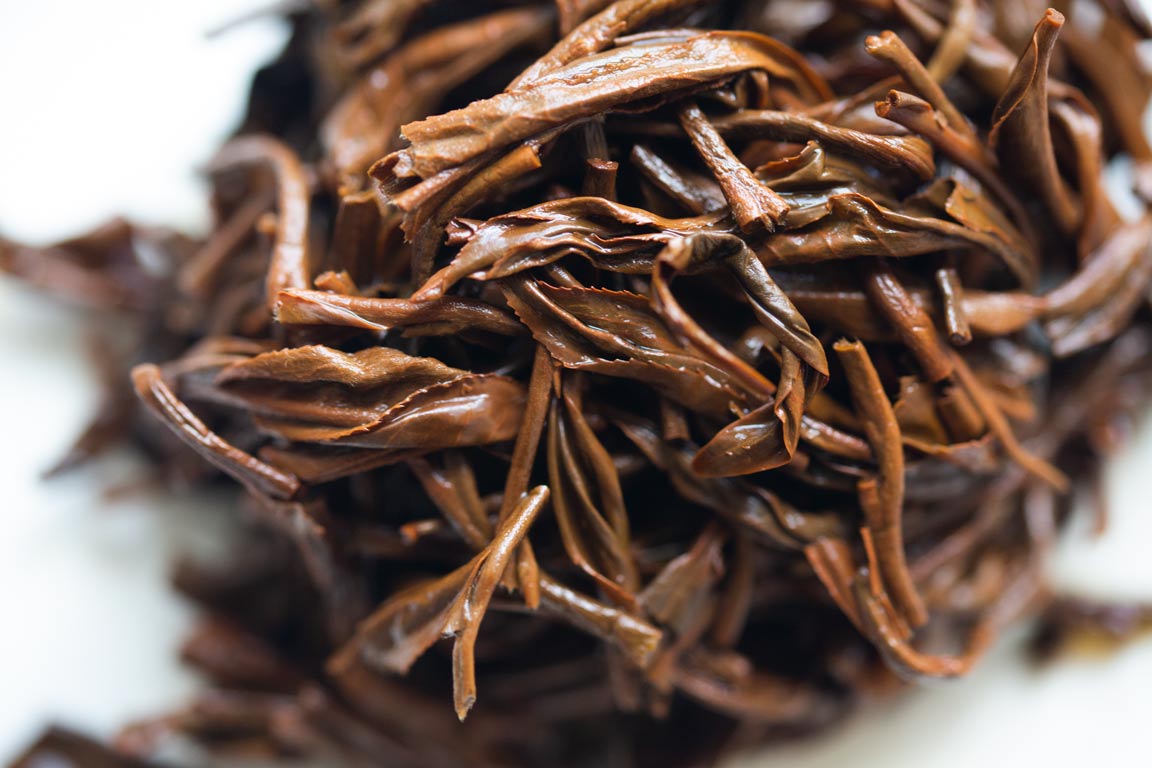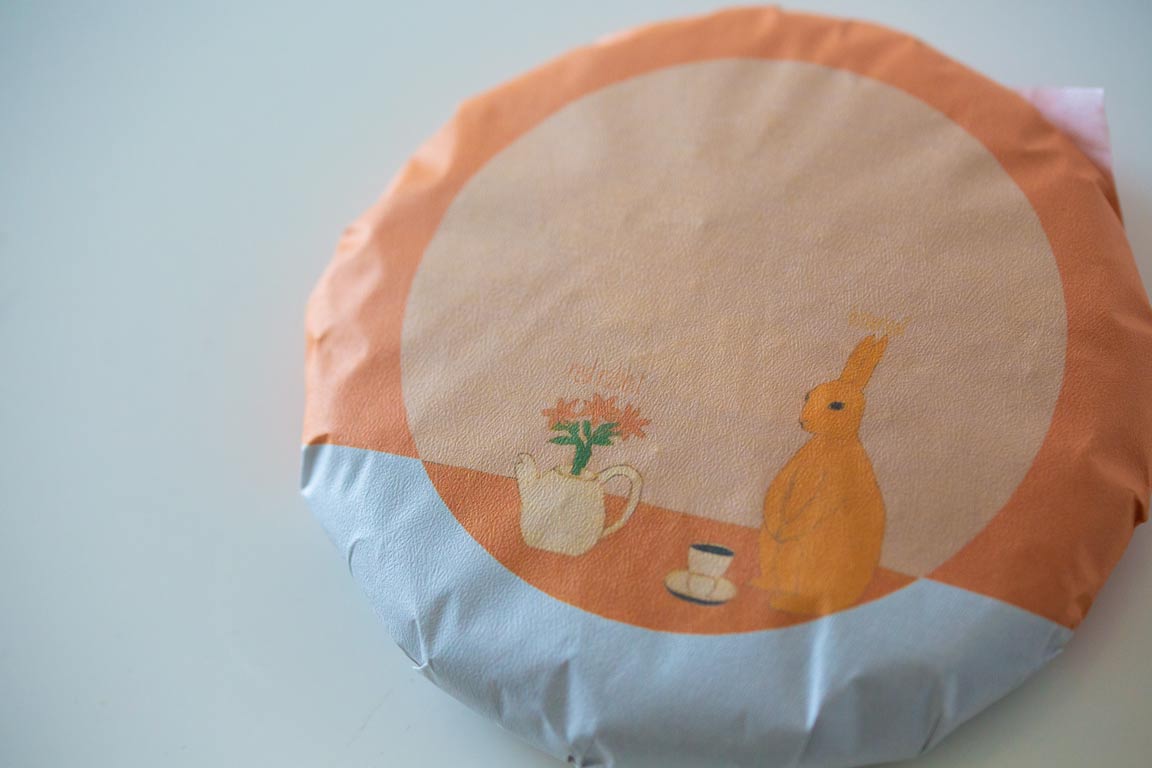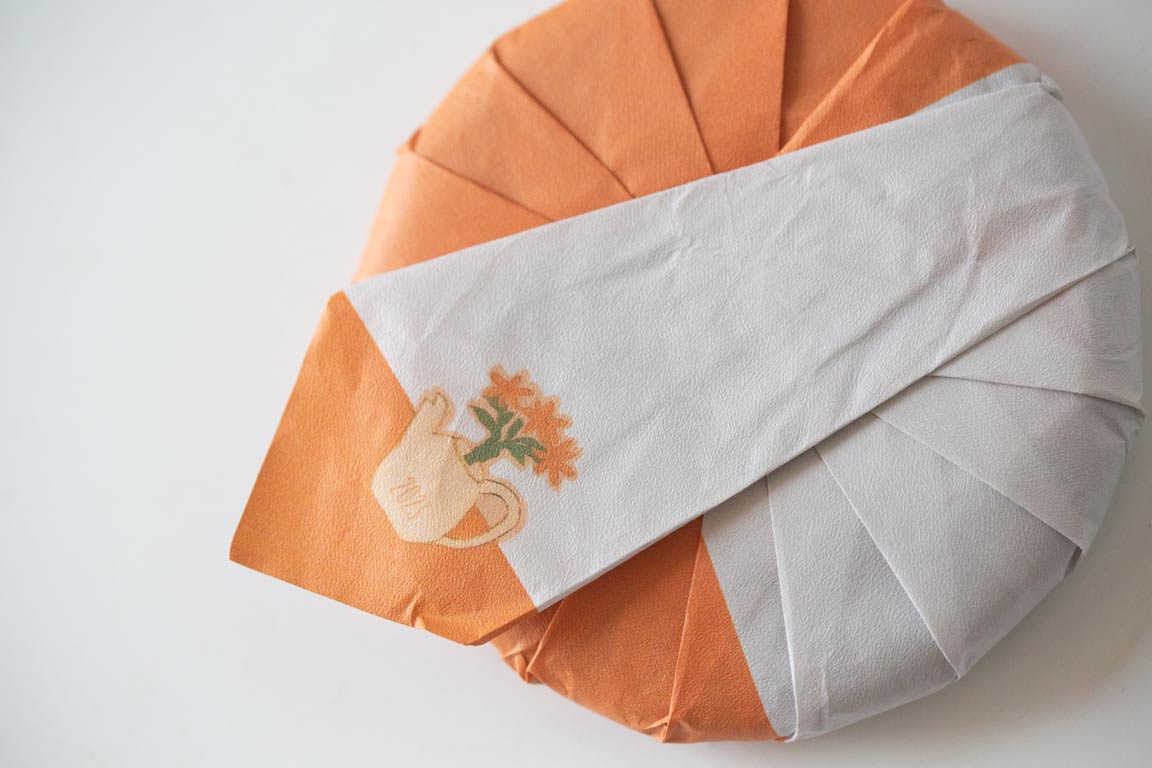 Red Rabbit 2023 Yiwu Shaihong Black Tea
$4.00 – $115.00
Description
Additional information
Reviews (0)
Description
Made using the same left-to-grow (fangyang) material as our annual Year of the ____ Yiwu raw puers, this shaihong (sun baked) black tea is the experimental counterpart to this year Black Rabbit, which is made from the same material, but machine roasted.
Unsurprisingly, this tea shares much of the same qualities as it's loose counterpart, but in a pressed format that it makes it easier for storage and more suitable for ageing, if you can hold onto it for that long. With the same overall sweet and slightly savoury character of our Black Rabbit, this tea leans into the floral quality just a little more.
This is our first attempt at processing this material as a shaihong, so we don't know what to expect from it over time, but if it performs similarly to the machine roasted version, then it should develop nicely within the first year as its flavours merge and settles into the tea.
For a more in-depth description of the environment where this tea comes from, you can read more here. This is a great tea to pick up in conjunction with our Black Rabbit, Year of the Rabbit Raw Puer, and even last year's Year of the Tiger White in order to compare the same material treated with different processing.
$0.13/gram